The Question Remains: Is Mac in the New Season of Veronica Mars?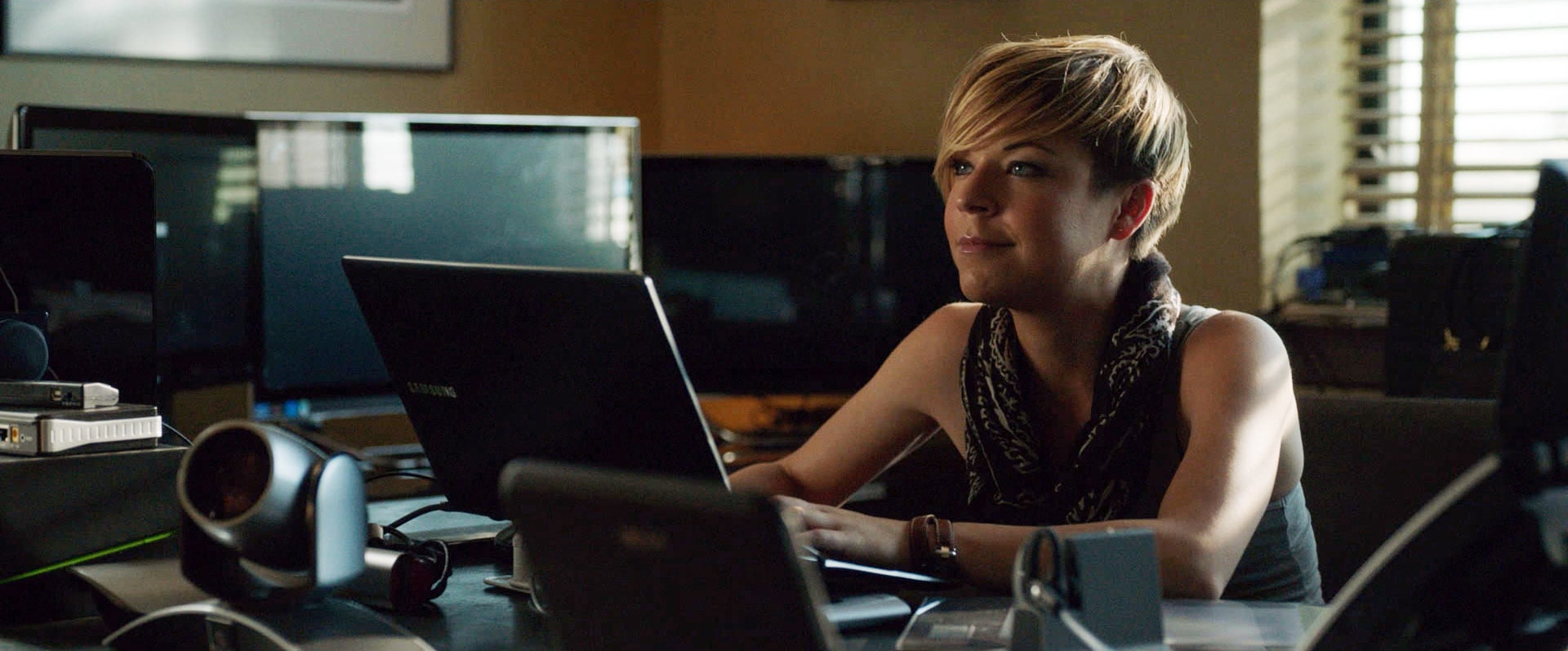 One of the best parts of the Veronica Mars revival is getting to catch up with all the characters we've loved for more than a decade. There are a few former main characters who haven't arrived back in Neptune for Hulu's revival, though, and among them is Cindy "Mac" Mackenzie, played by Tina Majorino. As it turns out, Mac's absence is less about the storytelling and more about mundane, real-world scheduling.
At the ATX Television Festival in Austin, TX, in June, series creator Rob Thomas confirmed to TV Guide that Majorino was unable to participate in the eight-episode Hulu revival due to previous commitments that conflicted with the filming schedule.
"We would have loved to have Tina Majorino. She had other commitments. That was a shame. We adore her. We would have loved to have had her in it," Thomas explained. When we last saw Mac, at the end of the 2014 Veronica Mars movie, the savvy hacker was quitting her job at Kane Software to join her friend Veronica at Mars Investigations. Mac first appeared midway through the first season of Veronica Mars on the now-defunct UPN network, and remained with the show through its 2007 cancellation and 2014 movie. Season four marks the first season that does not feature the character.
Majorino has certainly been busy since her days on Veronica Mars. She had an arc on True Blood and another on Scorpion, as well as a slew of guest spots on major TV shows. Her most recognizable non-Mars role, though, has to be as doomed Dr. Heather Brooks on Grey's Anatomy, where she spent a season as a series regular back in 2012-2013. Given that it was pure scheduling conflicts and not any sort of story reasons that kept Mac out of the fourth season of Veronica Mars, we're definitely hoping that, if more seasons do happen, we'll get to see Mac and Veronica reunited again!
Source: Read Full Article