The Special Thing About Virgin River Isn't the Romance — It's the Strength of the Women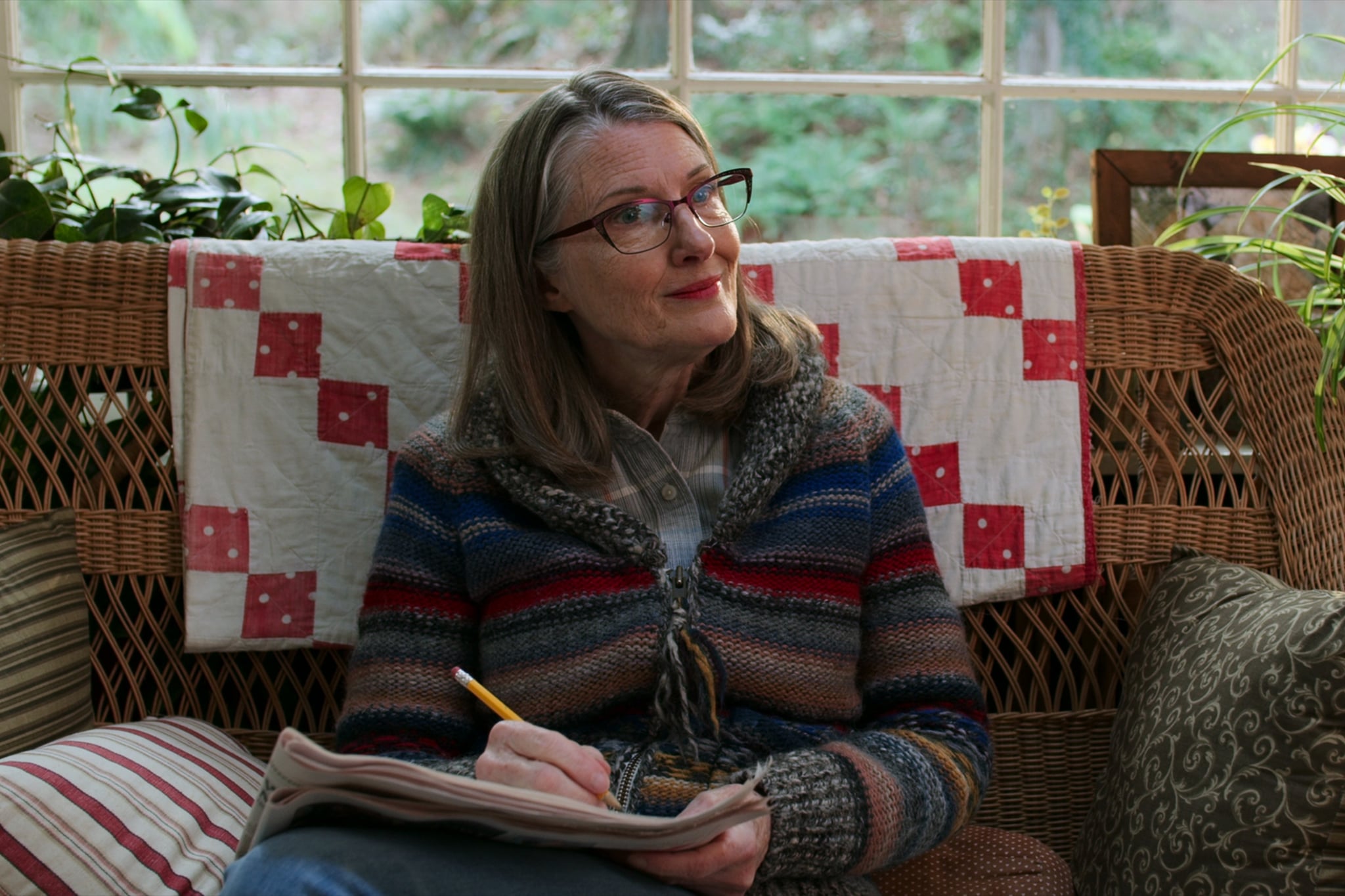 Netflix's small-town drama Virgin River has developed a devoted fanbase since its premiere in 2019, and when the second season premiered this in November, it became one of the most watched shows on Netflix. There is a lot to love about the show, from its picturesque setting to the white-hot chemistry between Mel Monroe and Jack Sheridan. The most integral part of the series, however, isn't the romance; it's the strength of the female characters who lead the town, challenge sexism, and flip the script on what to means to be nurturers.
It's empowering to watch a show where women not only value themselves but are protective of one another (even as they're competing against each other). Hope, Connie, Lily, and Muriel are part of an older generation of residents, while Mel and Paige adopt Virgin River as their home. They come from different generations but are alike in their compassion and leadership.
As soon as Mel arrives in town, she fights for her place as nurse practitioner at the only clinic in town when Doctor Mullins treats her like his assistant; she doesn't hesitate to call him out when he's being sexist and remind him how good she is at her job. Mel walks through life with a steel backbone and keeps her cards close to her chest, but she's there when the town needs her. When Jack's spiraling, she talks him off a ledge. She also bolsters Lily's confidence when she's worried about raising a baby on her own. And when Jack's shot at the end of season two, Mel's the one who comes to his rescue. She may have sought the town as her refuge, but it eventually becomes her home.
Source: Read Full Article