These are the Best New Buildings in the UK
The Royal Institute of British Architects (RIBA) has revealed the winners of its National Awards programme, naming 29 buildings the best in new UK architecture. The list spans the length and breadth of the country and includes a range of projects – from a huge, lakeside family house in Northern Ireland to an ultra eco-friendly school in South London.
Since 1966, the awards have been giving recognition to new buildings in the UK, and in turn, reveal information about trends within the architecture design industry. This year's edition has seen a number of projects making the use of existing buildings; prioritising the unification of communities; and creating future-proof homes.
1 of 8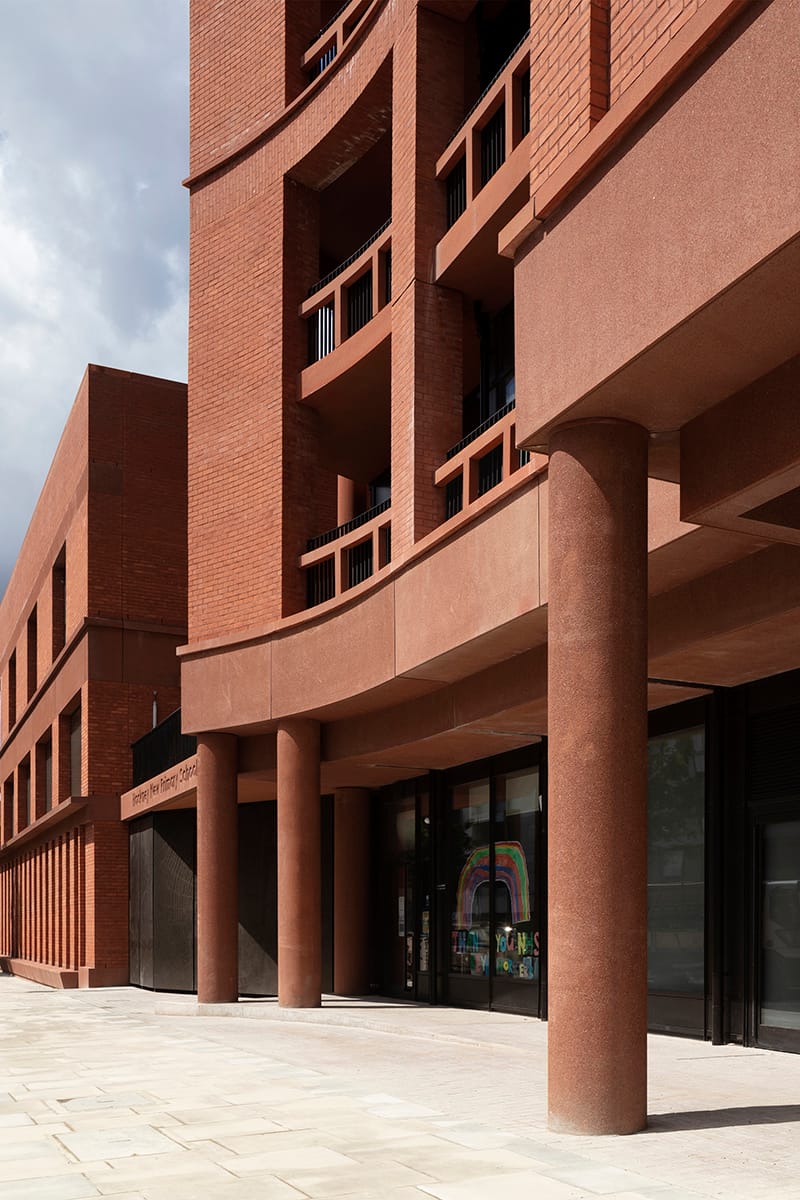 Hackney New Primary by Henley Halebrown, photo Nick Kane2 of 8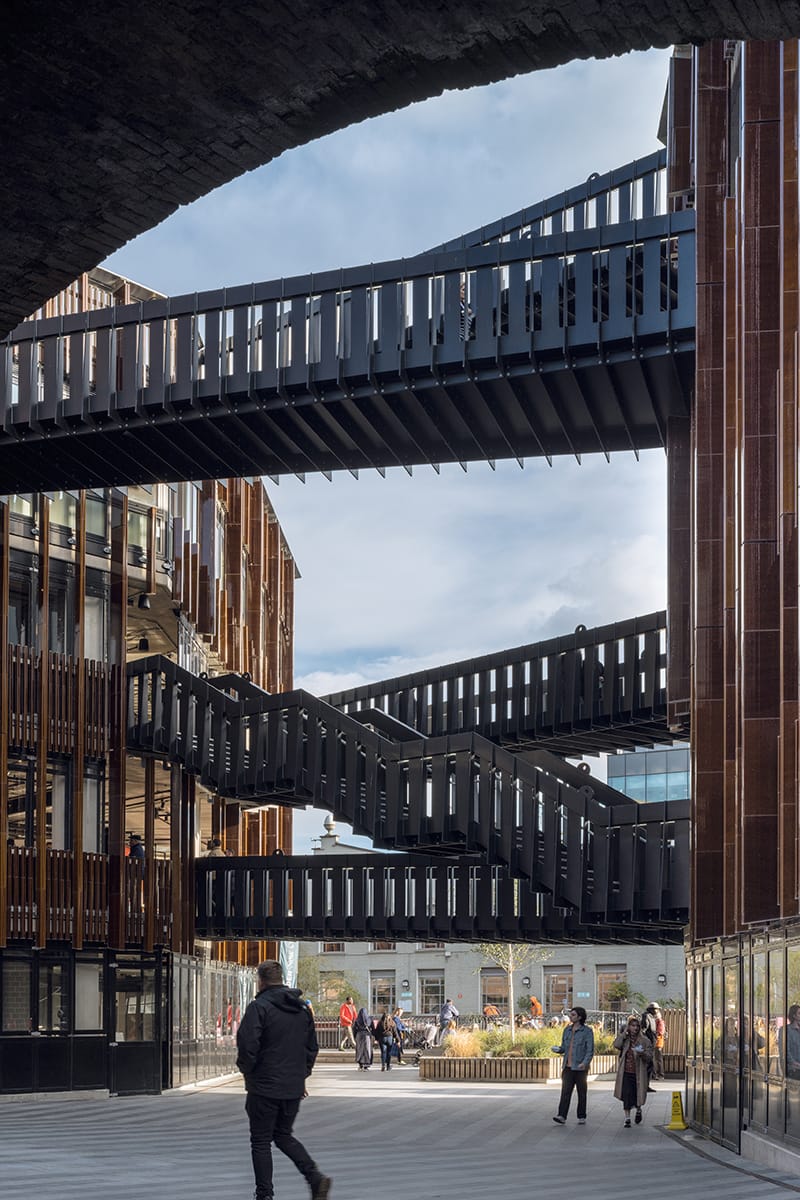 Hawley Wharf by AHMM, photo Timothy Soar3 of 8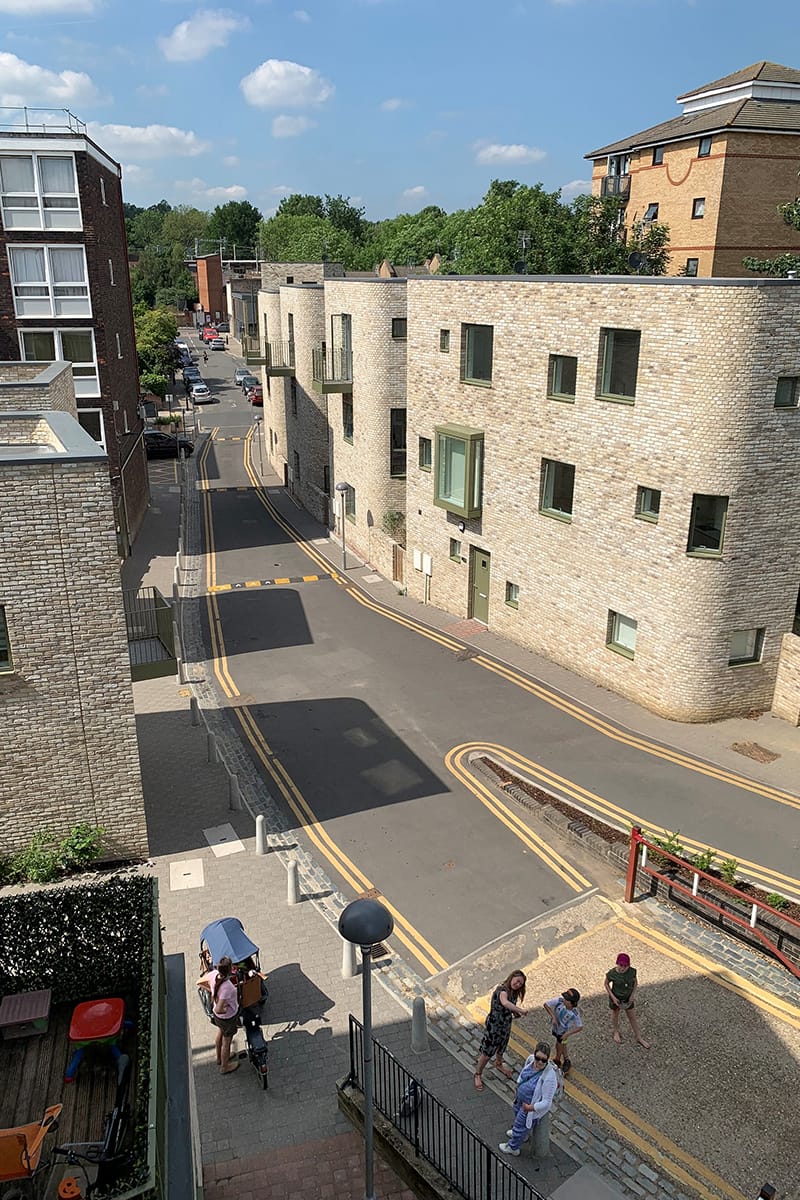 Kiln Place by Peter Barber, photo Morley von Sternberg4 of 8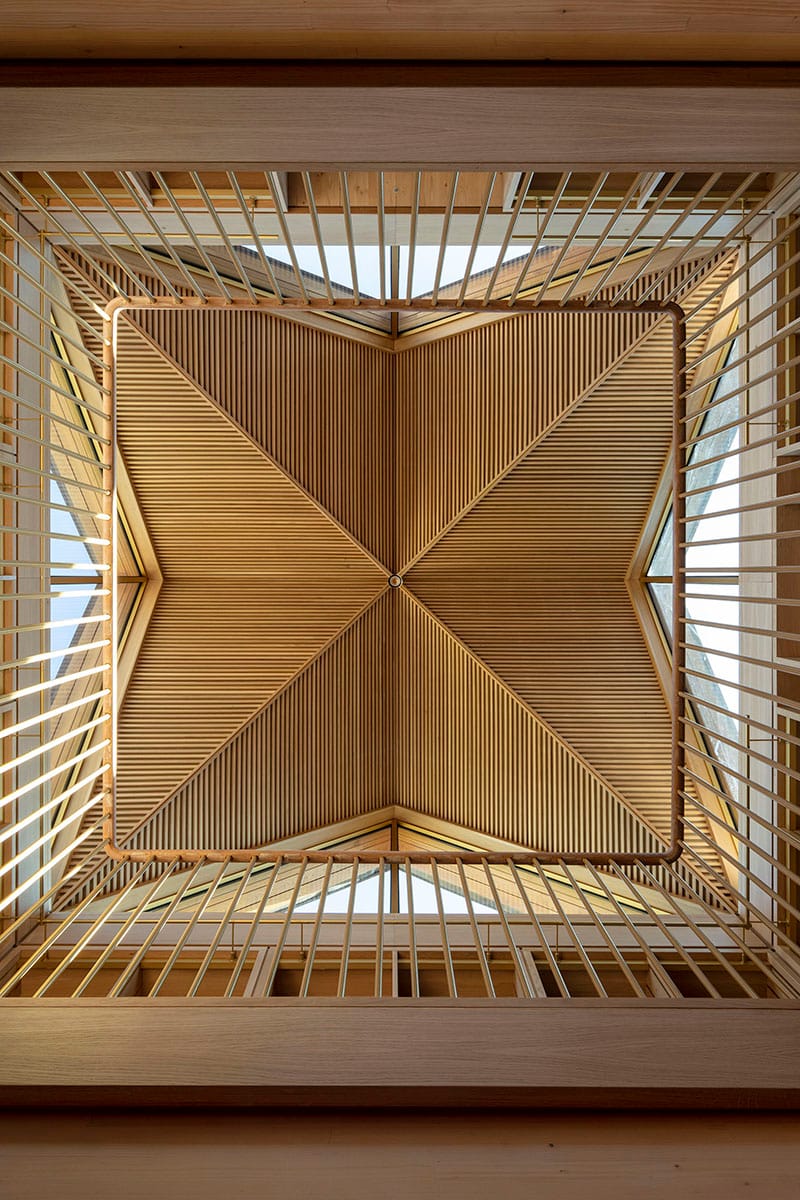 Magdalene College Library by Niall McLaughlin Architects, photo Nick Kane5 of 8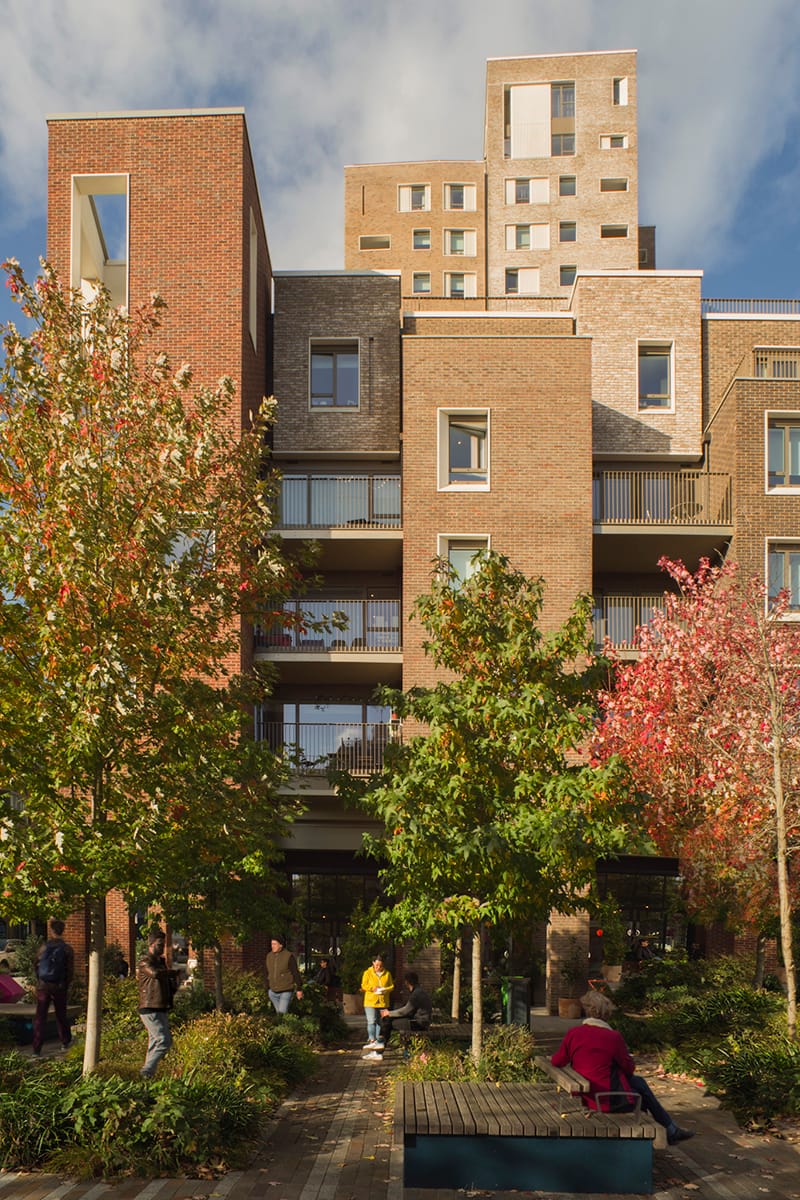 Orchard Gardens by Panter Hudspith Architects, photo Enrique Verdugo6 of 8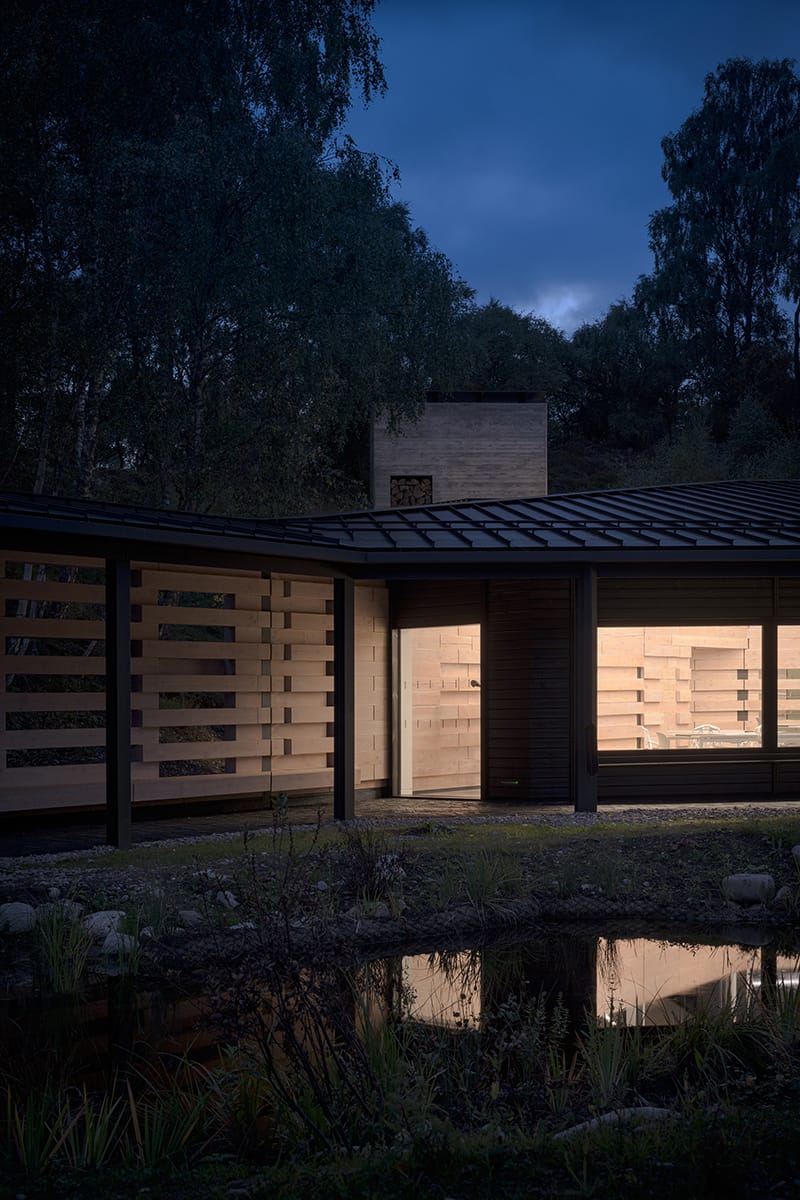 Quarry Studios by Moxon Architects, photo Tim Soar7 of 8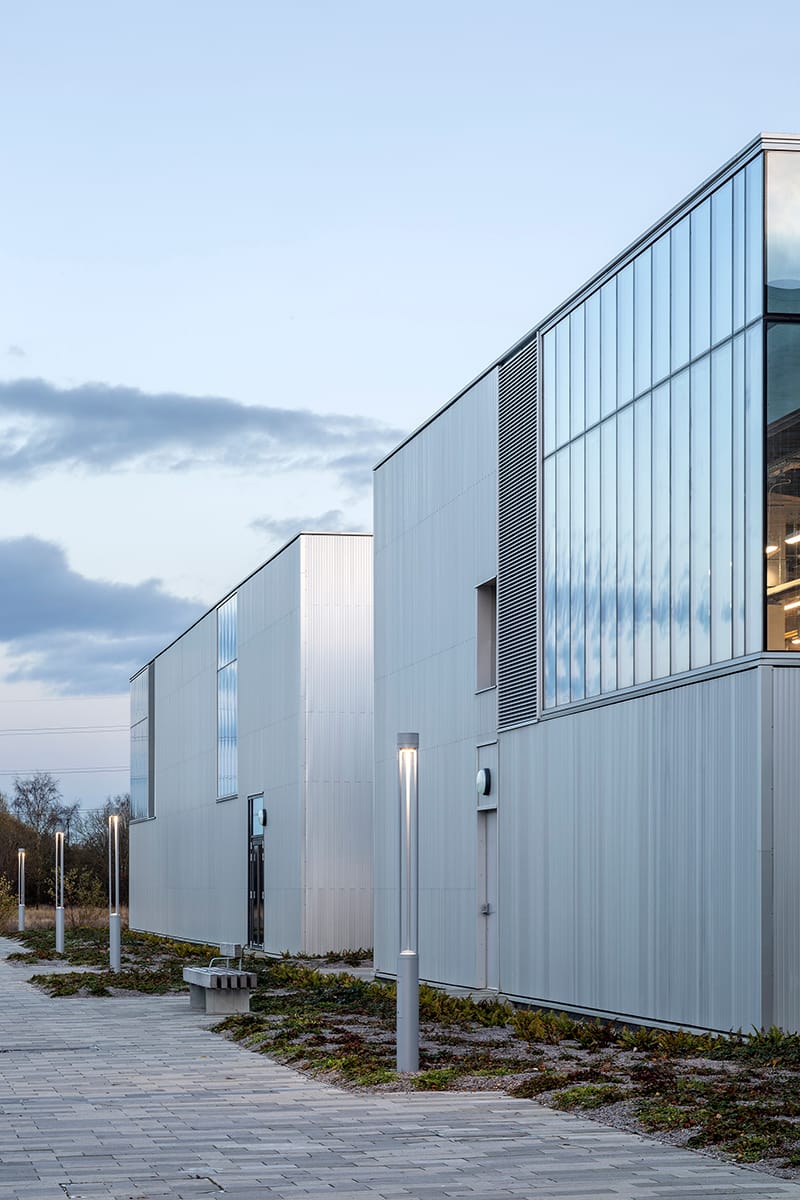 Forth Valley College Falkirk Campus by Reiach and Hall Architects8 of 8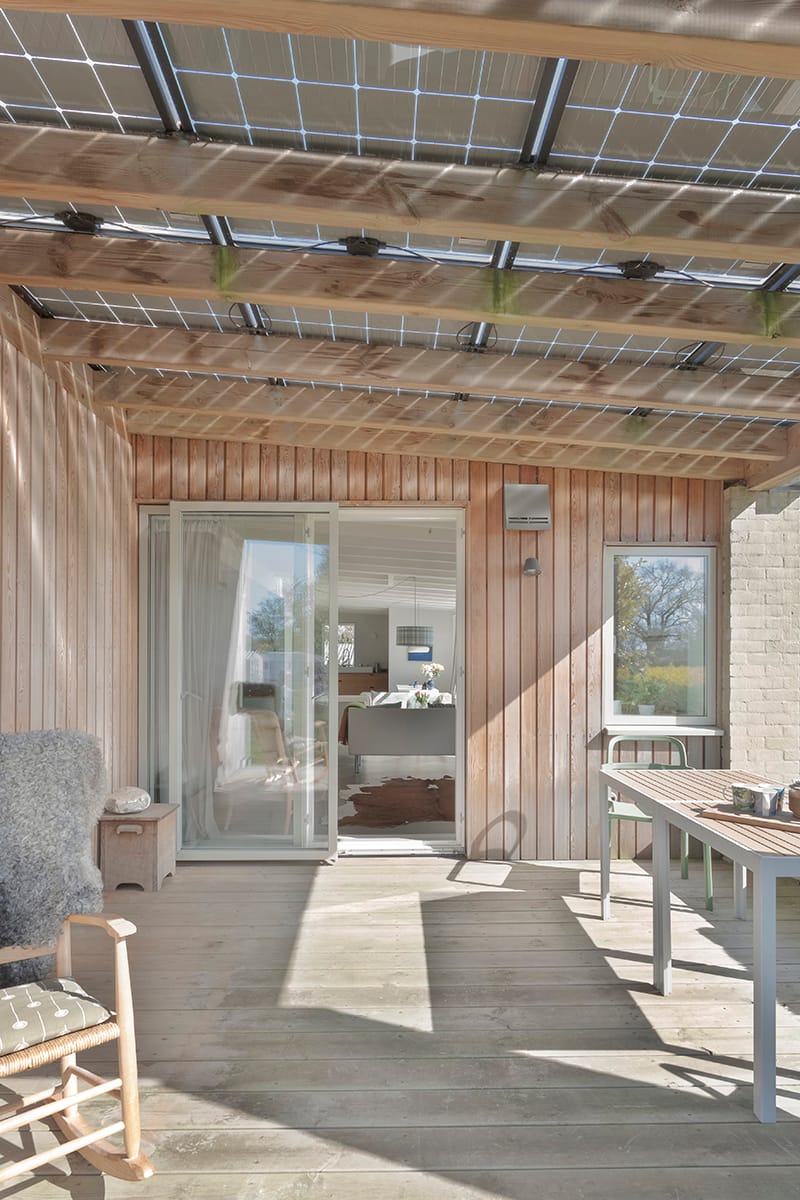 Suffolk Cottage by Haysom Ward Miller Architects, photo Richard Fraser
Highlights include Will Gamble Architects's Parchment Works in Northampton, which has seen a remodelled house built in and amongst the ruins of a 17th Century parchment factory and old cattle shed, and o the UK's first secondary school to achieve 'Passivhaus' eco status – Harris Academy Sutton by Architype.
Elsewhere, in North Yorkshire, a traditional village pub named The Alice Hawthorn has been brought into the 21st Century by De Matos Ryan, and in Hackney east London, the neo-classical style 18th century St John's Church has been transformed into a world-class music and events venue by John Pawson and Thomas Ford & Partners.
RIBA president, Simon Allford, said:
"At a time when we need to bring people together and plan for a sustainable future, this year's RIBA National Award-winning buildings offer much hope. This is a powerful collection of buildings that show, despite the economic, political and social turmoil of the last few years, how great architecture can emerge even in challenging conditions."
The full list is available to view on the RIBA website, with more details about each project available.
In other architecture news, Bjarke Ingels Group (BIG) has completed a treehouse hotel room in Swedish Lapland, creating a spherical cabin that is covered in 350 bird houses.
Source: Read Full Article