This Is the Only Place You Can Stream The Big Bang Theory, and It's Just $6 a Month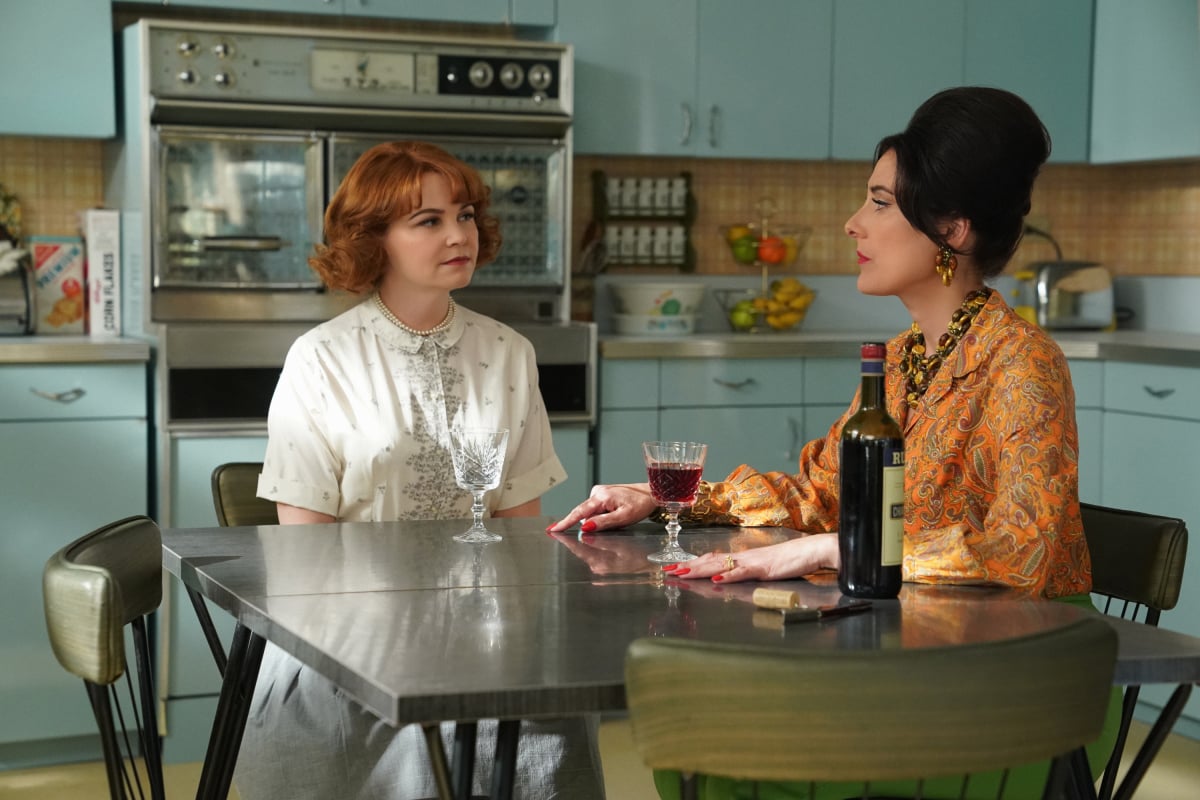 Nowadays, television viewers have more options than ever before — and things show no sign of slowing down. Between broadcast, cable, premium, and streaming, there are almost 500 scripted TV shows available to consumers right now (and that doesn't include unscripted TV). One streaming service where you can find outstanding original content is CBS All Access — and here's everything you need to know about it.
What Is CBS All Access?
CBS All Access is the over-the-top streaming service offered by CBS. An "over-the-top streaming service" is when a network or company offers a streaming service that you can subscribe to without having any kind of cable or satellite TV. HBO, Showtime, and Starz all have one — there is even a Lifetime Movie Club one for Lifetime Movie-lovers. CBS All Access is the CBS version of those.
How Much Does CBS All Access Cost?
There are two plans one can choose from when subscribing to CBS All Access: ad-free and limited commercials. The limited commercial version is $6 per month and the ad-free version is $10 per month. Both of them come with a free one-week trial, but a bonus of the ad-free version is that you can download videos and play them at will offline. There is also an annual version of each plan where you save 15 percent by paying for a whole year at once ($60 for limited ads, $100 for ad-free).
By comparison, HBO Now is $15 per month, Showtime Now is $11 per month, Starz's OTT streaming service is $9 per month, and the Lifetime Movie Club is $4 per month.
What Is Included in CBS All Access?
For those who like CBS's broadcast lineup, the most recent episodes of current shows are on CBS All Access the day after their original broadcast. The service also has a huge library of past CBS Television Distribution shows, including the original Twilight Zone, Star Trek, Twin Peaks, Cheers, Frasier, Beverly Hills, 90210, and dozens more.
CBS All Access is also the only place you can watch some of the network's most popular shows from recent years, like The Big Bang Theory and Criminal Minds.
Source: Read Full Article