Watch A Daring Surfer Ride A Skyscraper Of A Wave
Makua Rothman surfed the wave of a lifetime over the weekend, conquering a swell estimated up to 100 feet high in a big-surf area of Hawaii known as "Jaws," TMZ reported with video of the ride. (Watch it below.)
Rothman told HuffPost on Wednesday that the wave was "substantially bigger" than a 66-footer he rode in the same Maui spot several years ago, but declined to make a hard estimate. The height will be determined later, he said.
"Jaws hasn't broken that big in a long time," Rothman, 36, said.
Rothman posted a photo, presumably of his extraordinary ride, writing: "They say there's a pot of gold at the end of every rainbow." He also added a frame grab.
"I'm so stoked," he told TMZ after his feat.
Rothman, a World Surf League Big Wave World Champion, described himself growing up as a "fat kid with asthma" in a November interview.
"I was teased a lot and I really love making people eat their words," he said.
Related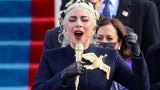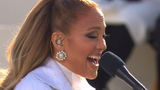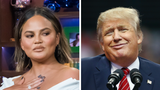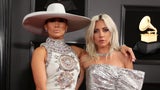 Trending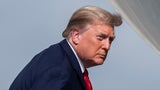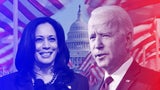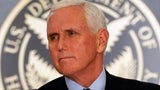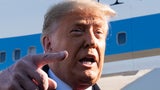 Source: Read Full Article