Well, Folks: There's Only 1 Way to Watch The Big Bang Theory Online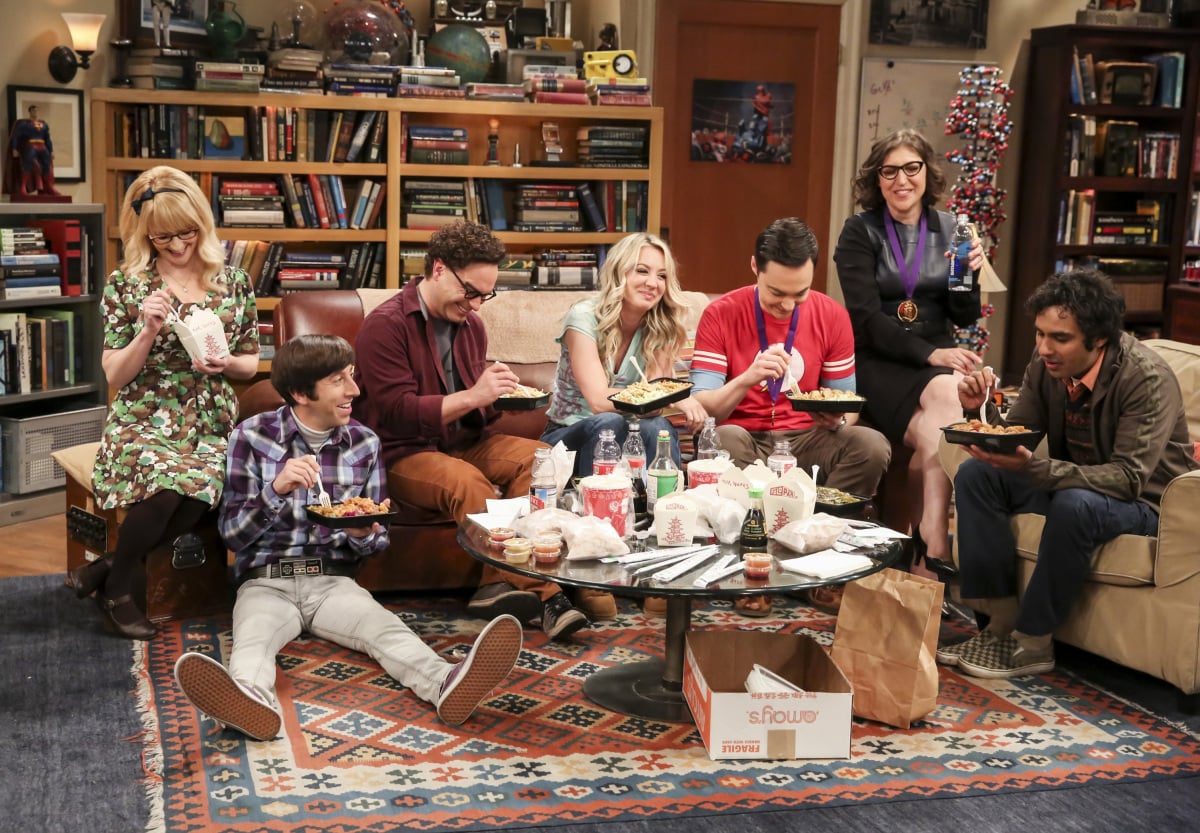 It's hard to believe, but after 12 seasons, CBS's long-running sitcom The Big Bang Theory finally came to an end in May 2019. If you're nostalgic for the old seasons, we've got good and bad news for you. The good news: you can stream it online. The bad news: only one streaming platform has any episodes as part of its subscription plan, and that platform is CBS's own CBS All Access.
If you've already got CBS All Access — maybe you're a fan of The Good Fight or Star Trek: Discovery — then you're covered, and can revisit the antics of Sheldon, Leonard, Penny, and the whole gang. If you're looking for other places to watch it, however, you're going to have to pay to watch individual episodes or season. YouTube and Amazon Prime both have old seasons available for purchase, but not included as part of an ongoing subscription package. And there's another catch to the CBS All Access streaming: only the most recent season — season 12 — is available on the platform. For the previous 11 seasons of the longest-running sitcom in history, you'll pretty much have to look to Amazon, unless you want to go very old-fashioned and pick up a DVD box set!
There is another option for watching old episodes of The Big Bang Theory, but only if you have old-fashioned cable TV. The Big Bang Theory is one of the most popular (and lucrative) shows in syndication, so reruns air pretty often on several cable networks. Some local stations may air the episodes on their own schedules, and the national cable network TBS airs reruns multiple nights per week. It might take a little wrangling or DVRing to make sure you catch the episodes in order, but those syndicated networks are your best bets for catching up with the older seasons of the show without having to shell out on Amazon for individual seasons or episodes.
Source: Read Full Article