XBUS Introduces a 98 Percent Recyclable Modular EV
German automaker Electricbrands has revealed a new all-in-one modular EV that can be easily transformed to provide a wide range of mobility solutions whether that be for business, casual city driving, road trip adventures, or camping.
The base model of the XBUS is shaped like a mini pickup truck, and rear panels can be mounted to transform the vehicle into a pickup truck, transporter, boxcar, camper, Cabrio, or a combination of all the above. The camper has enough space for a mini-kitchen, sink, fridge, and TV socket, while the box offers up to 6000 cubic meters of load volume.
1 of 3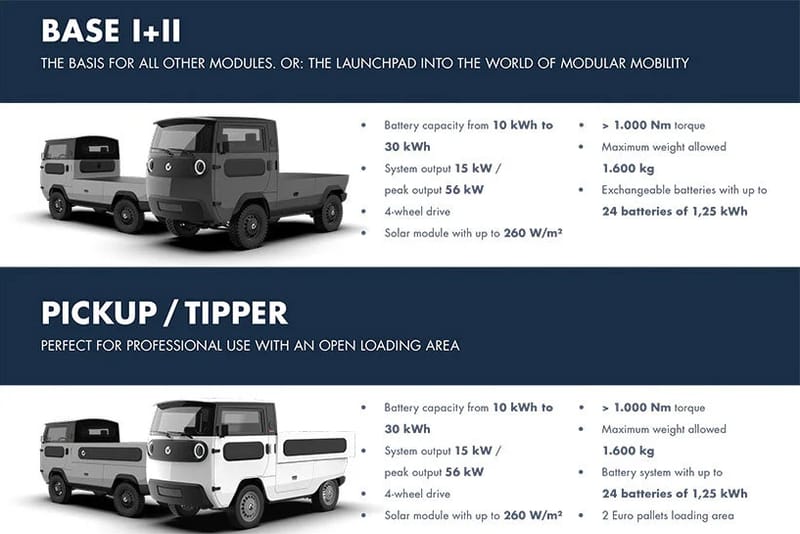 Electricbrands2 of 3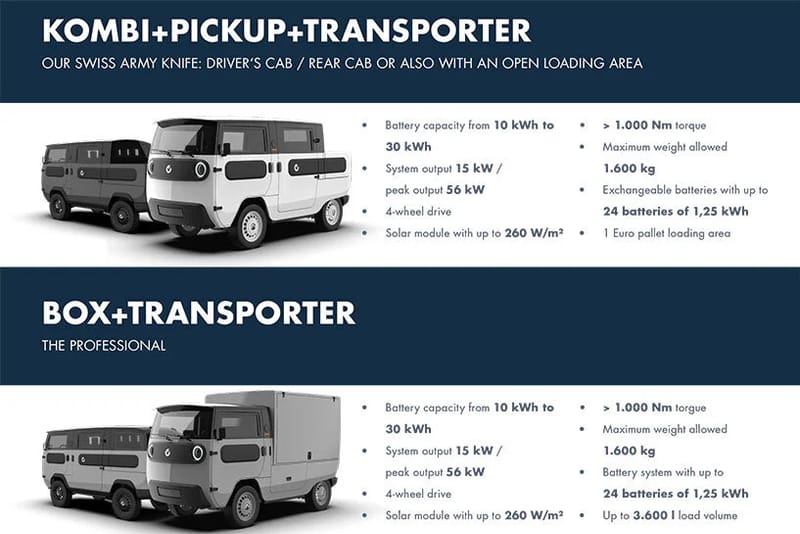 Electricbrands3 of 3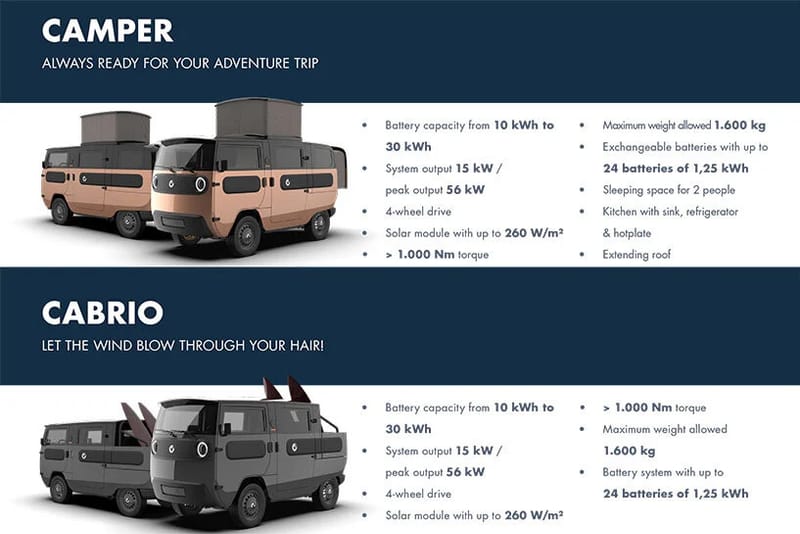 Electricbrands
The electric transformer features a solar roof that extends its range by up to 200 km and four efficient wheel motors that feed braking energy back into its batteries. As an alternative to lengthy charge times, it's expected that autonomous stations will be stationed in the cities that the XBUS is sold which will make a quick and simple swap of the batteries. Perhaps most impressively, the XBUS claims to be made of 98% recyclable materials.
"XBUS is one of the most environmentally friendly four-wheeled electrical vehicles in the world," said Electricbrands CEO Martin Henne. "It is not just 98% recyclable but it can also create its own energy with solar modules on the roof."
Production for the XBUS is slated to begin later this year, and prices start at €17,380 EUR (approximately $19,700 USD).
In other automotive news, Alpina's Roadster V8 is one of the rarest Bavarian sports cars of its time.
Source: Read Full Article