23 Instagram Captions For Super Bowl Jersey Selfies, Because Why Not?
You don't plan on sitting on the sidelines when it comes to the Super Bowl fun there is to be had. Even if football isn't your favorite thing in the world to watch, there's no harm in joining in on the festivities when the big day rolls around. Dust off that cute jersey of yours, snap some pics with your number one crew, and get those Instagram captions for Super Bowl jersey selfies and cheering on your team ready. After all, the party doesn't start until you've arrived.
If your favorite team is playing, you definitely have to rep your pride with a pic. There's no better day to do it. So grab yourself a jersey ASAP if you don't already have one, and get your game face ready to slay. You'll be making a fashion statement with your main squeezes before you know it.
If you're not a diehard fan who's rooting for any particular team this year, don't sweat it. But if you are, then let the competitiveness begin. It's all in good fun, though. Before you forget or spill Ranch dressing all over your jersey from the endless amount of munchies at a Super Bowl party, pair your pics with any one of these captions.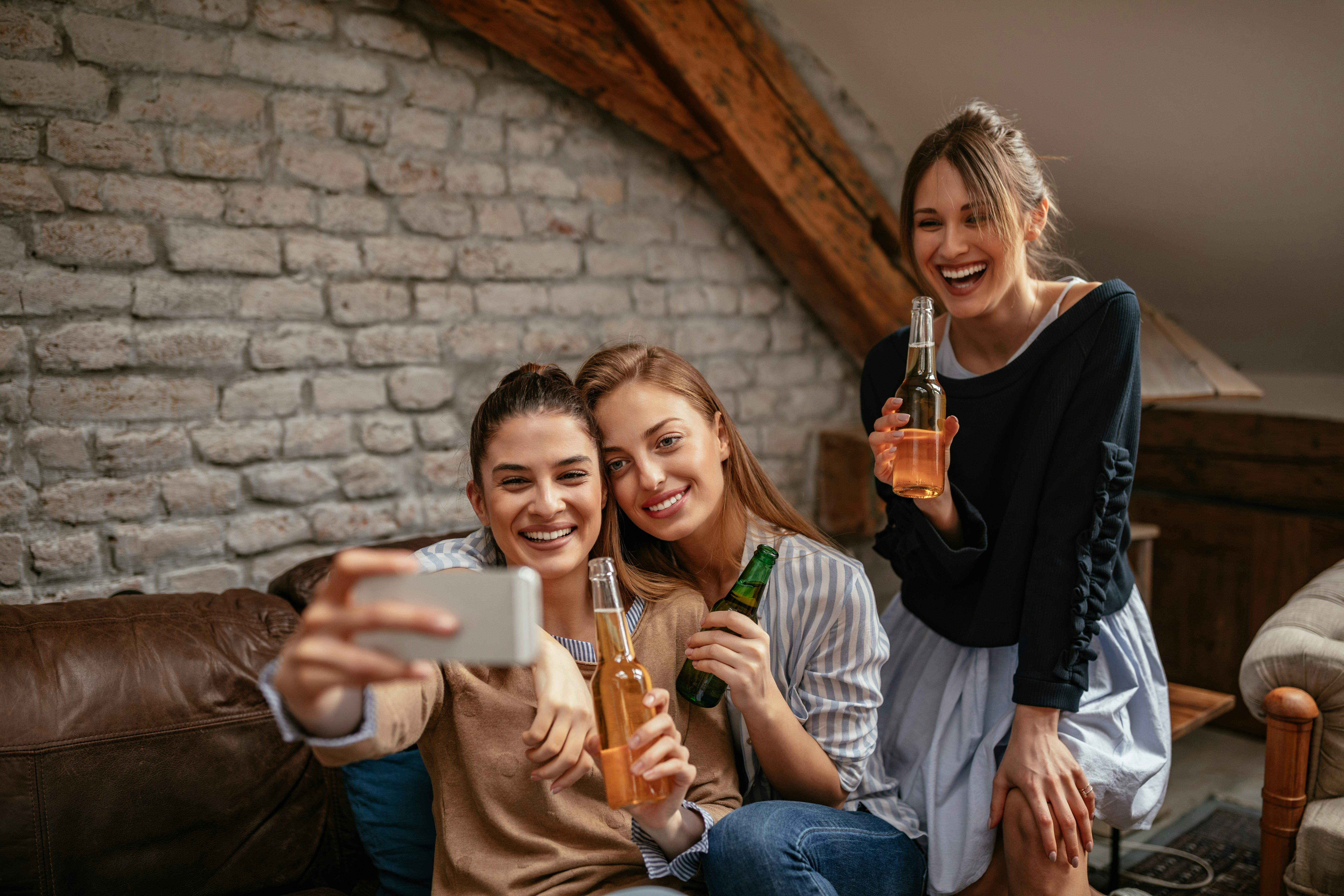 1. "Nacho average selfie."
2. "If you can't make it good, at least make it look good." — Bill Gates
3. "No matter how you feel… get up, dress up, show up, and never give up."
4. "The huddle is real."
5. "I'm nicer when I like my outfit."
6. "Life isn't perfect, but your outfit can be."
7. "Practice like you've never won. Perform like you've never lost."
8. "Clear eyes, full hearts, can't lose." — Coach Eric Taylor, Friday Night Lights
9. "Football is unconditional love." — Tom Brady
10. "You and me are my favorite team."
11. "This team has a pizza my heart."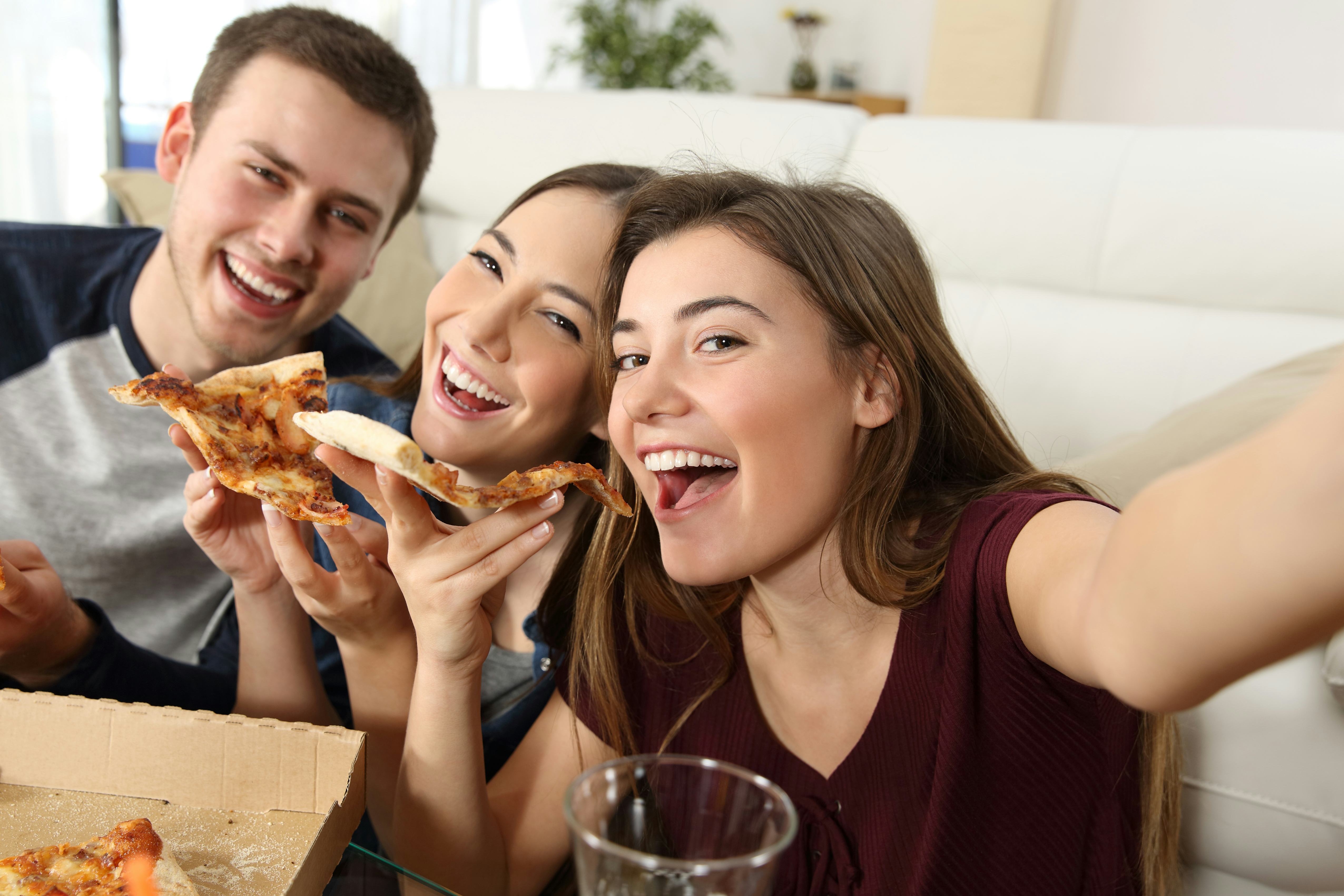 12. "Footballin'."
13. "Don't just stand by and watch it happen." — Coach Eric Taylor, Friday Night Lights
14. "Be the game changer."
15. "You have to be competitive to be relevant."
16. "Alone we can do so little; together we can do so much." ― Helen Keller
17. "The strength of the team is each individual member. The strength of each member is the team." ― Phil Jackson
18. "Only by binding together as a single force will we remain strong and unconquerable." ― Chris Bradford
19. "Ready to guac your world."
20. "The first thing is to love your sport. Never do it to please someone else. It has to be yours." — Peggy Fleming
21. "Happiness is stealing bae's clothes."
22. "When you've got something to prove, there's nothing greater than a challenge." — Terry Bradshaw
23. "Crushing on this team."
This article was originally published on
Source: Read Full Article