Army mom makes a splash with surprise visit to 10-year-old son's scuba diving class
Vaneshyia Augustine, who served as an S4 clerk in the Army, was deployed to Afghanistan in October. But she recently returned to the U.S. from her first nine-month assignment in a sweet way.
The person she wanted to see the most upon returning home was her 10-year-old son, Jamari Davis, whom she hadn't seen since Christmas.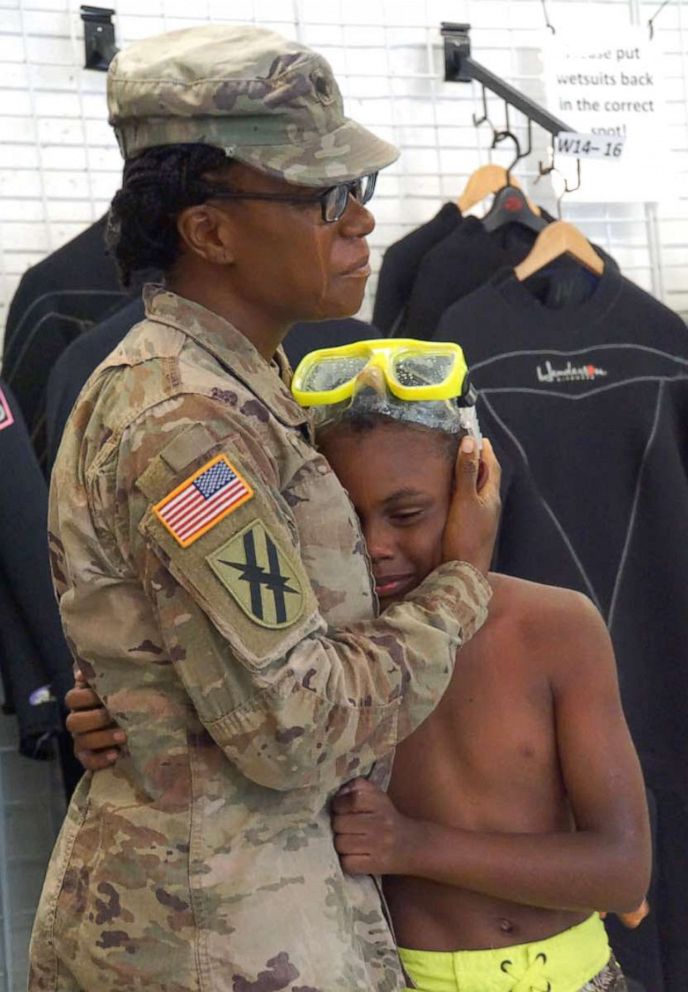 "I constantly missed my family because we're so close knit," Augustine recalled.
"I missed her helping me through things" Jamari said of his mother being away.
Since summer break, Jamari has been living with his grandmother, Charlene Wilson-Cain, who had been discussing with her friend, Pietra Craig, a surprise reunion between Augustine and Jamari during his scuba diving class.
Craig is the marketing committee chairperson and secretary of the Southern SeaQuestrians, an organization that focuses on teaching people of color how to swim and eventually how to scuba dive, and which organizes Jamari's class in Atlanta.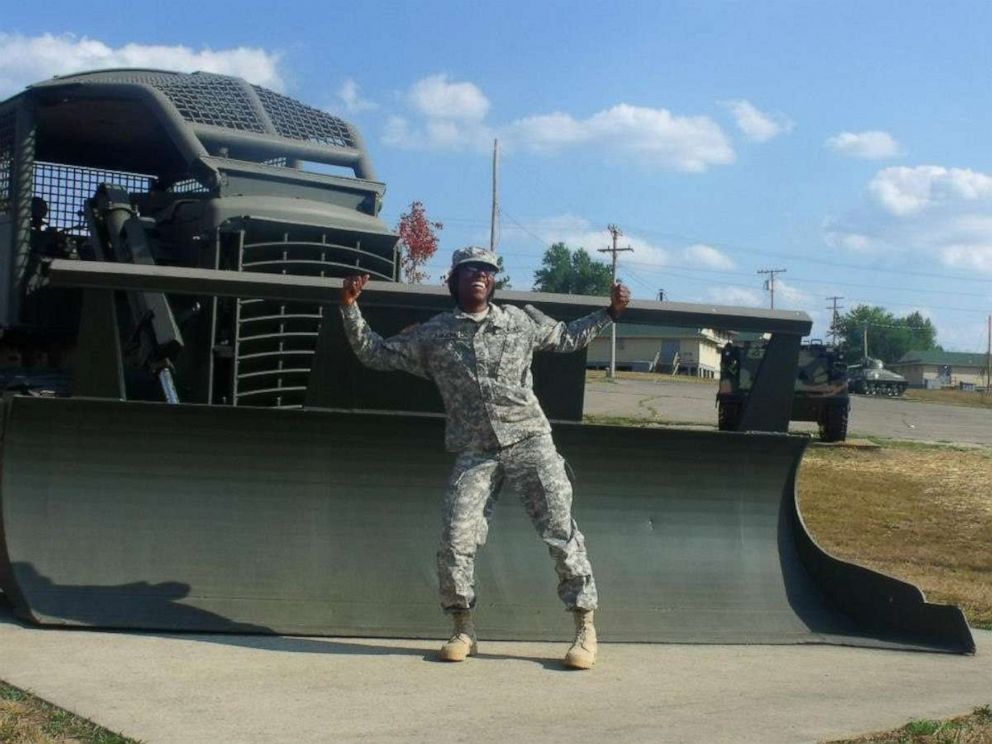 Luckily, the date of one of his classes aligned with the time Augustine was to return home from overseas.
"It all kind of fell in line," Craig told "Good Morning America," noting it took four days of coordinating to get the plan in motion.
For all Jamari knew, it was going to be an ordinary day at his scuba diving class. He and an instructor were swimming underwater in a pool when his mother walked onto the pool deck. When they came above water, his instructor pointed Jamari in his mom's direction.
"At first, I didn't know what was going on," Jamari said. Then, his eyes quickly lit up with joy, as a few people joined together to hoist him out of the pool and into his mother's arms.
The warmth of the embrace caused a few people in the room to get emotional.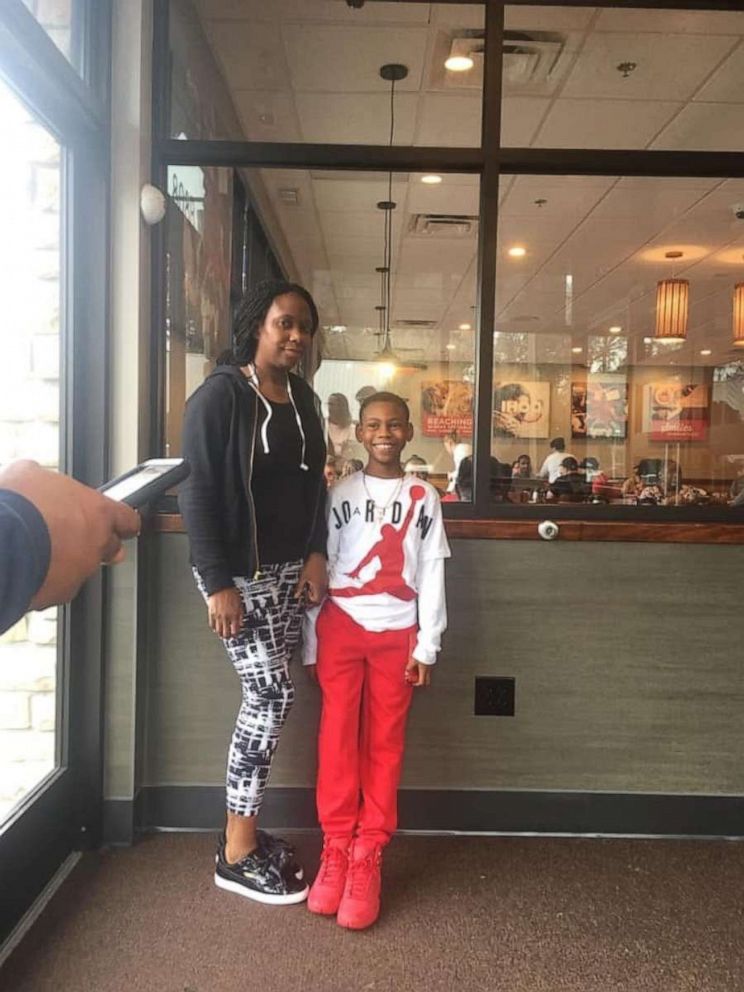 "It was so moving because he was wet and she was in her uniform just crying," Kim Yarborough, president of Southern SeaQuestrians, told "GMA." "Nothing prepares you for seeing family like that, I started to tear up behind my own mask."
It's been a difficult nine months for the duo. Family is what helped power Augustine through her deployment. She describes her son as her co-passenger whenever they go out because they're typically "joined at the heel."
"We used to even have Taco Tuesdays together," Augustine reminisced. "The hardest part was being away from him."
"It was a blessing to see her that day," Jamari exclaimed.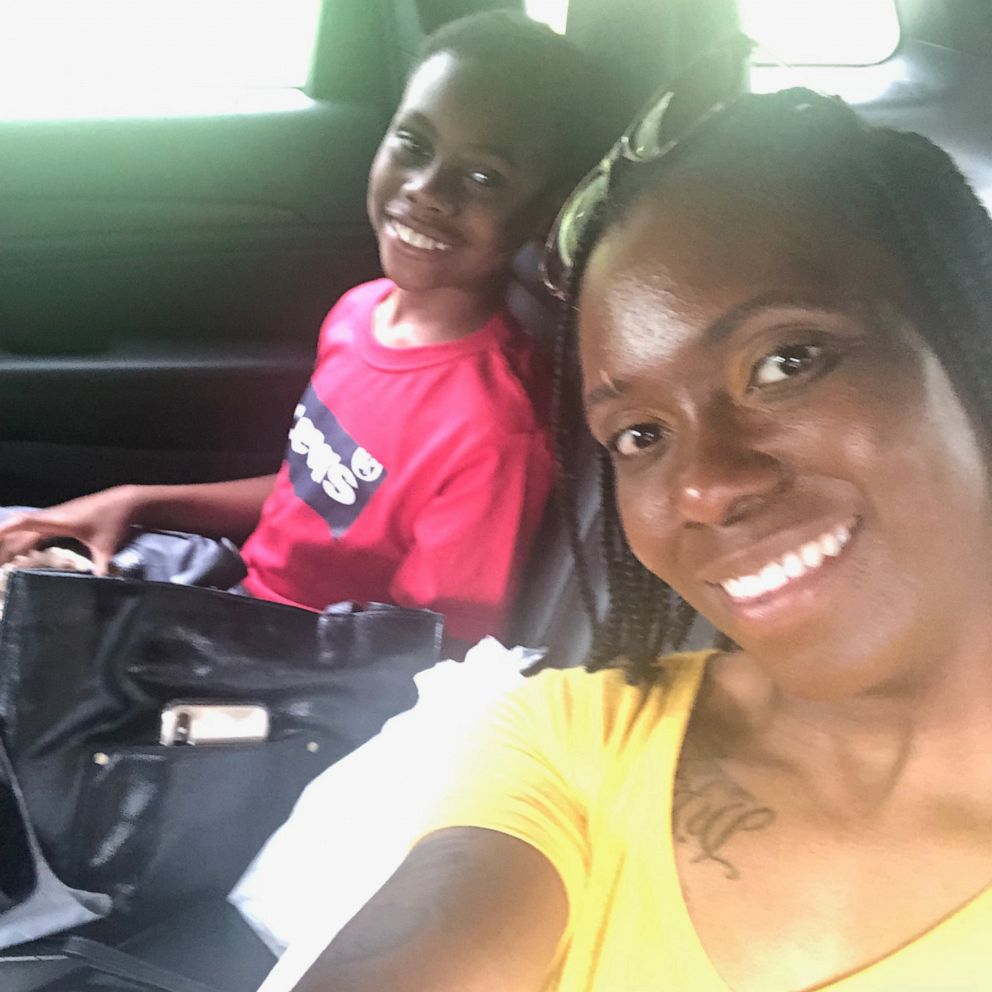 Jamari had been an active soccer player since the age of 3, but his mom wanted to expand his interests, and he has since developed a passion for scuba diving.
Though the rest of his family has never tried scuba diving, Jamari's newfound love for it has rubbed off on them. He taught his godfather how to swim, and now his mother and grandparents are thinking of picking up a scuba mask.
"If I can encourage him to do it, I should be able to do it as well," Augustine said.
It will be a little easier to do that now, since Augustine now lives at an Army base located just three hours away from her son.
Source: Read Full Article