'Call Me Kat' Exclusive: 'Parks & Rec' Alum Jim O'Heir, Mindy Sterling & Tim Bagley Set To Guest Star
'Call Me Kat' will premiere Jan. 3 and HollywoodLife can EXCLUSIVELY reveal that Jim O'Heir, Mindy Sterling, and Tim Bagley will guest star! Find out who they're playing.
Call Me Kat is a brand-new comedy starring The Big Bang Theory alum Mayim Bialik as Kat, a woman who struggles every day against society and her mother to prove that she can live a happy and fulfilling life despite still being single at 39. Ahead of the Jan. 3 premiere, HollywoodLife is EXCLUSIVELY revealing three of the show's notable guest stars who will be showing up over the course of the first season.
Jim O'Heir will play Jordan, a local Louisville journalist who makes the Twenty under Forty list (a list of 20 people under forty years old who have a positive impact on the community) every year that Kat is desperate to get on. Jim is best known for playing Jerry Gergich on the NBC series Parks & Recreation.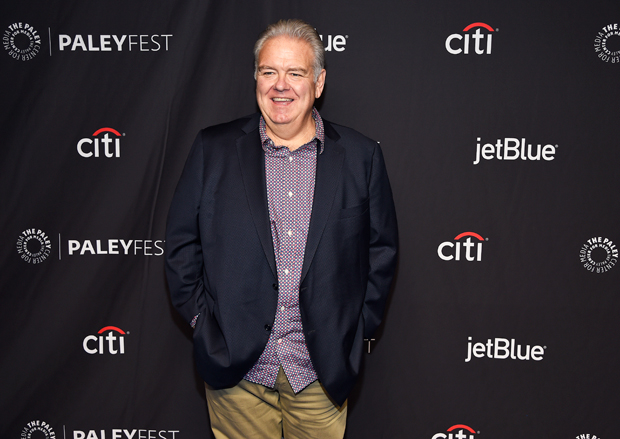 Mindy Sterling will guest star as Marlene, a competing business store owner and head of the business council who Kat goes toe to toe with when she becomes a member of the local business council herself. Mindy's had notable roles in the Austin Powers film series, the Nickelodeon series iCarly, and the web series Con Man.
Tim Bagley will play Wyatt, a new customer at the café that gives Kat grief. Tim has starred in countless films and TV shows. He's widely recognized for his role in the Netflix series Grace & Frankie. He recently returned for the Will & Grace revival.
Call Me Kat will first premiere on Jan. 3 at 8 p.m. ET on FOX and then will move to its time period premiere on Jan. 7 at 9 p.m. ET. The series also stars Leslie Jordan as Phil, Kyla Pratt as Randi, Swoosie Kurtz as Sheila, Cheyenne Jackson as Max, and Julian Gant as Carter. The series is based on the UK series Miranda. Mayim's Big Bang Theory co-star, Jim Parsons, is also one of the executive producers.
Source: Read Full Article