Could Princess Diana Have Been Planning to Divorce Prince Charles All Along?
Princess Diana joined the ranks of the Royal Family at just 20 years of age. She had no idea just how much her world was going to change. She had high hopes that she would be able to do what was expected of her as the Princess of Wales and as the wife of Prince Charles. She soon realized the enormous task of it all and things became daunting for her.
Did Princess Diana want a divorce from Prince Charles?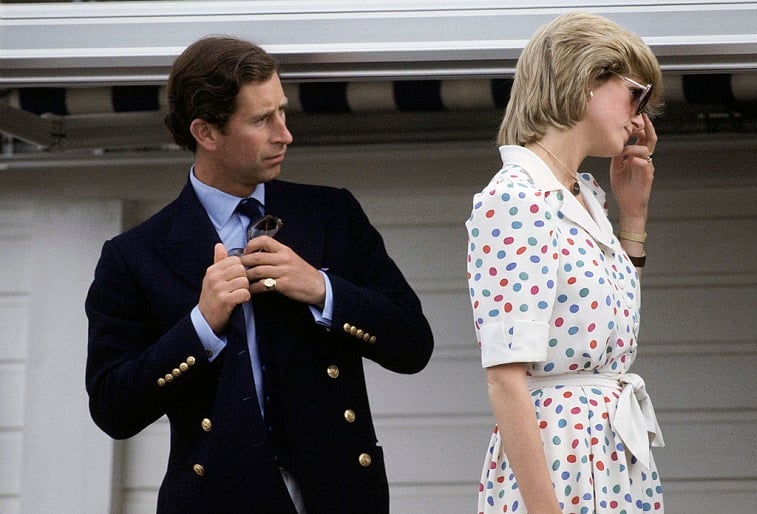 Princess Diana grew unhappy in the marriage very early on. Things were more than stressful and she didn't seem to have a great emotional support system at the time. She was stressed out and couldn't find refuge in her marriage. But did Diana actually want a divorce? The evidence suggests that she actually wanted to keep her marriage together for a variety of reasons.
In the BBC'sexplosive Panorama Interview with Princess Diana, Martin Bashir asked herabout divorce and what her thoughts were on the subject. Diana didn't want a divorceand was actually throwing the ball into Charles' court when she said she waitedfor her "husband's decision."
"I don't want a divorce, but obviously we need clarity on asituation that has been of enormous discussion over the last three years inparticular," Diana said. "So all I say to that is that I await my husband'sdecision of which way we are all going to go."
Princess Diana's parents divorced when she was young and it left emotional scarson her
Diana's parents divorced when she was very young and it isn'tsomething she really ever got over. A messy custody battle ensued and left itsmark on the young Diana. She remembered hearing her mother's footsteps ongravel as she left the house. Her mother had to give up her children and itwas a total mess for everyone involved.
Diana's parent's divorce affected her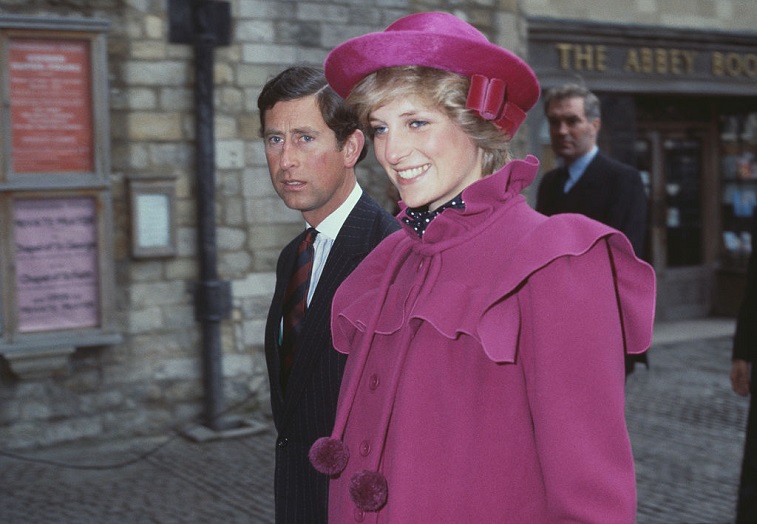 In a documentary called the Royal House of Windsor, the narrator, Gwilym Lee, said that "Diana's neediness stemmed from a troubled childhood."
Diana's parent's divorce affected her and it wasn't an easything for her to deal with. "A witness to her parents' acrimonious divorce, sheand her siblings were the subjects of a bitter custody battle. As a result,Diana's mother had to give up her children," Lee continued. "Diana lateradmitted she had been haunted by the crunch of the gravel as her motherdeparted."
Princess Diana never wanted a divorce
It's obvious that Princess Diana never wanted a divorce from Prince Charles. Even though the marriage wasn't a happy one, she didn't want her children to have to go through the bitter fight of a custody battle.
The marriage between the Princes and Princess of Wales was quite unconventional to say the least. Charles was having an infamous affair with Camilla Parker Bowles and Diana had a tendency towards self-harm. Things were far from happy most of the time and eventually, things did fully unravel. They officially divorced in August 1996. Princess Diana would die just a year later in a tragic car accident that left the world shocked and mourning her loss.
Source: Read Full Article