Kate Middleton Dubbed a 'Confident Parent' by Supernanny Jo Frost After Prince Louis Pageant Antics
TL; DR: 
Prince Louis appeared restless at the June 5 Platinum Jubilee pageant.
Kate Middleton received criticism on social media for her behavior, after footage circulated of Prince Louis covering her mouth with his hand.
Supernanny star and global parenting expert, Jo Frost, has since defended Kate Middleton in an Instagram post, saying she exhibited signs of a "confident parent."
Jo Frost also praised Prince Louis for "behaving remarkably well" throughout what she said must've been a "beautifully overwhelming" Platinum Jubilee weekend.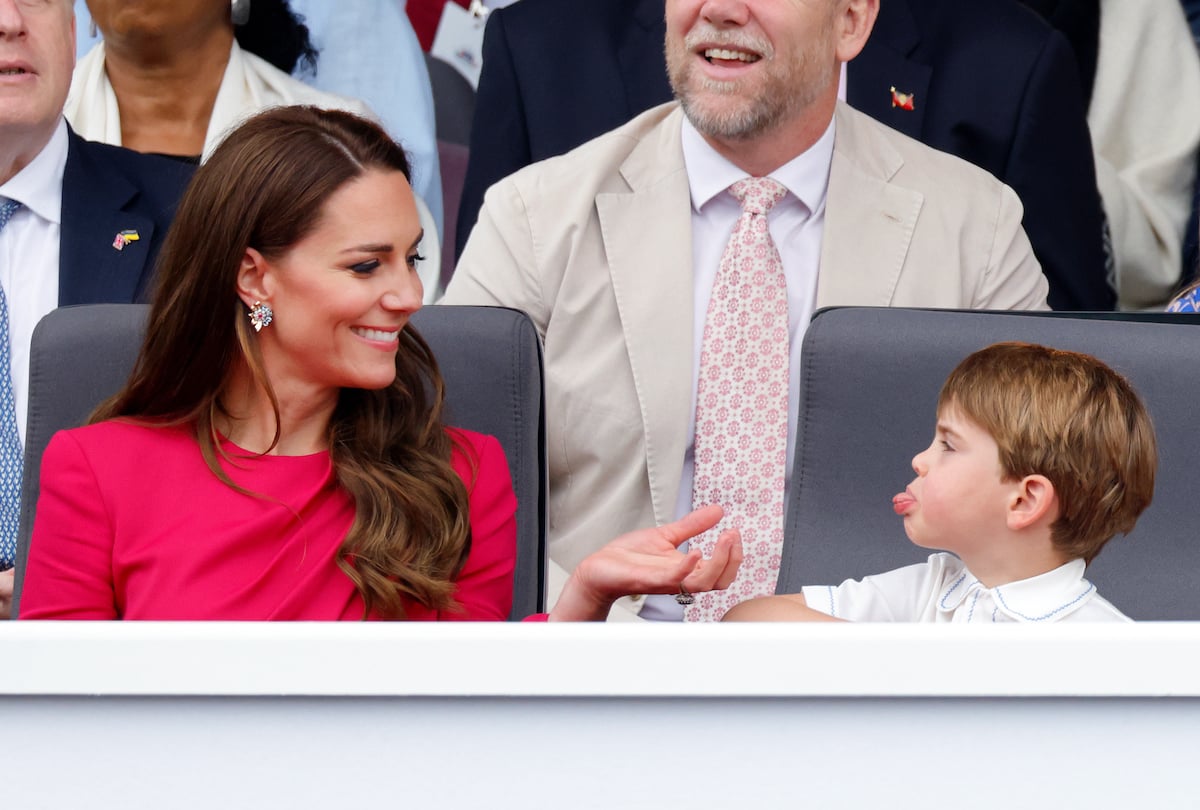 The Supernanny is defending Kate Middleton. After footage of Prince Louis' pageant antics from the last day of Platinum Jubilee weekend went viral, the Duchess of Cambridge received criticism online for how she handled it. However, Jo Frost, a global parenting expert and the star of Supernanny, says Kate exhibited signs of a "confident parent." Plus, Frost had some thoughts on Louis' behavior too.
Prince Louis got restless during the Platinum Jubilee pageant
On June 5, 2022, royals sat in the royal box as they watched a stream of performers fill the streets outside Buckingham Palace. It was the last day of Platinum Jubilee weekend and a pageant closed out what had been four days of festivities.
Kate and Prince William were there with their three kids, Prince George, 8, Princess Charlotte, 7, and Louis, 4. The Duke and Duchess of Cambridge's youngest sat next to his mom for much of the pageant.
Cameras spotted Louis getting restless at various points during the pageant. He went from sitting next to Kate to sitting with William and Prince Charles.
And, in a moment that went viral, Louis put his hands over his mother's mouth. He also stuck his tongue out and made silly faces. According to a lip reader, Kate had been saying something to Louis about putting his hand down. But he wasn't having it.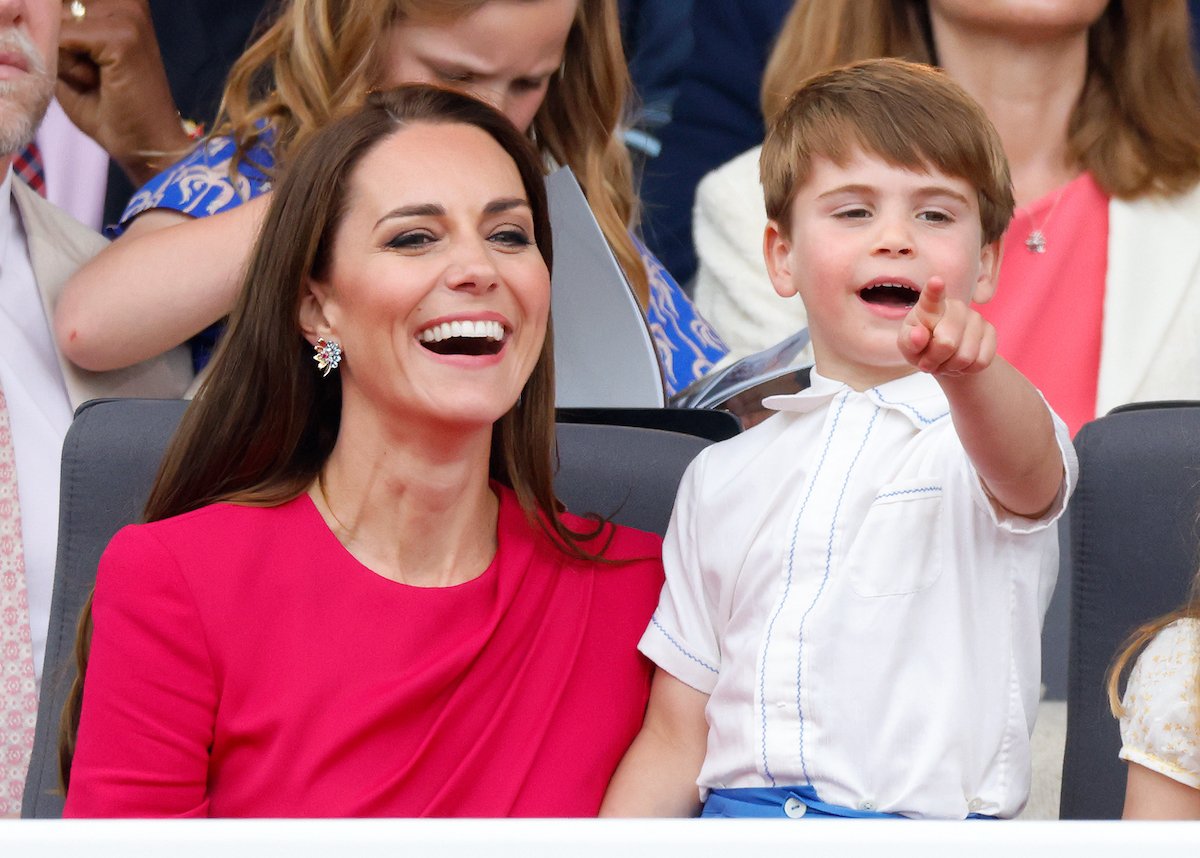 The 'Supernanny' star said Prince Louis behaved 'remarkably well' during Platinum Jubilee weekend
Despite Louis' pageant antics, Frost said the 4-year-old behaved "remarkably well" throughout the weekend. She pointed out that it involved a lot of "sitting" and "watching," noting that "most children can't sit in their chairs" at the dinner table for more than 15 minutes.
It must've been "beautifully overwhelming" for the "little chap" with full days and no playtime breaking up events, she wrote. As a result, "children are going to test" and "one should expect as such," she explained. 
Source: Read Full Article