Kiss seasonal allergies goodbye with the help of one of these air purifiers
Spring has sprung—and, unfortunately, that means the allergens are blooming, too. Take in an actual breath of fresh air, and also eliminate germs floating around.
Thus, to help you breathe soundly, we rounded up 20 air purifiers that are on sale for up to 54% off!

Featured on Time, MoMA, and The Verge, the Wynd Plus uses anti-microbial silver to eliminate 99% of particles in the air.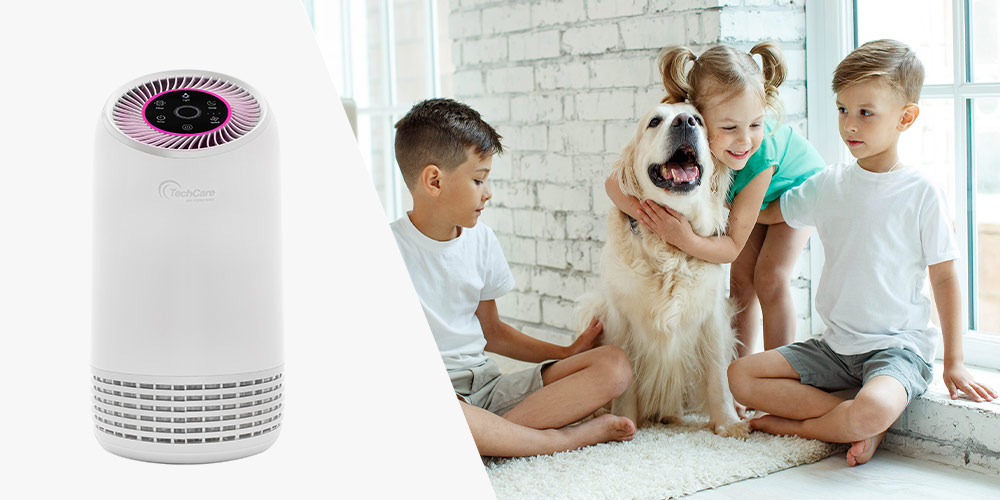 This whisper-quiet purifier uses a 3-stage filtration system to trap 99.97% of particles in the air, from odors and dust to pet hair and smoke.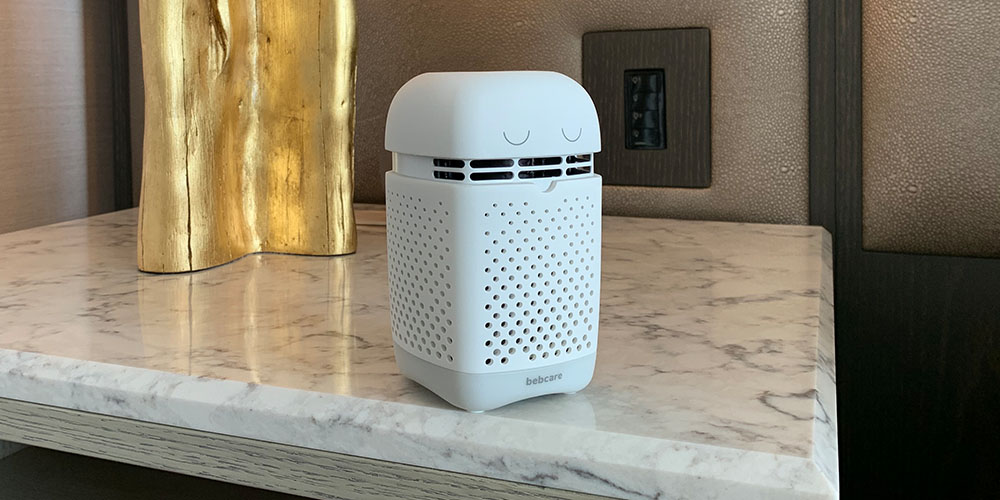 The Bebcare Air Smart Purifier, which is equipped with a H11 EPA-Carbon filter, connects to your phone via Bluetooth so that you can learn more about the quality of your air.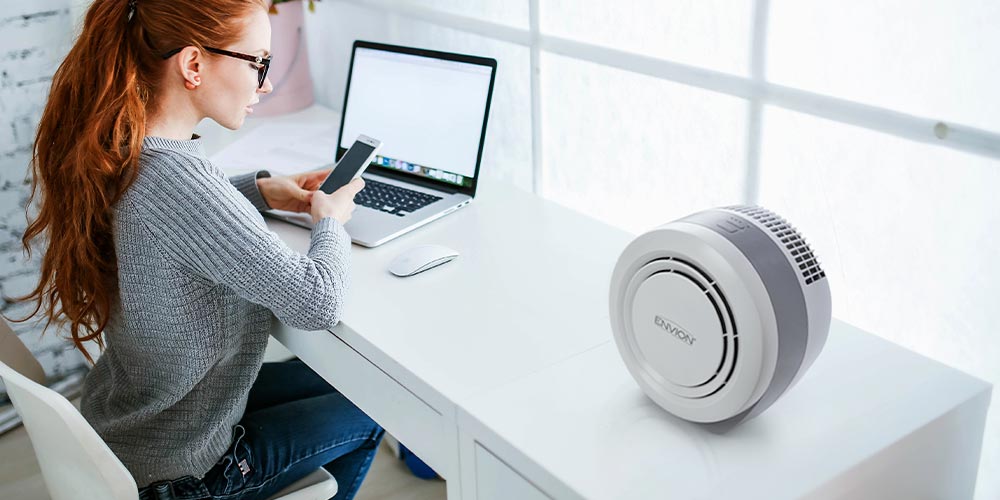 This air purifier is equipped with a cleanable pre-filter, a true HEPA filter, and a carbon/VOC filter so that it can effectively clean all of the air in a 170sqf room 3 times over in as little as an hour!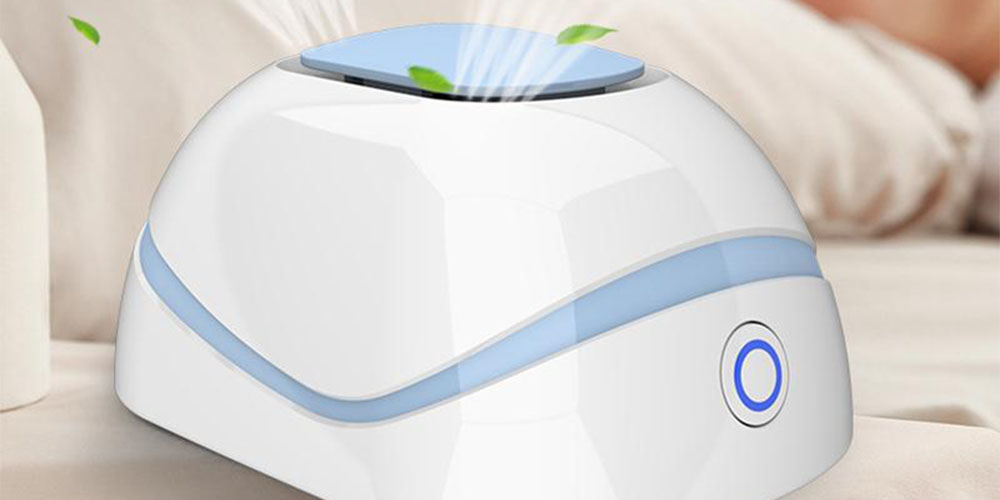 Easily rechargeable with a USB cord, this ozone generator and air purifier is convenient enough to take with you on-the-go.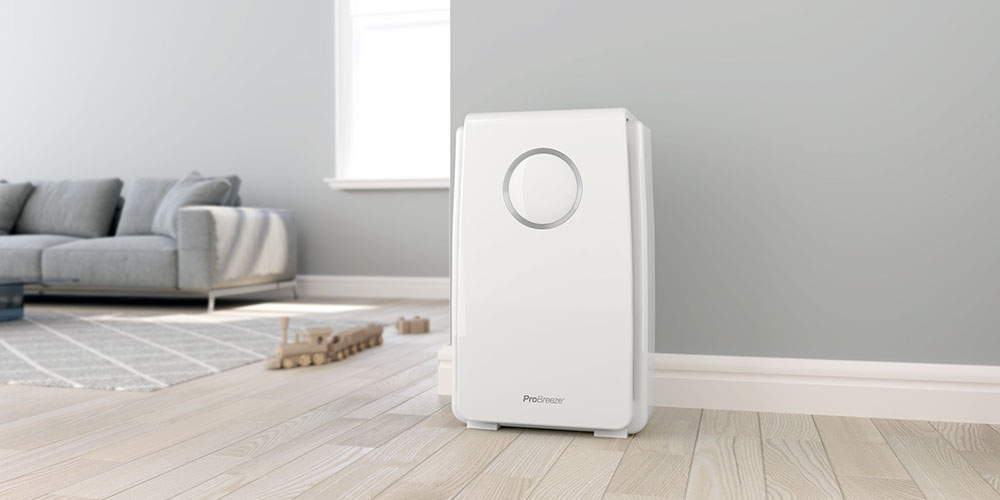 Rated 4.5/5 stars on Amazon, this gadget features a pre-filter, a true HEPA filter, an activated carbon filter, a cold catalyst filter, and a negative ion generator.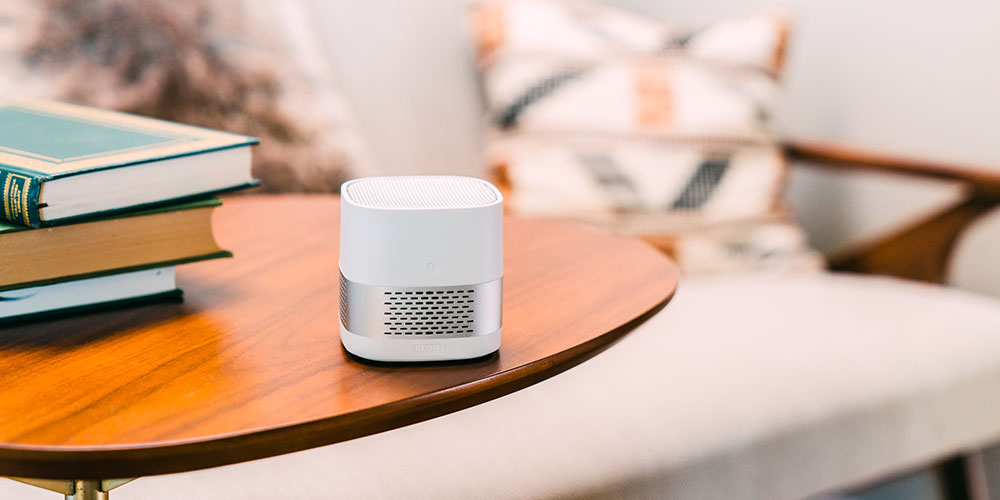 Available in five colors, this mini air purifier uses patented SPP Nanotech + UV LED technology to eliminate allergens from the air.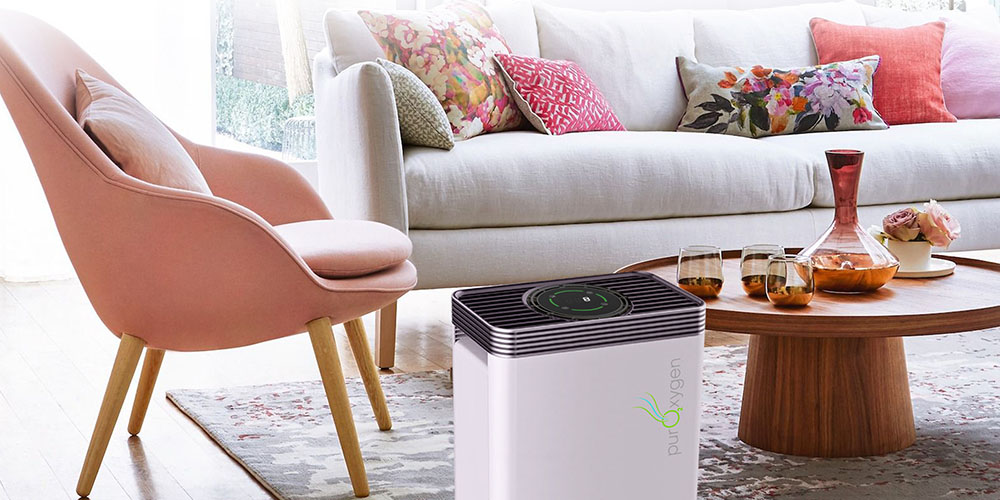 This powerful device, which uses a 6-Stage Purification System, is rated a whopping 4.7/5 stars on Amazon.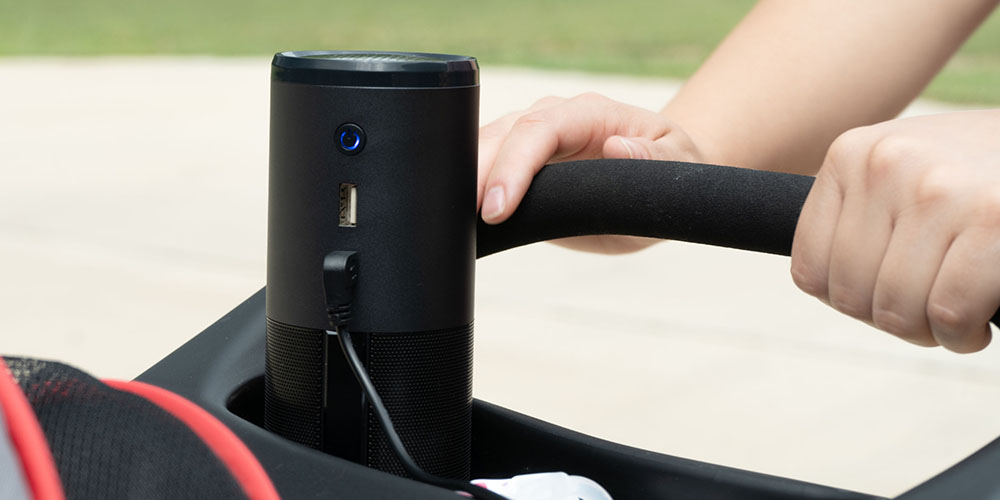 Perfect for purifying the air on-the-go, this gadget uses UV-C technology and H13 HEPA filter to eliminate particles in the air—plus, it doubles as an aromatherapy diffuser.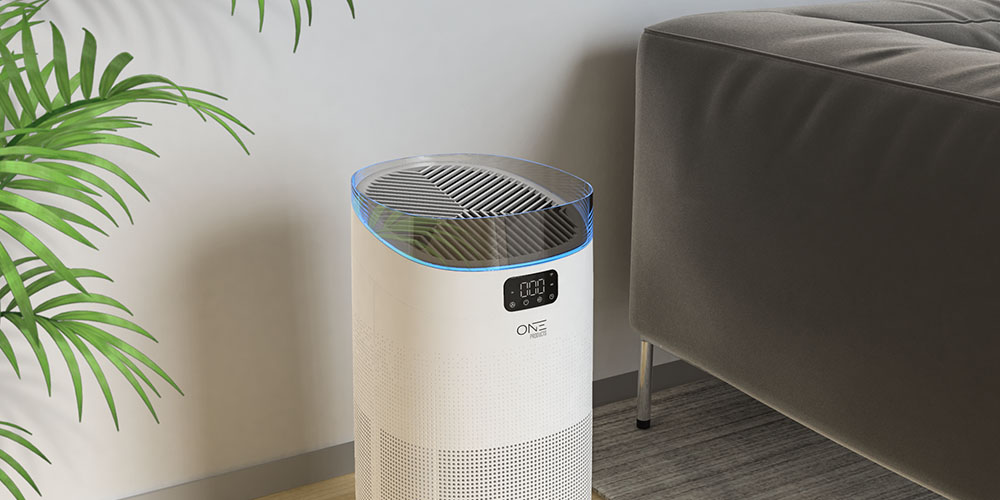 Understand the air in your home a little bit better with the help of this purifier that is equipped with LED light sensors.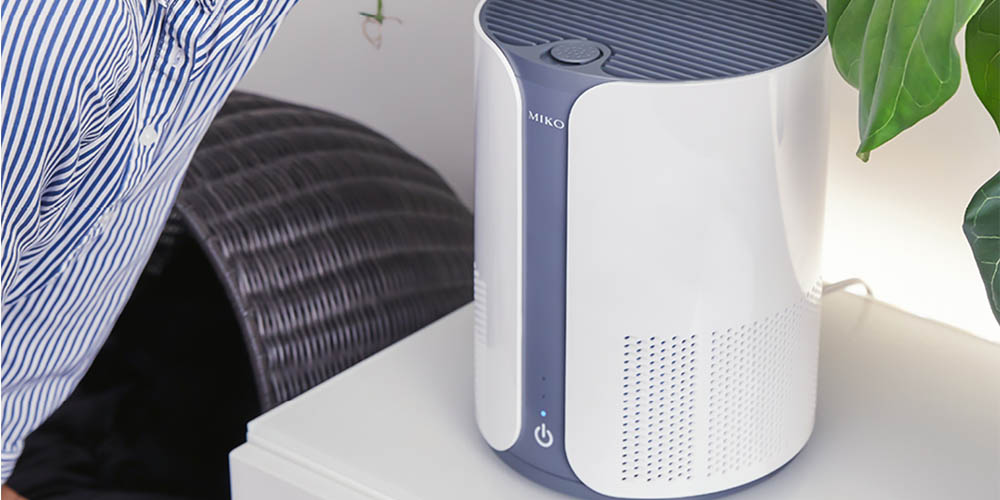 This air purifier works double-duty as an essential oil diffuser, so you can just sit back and relax.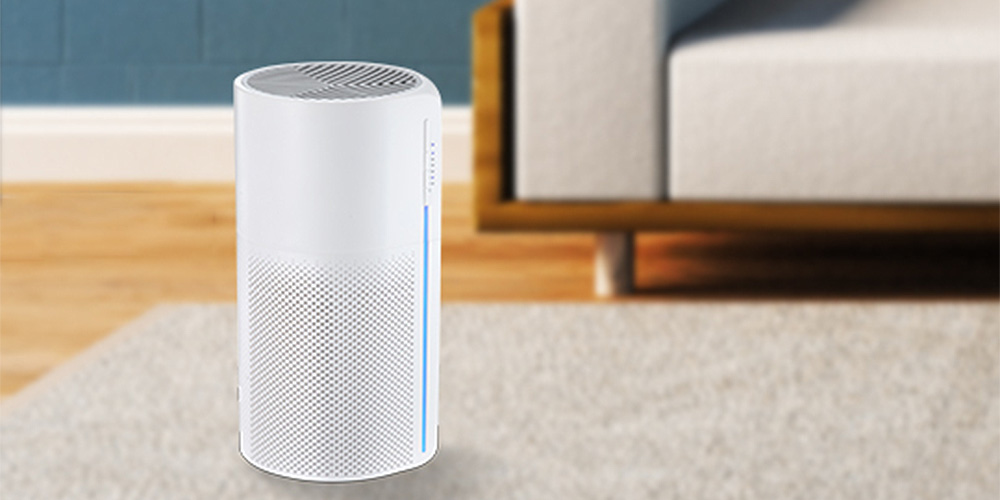 This gadget features smart-sensing technology, which allows it to test your air quality and respond accordingly.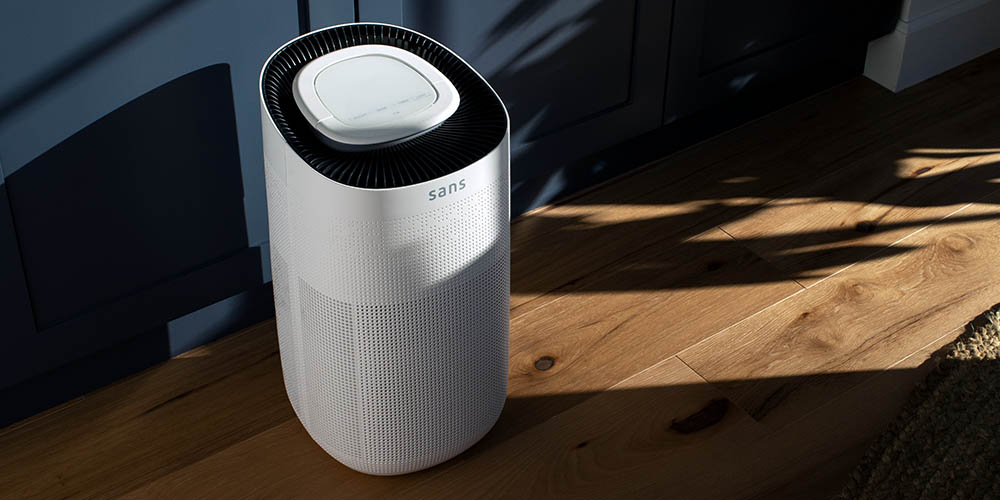 With up to 780 square feet of coverage, this HEPA-powered air purifier quietly cleans your air of viruses, allergens, and odors.
Sleep soundly with this air purifier that offers whisper-quiet operation and a convenient shut-off timer.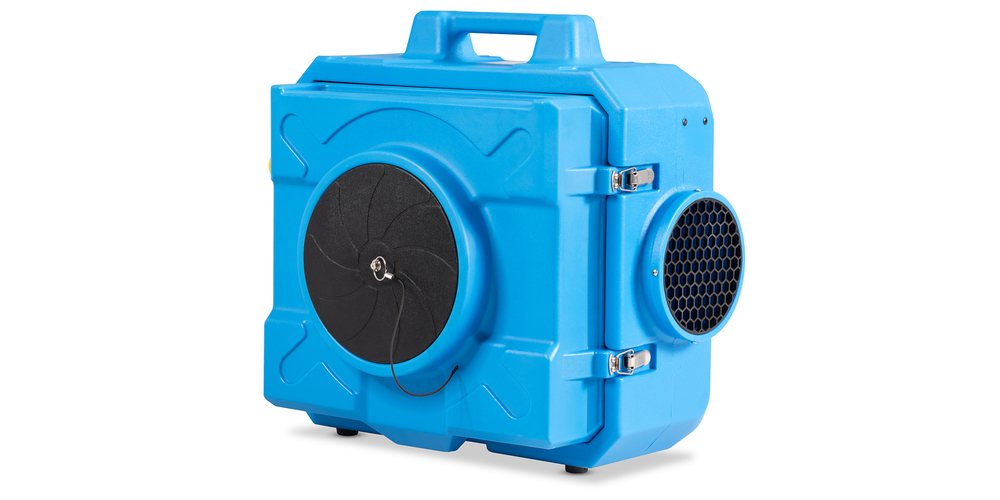 This innovative gadget, which features a two-stage filter system, can purify areas of up to 2000 square feet!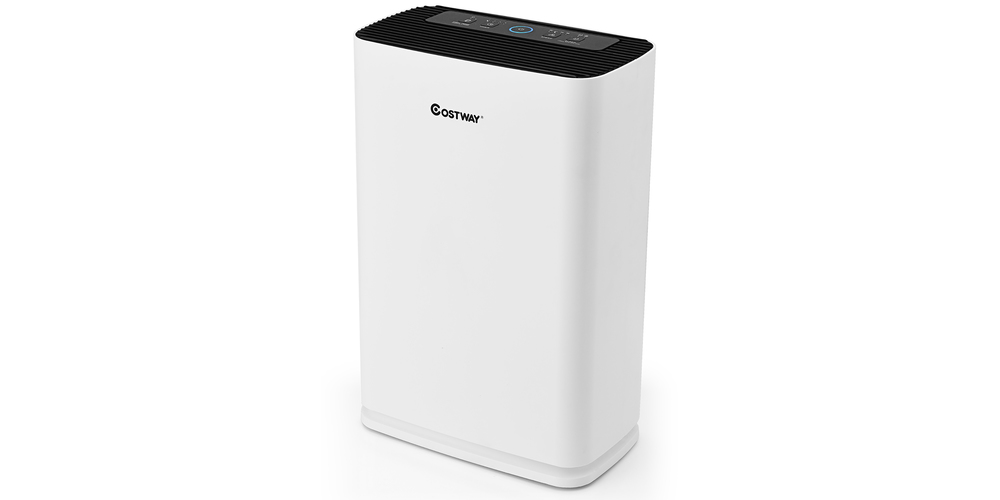 The Costway Air Purifier uses 3-filter nets to banish germs, viruses, and airborne particles.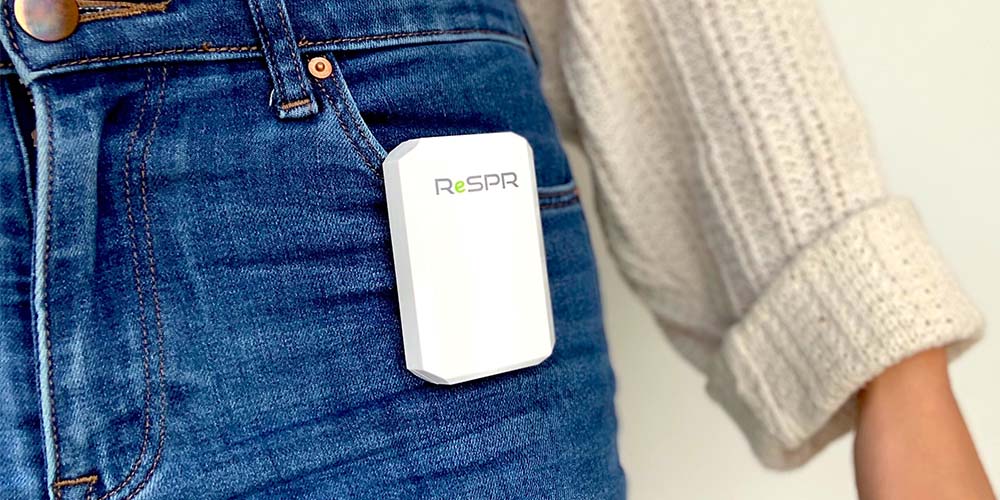 This wearable device purifies the air on-the-go so that you can enjoy clean breathing no matter where you are.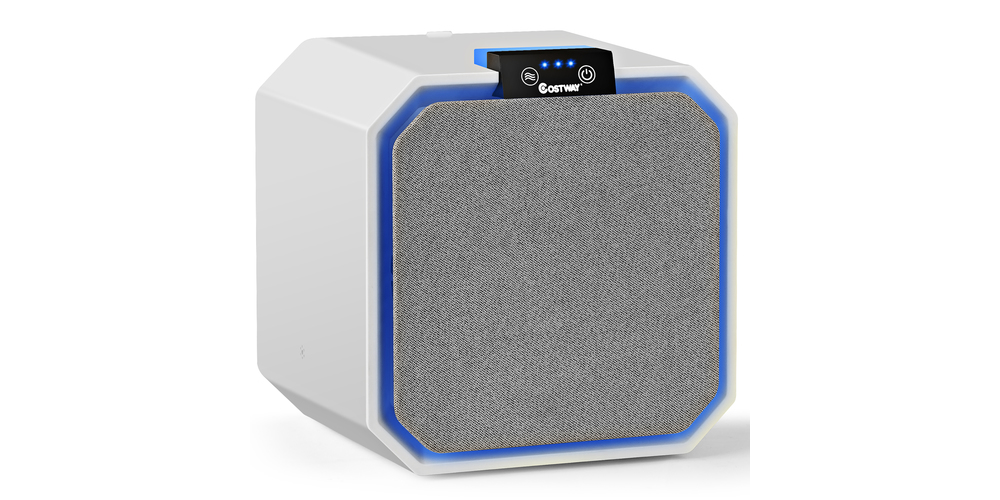 This lightweight gadget can eliminate particles in the air as small as 0.1 micrometers.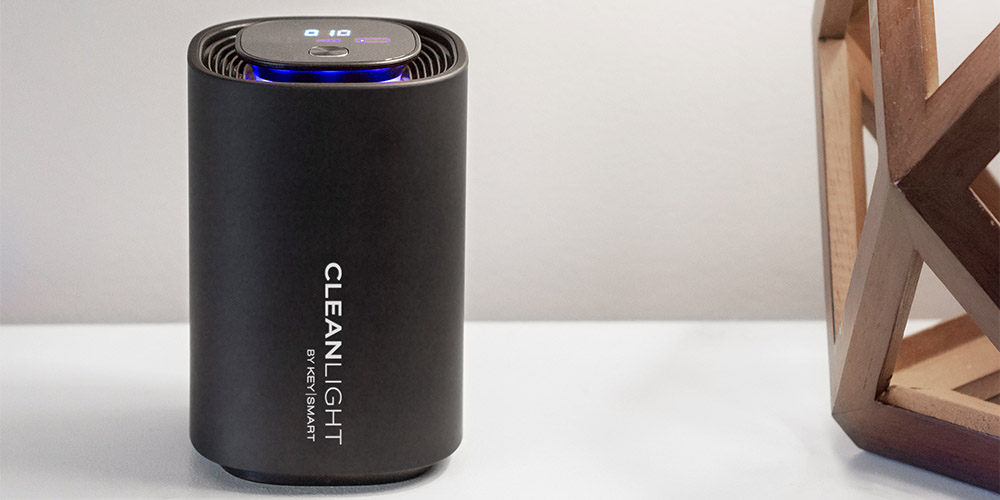 This battery-powered air purifier kills 99.99% of airborne pathogens no matter where you are.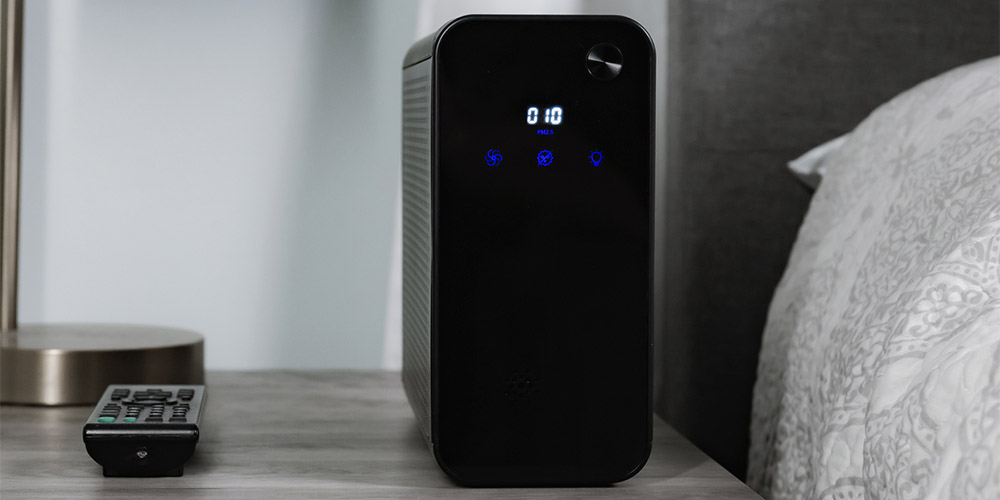 This air purifier is equipped with UV-C technology, a H13 HEPA filter, a high-powered fan, and a PM2.5 sensor.
Prices subject to change.
Share this article:
Source: Read Full Article