Look Back at Kourtney Kardashian's Most Memorable Moments of the Past Decade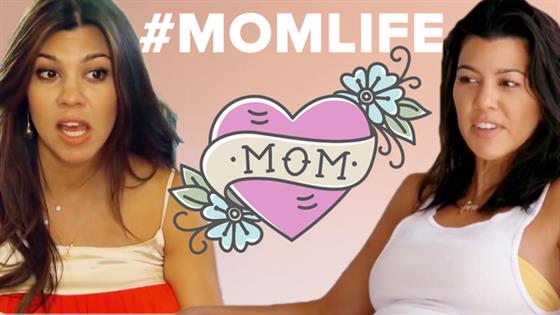 Time flies when you're having fun keeping up with Kardashians!
One sister we couldn't get enough of over the past decade was none other than Kourtney Kardashian, whose past ten years have included plenty of unforgettable fashion looks, viral moments and adventures (or, sometimes, drama) with her family.
The time period has been special to Kourtney since it's when she had her two youngest kids, Penelope and Reign, making her now a mother to three.
She has also launched Poosh, her lifestyle blog that is dedicated to everything from parenting advice to healthy living, the latter of which has been an increased focus for the Kardashian sister.
We also saw the star break off from her long-time boyfriend Scott Disick, although the two remain as close as ever as co-parents to their children. However, we were still excited to see the reality star date around, since really we can't almost can't remember a pre-Scott era!
Speaking of eras, it may be the end of one when, earlier this year, Kourtney claimed that she may step away entirely from the Keeping Up with the Kardashians franchise to live her life more off-camera.
Whatever happens in this next decade, we'll be keeping up.
In the meantime, take a look at Kourtney's most memorable moments from this past decade!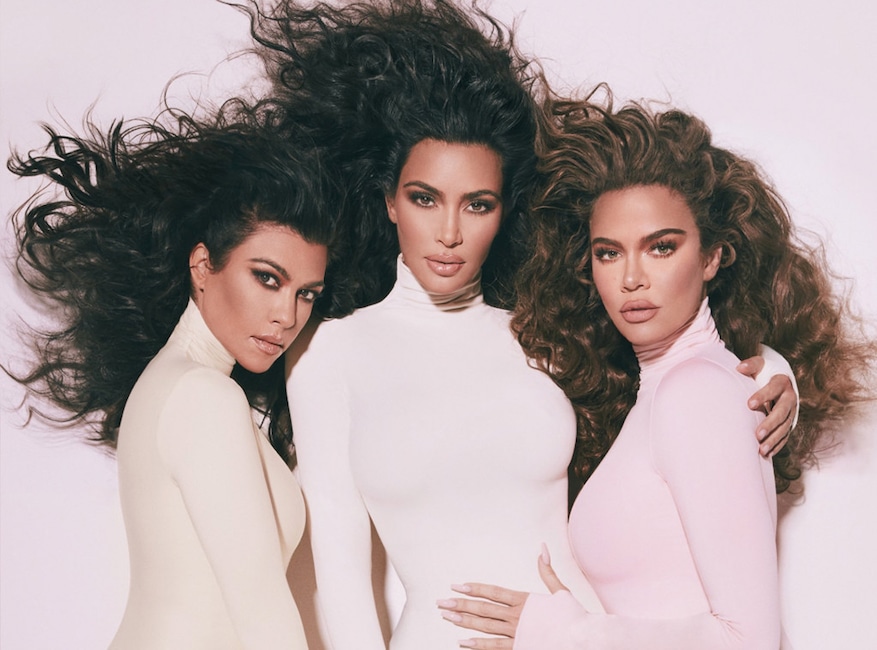 @gregswalesart
Kourtney's Empire
Just like her sisters, Kourtney Kardashian is a successful businesswoman whose entrepreneurial spirit has gone far beyond the family's Keeping Up with the Kardashians show.
The reality star launched her successful app in 2015, giving subscribers exclusive content in exchange for $2.99 a month.
The app has since stopped updating but Kourtney launched health and lifestyle website, Poosh, earlier this year for those wanting to keep up with the Kardashian! From healthy recipes to exclusive interviews with her mom, Kris Jenner, the site has it all.
Kourtney also loves to do business with her sisters, and earlier this year we saw the OG trio reunite in a campaign for their new fragrances, KKW Fragrance. She also worked with sister Kylie Jenner on a makeup collaboration, Kourt x Kylie.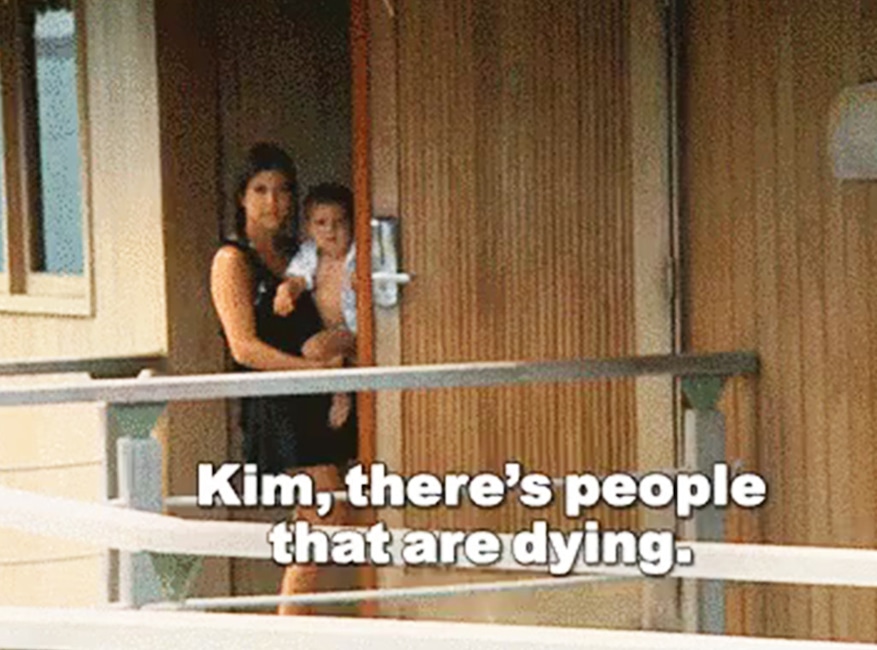 E!
Kourtney's Viral Moments
Easily the most iconic viral moment from the 40-year-old celebrity was when her sister Kim Kardashian lost her diamond earrings in Bora Bora on Keeping Up with the Kardashians.
As Kim cried, Kourtney popped her head out of her hotel room and quipped, "Kim, there's people that are dying," and a meme was born.
We still love sending the unforgettable moment to friends via GIPHY whenever they are being a touch dramatic, and we also don't see ourselves slowing down in 2020, either!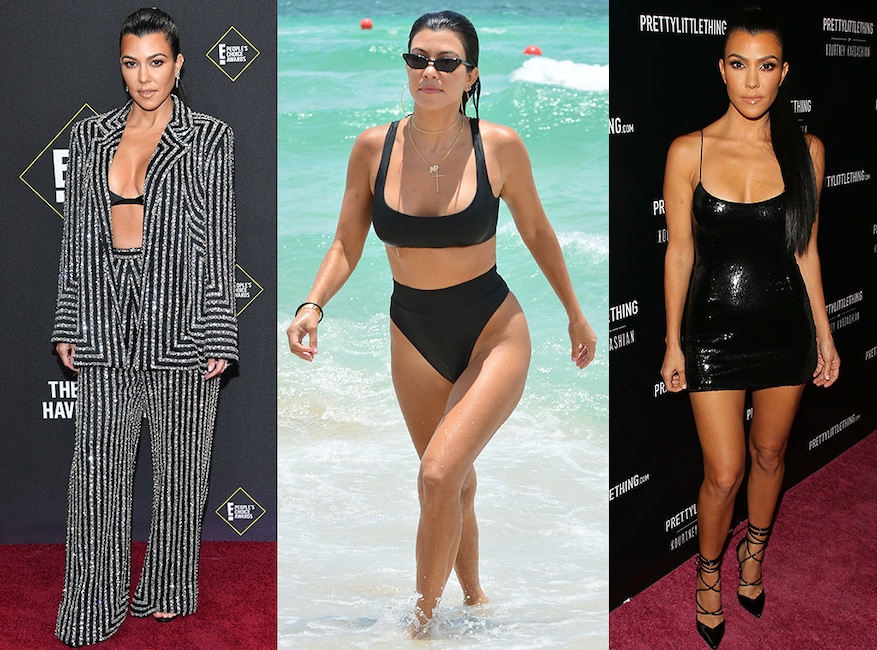 Amy Sussman/E! Entertainment/NBCU Photo Bank), BACKGRID, JB Lacroix/ WireImage
Kourtney's Style
Khloe's style is so chic and trendy that the star has collaborated with multiple brands, like Pretty Little Thing, to create pieces that fans can wear to embody her fashion sense.
Kourtney also has turned heads with some amazing looks, like her sequin two-piece suit at this year's People's Choice Awards that she rocked sans undershirt.
As queen of the beach, she's also always living her best hot girl summer in bikinis on the sand that make us perpetually dream of getting away to the ocean.
Article continues below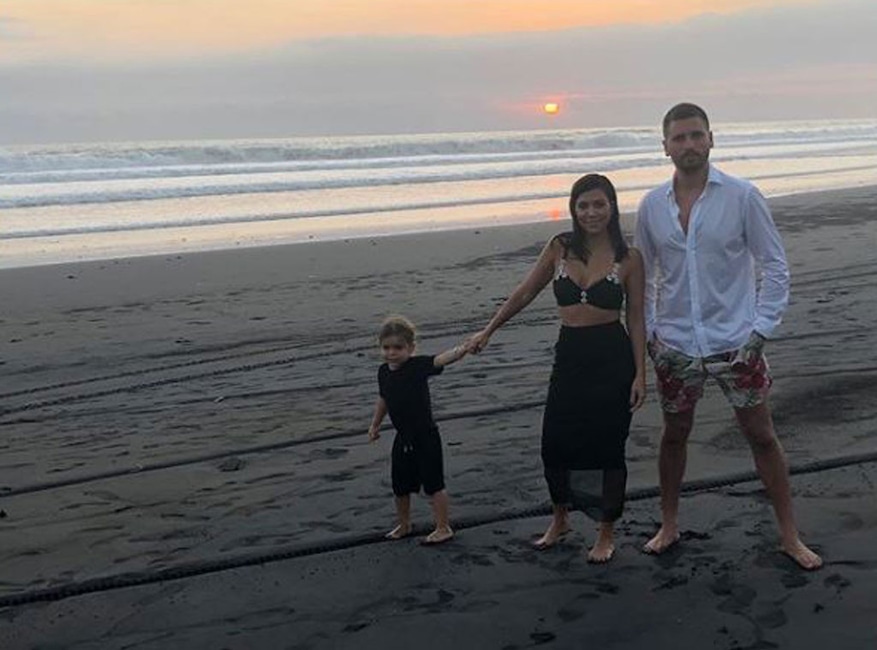 Instagram
Kourtney's Relationships
Kourtney and Scott Disick spent most of the decade as an on-again, off-again couple but split again in 2017 and haven't reunited romantically since.
Scott went on to date Sofia Richie, but the two parents are on great terms and have united to co-parent their three children.
"He definitely makes it clear that the kids are his priority," Kourtney explained on the Ellen Degeneres Show. "He checks in with me every morning, throughout the day, every night just to make sure that I'm good and the kids are good."
Since breaking up with Scott, Kourtney has been spending time with Younes Bendjima again, after the two split in 2018. Whether or not this turns into romance again is something we'll have to keep an eye on in the next decade!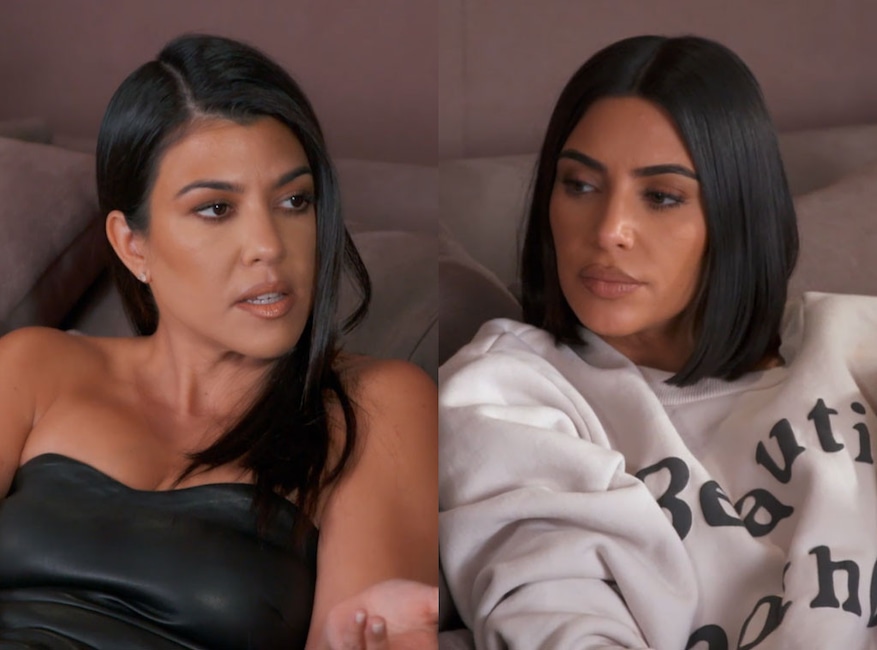 E!
Drama
The biggest drama around the last decade for Kourtney seems to have popped up in the last few years in regards to whether or not it makes sense for the sister to continue in the Keeping Up with the Kardashians franchise.
"I'm getting to the point where I'm not happy," she explained on a recent episode. "Everyone has their breaking point."
This admission follows a few other dramatic moments, such as sister Kim Kardashian famously telling Kourtney in 2018 that she is the "least exciting" to look at.
Will she truly break away from the long-running show? Looks like that question will be answered in the next decade.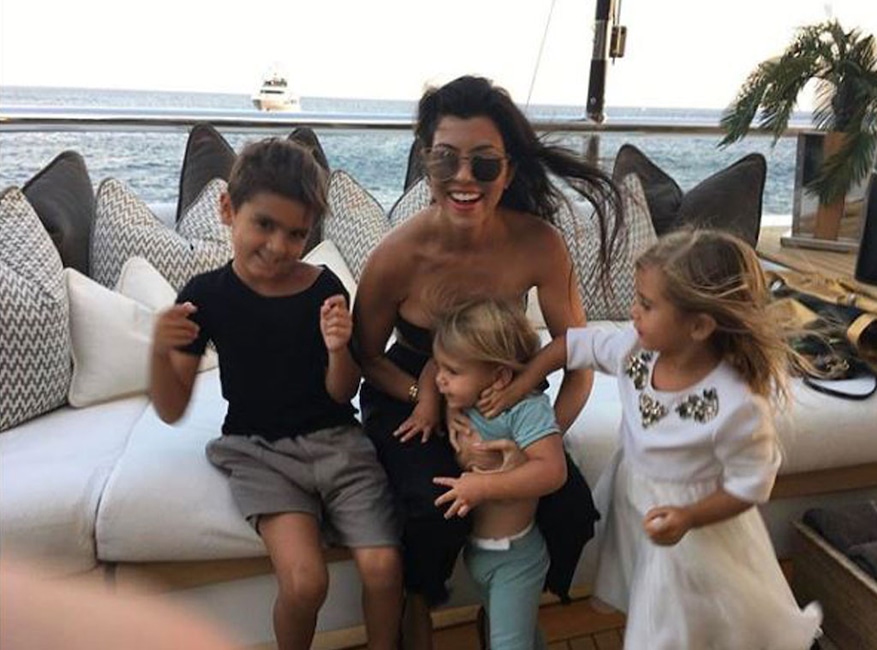 Instagram
Kourtney's Family
Kourtney welcomed to more kids in the past ten years, making her a mother of three after having Mason just days before the start of this decade!
In 2012, the Kardashian sister welcomed Penelope, who is Mason's first sibling and Kourtney's first daughter. Then, two years later, another baby girl joined the family when Reign was born.
Being a mother is a huge priority to the reality star, and her lifestyle brand Poosh gives fans insights to her advice when it comes to parenting and family.
Article continues below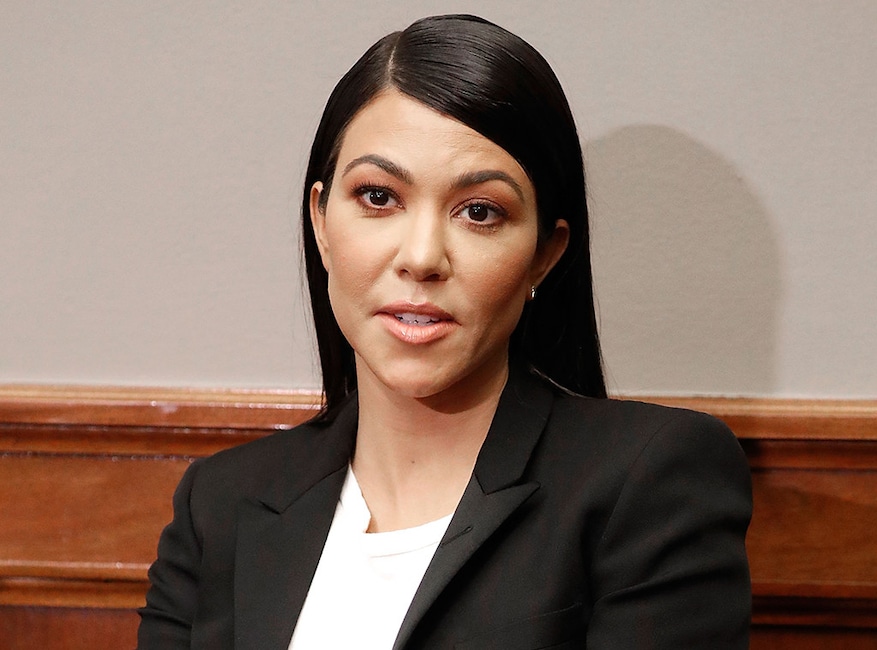 Paul Morigi/Getty Images
Kourtney's Transformation
In the past ten years, Kourtney has transformed into being a more conscientious consumer when it comes to what she is putting in her body and on her face.
The mother of three went to Capitol Hill in 2018 to lobby for cosmetic companies to have new guidelines when it comes to chemicals used in their products.
The move makes sense for the star, who bars sugary snacks from her kids and has shared her positive experience going on a keto diet.
Source: Read Full Article