Meet the Cast of Flip It Like Disick
Curious to know how house-flipping works on a luxury scale?
Meet Scott Disick's real estate task force! Audiences will get an up-close-and-personal look at the KUWTK star's latest business venture when Flip It Like Disick premieres on E! August 4. But for now, learn a little bit about The Lord and his team of entrepreneurs, contractors and interior design gurus ahead of the reality series' upcoming debut.
With help from Scott's longtime friend Benny Luciano (with whom Kourtney Kardashian's ex owns and manages an elite car dealership in Calabasas), his trusted contractor Miki Mor (whose talents apparently come with a periodically explosive temper) and musician-turned-designer Willa Ford, this motley crew of property-transformers will spend the season working on high-end real estate projects, many of which will involve celebrity homes.
Learn more about the Flip It Like Disick cast below!
Watch the premiere of Flip It Like Disick Sunday, Aug. 4 at 9 p.m., only on E!
Watch an all-day marathon of Scott Disick's best Keeping Up With the Kardashians episodes on Sunday, Aug.4 followed by the premiere of Flip It Like Disick at 9 p.m., only on E!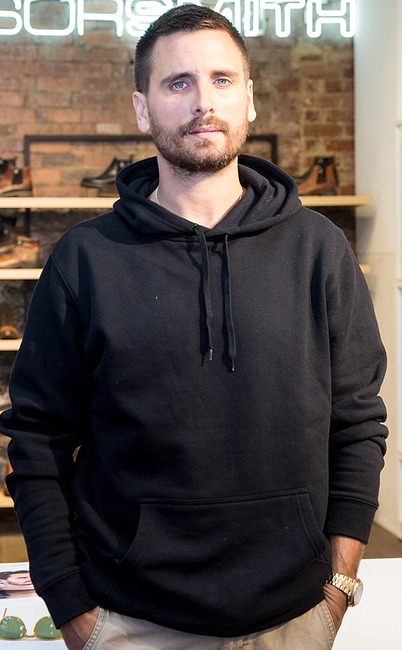 Sam Tabone/WireImage
Scott Disick
Scott is an American television personality and entrepreneur known for his highly visible role on Keeping Up With the Kardashians. Over the years audiences have seen different sides of Scott, both as a caring father and his self-branded persona known as "The Lord." What people don't know is that he's an avid investor and flips multi-million dollar homes with his friends Benny and Miki.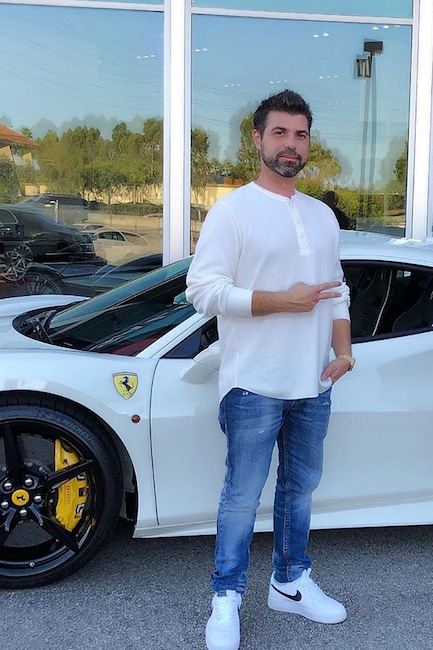 Instagram
Benny Luciano
Benny is Scott's most trusted friend. He's sorta like Scott's big brother. Together, they own a dealership called Calabasas Luxury Motorcars that attracts Hollywood elites. When he's not managing the dealership, flipping multi-million dollar homes and raising his newborn baby, he spends a lot of time babysitting Scott and reeling him in when it comes to taking on too many projects. Benny is the voice of reason for Scott.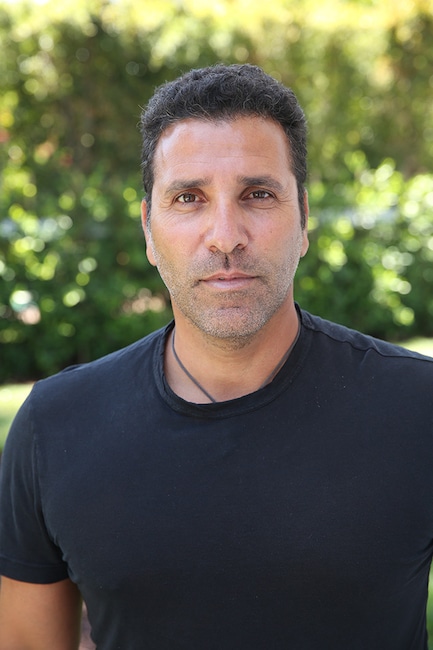 Jesse Grant/E!
Miki Mor
Miki in a veteran contractor and owner of his own construction company in Los Angeles. He's also the only contractor that Scott truly trusts! His new girlfriend, who happens to be a flight attendant, has him disappearing from time to time, which has become a distraction and a big concern for Benny and Scott. He's a hot head, which often leads to him throwing hammers, cell phones and you name it at Scott or Benny.
Article continues below
Instagram
Kozet Luciano
Kozet is Benny's wife and business partner who is also a real estate agent. She's an expert in the L.A. luxury home market and finds the ideal properties for Scott and Benny to flip. As a new mom, she's heading into a new chapter of her life and hopes to build a strong foundation for her expanding family. She tends to be the woman Scott turns to for advice when it comes to his love life and other personal issues.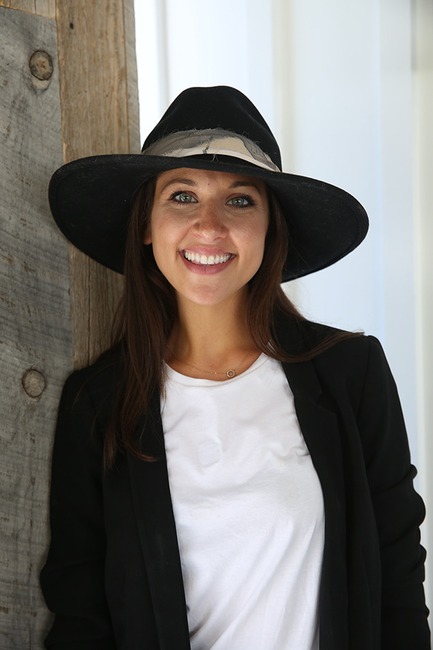 Jesse Grant/E!
Lindsey Diamond
This hyper, energetic Southern Belle is Scott's personal assistant. Following her dream of being a fashion stylist, she landed an internship on The Ellen DeGeneres Show booking highly talented stylists where she figured out how to manage big personalities. This is why she's a perfect assistant for Scott. However, her strong passion for fashion coupled with her big mouth leads to arguments with Scott when it comes to Scott's house renovations. Therefore, Scott will send her on random errands from time to time to keep her away. Interesting fact: she hates elevators and planes.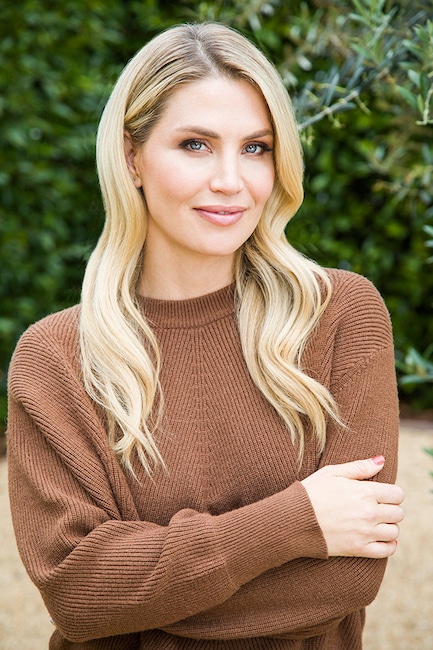 Lisa Franchot Photography
Willa Ford
Willa is a former pop star turned interior designer who is the high spirited CEO of her own interior design company, W Ford Interiors. She has more than 10 years experience transforming homes for billionaires to rock stars to an Olympic gold medalist. She has traveled the world and learned how different cities and cultures influence design. Her experiences have given her a versatile eye to revamp all of Scott's homes. Her team of all women not only execute the final design stages, but manage the properties when Scott is off doing other things. Willa is a strong-willed woman who speaks up if she disagrees with Scott. Typically she's right, and Scott knows it.
Article continues below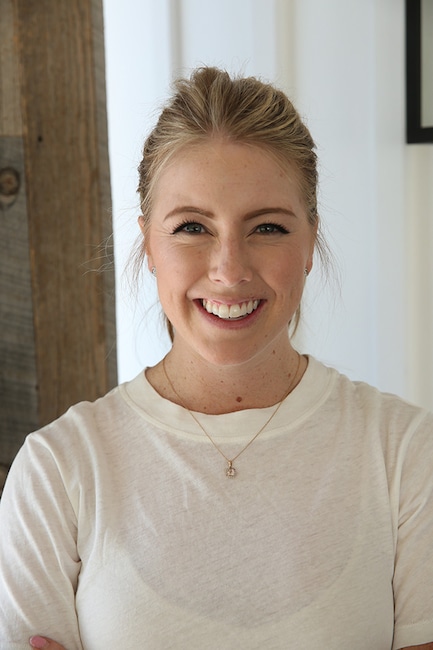 Jesse Grant / E!
Amy Nece
Amy is Willa's cousin and right hand woman who has been the executive design director at W Ford Interiors. Before that, she was a star athlete on the University of North Carolina's softball team where she graduated with a degree in sports business. She is a Jill of all trades who went from filing a handful of Willa's balled up receipts on the first day on the job to designing and launching the W Ford Interiors website. There's no doubt that she has contributed to the success of the company, whose business has grown from five clients in one year to 20 the following.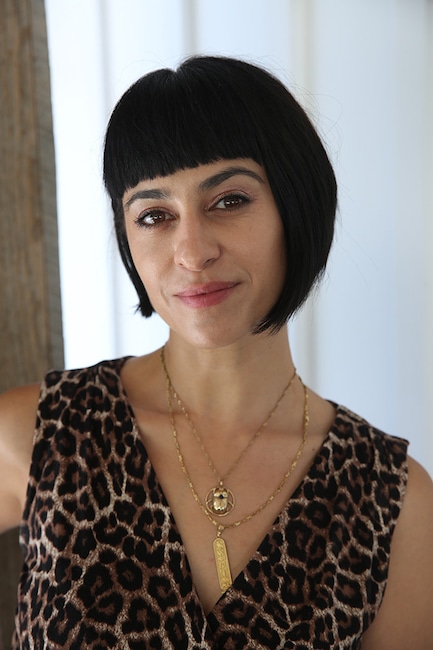 Jesse Grant / E!
Meeshie Snyder
Meeshie is also an interior designer at W Ford Interiors. With years of know-how, she's gifted at creating one-of-a-kind eclectic and unique spaces that are functional and beautiful. She loves a flea market bargain, antique stores and vintage treasures. She's able to pull off the most remarkable designs on the tightest budgets and loves to surprise her clients with her DIY projects.
Source: Read Full Article