Now you can actually sleep at Southfork Ranch
It's one of the most famous homes in television history and now it's open for overnight stays.
Interested in
Travel?
Southfork Ranch, the Texas home featured in the opening credits of the long-running show "Dallas," has long been a tourist attraction. But now super fans can actually spend the night and have full access to the mansion.
Priced at $1,978 for two people, the overnight includes:
• Access to the entire house and pool
• Optional trail ride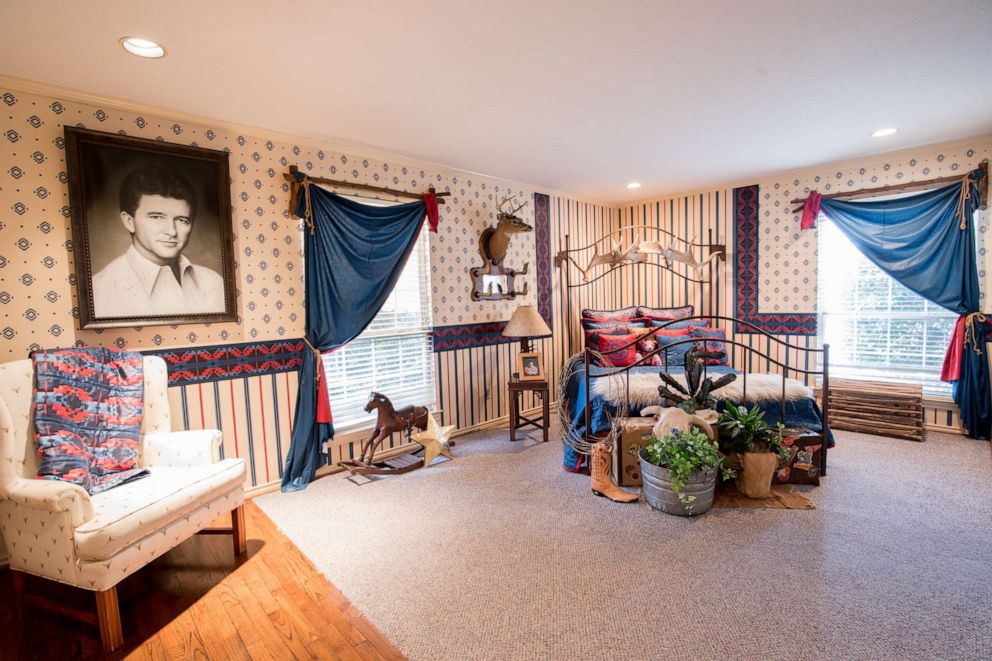 • Sleepover in the famous bedrooms of J.R. Ewing, Bobby Ewing and Lucy Ewing
• Private tour of the mansion and ranch
• Champagne and hors d'oeuvres followed by "J.R.'s Steak Dinner"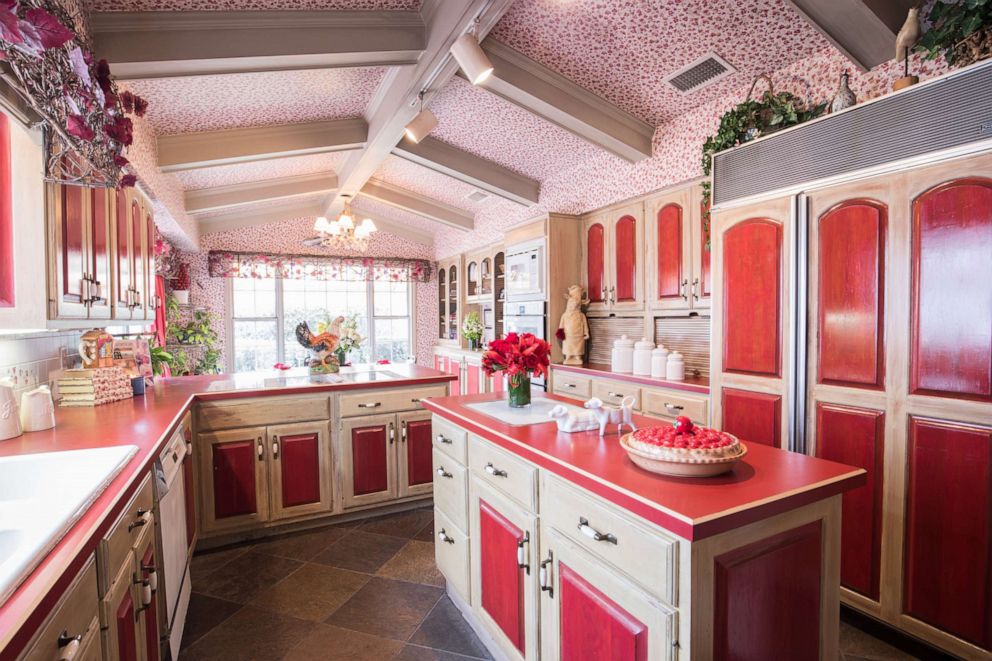 • Screenings of "Dallas" in the Ewing living room with popcorn and snacks
• A home-cooked Texas breakfast at the Ewing family poolside patio table
• Official Southfork wine glass souvenir
Additional guests are $400 per person and there can be a total of six guests in a group.
Source: Read Full Article