One Person is Defending Ted Cruz's Cancun Escape, and It May Be the Stupidest Argument Ever Made on Twitter
Cruz was actually helping Texas by not being there.
Ted Cruz wasn't fleeing frozen Texas when he flew to sunny Cancun while his constituents literally died in an unprecedented winter storm; he was helping.
Such is the argument made by right-wing commentator and best-selling author Dinesh D'Souza on Thursday, who took to Twitter to share this mind-blowing slice of elastic logic:
"What could @tedcruz do if he were here in Texas?" he asked. "I'm hard-pressed to say."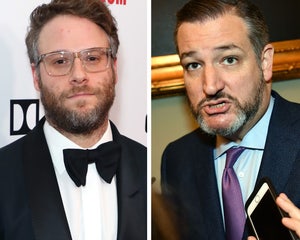 Seth Rogen Has Thoughts About Ted Cruz's Frozen Texas Escape to Cancun
"If he's in Cancun, that means he's not using up valuable resources of energy, food and water that can now be used by someone else. This is probably the best thing he could do for the state right now."
Those who weren't stunned into silence by the tweet — which somehow wasn't everybody — immediately jumped into the replies to provide some counter-arguments… and there were many.
"You really can't think of anything he could do?!" one incredulously asked. "How about using his position as a U.S. Senator to help facilitate federal aid to his constituents. Or working with local officials to set up warming centers."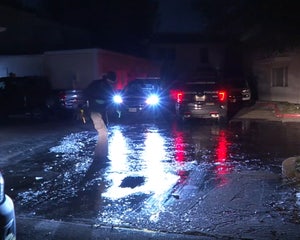 Texas Mother and Daughter Killed By Carbon Monoxide After Trying to Stay Warm Running Car in Garage
Others pointed out that highlighting the fact that Ted Cruz was more use to the state outside of it than he was inside was probably not the best argument for someone who will need to seek re-election.
Some pointed out the irony of the Republican party building a wall between the US and Mexico, but then flying over it when the going got tough.
… and many, many more besides.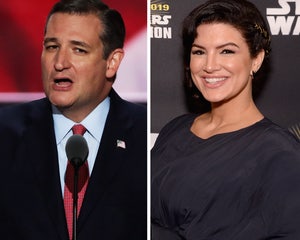 Ted Cruz Defends Gina Carano After Mandalorian Firing, Slams Disney
Source: Read Full Article