Prince Harry Thinks We Should 'Feel Sorry For' His Stepmother Camilla Parker Bowles
Most people assume that Prince William and Prince Harry feel animosity toward their stepmother, Camilla Parker Bowles. Those feelings of animosity would certainly be justified. After all, Camilla is the 'other woman' in their father's life, the one who split up the family and set off a series of catastrophic events that culminated in the tragic death of Princess Diana.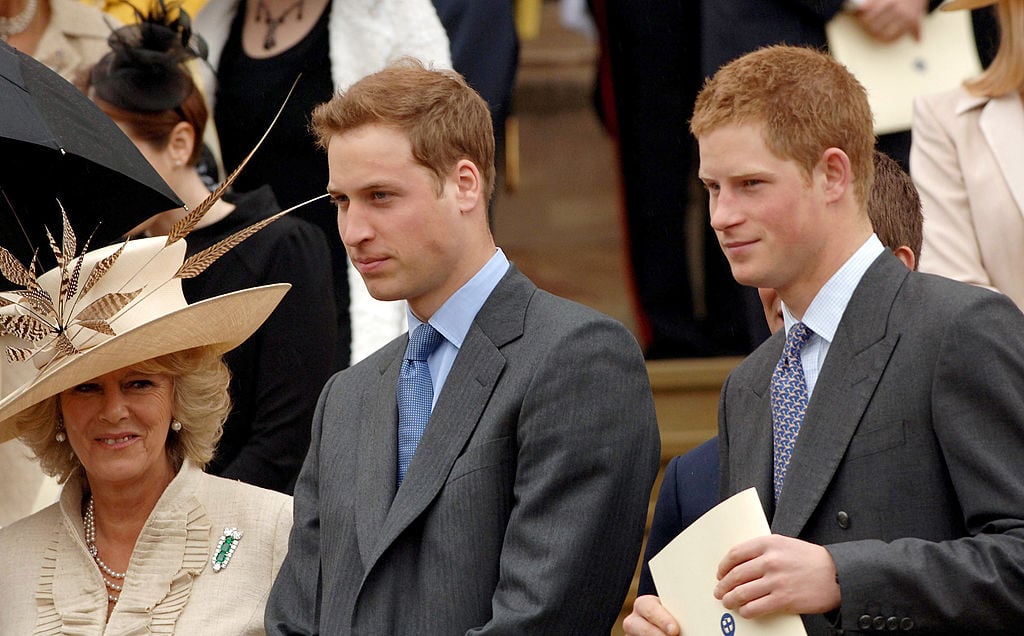 Of course, no one can blame Camilla directly for this, norshould they. But still, it's got to be a little weird for Prince William and PrinceHarry to accept their father's former lover and current wife without feeling likethey're betraying their mom.
Despite these risks, the brothers seem to have gottenpast the drama and managed to forge a truce with the Duchess of Cornwall.In fact, Prince Harry said some pretty sweet things about Camilla in the past. PrinceHarry even suggested that everyone should feel bad for her.
People always get this wrong about Camilla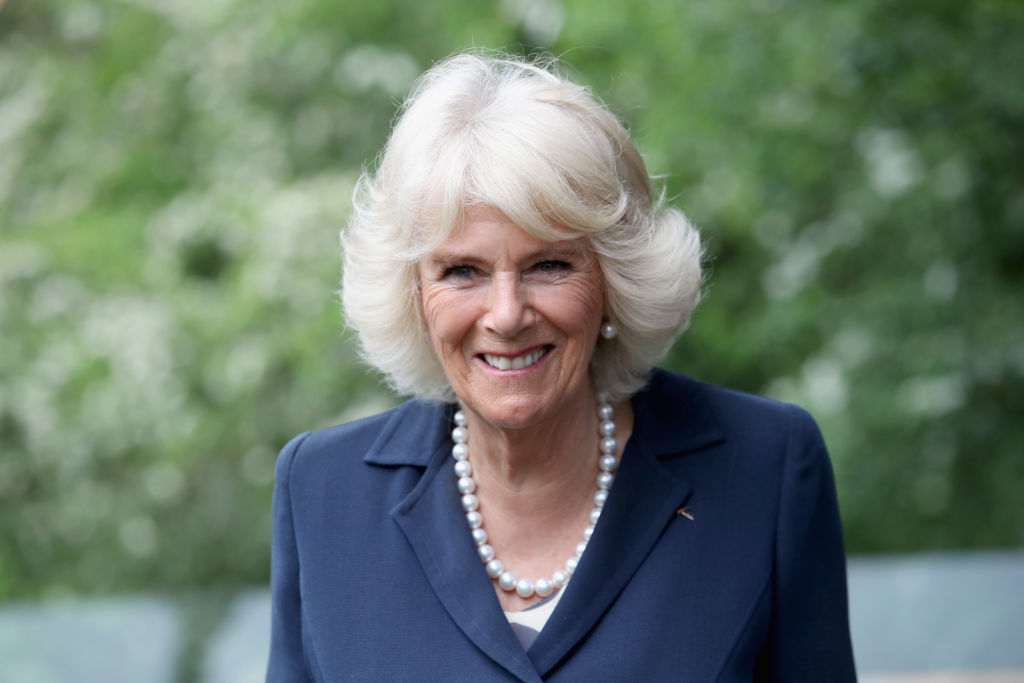 True Royalty TV producer Juliet Rice explained that thepublic is mostlywrong about how William and Harry treat their stepmother.
"There's been this historical misconception about Camilla because of the circumstances surrounding Prince Charles' marriage to Princess Diana," she said.
"There's a lot of misconceptions about what really went on there and throughout all that coverage, the '80s and beyond, she's never said a word. We didn't talk to her about that, but it was nice to see her as a human, a relatively normal human being."
Prince Harry even feels bad for his stepmother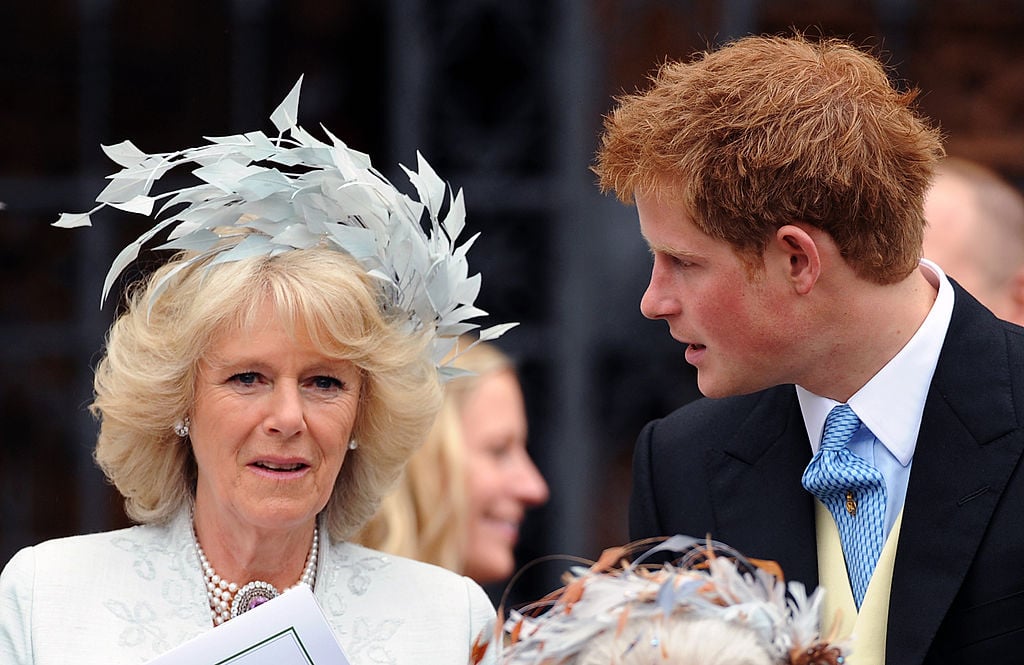 The most essential piece of the puzzle is that both boys seehow happy their dad is being married to Camilla, which in turn makes them happy,too. Prince Harry even admitted during an interview that he loves the Duchessof Cornwall for this very reason.
"To be honest, she's always beenvery close to me and William," Prince Harry revealed in the book, Harry: A Biography of a Prince. "She's not a wickedstepmother. Look at the position she's coming into. Don't feel sorry for me andWilliam, feel sorry for her," he said.
Producer Juliet Rice confirmed this. "William and Harry adore her," she said. "And her children get on extremely well with William and Harry."
Camilla isn't interested intaking Princess Diana's place
Perhaps one reason why PrinceWilliam and Prince Harry get along so well with their stepmother is she doesn'tseek to replace their mom. She even famously rejected the title 'Princess ofWales' outof respect for Diana, even though she should technically have that titlenow. A different type of person would insist on her formal title. But Camillais content to let this one slide.
And there's no denying that Camilla makes Prince Charles a happier, more content person, which is something his sons must notice and appreciate. It's not easy being part of a blended family. But clearly, these royals are making it work as best they can.
Source: Read Full Article