Princess Diana Eerily Predicted That She'd Die In a Car Accident
It was the tragedy of the decade and one that will go down in history as one of the worst of all time. On August 31, 1997, Princess Diana, her companion Dodi Fayed, and Henri Paul lost their lives in a car accident in the Pont de l'Alma tunnel in Paris. Diana's bodyguard Trevor Rees-Jones survived the crash.
The death shocked the world. Diana was just 36 years old andaccording to rumors, she was happy in her newrelationship with Fayed. After the horrific downfall of her relationship withPrince Charles and divorce one year earlier, it seemed like Diana was finally findingher footing again.
Fans immediately needed to know the reason for the carcrash. Was it because the paparazzi were chasing them? Had the driver beendrinking alcohol? Or was there a deeperconspiracy at play? We may never know for sure, but there is the weird factthat Princess Diana predicted her own death.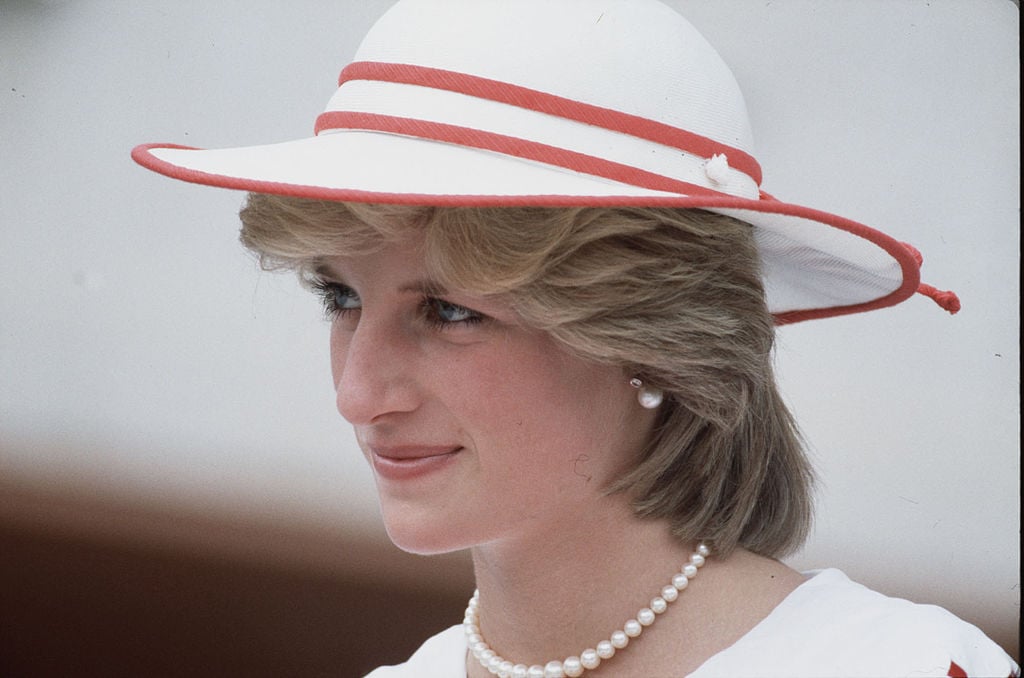 Diana was paranoid that someone wanted to kill her
Princess Diana didn't trust the royal family after her split with Prince Charles. Though they were outwardly polite, she admitted to close friends that she knew her life was in danger and they were to blame.
Ten months before her death, she supposedly penned a letter to her former butler Paul Burrell that laid out some of her theories. "XXXX is planning 'an accident' in my car, brake failure, and serious head injury in order to make the path clear for Charles to marry," she wrote. We'll never know who Princess Diana accused of a foul plot in the letter since it was redacted when it was released. However, it's logical to assume it was a royal family member.
Burrell didn't release theletter to the press until 2003. Besides just the predictions about her death,the letters also revealed other secrets about the late Princess Diana.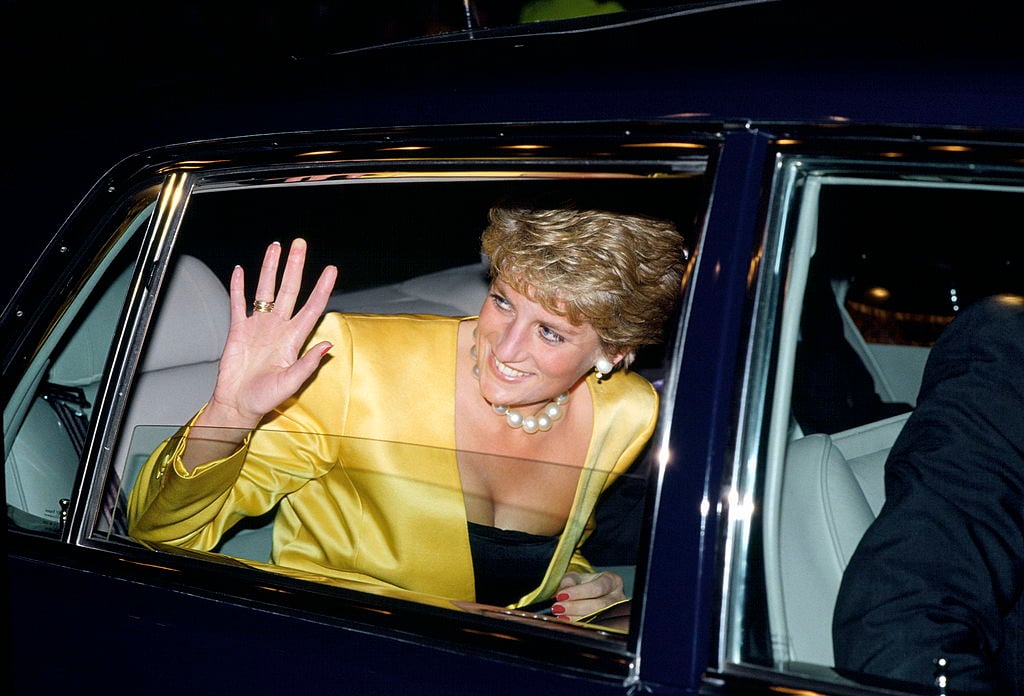 Dodi Fayed's family alsosuspects foul play
It wasn't just Princess Diana who suspected foul play. Dodi Fayed's father Mohammed al Fayed hired investigators to look into the accident, fearing the royal family was so intent on ending the relationship between his Egyptian billionaire son and Diana. He also maintains that Diana was pregnant, though her body was embalmed before they could confirm that.
But despite his suspicions, there was never enough evidence to prove the whole thing was planned.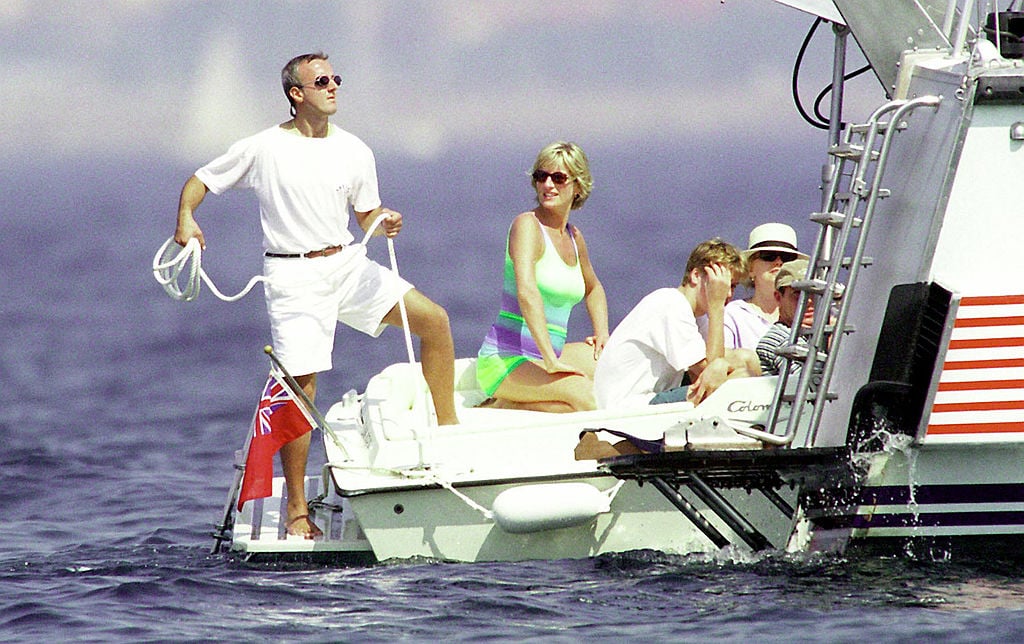 Princess Diana's death wasruled an accident
The official crash investigation concluded that Princess Diana's death was an accident caused by gross negligence by the driver plus the involvement of overly aggressive paparazzi. They claim that Burrell's letter may have been faked. Either that or Princess Diana was the victim of coincidence.
There are dozens of conspiracytheories surrounding the tragic death and unfortunately, we'll never discoverthe truth for sure. It seems far-fetched that Prince Charles or any royalfamily member would literally murder Princess Diana no matter how they feltabout her personally. But you never know.
No matter how she died, theworld will mourn the loss of Princess Diana forever.
Source: Read Full Article