Remains Found on Idaho Property Are Lori Vallow's Missing Kids: Family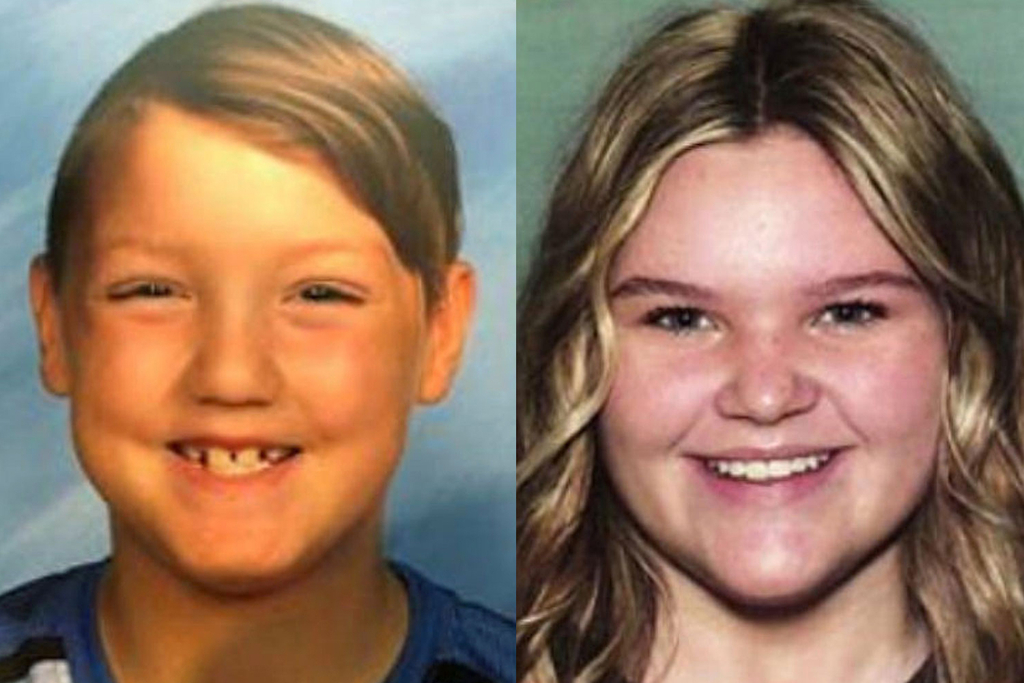 REXBURG POLICE DEPARTMENT
The search for Joshua "J.J." Vallow and Tylee Ryan has come to an end, according to a statement from their family.
In the statement shared to Twitter by Fox10 reporter Justin Lum, it's revealed that the remains of Lori Vallow's children were found on their stepfather Chad Daybell's Idaho property. "The Woodcock's and The Ryan's are confirming that the human remains found by Law enforcement on Chad Daybell's property are indeed our beloved JJ and Tylee. We are filled with unfathomable sadness that these two bright stars were stolen from us, and only hope that they died without pain or suffering," Larry and Kay Woodcock, J.J.'s biological grandparents, Colby Ryan, Lori Vallow's son from a prior marriage, and Kelsee Ryan, Colby's wife, shared in their statement.
The Ryan's and Woodcock's said that official statements from The Rexburg Police, The Medical Examiner and the FBI are forthcoming. Authorities have not yet disclosed the identities of the bodies, which were discovered on Tues. June 9.
In addition, Daybell's brother, Matt, and his sister-in-law, Heather, have released their own statement to E! News expressing their "sincere sympathies" to all those involved.
"We are devastated by today's news and the apparent role that Chad has played in what transpired," their message reads in part. "Throughout this ordeal, we have supported on another in pursuit of the truth, and will continue to do so."
Daybell, a doomsday author, is currently in police custody and has been charged with two counts of destruction, alteration and concealment of evidence, according to the criminal complaint obtained by E! News. E! News has reached out to Daybell's attorney for comment.
According to NBC News, during Daybell's first court appearance on June 10 the Madison County Prosecutor Rob Wood did not confirm the identities, but stated the remains found were children and that "the manner of concealment" of one of the bodies was "particularly egregious."
Daybell was taken into custody on Tuesday, after the Rexburg police, the Fremont County sheriff's office and the FBI, executed a search warrant of Daybell's property for the second time this year.
Investigators for the Rexburg Police Department said in Dec. that Daybell and Vallow became the target of J.J. and Tylee's missing persons investigation when J.J. grandparents filed a missing persons report in late November. According to NBC News, investigators also said that Daybell and Vallow lied when asked about the J.J. and Tylee's locations.
J.J., Vallow's 7-year-old adopted son, was last seen at his school two months prior, during an encounter in which Vallow told the school principal she was unenrolling him and considering home-schooling.
As for Tylee, the 17-year-old was last seen by her loved ones on Sept. 8, when she took a day-trip to the Yellowstone National Park with her mother, brother, aunt and uncle. She posed for a photo with her brother at one of the park's landmarks.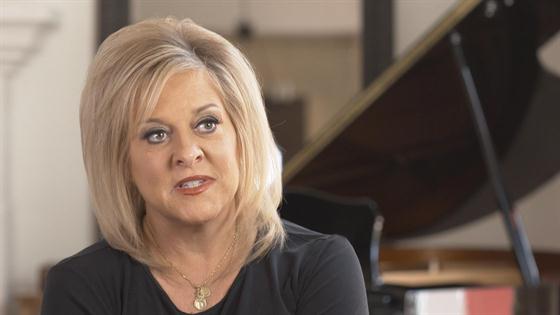 NBC News reports that the couple, who wed on Nov. 5 2019, has refused to cooperate since the investigation began in late Nov. and fled to Kaua'i, Hawaii, where police said they were found on Jan. 25.
In February, Vallow was extradited to Idaho on charges of desertion and nonsupport of dependent children. She's also been charged with resisting or obstructing officers, criminal solicitation to commit a crime, contempt of court and willful disobedience of court process or order. She's plead not guilty to all charges.
She and Daybell are currently being held on $1 million bail each and await trial.
Meanwhile, authorities continue to investigate the Oct. 19 death of Daybell's ex-wife, Tammy Daybell. Tammy's death was initially ruled "natural," but in court documents prosecutors said that the death has since been reclassified as "suspicious," NBC affiliate KTVB in Boise reported in April.
Source: Read Full Article