Simba Goes Head-to-Head With Scar in a Wild New Clip From The Lion King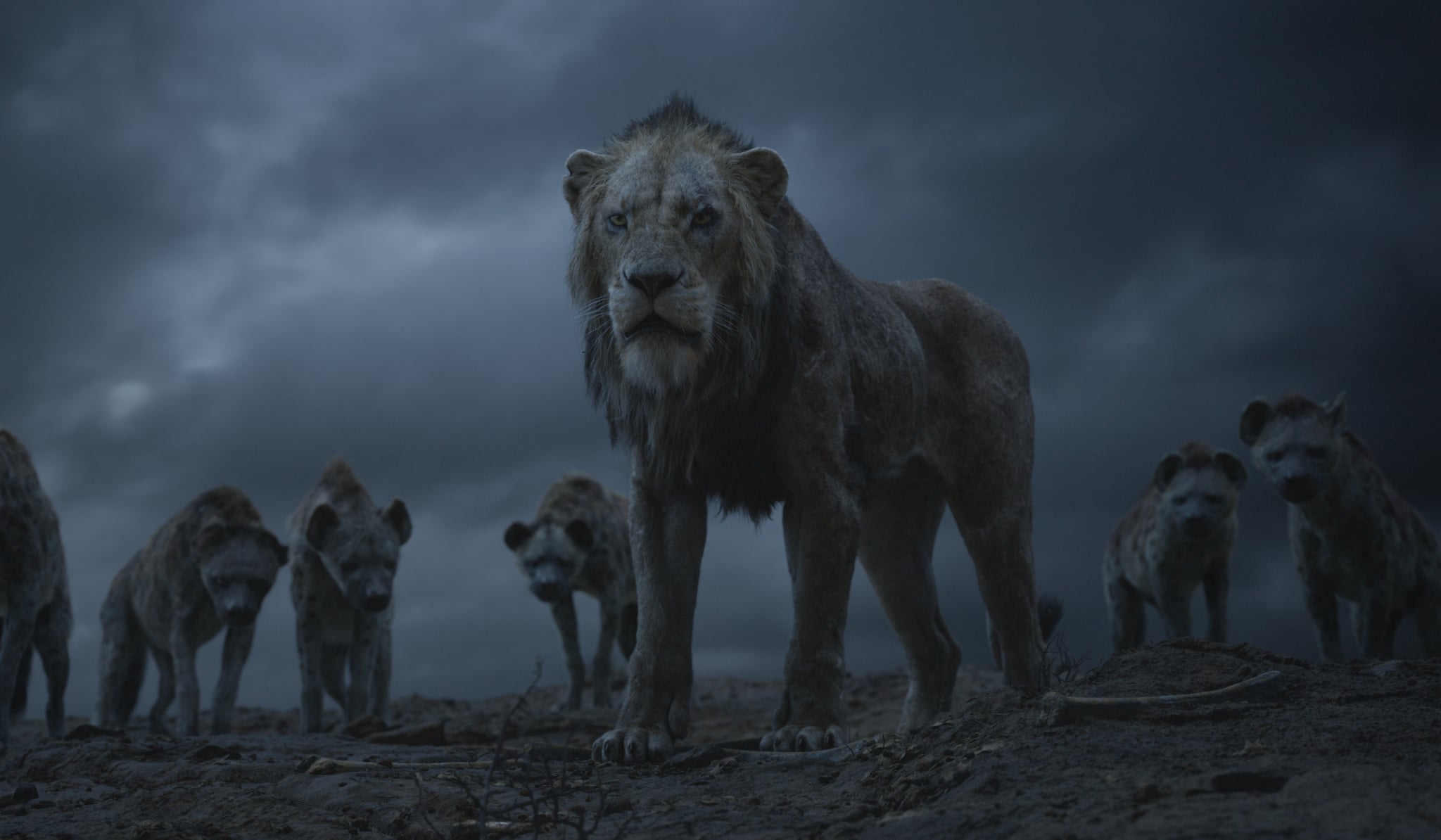 The premiere date for Disney's CGI-heavy remake of The Lion King inches closer by the day, which the studio has been teasing with plenty of new clips from director Jon Favreau's take on the beloved story. In addition to a romantic glimpse of stars Beyoncé and Donald Glover singing "Can You Feel the Love Tonight" as their characters Nala and Simba, respectively, Disney recently posted a clip on Instagram that highlights the dynamic between both Simba and Rafiki, as well as the conflict between Simba and Scar.
"Who are you?" the wise primate, voiced by Black Panther actor John Kani, asks Simba, who tells him that he's "nobody." Obviously, Rafiki has no time for the young lion's identity crisis, responding, "Everybody is somebody." Then we get some shots of Simba staring up into some rolling storm clouds and duking it out with his evil uncle, Scar. And then, of course, he unleashes one hell of a roar.
Source: Read Full Article