Summer love: 4 tips for singles and couples to ignite or re-ignite the flames
"Summer lovin' … had me a blast … Summer lovin … happened so fast!"
Everyone, including Danny and Sandy, knew that there is something special about summer love, both for singles and couples.
If you're single, this Sunday, July 7, will be the busiest online dating day of the summer, as predicted by industry giant Match.com. And, for those of us in relationships, there is no better time than the heat of summer to put some sizzle back into your relationship.
Whether you're looking for love or in love, here are four tips that we give our clients at Smart Dating Academy to find or rekindle love.
For Singles …
1. Get online
There are more than 110 million singles in the U.S., and even if 50% of them are online, that's a pool of over 50 million to choose from.
Make sure you've got a great set of photos (five to six of them), great profile text and that you're on one or two dating sites or apps.
2. Chat live
When you're selecting someone, chat with them on the phone first. Sometimes people are so different in person than they are while texting back and forth.
Talking on the phone can screen out crazies and build some chemistry as well. And it makes it much less awkward if you've talked first.
If someone seems very negative or gives you bad vibes, feel free to say no to the date.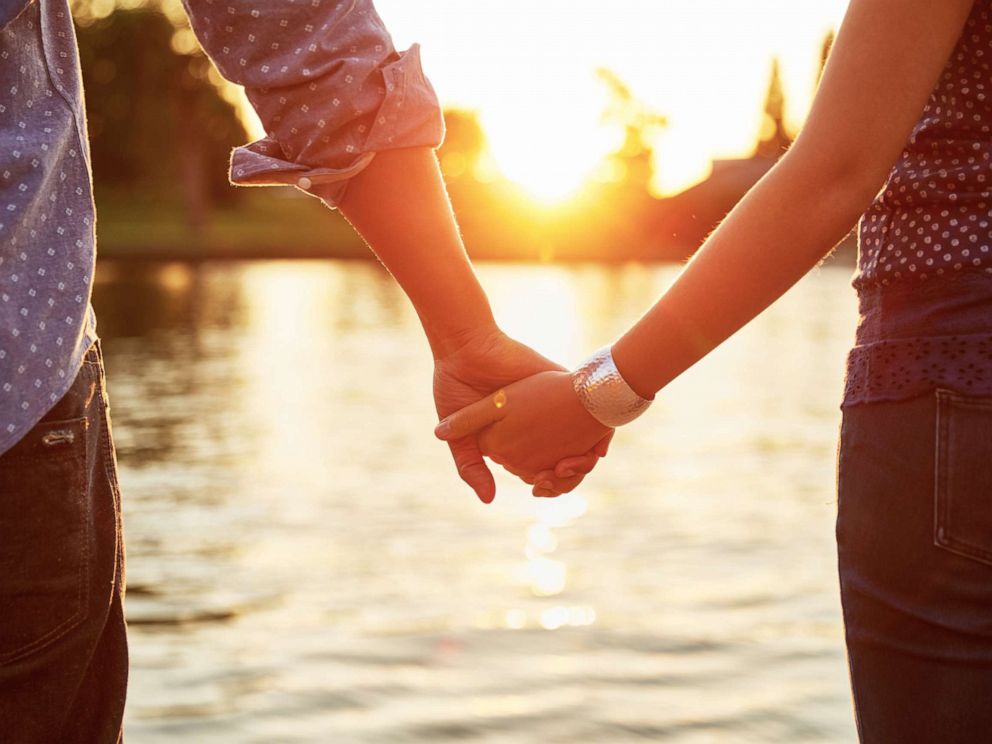 3. Change your philosophy from screening people out to trying to screen them in
Screen out red-flaggers right away.
But if someone seems fun, easy to talk to, nice and normal, keep them in your dating pool because chemistry can strike after two, three, four, five or more dates — it doesn't have to be instant!
4. Plan active dates
Summer is a great time of year to have active dates. Activity creates adrenaline/dopamine, which makes you more attracted to someone.
You can go to amusement parks, go biking or — my favorite — talk a walk around a great place or new neighborhood with some coffee or your favorite drink in hand. Walking does great things: because there are so many "cues" and things happening around you that can help the flow of conversation.
Also, walking next to each other helps you have more intimate conversations, because when you're not staring into the eyes of a stranger, you can often feel more comfortable. It's kind of like spilling your guts to a total stranger on an airplane: It happens easily because you are parallel and not direct!
For couples …
1. Give a 10-second hug
Instill the practice of the 10-second hug, or, as we call it, "the melting hug."
Because it's longer, it helps to build happiness and connection by releasing oxytocin, which is the attachment hormone.
Longer hugs make you feel connected and happy. This is important especially for women, because if you feel emotionally close, the physical spark can light back up as well!
2. Get out of your comfort zone
After many months or years together, most couples have their favorite "comfort" spots for dinner and things they like to do together, which is nice, but can lead to a rut.
Instead, do something new together that you're both excited about. Maybe it's dance lessons, golf lessons or planning a trip to a new place.
Doing new things together again can create a little excitement and adrenaline, making you have fun and feel like you're dating again.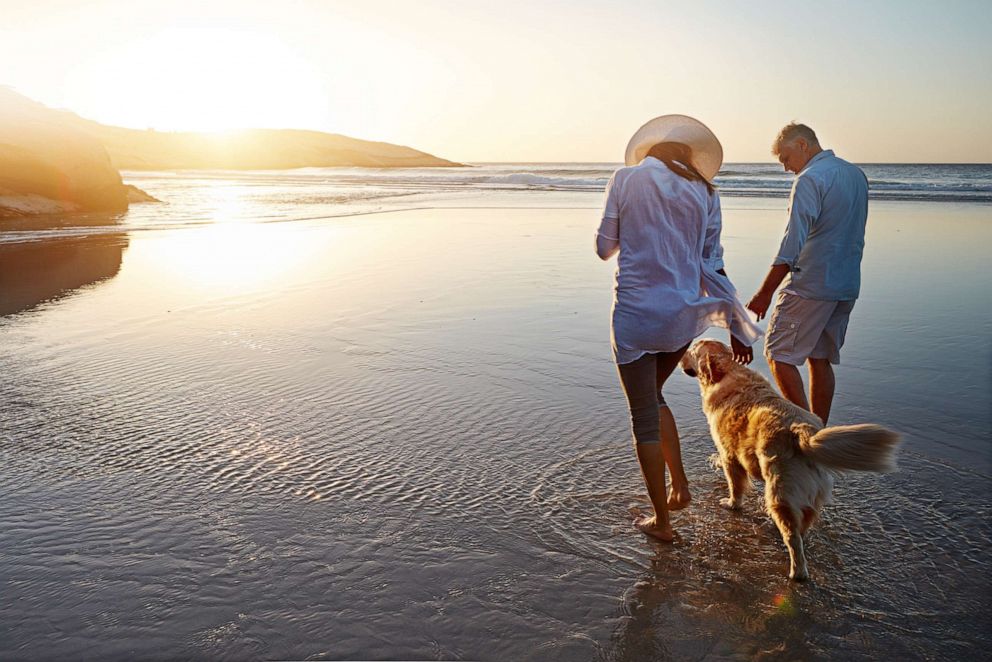 3. Create a date night with an agenda
Have a date night where you have a specific agenda that mindfully leaves out daily minutiae about work, kids, etc.
An agenda can be creating a five-year fun plan of things you want to do together. You should come out with a list of 10 things!
The agenda should be something positive to rekindle your connection to each other and to having fun.
4. Say 3 nice things to each other every day
So often, we forget to appreciate what our partners do for us. Mindfully shoot to say three nice things to your partner every day.
It could be about something they do for you, the way they look, anything!
We all need to hear nice things, and this practice will make a big difference in keeping your love alive and not taking each other for granted.
Bela Gandhi is the founder and president of the Smart Dating Academy, a coaching agency that helps clients "make dating fun, inspiring and focused" in their pursuit of a meaningful relationship. You can follow her and Smart Dating Academy on Instagram.
Source: Read Full Article