The four best face shields that are on sale right now
On July 30th, Dr. Anthony Fauci, the top US infectious disease expert, suggested wearing goggles or face shields as an additional protection measure against the coronavirus.
As he told ABC News, "You have mucosa in the nose, mucosa in the mouth, but you also have mucosa in the eye," he said. "Theoretically, you should protect all the mucosal surfaces. So if you have goggles or an eye shield you should use it."
While face shields and goggles are not formally recommended by the CDC like masks are, it may worth picking up a pair or two in order to keep yourself extra safe while running errands or visiting at-risk family members.
Here are a few of our favorites that are currently on sale:
Protective Pull Hook & Face Shield Bundle, now on sale for $34.99 (40% off)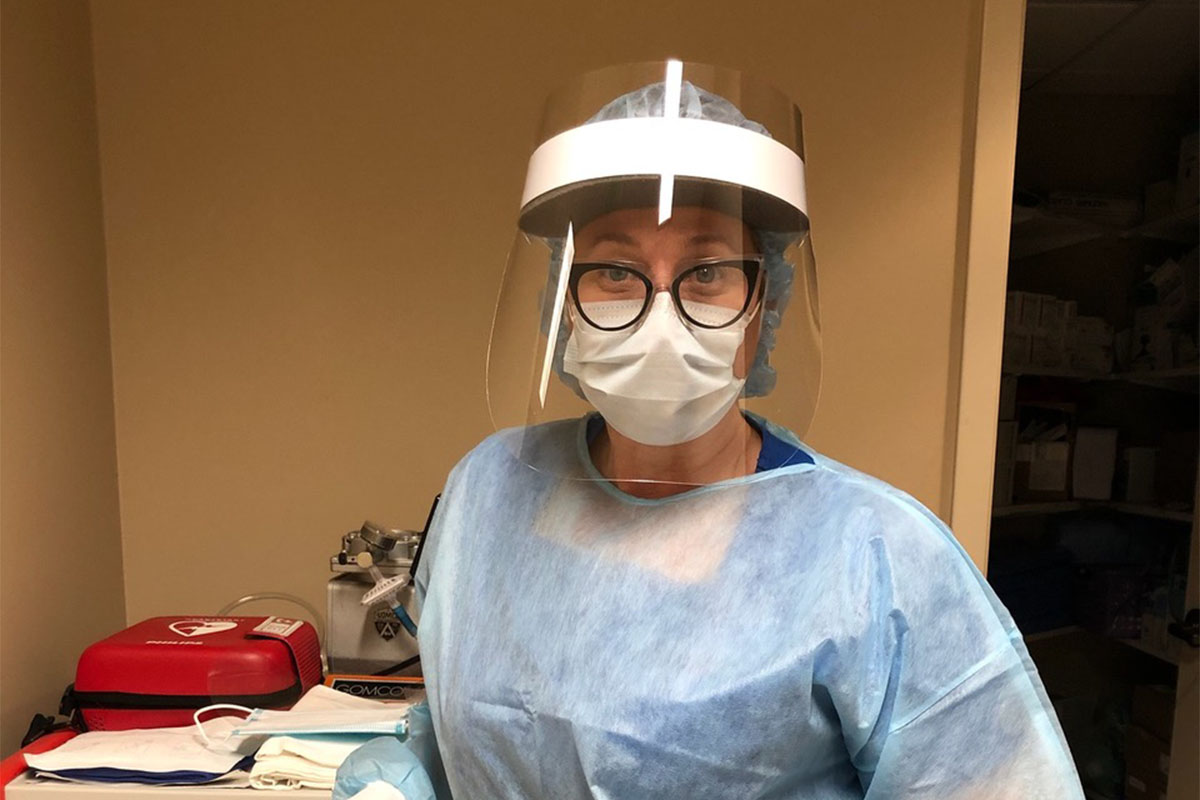 The Rodkey Face Shield was designed to maximize comfort and durability. Not only is it lightweight, but the thick foam padding around your forehead will make it easy to wear for long periods of time. When you buy this bundle, you'll also receive the Rodkey Push/Pull Hook which can be used to avoid touching germ-prone surfaces like doorknobs, elevator buttons, and flip switches.
Lightweight Full-Face Shield: 10-Pack, now on sale for $24.99 (44% off)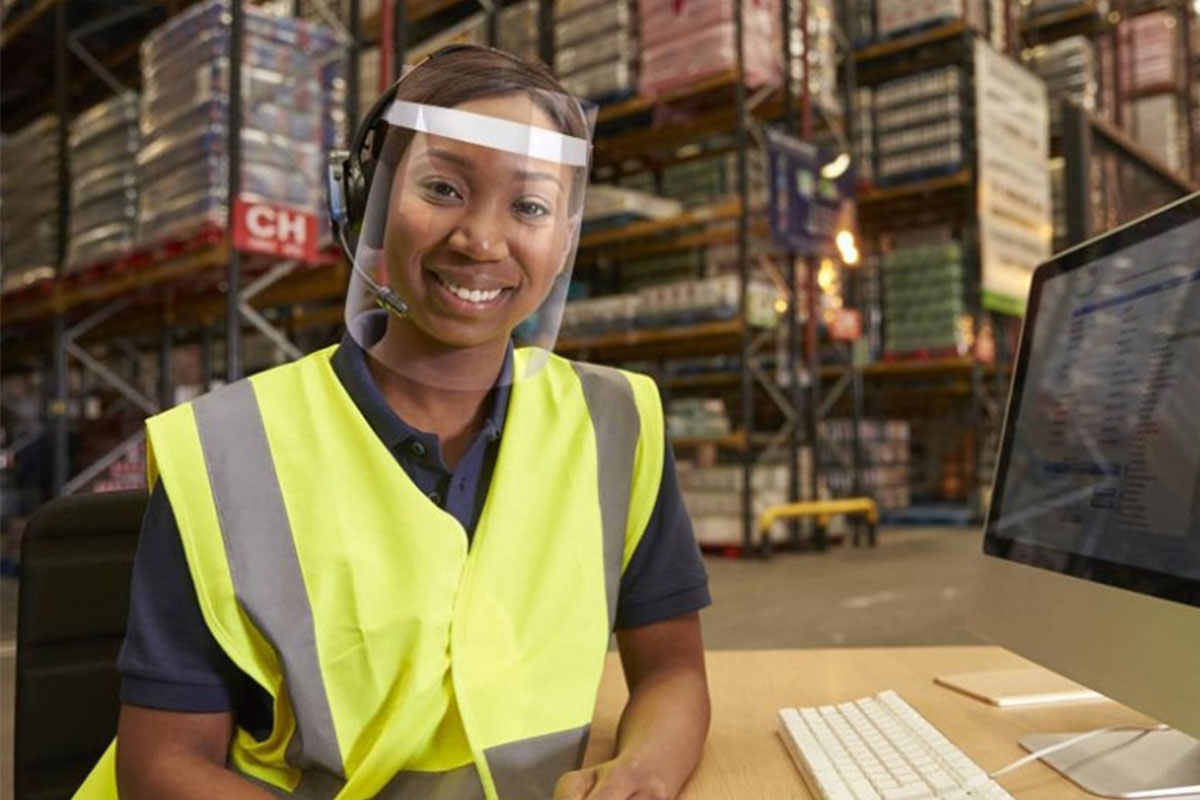 Score a pack of ten lightweight, adjustable face shields for this low price. Made from PET plastic, this full-face mask is comfortable enough to be worn all day, making it great for essential workers in food service and retail.
Baseball Cap with Detachable Front Panel, now on sale for $19.99 (57% off)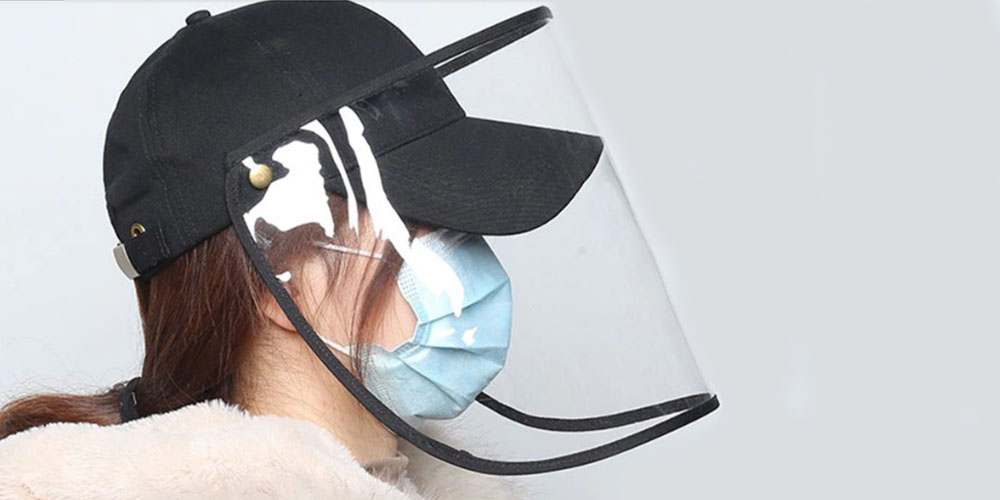 If the mere concept of wearing a face shield tightly around your forehead gives you a tension headache, then this baseball cap with a detachable front panel is made for you. Plus, it is easy to adjust for a perfect fit.
Children's Bucket Hat with Detachable Front Panel, now on sale for $19.99 (57% off)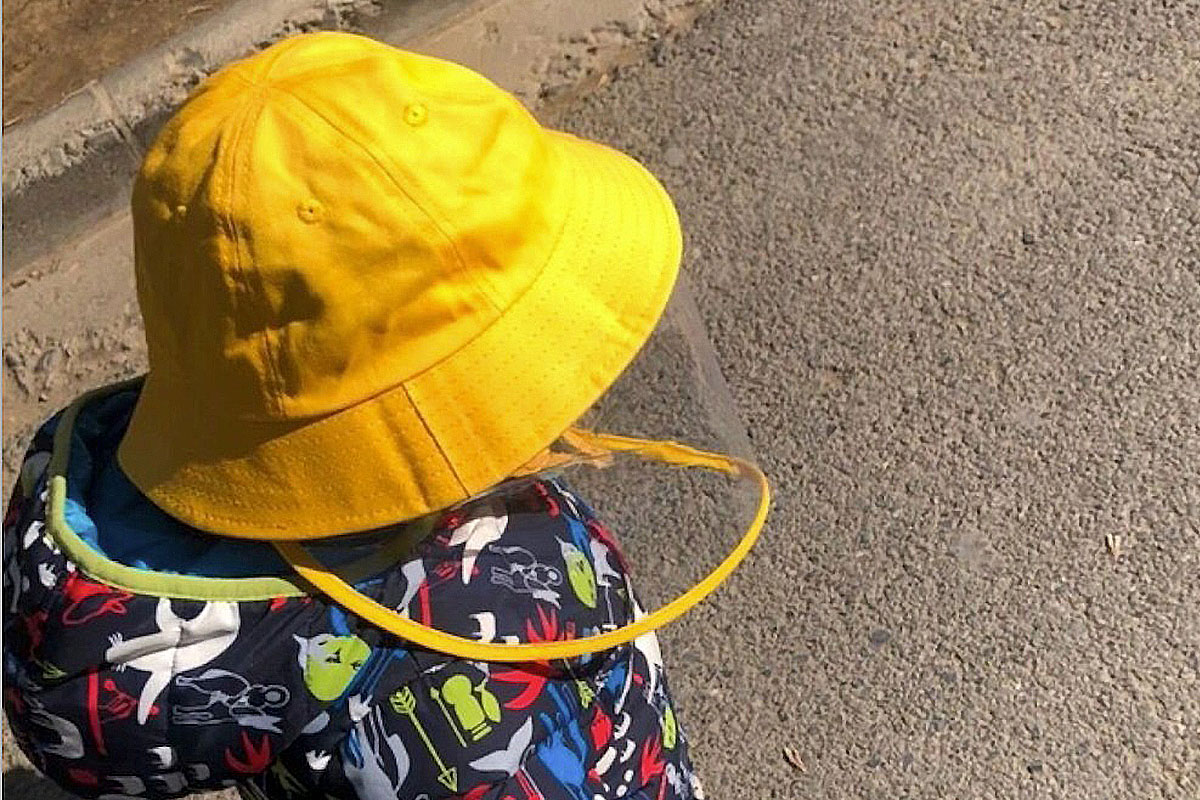 Kids are often extra sensitive to wearing things on their heads and faces. This super-cute bucket hat features a front panel that will cover their eyes, nose, and mouth. After use, simply disinfect the shield with your usual anti-bacterial wipes.
Share this article:
Source: Read Full Article