The Real Reason Prince Charles Is the 'Nation's Favourite Royal'
Prince Charles is now arguably the "nation's favourite" royal after years of struggling with his public image. A royal expert, Victoria Arbiter, who is a columnist and an author, spoke with 9Honey, an Australian website and revealed the revelation. Read on to learn why the Prince of Wales is now the favorite when it comes to the Royal Family.
Prince Charles hasn't always been viewed favorably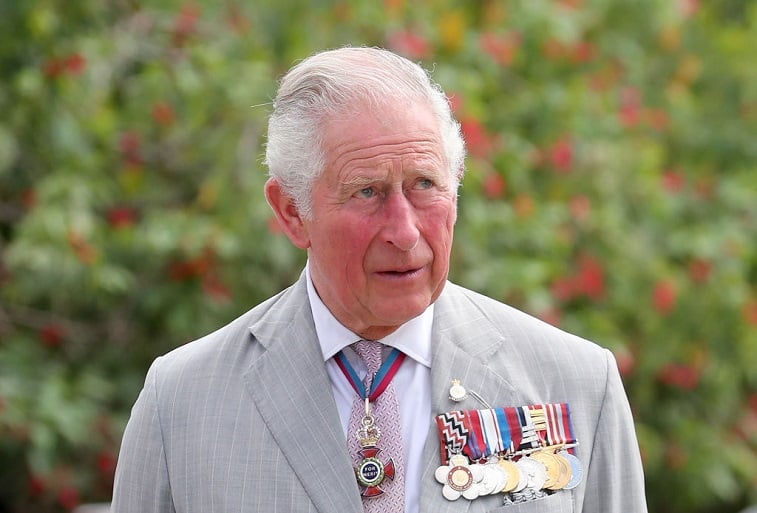 Charles has had a strange relationship with the media and the public. His support faltered when his marriage to Princess Diana took a nosedive. They divorced and he would go on to marry Camilla Parker Bowles, the woman he had a longtime affair with while married to Diana. His royal image hasn't exactly been favorable ever since, but that is all changing.
Princess Diana famously said 'there were three of us in the marriage'
The new outlook is a refreshing change of pace for Charles, who has been seen as the reason for the breakdown of his marriage with Princess Diana. Their relationship had a very public falling out that changed the way the world looked at Prince Charles. Diana didn't stay quiet and addressed the failing marriage in both her biography and in the BBC's Panorama Interview in 1995. She spoke about Charles' infidelity when Martin Bashir asked her if Camilla was a factor in the failed marriage.
"Well, there were three of us in this marriage, so it was a bit crowded," Diana said, which are arguably the most famous words she ever spoke. Diana always viewed Charles' affair as the reason for their marriage falling apart and the public seems to have agreed with her.
Prince Charles rises from the ashes and becomes immensely popular again
Decades after the death of the Princess of Wales in a tragiccar accident, Charles is making strides to change his image with the public. Royalexpert Victoria Arbiter spokewith 9Honey about how Charles has finally achieved the respect of hispeople.
"Thanks to a catalog of errors on his part, combined with apress and people largely in favour of his former wife, Diana, Charles hasendured decades of scorn and ridicule, but it seems the tide may be turning,"she explained. "He's long approached his role with exuberance and adeeply-rooted desire to do good, but respect from the masses has, untilrecently, eluded him."
Charles steps into the spotlight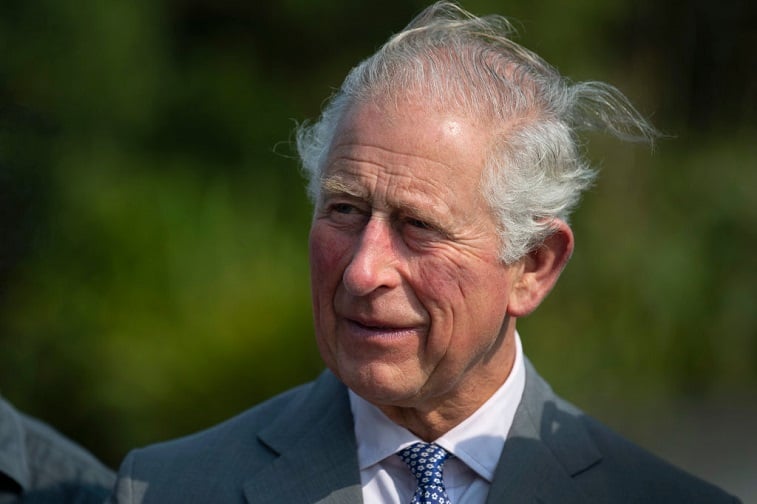 People's opinions are changing thanks to his brother PrinceAndrew stepping away fromhis duties after a jaw-dropping Newsnight interview that included his yearsknowing Jeffrey Epstein.
"Call it rebranding, a happy marriage or simply the wisdom of his years, the trifecta combined have led to Charles now being viewed as the nation's favourite, a charming and affable granddad as opposed to an eccentric and out-of-touch meddler," Arbiter continued. She credits Charles' good works as winning him points with the public in recent years as well.
Prince Charles has changed the way the public sees him. Thanks to a variety of factors, he's now seen in a much more favorable light than in years past. The future looks bright for the Prince of Wales.
Source: Read Full Article