This 2-year-old boy singing Elvis is the cutest thing you'll see today
Elvis may have left the building but his spirit certainly lives on in this pint-sized crooner.
Steven Converse and Jiyeon Jun's son, Daniel, is still learning to speak, and when he started singing Elvis Presley this summer, they were surprised by his natural talent.
The then-2-year-old had memorized most of the words and melody of Elvis' hit "Can't Help Falling in Love."
"He's always kind of shy about singing and stuff, but this is one song he really picked up on," Converse, a staff sergeant in the U.S. Air Force and a musician, told "GMA."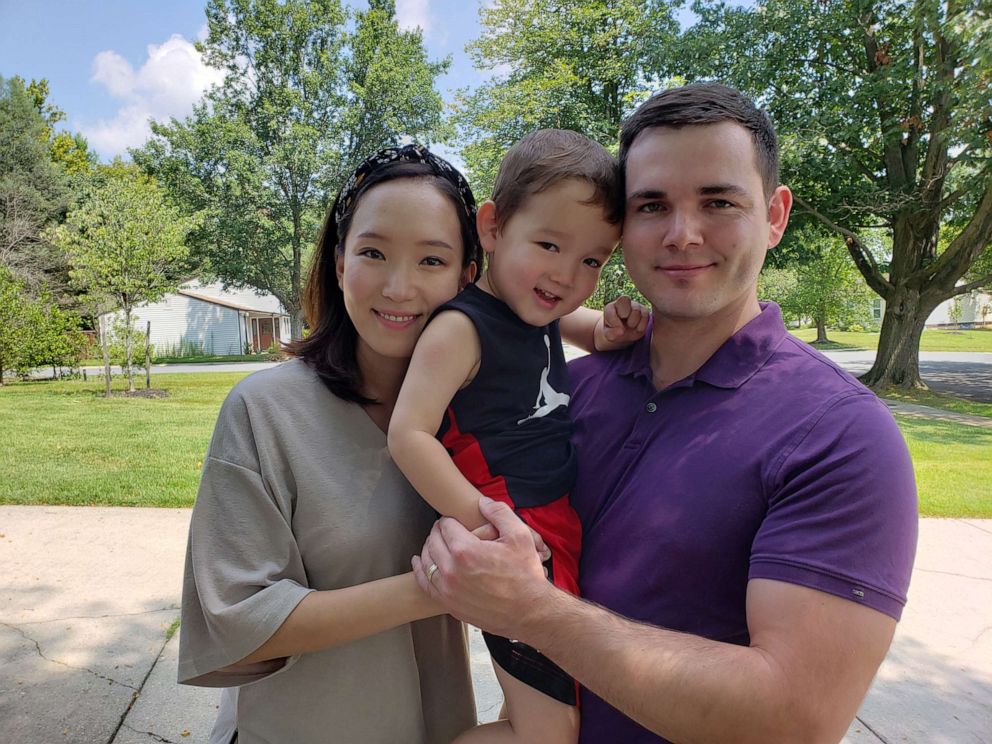 "He really amazed us."
The next day, Converse put his son in his home music studio and pressed record.
"I set up the camera because I wanted to kind of record like a family moment," he explained.
Converse strummed guitar strings while Daniel sang the lyrics enthusiastically: "Take my hand, take my whole life, too …"
"To hear him, just like, memorize the words and sing it by himself was … kind of a special moment for us," the dad said.
Converse uploaded the clip to Facebook and YouTube in July so family and friends could share in the moment, but the video quickly went viral online with more than 275,000 views.
Converse said he has received a wide array of messages from fans of the video, "anywhere from like general music fans to, like, really weird people that, like, think Elvis never died."
Although it seems like Daniel, who turned 3 in June, has inherited his dad's musical talents, Converse doesn't want to force his son into anything too soon.
"I think my role as a parent is just basically to expose him to as many things as possible and hope he picks up on something he's passionate about and just support him," he said.
Source: Read Full Article