10 Celebrity Divorces In 2019 No One Saw Coming
Hollywood relationships are known for crashing and burning. No matter how much anyone might like a particular couple together, everyone should admire their love with cautious optimism. That said, there's no amount of preparation that can ease the burn of divorce.
RELATED: 10 Times Nicole Kidman and Keith Urban Were Relationship Goals
Marriage is supposed to last a lifetime. And even though celebs have the advantage of vacationing their sorrows away, it's always sad when their marriage ends.  Especially when the couple seemed like they were going to beat the odds. Sadly, 2019 has been filled with such cases. Here are 10 celebrity divorces no one saw coming this year!
10

Fergie and Josh Duhamel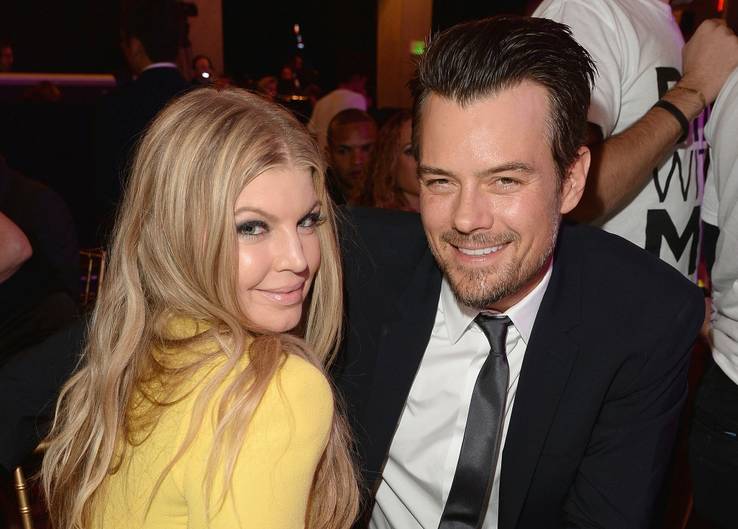 Singer Fergie and actor Josh Duhamel broke hearts around the world when they announced their separation in 2017. After two years of untangling their lives, their divorce was finalized in November of this year.
Before their love story ended, they enjoyed eight years of marriage and thirteen years total together. Their relationship produced one child, Axl Jack Duhamel. Since the breakup, Josh has been romantically linked with other women. Fergie has kept a low profile.
9

Solange Knowles and Alan Ferguson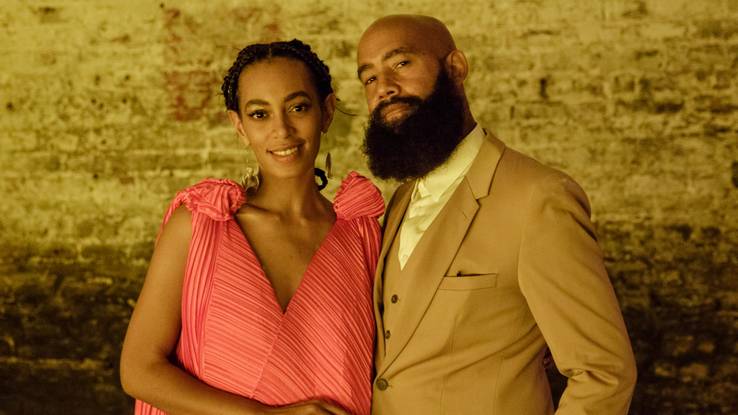 A photo of Solange and her manager sparked rumors of infidelity between her and her husband, Alan Ferguson. But the public didn't know the whole story. Per Solange's admission, she and Alan have been separated for almost a year.
Solange and Alan originally got married in 2014 in front of a star-packed audience. This was her second marriage. The first occurred a decade earlier in 2004.
8

Eva Amurri and Kyle Martino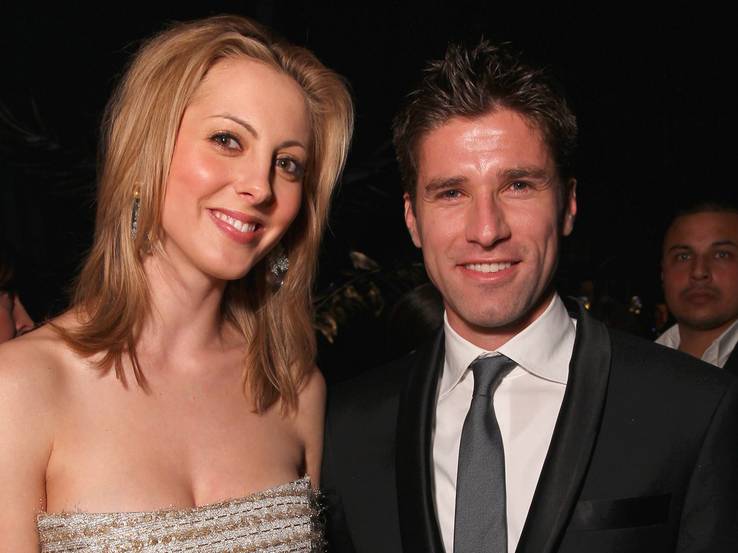 Divorce is always hard, especially when there are children involved. Eva Amurri and Kyle Martino are going through exactly that, as Eva is pregnant with their third child.
The couple announced their decision in a joint statement in November. While they confirmed their commitment to co-parenting their kids, Eva once admitted that their different parenting styles contributed to the tension between them. Therapy worked at the time, but it's possible that they were never able to get on the same page.
7

Justin Hartley and Chrishell Strause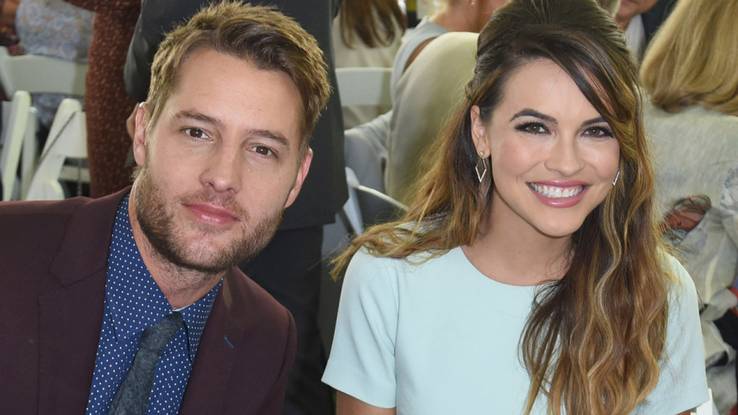 Justin Hartley, of This Is Us fame, shocked the world when he filed for divorce in November of this year. Unfortunately, the news also came as a shock to his estranged wife Chrishell Strause.
Something that's also puzzling the former soap opera star is the date of separation Justin listed on their court documents. He alleges they've been separated since July, but Chrishell says their relationship ended the day he filed. Like many Hollywood romances, Chrishell believes that financial gain motivated Hartley to file. Time will tell.
6

Rachel Leigh Cook and Daniel Gillies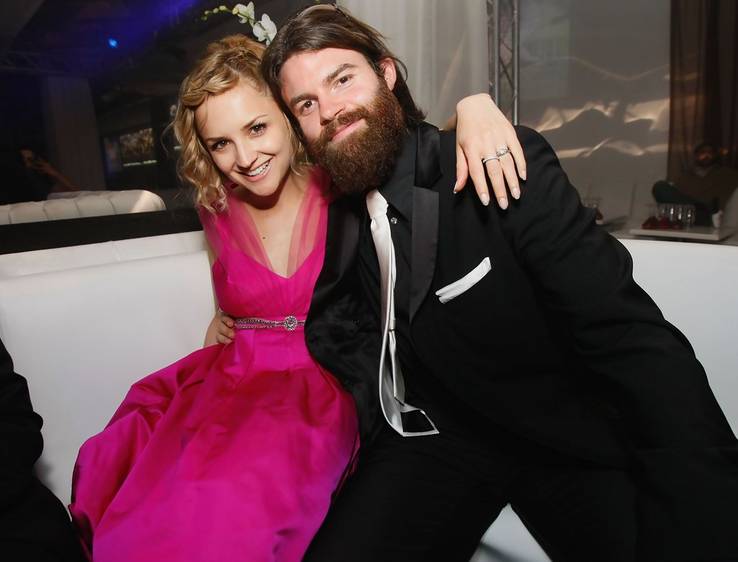 Actress Rachel Leigh Cook and her husband Daniel Gillies announced that they were separating in June. This decision came 15 years after the couple said "I do" and five years after their youngest child was born.
RELATED: Hollywood's 10 Most Divorced Celebrities 
So far, neither party has officially filed for divorce or gone into detail about the cause of their split. Interestingly enough, however, Rachel joked a year earlier about one thing that would lead to their divorce: running lines together.
5

Zooey Deschanel and Jacob Pechenik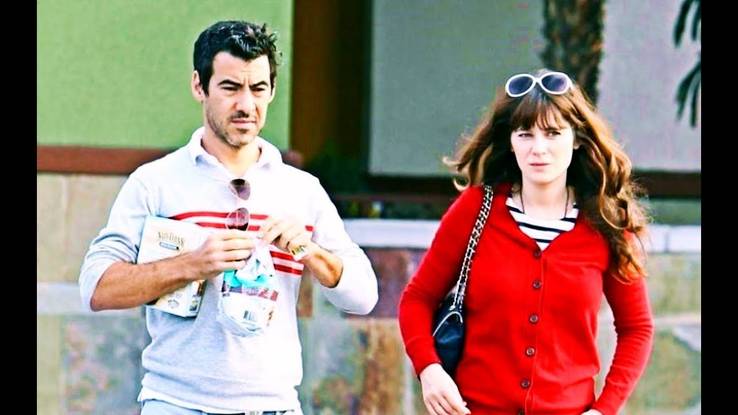 Zooey Deschanel and Jacob Pechenik lasted four years before their marriage dissolved. The couple separated in January 2019, but didn't announce it until September. Soon after, Zooey was romantically linked with Johnathon Scott, one half of the Property Brothers.
That same week, Jacob officially filed for divorce from the actress. He cited irreconcilable differences, so it's unclear if Zooey's relationship with Johnathon impacted his decision to officially file.
4

Channing Tatum and Jenna Dewan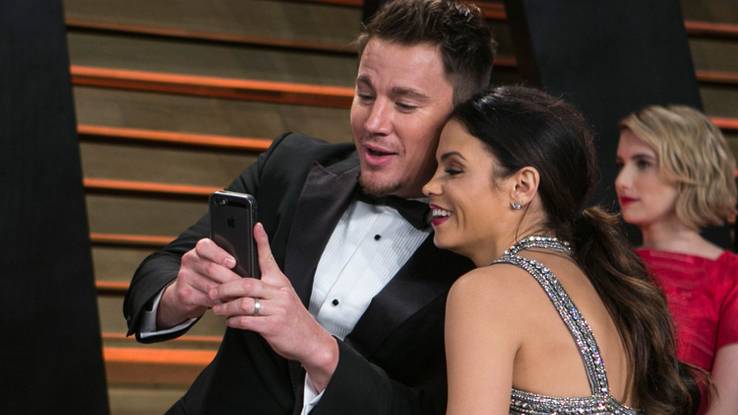 Channing Tatum and Jenna Dewan started daring shortly after their film, Step Up, wrapped production in 2006. Three years later, they got married in Malibu, California. Their one and only child together, daughter Everly, was born in 2013.
RELATED: 10 Bachelor/Bachelorette Couples Who Are Relationship Goals 
Unfortunately, Jenna and Channing announced their separation in 2018. And a year and a half later, their divorce has been finalized. Despite spending over a decade together, the former spouses quickly moved on to other people. Channing Tatum is currently dating singer Jessie J. Jenna is dating and having a baby with her current partner, actor Steve Kazee.
3

Allison Williams and Ricky Van Veen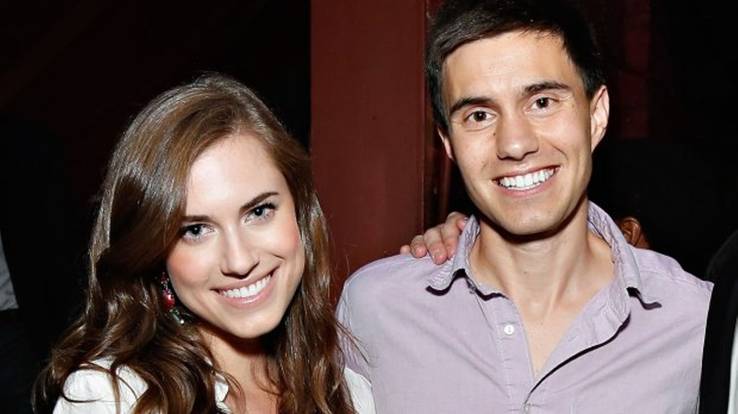 Allison Williams and Ricky Van Veen met in 2011 at a Bachelor viewing party. But like many of the contestants on the show, they did not find eternal love. In August 2019, the actress and co-founder of College Humor jointly announced that they were separating after less than four years of marriage.
Their split has been mostly amicable. At least publicly. According to what sources close to the couple told Page Six, they've simply grown apart.
2

 Brody Jenner And Kaitlynn Carter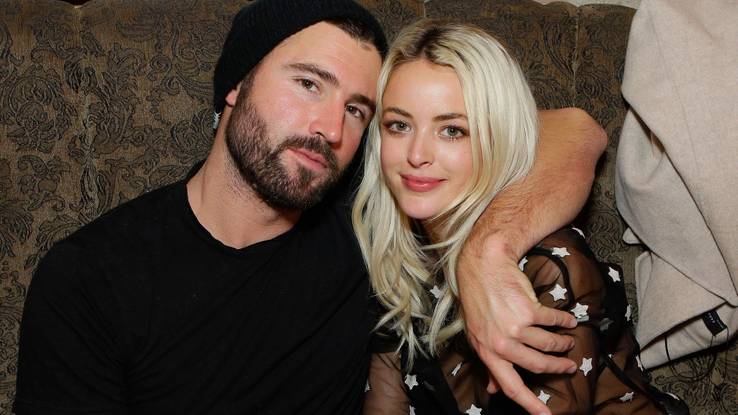 As cast members of The Hills and The Hills: New Beginnings, Brody Jenner's and Kaitlynn Carter's relationship was made in reality TV heaven. But perhaps that was the problem. Relationships revolving around the manufactured drama that TV requires rarely last. Brody and Kaitlynn, unfortunately, were not the exception.
Just one year after their 2018 Indonesian wedding ceremony, the couple announced that they were splitting up. Since then, it's been confirmed that they weren't even legally married by U.S. laws. Kaitlynn also entertained a short-lived fling with Miley Cyrus.
1

Miley Cyrus And Liam Hemsworth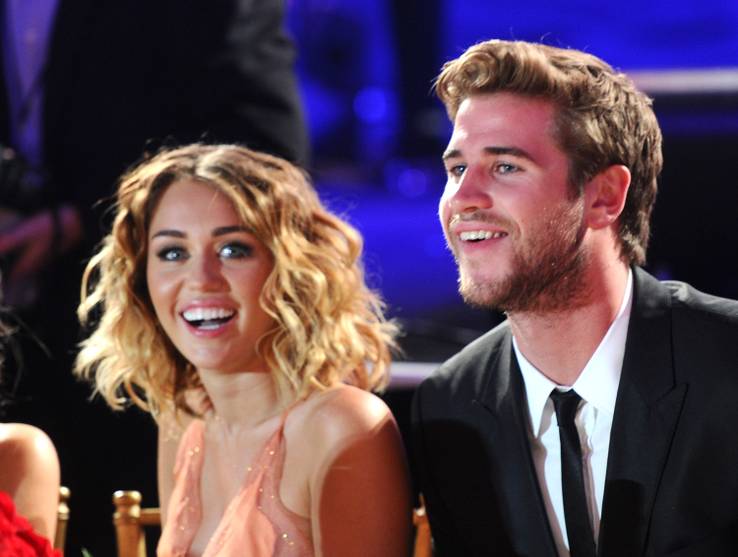 Miley Cyrus and Liam Hemsworth tied the knot in 2018 after an on-and-0f romance which spanned a decade. They first met in 2008 on the set of The Last Song, the adaptation of the titular Nicholas Sparks novel that they both starred in. The majority of the following decade involved them together, aside from two public breakups.
Miley and Liam's marriage gave their fans hope that their days of making up and breaking up were over. Unfortunately, Liam filed for divorce from Miley in August 2019, less than one year after their wedding. Things are far from finalized, but Miley and Liam have each been seen out with other people. Things certainly aren't looking good for them, but perhaps their love will prevail after all.
NEXT: THE 10 MOST EXPENSIVE DIVORCES OF ALL TIME
Source: Read Full Article