10 Crazy Details You Never Knew About Nikolaj Coster-Waldau's Career
From a young boy born to an alcoholic father in a family that struggled to make ends meet to the mighty Jaime Lannister in Game of Thrones, who doesn't love Nikolaj Coster-Waldau? He is one of the greatest success stories in the film industry on both sides of the Atlantic. His career shone with his appearance in the 1994 film Nightwatch which cemented his position as a celebrity in Scandinavia.
RELATED: 10 Crazy Details You Never Knew About Lena Headey`s Career
He has since starred in some of the greatest movies and TV shows of our time including Gods Of Egypt, Mama, Black Hawk Down, and Game of Thrones. Amid this impressive career is a simple man that is covered in lots of mystery and fun facts. here are 10 crazy facts you never knew about his career.
10

HE LEARNT A WHOLE NEW ACCENT FOR GAME OF THRONES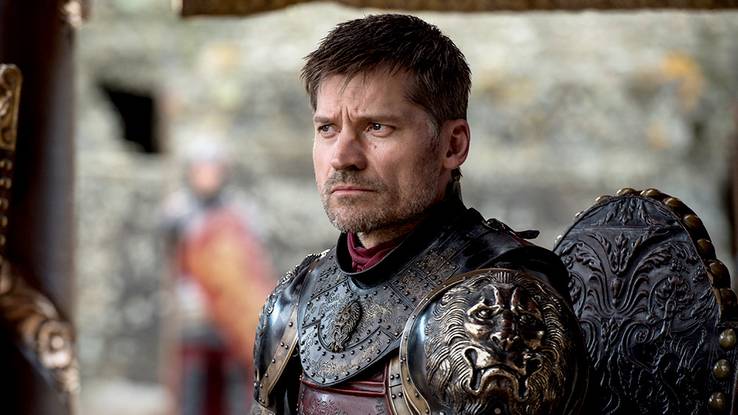 Jaime Lannister had to pick up the strong British accent needed of all dwellers of Casterly Rock in the show. His performance was very convincing, leading many to believe that Coster-Waldau was an American or a British actor like Kit Harrington and Emilia Clarke.
Coster-Waldau is, however, a Danish actor who didn't have the slightest British accent. He learned how to speak like a Briton on set and perfected it with the help of the directors. The accent he picked up followed him in his daily life as you can still pick it up in his interviews since he started acting on the show.
9

HE GREW UP IN A TROUBLED FAMILY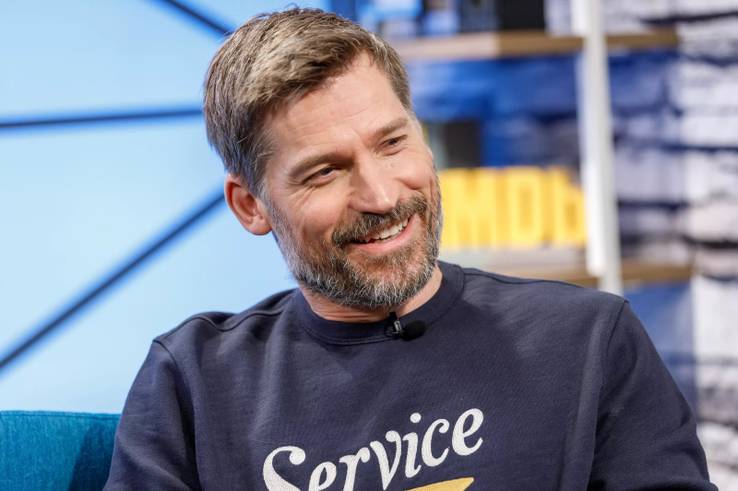 House Lannister is not the only troubled family Coster-Waldau had to get used to, his real-life family had hard times too. His father was an absentee dad who spent most of his time drinking. He later died due to alcohol-related causes in 1998, leaving Nikolaj's mother as the only parent in the family.
His mother was a librarian who didn't make much money, so she had a struggle keeping up with the family's financial needs. She still tried to give her children the best, often overspending on gifts. Nikolaj always recalls an emotional moment when he had to give back his hi-fi because her mum had overspent on Christmas gifts.
8

KATE UPTOWN BRUISED HIS BUTT IN THE OTHER WOMAN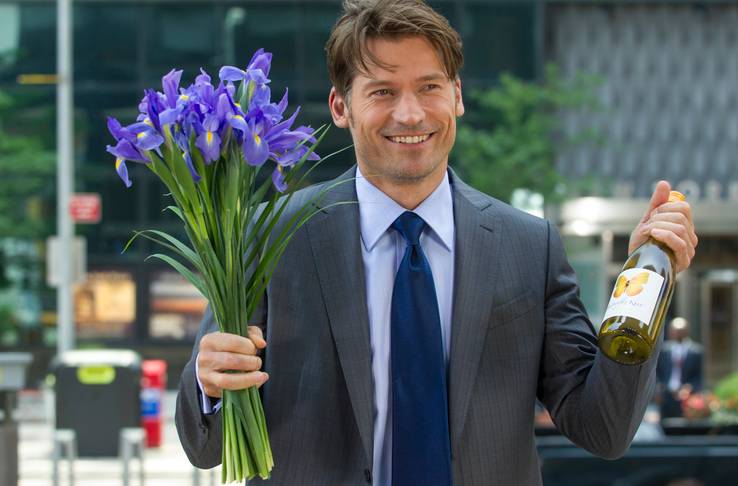 Nikolaj Coster-Waldau is no stranger to violent scenes on set so an injury should be a common occurrence for him to see. However, you don't expect anyone to get injured from a comedy.
While playing Mark King in Nick Cassavete's The Other Woman, he plays a sex scene in which Amber (Kate Upton) has to whip him on the butt.
RELATED: 10 Celebrities who Got Injured On Set
As hilarious as the scene was, Upton overdid the beating, bruising Coster-Waldau's butt. The director, however, encouraged her to continue beating him, giving the Danish actor a red and purple bruise. The whole event was more distressing because the scene was not aired anyway.
7

HE IS NOT A FAN OF HORROR MOVIES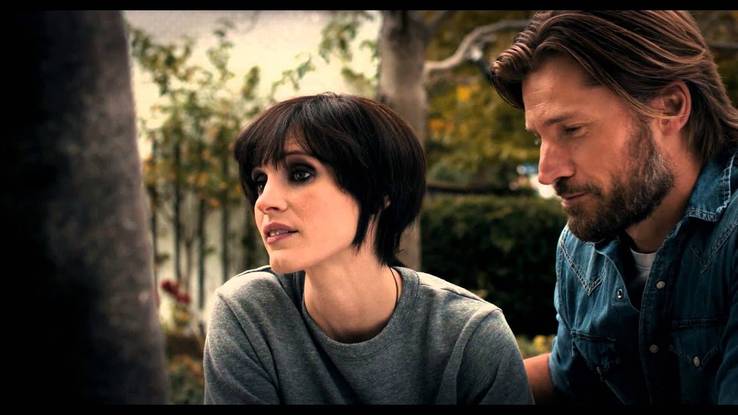 Nikolaj Coster-Waldau has appeared in lots of supernatural films and confesses that he doesn't believe in ghosts but Mama was a test for him. He starred alongside Jessica Chastain in the hit film that grossed over $140 million globally.
His performance was awesome, except he himself never watched the film. He confessed that he is afraid of horror movies and has never gotten himself to complete even one of them. He even confessed that he has never watched Mama since acting in it in 2013.
6

HE WAS ALMOST SUED BY HBO FOR A HAIR PRANK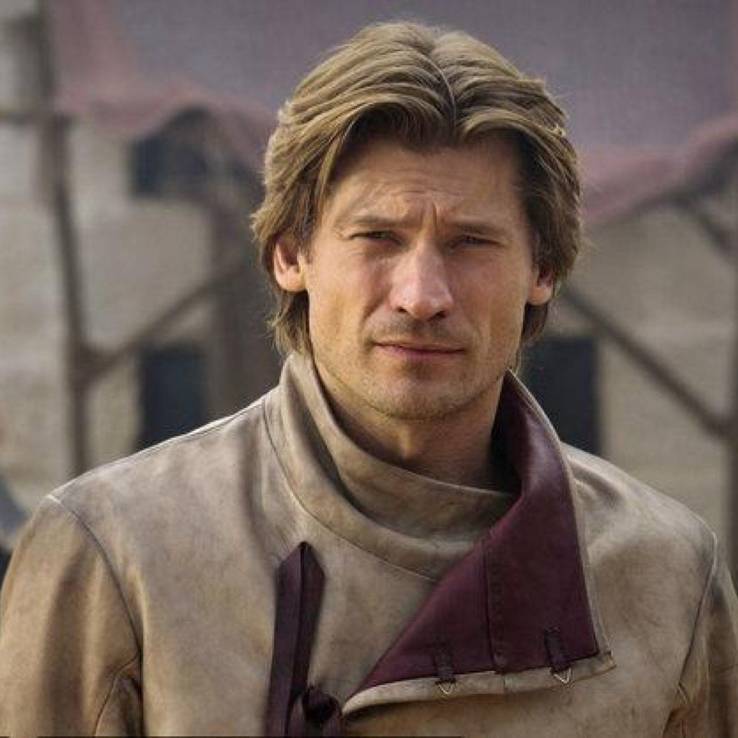 Jaime Lannister had to be a red-haired lion, meaning he needed his hair at all times. However, after the character lost his arm and started receiving negative reviews by the fans, Coster-Waldau decided to pull a prank on the producers. He wrote them a letter saying he didn't want to put his career as an actor at stake and that he had decided to take control of it.
He also told them that he was going to cut his hair since he had lost an arm as well. The hair manager on the show had started looking for wigs for him while the HBO manager prepared a lawsuit. Luckily for him, it was only a prank.
5

A MISTAKEN FAN ALMOST ENDED HIS MARRIAGE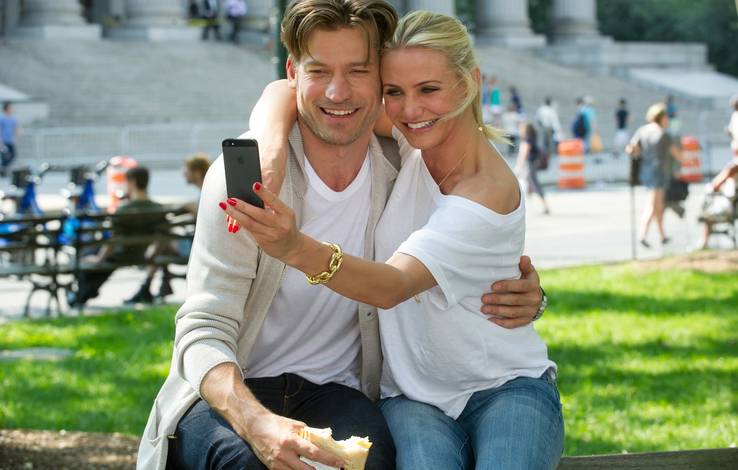 Coster-Waldau has been married to his wife Nukaaka since 1997. The two have had one of the most stable marriages with his wife also pursuing her career as an actress and a singer. However, while filming The Other Woman at a park in 2013, Nikolaj had quite an intense moment with Cameron Diaz.
RELATED: 10 Cutest Social Media Exchanges Between The Cast Of Game Of Thrones
A fan who didn't notice the cameras rolling assumed that Nikolaj was cheating and went ahead to write to his wife. Nukaaka, however, understood what is needed of an actor being one herself and brushed off the rumors.
4

HE GOT A BRUISED RIB FROM KICKS IN GAME OF THRONES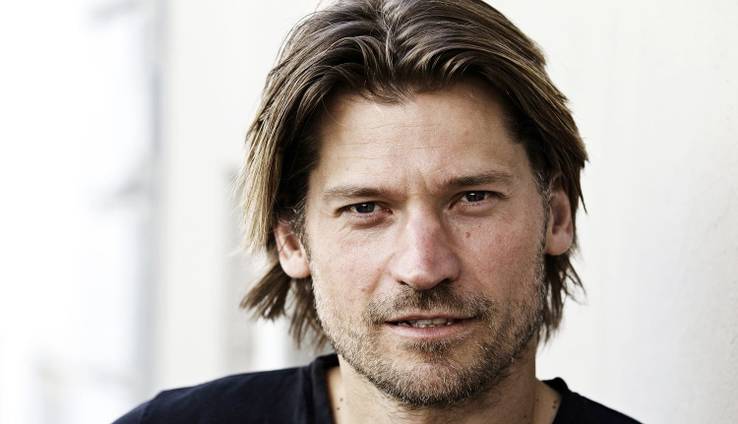 HBO's Game of Thrones was an intense show for its whole cast but more so for Coster-Waldau who had to play a powerful fighter with one hand in most of the show. His most distressing scene was in episode four of Season 3 when he was the captive of the Starks.
He was kicked by Locke (Noah Taylor) in the ribs. Despite the fact that he was wearing protective gear, Taylor missed the protection kicking him straight in the ribs. He had to struggle with the bruised ribs for the rest of the season's shooting.
3

HE HAD TRAINING ON BEING AN AMPUTEE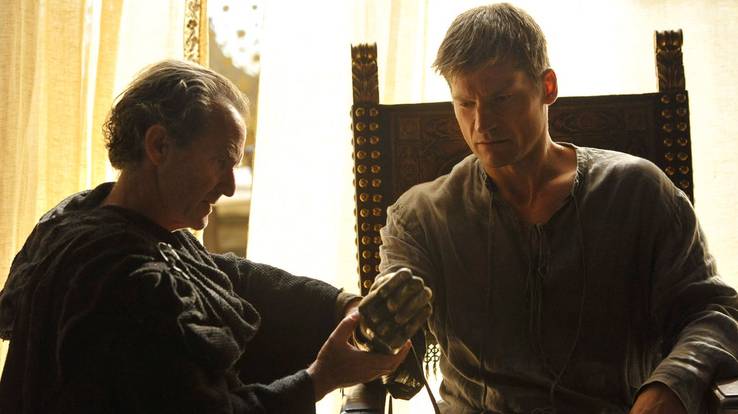 In 2016, while playing Horus in Gods of Egypt, Waldau didn't have such a hard time playing the one-eyed god as he did playing one-handed Jaime Lannister. He had to put himself in the feet of a soldier who had lost his fighting hand on the battlefield.
In the show, he has to play a soldier learning to fight afresh but he had to prepare both physically and mentally to fit into the shoes of the new Jaime Lannister. He confessed that he went onto a reading spree to understand how amputees feel.
2

HE IS A STRONG SUPPORTER OF GENDER EQUALITY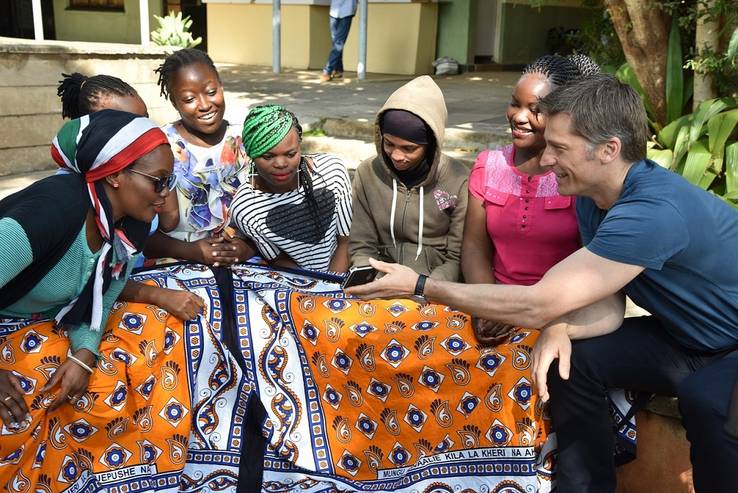 Nikolaj Coster-Waldau has a wide network of humanitarian activities, especially with his role as the UNDP goodwill ambassador. He led other fathers in Denmark in signing a plea to empower the girl child. He also confessed that his role as a goodwill ambassador for the UNDP means he has to do all he can to alleviate poverty.
RELATED: 10 Celebrities Who Are Animal Rights Activists
His primary focus is to empower women, more so girls. He strongly condemns sexual violence and sexism in acting. He also refereed an all women's soccer game in Nairobi in 2016 to show his commitment to women's development.
1

HE LIKES OUTDOOR SPORTS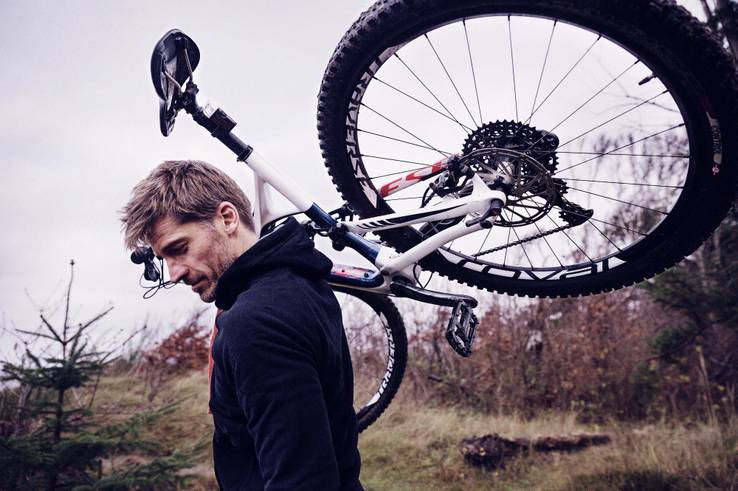 Nikolaj Coster-Waldau grew up in a small village of 40 people in Denmark but he isn't a typical Danish man in many ways. He had dreamt of being a soccer player if acting didn't work out for him, he even supports the English side Leeds united.
He is, however, a lover of outdoor sports including fishing, boat riding, horse riding, and biking. He confessed that his life around women meant he didn't have much time to be masculine which is why he likes taking some time alone mountain biking.
NEXT: 10 Surprising Details You Never Knew About Emilia Clarke`s Career
Source: Read Full Article