10 Crazy Details You Never Knew About The Olsen Twins' Career
Mary-Kate and Ashley Olsen are the most famous twins from the 90s, except we don't know them that well anymore. They are a strange pair of celebrities that seem to be drawing closer to the 80s as the rest of the world becomes a small village online. Since sharing the role of Michelle Tanner on ABC's Full House, they have jointly created an empire worth over $400 million.
RELATED: Game Of Thrones: Net Worth Of Every Actor
Being in the spotlight at a tender age did not seem to be a hindrance for the dynamic duo. They've made significant milestones in the fashion industry and seem to be raising the bar further up with each passing day. Here are some crazy details you need to know about their breathtaking career on and off the screen.
10

THEY WERE NEARLY FIRED FROM FULL HOUSE FOR CRYING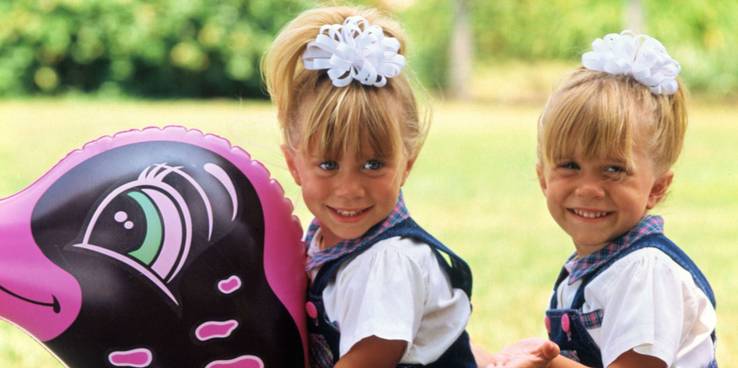 When you employ toddlers on set, you expect them to cry, which is why this firing was rather unfair. While acting on Full House, director John Stamos got irritated by the crying toddlers and had them removed from the set. They had been quiet all along and didn't cry at the audition.
Removing them was, however, a bad idea, because their replacement was a messy pair that irritated him even more. He was forced to reinstate the fantastic duo, making them the world's most famous toddlers at the time.
9

THEY HAD TO BE SWITCHED FOR ROLES IN FULL HOUSE BECAUSE OF CHILD LABOR LAWS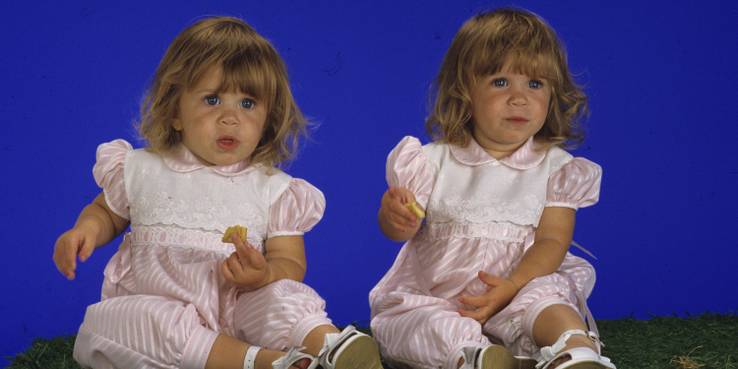 The US labor laws allowed a toddler to act for only 20 minutes. It made production difficult for the producers of Full House because they needed more action time from the 9-month old twins. They still needed the two actors to be the same person to the viewers for Michelle Tanner to be the same person.
RELATED: The 10 Richest Kid Actors Ever
They decided to use identical twins as one actor to switch roles for the total time to reach 40 minutes. They, however, failed to disclose this to viewers by crediting the twins as one actor Mary-Kate Ashley Olsen.
8

THEY SKIPPED PROM NIGHT TO HOST SATURDAY NIGHT LIVE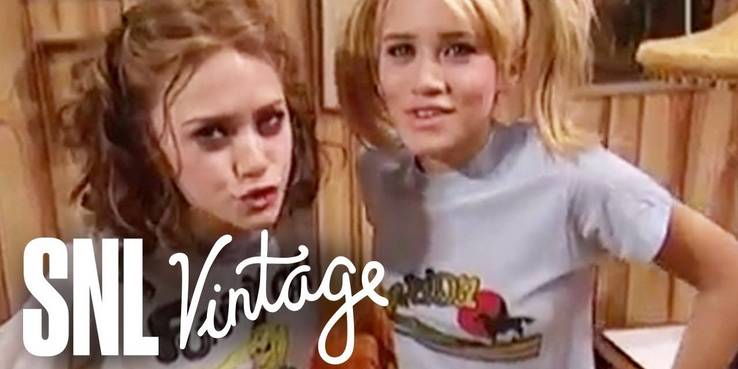 Prom night is the second most important thing after graduation, even the first for some, but not for the Olsens. The Olsen twins couldn't care less for that long-awaited day because they had the world to entertain.
In 2004, the twins were marketing their last movie together, New York Minute, so the producer of SNL gave them a chance to host the season finale. They chose their careers over prom night, although the movie flopped due to lots of negative reviews.
7

THEY REJECTED ROLES IN FULLER HOUSE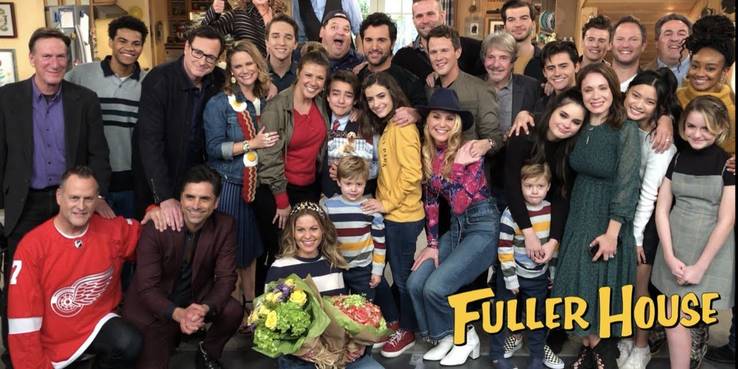 Fuller House brought the Tanner Family into the limelight again. When the show was renewed as Fuller House Reunion, everyone expected the Olsens to be there. The sisters, however, rejected the offer to be on the show giving excuses that sounded somewhat hazy.
RELATED: Every Cast Member Of Full House's Net Worth
Ashley said that she hadn't been in front of the camera for a very long time. On the other hand, Mary-Kate said that the timing was not right for her.  Ignoring the enthusiasm of the fans was rather insensitive, although the show proceeded with the rest of the Tanner family.
6

THEY BECAME THE YOUNGEST PRODUCERS EVER IN HOLLYWOOD AGED SIX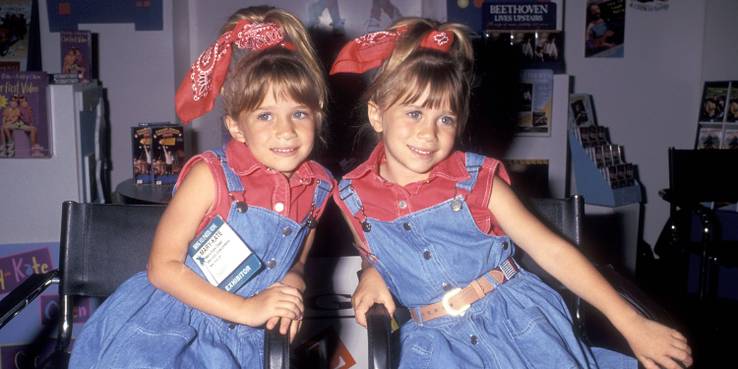 In 1992, at age 6, the duo had already formed their production company, Dualstar Entertainment. They broke records by being the most budding producers in Hollywood at that time.
Through the company, they produced video films and shows that contributed to their acting career. When they turned 18, they took over their company and used it as a stepping stone towards building their currently established careers in fashion.
5

THEY DON'T DO SOCIAL MEDIA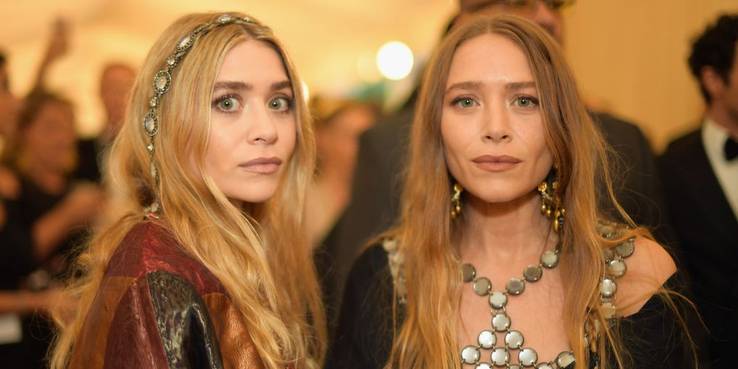 It is hard to explain how four decades of acting, a public life, and a career as fashion designers are not on social media in the 21st century. The twins have, however, beat the odds and kept their lives private, which makes every image of them online even more popular.
RELATED: No Such Thing as Oversharing: 10 Celebrities Who Are Completely Candid On Social Media
They also don't do online shopping as they prefer the old fashioned face to face shopping. Ashley and Kate explain their social media absence as a step to getting back the privacy they missed while growing up.
4

THEY BOTH DROPPED OUT OF COLLEGE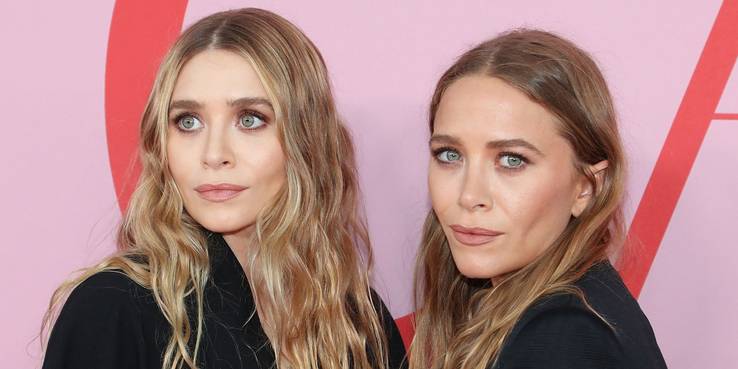 The Olsen twins' time at New York University was one of the most tumultuous times of their lives. They joined the University with a bang preferring the top floor of a highrise building for $7.1 million over college dorm rooms. They tried hard to fit in like other college students, but they found themselves in a school of their own.
They partied a lot, became chain smokers, and struggled to keep up with their classes. Mary Kate was the first to drop out after a hard break up when her boyfriend Stavros Niarchos III cheated on her with her best friend, Paris Hilton. Ashley also dropped out a year before graduation.
3

ONLY MARY-KATE GOT THE NOMINATION FOR THE DAYTIME EMMY AWARDS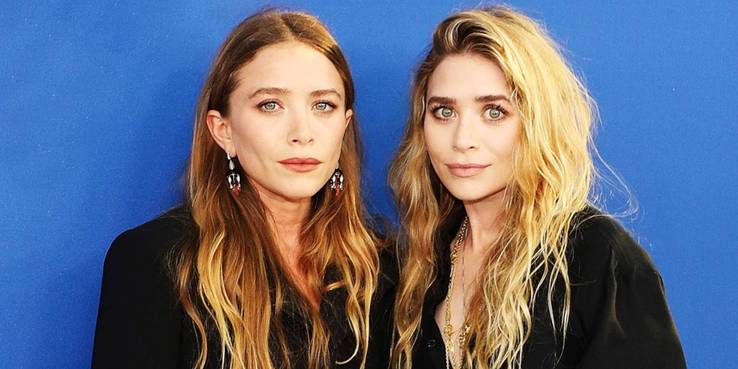 It may have been hard for fans to tell the twins apart, but the Daytime Emmys seemed to have spotted quite some difference. The daytime Emmys only gave one sister the nod for their performance of the ABC family series So Little Time.
Mary-Kate got the award leaving her sister in the cold. Despite missing the award, Ashley showed up in full support of her sister. It was very comforting for them to know that people saw them as who they knew they were, two different people.
2

THEIR FASHION LINE, THE ROW WAS INSPIRED BY THE T-SHIRT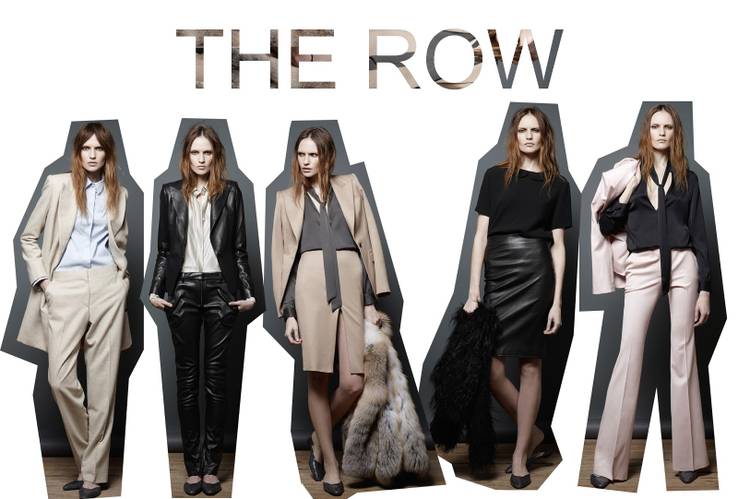 Dropping out of college wasn't a total waste for the sisters as they ventured into the fashion career with a lot of zeal. Their luxury fashion brand, The Row, was inspired by a T-shirt, as they wanted something casual, but classy.
They were looking for a way to make designer-wear a bit more comfortable by toning it down. Their uniqueness is that their clothes have no labels; they, however, use metals as hardware for branding their designs. Their designs are quite simple and classy with some fur or fluff but minimal hardware.
1

THEIR LAST MOVIE TOGETHER WAS TERRIBLE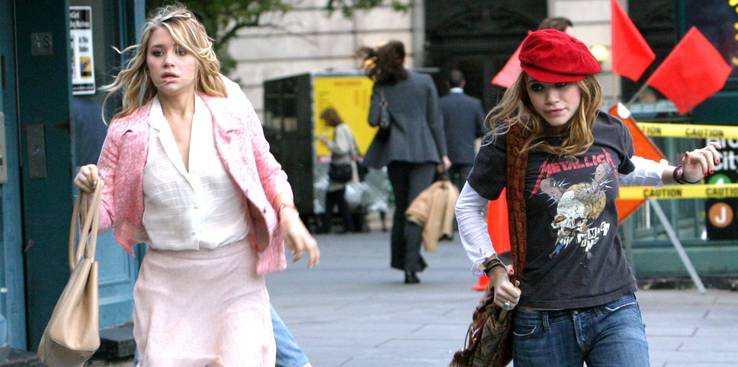 Everything the Olsen twins did was excellent except The New York Minute, their last movie together, which saw Mary-Kate quit acting. It received a lot of negative criticism, with most reviewers claiming that the film was too lame.
Though the twins felt it was a significant success, the movie made only $5.9 million at its opening weekend in theatres with a $14 million gross. For a film that was intended to be a hit comedy, the story wasn't making any sense. There was no character build-up, and the ending was just too disappointing.
NEXT: 10 Reasons We Want Dwayne "The Rock" Johnson To Be Our BFF
Source: Read Full Article