BTS' RM Says That He 'Always' Listens to 'Rain on Me' by Lady Gaga Featuring Ariana Grande
The BTS members often share their support for other artists, collaborating with Megan Thee Stallion on a "Butter" remix and Halsey for "Boy With Luv." RM even revealed that he works out to "Rain On Me" by Lady Gaga and Ariana Grande.
The BTS members earned a 2021 Grammy nomination
BTS is considered the biggest boy band in the world, breaking Spotify records with their original songs and making YouTube history with their music videos. For the 2022 award ceremony, BTS is nominated in the Best Pop Duo/Group Performance category. That's for their song "Butter."
This wouldn't be the first time these artists received recognition in the category. In 2021, the K-pop group attended the award ceremony as nominees. That was for their song "Dynamite," released in 2020. The winner for that year was Lady Gaga, who released her song "Rain On Me" with Ariana Grande.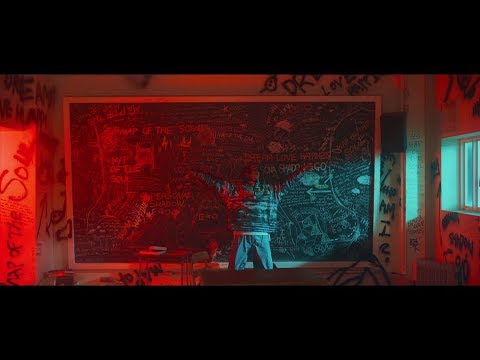 RM shared his love for 'Rain On Me' by Lady Gaga
The BTS members often share their support for other artists, whether it's Coldplay or Halsey. When it comes to RM's favorite songs outside of BTS, this rapper was sure to mention one from Lady Gaga's Chromatica.
"I always listen to 'Rain on Me,'" RM said during an interview with Billboard. "It's so great to listen to that song on the treadmill. It was a hit. It was fire last year." 
This track featured Ariana Grande, with the duo performing it live at the MTV Video Music Awards. The rapper mentioned a few other songs and artists dominating the 2021 Top 10 chart, saying, "and, of course, 'Intentions,' 'Exile' was crazy. And J Balvin and Dua Lipa."
To be listed alongside prominent pop artists was a big deal for these K-pop idols. In the same interview, RM reflected on BTS' Grammy nomination.
"We're nervous, and actually, frankly, we're not expecting [to win] so much because we don't want to get disappointed because Lady Gaga, Taylor [Swift], [Justin] Bieber, all the big names [are nominated]," he said. "So, we're kind of confused. It's like a rollercoaster — back and forth, back and forth, up and down."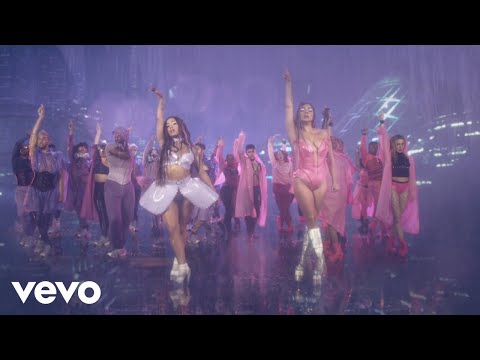 Ariana Grande is a longtime friend and supporter of BTS
Other BTS members shared their support for Grande. That includes Jungkook, who even attended one of her live performances in the United States. The two posed for a picture backstage, with Grande temporarily making the photo her phone background.
Grande spent time with these artists just before the 2020 Grammy Awards. The "Rain On Me" singer posted a picture of herself with Jin, RM, J-Hope, V, Jimin, and Jungkook.
According to Soompi, when asked about the run-in, Ariana Grande said, "​​honestly…… I was able to watch them rehearse for something, and it was the most incredible thing I've ever seen. I'm not kidding. I was screaming. I couldn't stop talking about it / still can't."
Source: Read Full Article