Chlöe Still Struggles With Standing Up For Herself: 'If I Don't Fight For Myself, Then No One Else Will'
Since launching her career as a solo artist, Chlöe Bailey has portrayed an image to the public of a confident and strong young woman. But Chlöe herself admits that she's still learning how to stand up for herself in situations when she needs to.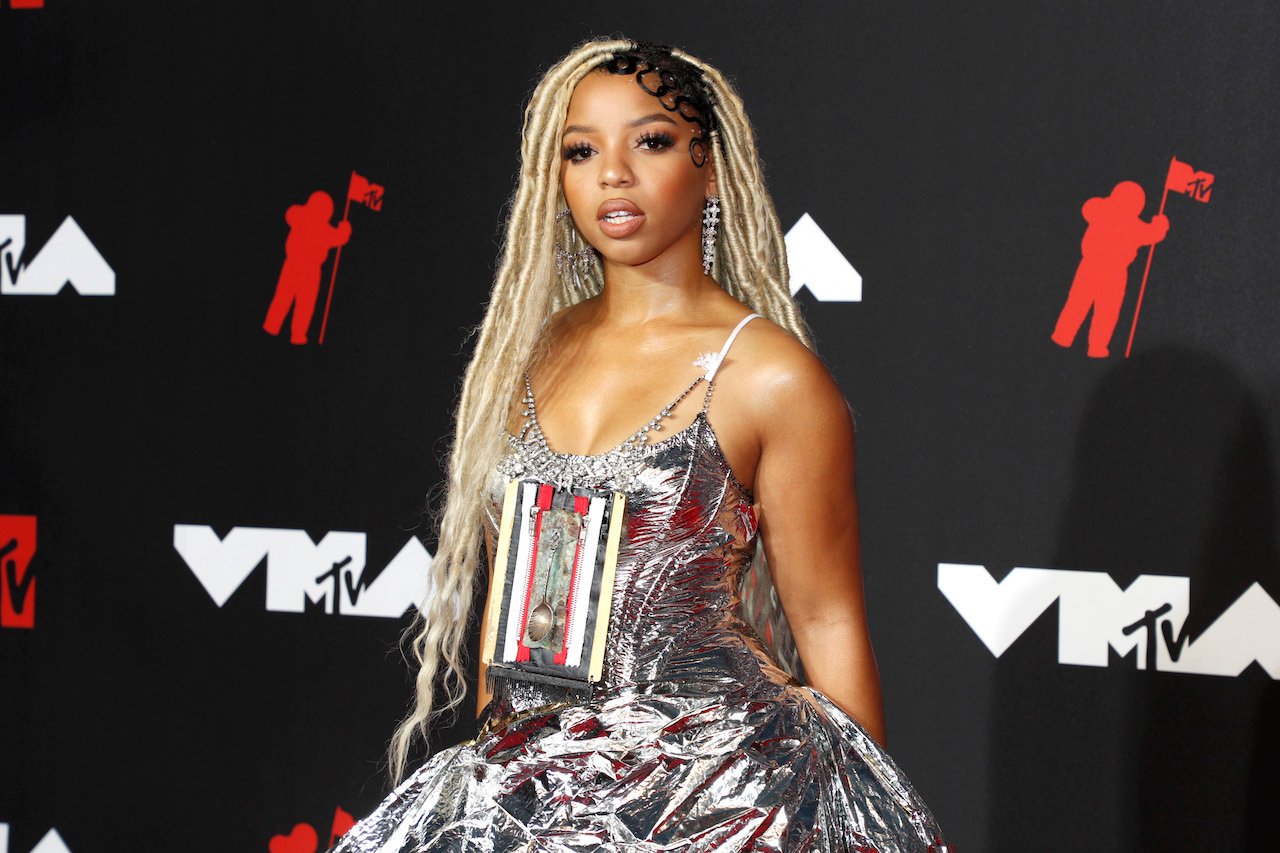 Chlöe Bailey is a talented singer and actor
Chlöe Bailey introduced herself to the world alongside her sister Halle in 2011 when they launched their own YouTube channel. They covered various songs including hits by their future mentor Beyoncé, such as "Best Thing I Never Had" and "Pretty Hurts." Beyoncé signed them to Parkwood Entertainment after seeing their "Pretty Hurts" cover, and invited them to be a part of her Lemonade visual album and Formation World Tour.
The two eventually landed regular roles on the hit series Grown-ish. After Chlöe x Halle released their sophomore album Ungodly Hour in 2020, the two artists began to focus on their solo careers — Halle as the star of the upcoming live-action remake of The Little Mermaid, and Chlöe as a solo singer.
Chlöe released her debut solo single "Have Mercy" in 2021 and followed it up with "Treat Me" in 2022.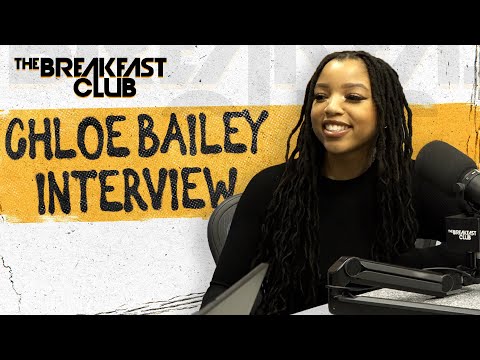 Chlöe struggles with her confidence sometimes
With her powerful performances of "Have Mercy," Chlöe showed that she was a confident young woman owning herself and her body. And in "Treat Me," she sings about wanting to be valued as much as she values herself. But despite her projecting confidence with her music, she admitted in an interview with The Breakfast Club that she's still learning how to stand up for herself.
"I'm learning every day that I have to command respect and boss up," she said, "and it's really hard for me right now, if I'm being honest, because I'm 23, I'm just learning to command respect and attention when I walk into a room and to just have people respect me for who I am as a woman. Not what I look like, but my mental and how I speak and everything like that."
"I have times where I have to give myself a little pep talk and then I do it, so it's taken me a while, but I'm learning it now," she continued. "If something doesn't really sit right with me, or if I wished it was another way, or going this way and I know how I want it to be, I just kind of have to speak out for it. If I don't fight for myself, then no one else will, you know? So that's what I'm learning."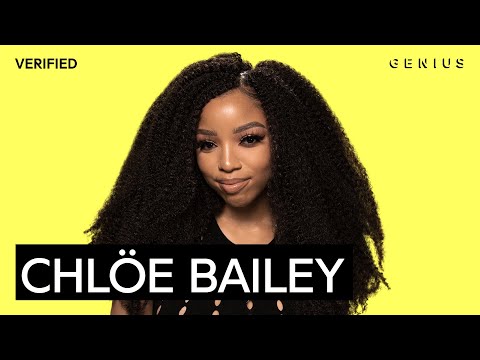 Chlöe is releasing her debut solo album in 2022
Chlöe told The Breakfast Club that her debut solo album is in the final stages of being finished, and fans will get to hear more music soon. She hinted that she would drop more singles in the lead-up to the project's release.
"I can't wait for people to hear the whole body of work, because it's so many different sounds and layers to me, and I feel like when you hear the full project you'll understand me as an artist."
Source: Read Full Article