Harry Styles Weighs In on the Speculation Around His Sexuality
Since his days as a member of the world-famous boy band One Direction, Harry Styles has been in the limelight. Styles toured the world with the group and released hit songs, earning millions upon millions of devoted fans. And when the group went on hiatus in 2016, he emerged as one of the biggest solo acts in the pop music scene. In recent years, Styles has not only earned acclaim for his popular songs but his boundary-pushing fashion sense as well.
The pop singer has been involved in several high-profile relationships. But there has also been a lot of speculation about Harry Styles' sexuality. In a 2022 interview, he opened up about the tabloid's obsession with his personal life. Turns out, he doesn't worry about labels.
Harry Styles is one of the most buzzworthy pop stars in the world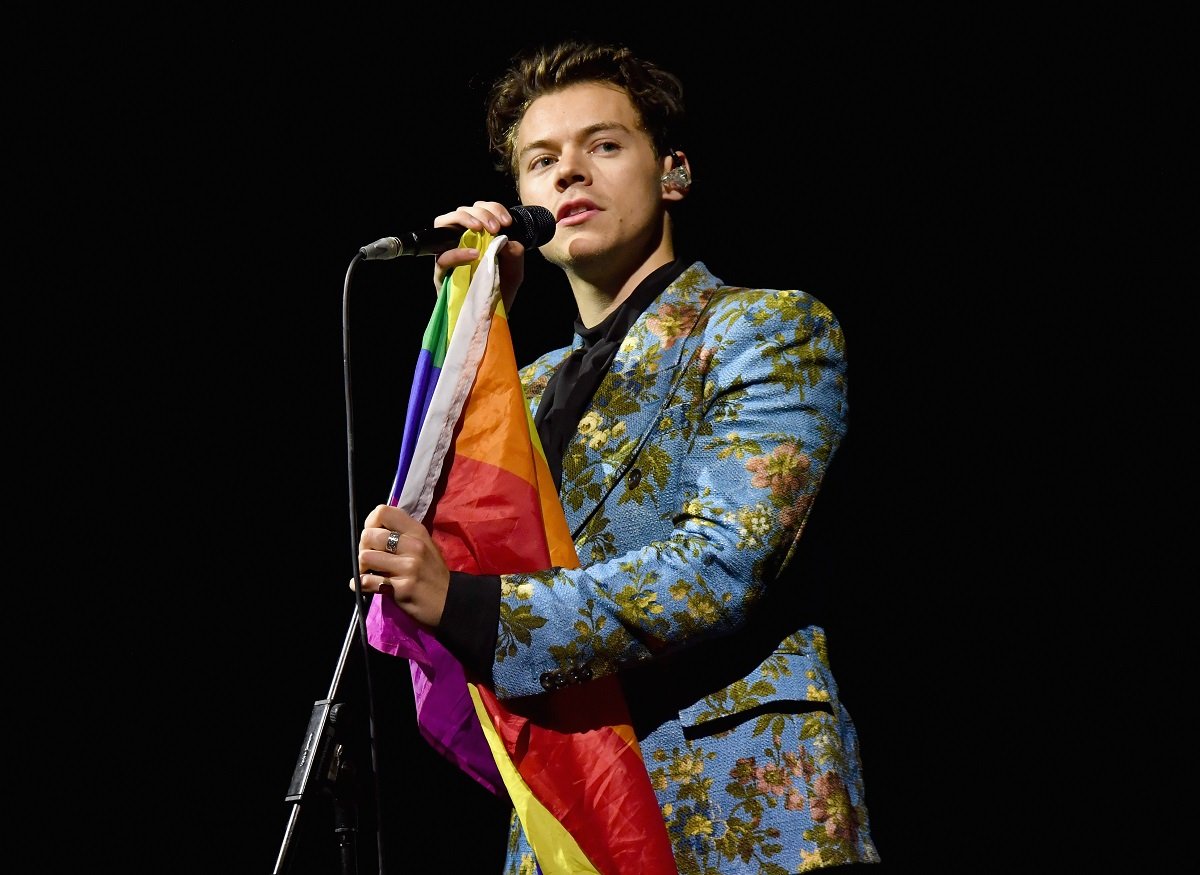 After releasing his debut solo album in 2017, Harry Styles started earning accolades for his willingness to push the envelope. His songs, hit tunes like "Sign of the Times," "Watermelon Sugar," and "As It Was" all solidified Styles' status as a talented star, able to record hit music on his own without One Direction. He hasn't been content to stay in one lane, however. Styles has branched out to explore acting, business ventures, and modeling.
Styles has also emerged as a major fashion icon, stepping out on red carpets and always choosing unexpected outfits. The singer often references his friendships with singers like Stevie Nicks as inspiration for his fashion. Ironically, his fondness for paying tribute to past legends by wearing flowy shirts, makeup, skinny pants, and colorful tops caused many tabloids to speculate endlessly about his sexuality.
What did Harry Styles say about the speculation surrounding his sexuality?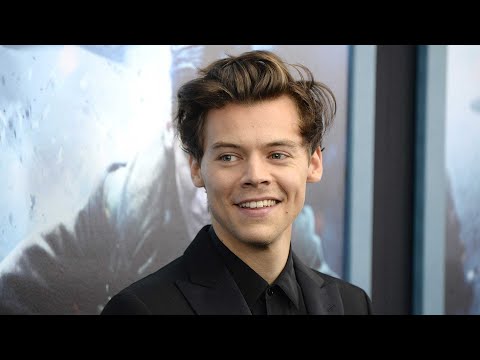 In a 2022 interview with Better Homes & Gardens, Styles discussed why so many critics and fans debated his sexuality and private life. The speculation began around the release of his album Fine Line. "I've been really open with it with my friends, but that's my personal experience; it's mine," he told the publication, referencing how many outlets were confused by his decision to wear dresses and display Pride flags at shows and events.
"The whole point of where we should be heading, which is toward accepting everybody and being more open, is that it doesn't matter, and it's about not having to label everything, not having to clarify what boxes you're checking," Styles said. The singer also called it "bizarre" when the media expects him to offer specifics regarding who he's slept with.
Harry Styles has dated several high-profile women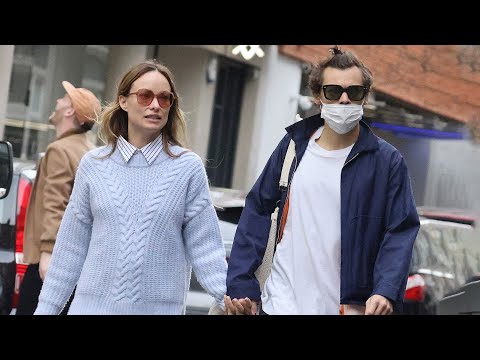 Even though Styles remains mum on his personal life, he spent time with some big stars over the years. According to Cosmopolitan, he was involved with fellow singer Taylor Swift in 2012, model Nadine Leopold in 2015, and Kendall Jenner from approximately 2013 through 2016. 
In late 2020, Styles began seeing his Don't Worry, Darling director Olivia Wilde. Over the past year and a half, Wilde and Styles have been spotted together on several occasions. They're often holding hands and looking very affectionate. Although Styles does seem happy with Wilde, there's no doubt that he will continue to push boundaries and keep fans talking.
Source: Read Full Article