Hayley Kiyoko Cancels Tour and Fans Are Heartbroken
It's always a shock and bummer for fans of any artist when they cancel a show. Whether it's for sickness or otherwise, situations come up and it happens. Now, singer Hayley Kiyoko has announced on social media that she's canceling her entire tour just 11 days before it was meant starts. Her North American tour was set to start Jan. 29 in San Diego, CA.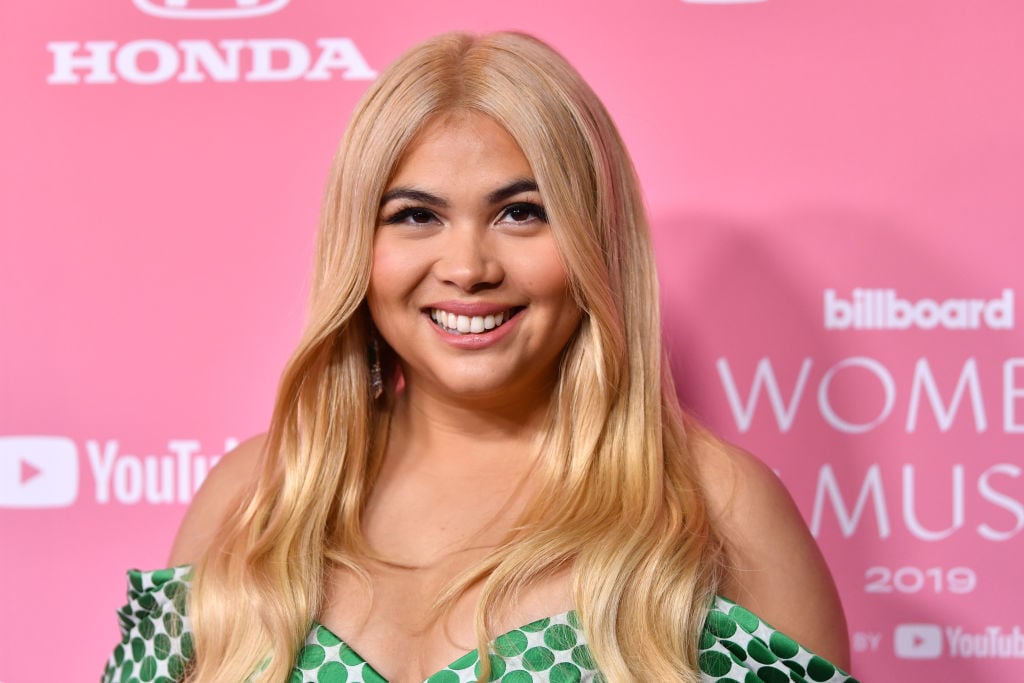 Hayley Kiyoko cancels her entire North American tour
On Jan. 18, Kiyoko shared a typed-out message on her Instagram and Twitter with the caption, "Please read." She wrote, "I have some upsetting news. The timing for the tour didn't go the way we had hoped and due to a lot of factors not aligning for the year ahead, I am forced to make the extremely difficult decision to cancel my upcoming North American tour." She continued, "I have never canceled one show date in my entire career and so this is really one of the hardest decisions I've ever made, and even more heartbreaking to express to you."
The artist, known for her songs "Girls Like Girls," "What I Need," and "Feelings," also said that when looking back she promises this time will lead to "something bigger and greater." She also assured her fans that she's "not going anywhere." She wrote, "I won't be taking any time off. I will be using this time to work extremely hard on finishing my new album in order to give you my absolute best."
Kiyoko, of course, has immense love for her fans 
At the beginning of her note, she stated that she's proud of the community of fans she has that supports each other. "You inspire me each and every day," she wrote. "We have grown so much each and every year, and as a community, we must continue to grow. With every step forward sometimes we have setbacks that help make us stronger and push harder." Kiyoko is a queer artist well-known for her messages around acceptance and living an authentic life.   
She finished off her note by saying, 
I apologize deeply for disappointing you and I promise I will give you that space to be free soon. You guys mean the world to me and have always shown up for me. I want to continue to show up for you and represent our community to the best of my ability. … I love you all so much. I'm so sorry.
Some fans want more of a detailed explanation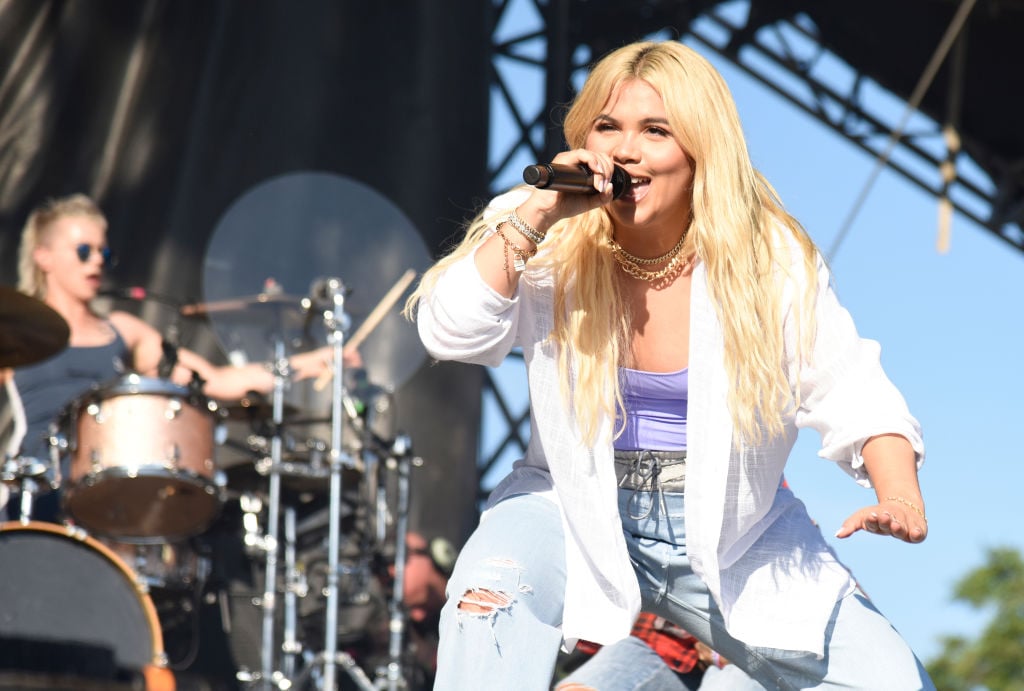 Fans are supportive on both social media outlets, but there are a few that want some more details. User @twentythousand_ wrote, "I [sic] forgive you and love you forever but can you give us a more detailed explanation as to why? what factors didn't align to result in the whole tour going away?" And user @ArdenNichole replied, saying, "This is what I'd like to know. I and several others kind of had whole trips planned around this."
Outside of Kiyoko's announcement, it's unclear what the wrong timing could mean and what fell through. On Jan. 14, Kiyoko released an EP of some previously released songs and some new ones titled I'm Too Sensitive For This Shit. According to ET Canada, all who purchased a ticket to her concert will receive full refunds.
Source: Read Full Article