J. Cole Reportedly Charges $2,000 Per Word For a Feature Verse
J.Cole has been a mainstay in the rap industry for decades, and his sway isn't slowing down anytime soon. The rapper has made waves over the years with his lyrical prowess and albums topping charts. There have been talks of him putting out an album with another industry great, Kendrick Lamar, although nothing has been confirmed.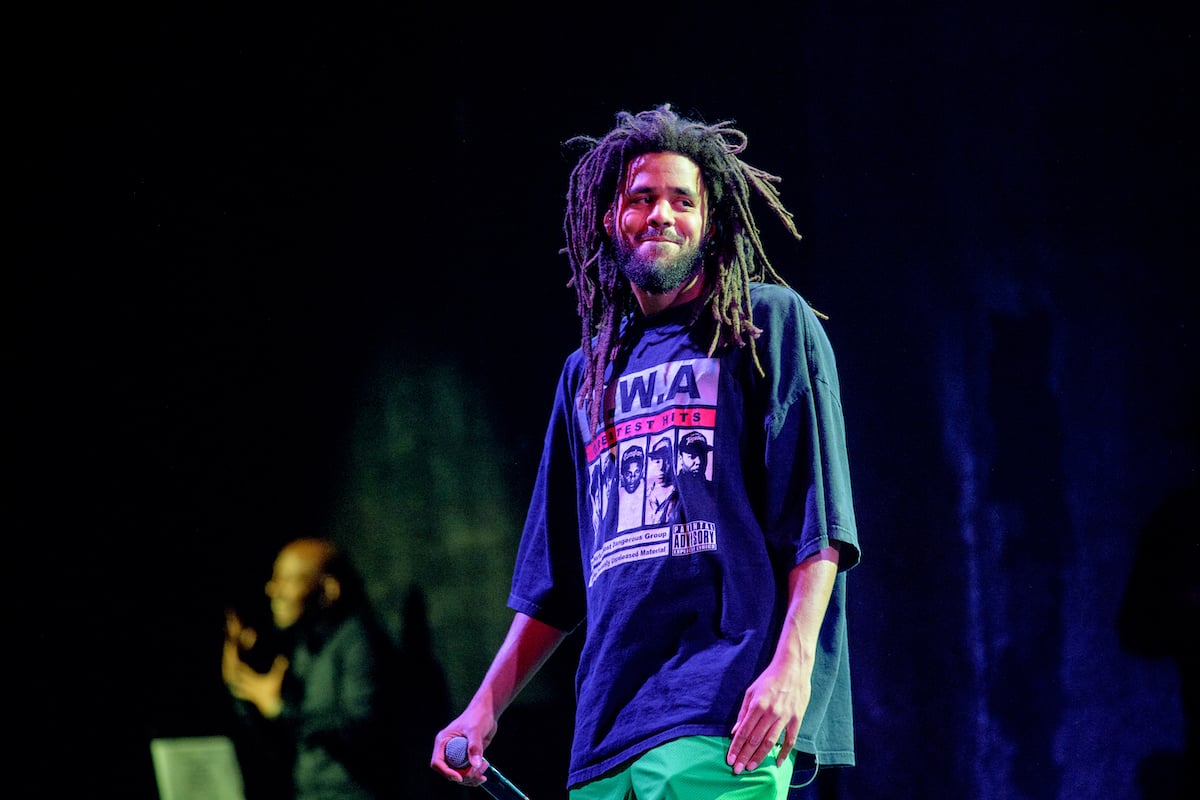 Interestingly, Cole ensures he gets paid heavily for featuring in any artist's songs, with his charges starting from as high as $2,000 for every word in a verse.
J. Cole's lyrics don't come cheap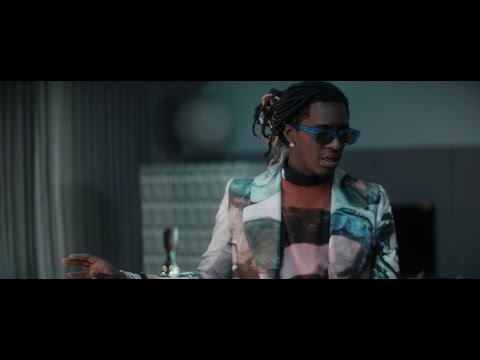 Before 2019, Cole was known for not being a heavy collaborator. He selectively chose artists he would work with and always managed to deliver more than expected in his solo performances. In 2019, the accomplished rapper broke away from that reputation to deliver a string of hard-hitting features.
His first feature song was on Young Thug's "The London" alongside Travis Scott. Complex reports that Cole may have hinted at how much he charges in one of his lines in the song. The site acknowledges that the rapper didn't exactly offer up any information about his earnings in a traditional manner.
However, he says, "A verse from me is like eleven birds. I did the math. It's like 2000 dollars for every word." Complex estimates that Cole's verse in the song had approximately 210 words. By his calculations, the rapper may have earned a rough figure of $420,000.
The site also notes that the star keeps his verses between 200 and 350 words, meaning getting Cole on a song could cost a rapper or singer upward of $700,000. Still, there's no telling if this is true, or it was a carefully worded line by a talented lyricist and rapper.
J. Cole has an impressive career
Cole began experimenting with music at the young age of 14. He got a deeper understanding of music when his mother purchased him a Roland TR-808. Cole started performing under the name Blaza before switching his stage name to Therapist.
In 2009, he got featured on Jay-Z's album The Blueprint after releasing his second mixtape, The Warm Up. He was also featured on Wale's debut album Attention Deficit that year. He later featured in various albums, including Train Of Thoughts by Reflection Eternal, Revolutions Per Minute, and May 25 by B.o.B.
In 2011, Cole worked on Lamar's debut album Section. 80 marking the first time the two worked together. His album Cole World: The Sideline Story debuted at number one on the US Billboard 200 chart after its release in September 2011.
His following albums gave him similar success, and although he let a select group of artists onto his mixtapes, he developed a reputation as one of the few artists who don't collaborate with others.
Every record Cole has released since his come-up, and initial signing to Roc Nation has been a massive hit and positioned Cole as a power player in the hip hop industry. Since he got into the limelight, Cole has won several awards, including eight BET Awards, one Billboard Music Award, and one Grammy. He also has three Soul Train Awards.
J. Cole net worth and how he makes his money
Cole has an impressive net worth, having made his money from music and partnerships. According to Celebrity Net Worth, the rapper is worth $60 million. The site also reports that Cole is one of the highest-paid rappers globally, with his typical yearly earnings being $30 million.
Cole is also rumored to be joining basketball which means his net worth is headed for a steady increase.
Source: Read Full Article