Kanye West Addressed the Backlash After Burying Pete Davidson Alive In His 'Eazy' Music Video: 'Art Is Therapy'
Rapper Kanye West is no stranger to stirring up controversy. Following the release of his album Donda 2 in 2022, Kanye made headlines again with the music video for "Eazy," his collaboration with fellow rapper The Game, which sparked backlash due to its portrayal of violence against Kanye's ex-wife Kim Kardashian's new boyfriend, Saturday Night Live star Pete Davidson.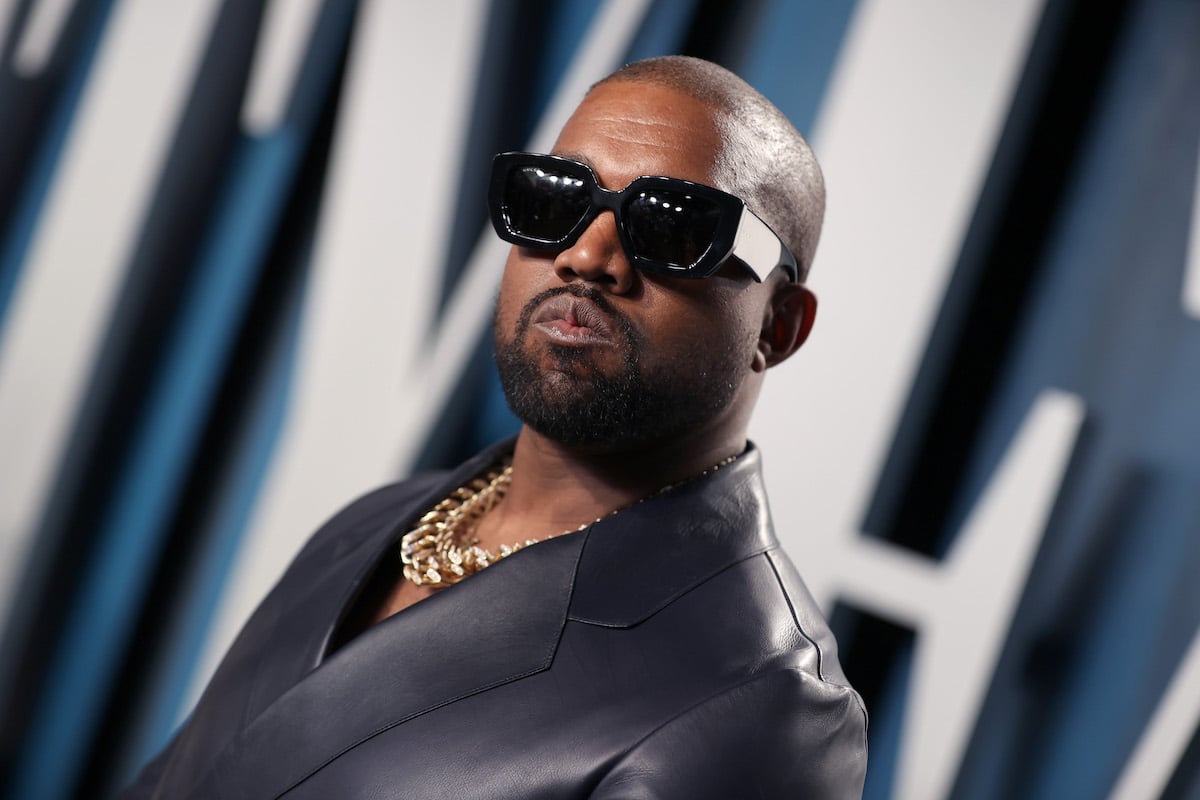 Kanye West killed Pete Davidson in a new music video
"Eazy" is a single from The Game's upcoming album Drillmatic. The cover art for the single sparked controversy right off the bat, as it featured an infamous 1997 photo of a skinned monkey.
Animated entirely in claymation, the video followed Kanye as he hunted down Pete Davidson and buried him alive. Naturally, the video sparked outrage, and Kanye responded to claims that he was threatening violence against the SNL comedian.
Kanye is officially divorced
Kanye was also criticized for the timing of the "Eazy" video's release. He dropped the visual on March 2, 2022, the same day a Los Angeles court declared Kardashian was legally single.
Since Kardashian filed for divorce in February 2021, both stars entered relationships with other people. But in a request to the court in December 2021, Kardashian said that Kanye's continued outbursts on social media have had a detrimental effect on their relationship, as well as their divorce proceedings.
"I very much desire to be divorced," Kardashian said. "Kanye has been putting a lot of misinformation regarding our private matters and co-parenting on social media, which has created emotional distress."
Kanye told Hollywood Unlocked in March 2022 that he didn't want to hinder his divorce any longer, and allowed the court to proceed with ending their marriage. "I've asked my team to expedite the dissolution of my marriage to Kim so I can put my entire attention into our beautiful children," the rapper reportedly said.
Source: Read Full Article