Lauren London Almost Quit Acting After Nipsey Hussle's Death; London Explains Why She Returned
Lauren London is back on the small screen in a more minimal role on Games People Play. Since the death of her longtime love Nipsey Hussle, London slowly made her return to acting. But in her grief, she says she considered retiring altogether.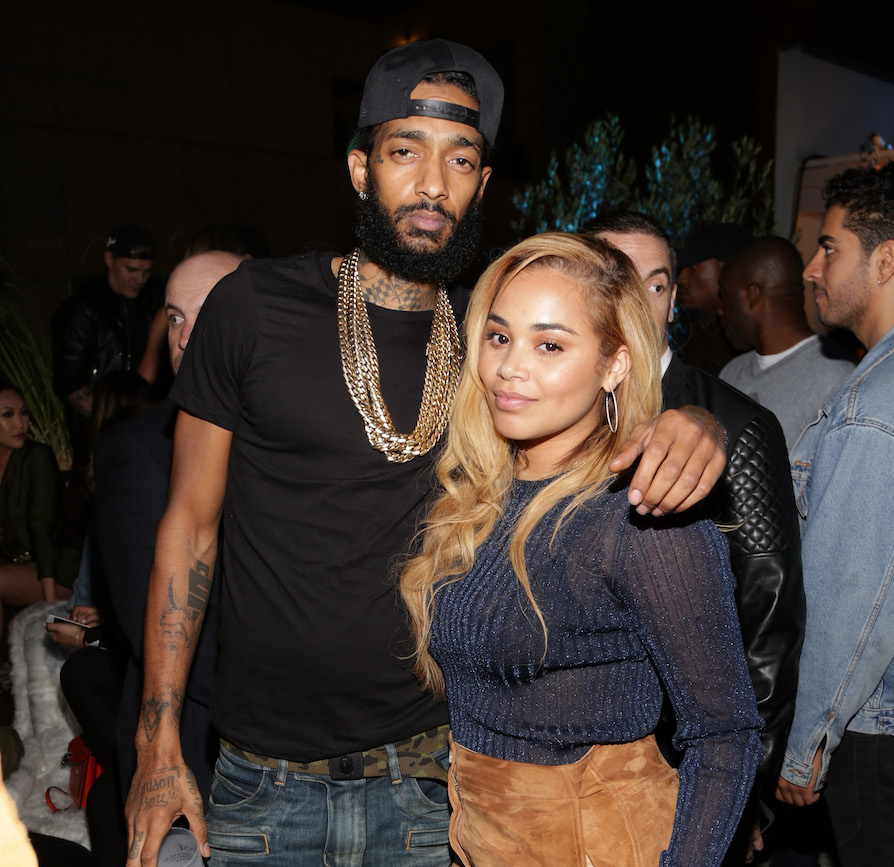 Lauren London says she did not want to continue acting after Nipsey Hussle's death and considered a different path
Hussle was killed in 2019. At the time of his death, London was promoting the debut season of the BET sports drama series Games People Play. In the series, London has a leading role.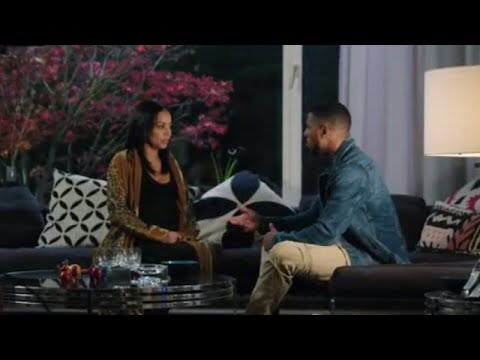 With such tragedy she experienced, London says she was not in the mental space to even worry about acting. She explained in a recent interview on the podcast On Purpose that she initially didn't plan on making a return to the acting world, saying:
What was stopping is that life changed and so my perspective on life changed. My feelings regarding the audition process, and the rejection, and the politics of what came with what I do did not align with what I was seeking anymore. I didn't want to have to politic and do things I felt weren't in alignment with my truth and I just wanted to be myself fully. If i could participate in a project wholly, I would do it. But if I could not, I didn't want to be fake and not give myself a real way. And so I was like I don't really want to run that race anymore.
She credits Michael B. Jordan with getting her back to work
After Hussle's passing, London's focus was nowhere near getting back to work. She was set to return to Season 2 of the BET sports drama Games People Play but opted for a smaller role. It wasn't until she spoke with Jordan about a role in Without Remorse that made her take on another project.
"Michael reached out to me as a friend and he was so unsure if I was even going to ever work again," she told Entertainment Tonight. "And he was like, 'Look, I'm unsure if this is what you want to do, but I have to follow my intuition, I have to ask you if can you just read the script.'"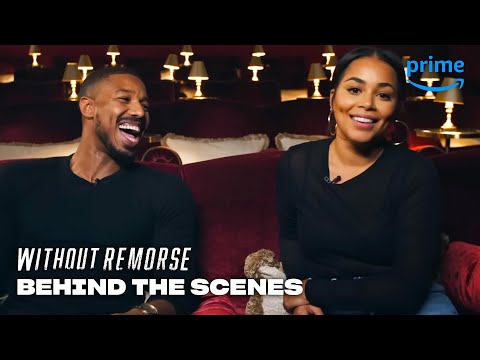 London stars as Jordan's wife, Pam, who is killed before giving birth. Pam's presence guides Jordan's character along the way in his fight for justice. London said she was able to relate to her character because of her own grief.
"I saw throughout the film she comes to him and… her love for him is still guiding him and I felt so connected to that just in my own personal experience that I felt like I could contribute here," she explained. "Moving forward in my life, I kind of don't want to do anything that I can't really truthfully contribute and I felt like I could truthfully contribute to this project."
London also says that Jordan made filming easier. She said he made her feel "comfortable" and "protected."
Now, she's interested in content creation
London continues acting but revealed during her podcast interview that she's now more interested in work behind the camera. She says she has several projects she is spearheading in television, much of the content is what she considers to be in the genre of inspirational and motivational.
She's also transitioned into the world of fashion. She's released several collaborations with PUMA in athletic wear and sneakers inspired by her love of LA and her love with Hussle. She also released a line of sunglasses.
Source: Read Full Article