Mac Miller & More: The Musicians Whose Careers Continued After Death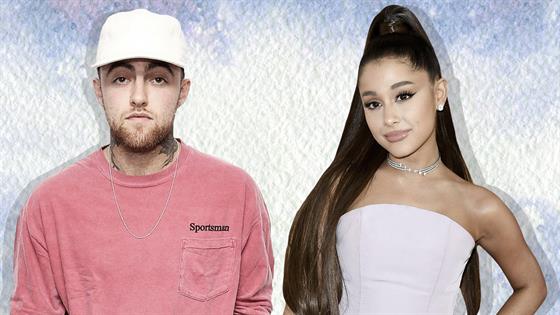 Mac Miller is gone, but he won't be forgotten.
Not only do we have the body of work the beloved rapper and record producer released before his untimely death from an accidental overdose on September 7, 2018 at the young age of 26, music that will live on as a soundtrack to the all-too-brief time we had with him, but he now joins the small list of musicians whose careers lived on well after we were forced to say goodbye to them.
After announcing plans to release Miller's planned follow-up to his hit 2018 album Swimming earlier this month, his family has unveiled Circles on Friday, Jan. 17.
"Here we are," a statement from Miller's family released in early January read. "The act of having to write this at all feels surreal. At the time of his passing, Malcolm was well into the process of recording his companion album to Swimming, entitled Circles." As the family shared, prolific producer Jon Brion, who'd worked with Miller on both the 2018 LP and its follow-up, "dedicated himself" to completing the project following the rapper's death "based on his time and conversations with Malcolm."
"This is a complicated process that has no right answer. No clear path. We simply know that it was important to Malcolm for the world to hear it," the statement continued, eventually concluding with, "We are left to imagine where Malcolm was going and to appreciate where he was. We hope you take the time to listen. The look on his face when everyone was listening said it all."
In conjunction with the album's release, fan pop up exhibitions celebrating both Miller's music and legacy will take place in Los Angeles, New York City and his hometown of Pittsburgh will take place on January 17 and 18. Entry is free, with all net proceeds from merch sales benefiting The Mac Miller Fund, which works to provide resources to young musicians.
As we honor Miller and the new LP, let's take a look at the other musicians who've sadly come before him, but whose careers kept them alive long after they were gone.
KMazur/WireImage
Lisa "Left Eye" Lopes
Lisa "Left Eye" Lopes of TLC fame had only begun to explore a solo career, releasing her debut album Supernova internationally in 2001, before a car crash in Honduras on April 25, 2002 cut her life shot. In the wake of their loss, her group members Tionne "T-Boz" Watkins and Rozonda "Chili" Thomas proceeded to finalize a fourth studio album, using unreleased material Lopes had recorded before her death. 3D was released that October. In 2009, her family released Eye Legacy, comprised of unreleased songs and remixes of material from Supernova.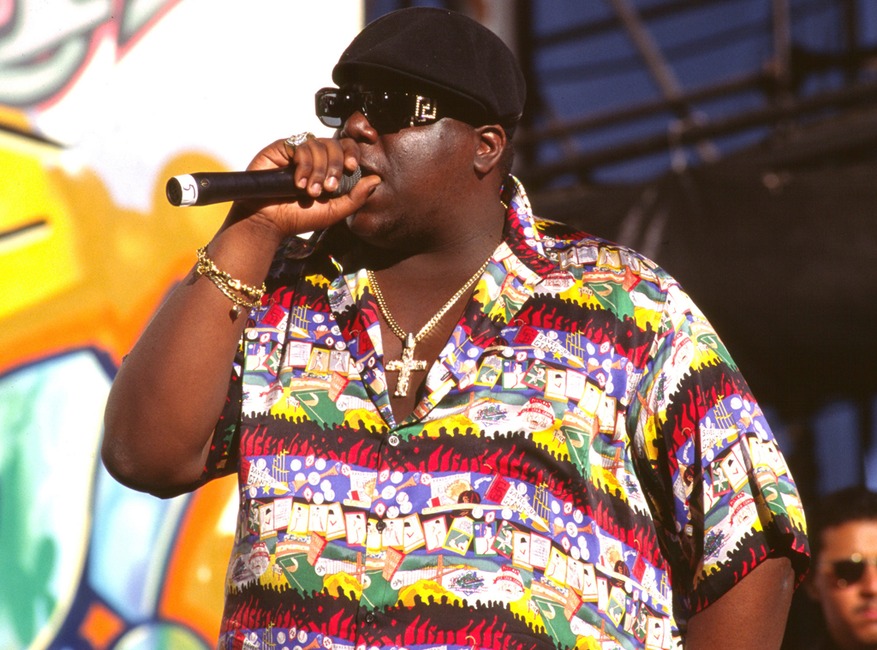 Chris Walter/WireImage
The Notorious B.I.G.
Two weeks after Christopher "Biggie Smalls" Wallace was gunned down in a drive-by shooting in Los Angeles on March 9, 1997, his second album Life After Death was released. It hit No. 1 on the Billboard 200 and was eventually certified Diamond in 2000. Since then, three more albums have been released, 1999's Born Again, 2005's Duets: The Final Chapter and 2017's The King & I, an album of collabs with his wife Faith Evans.
Steve Eichner/Getty Images
Sublime
Ska punk band Sublime was gaining momentum thanks to their first two albums, 40oz. to Freedom in 1992 and Robbin' the Hood in 1994, but it wasn't until the release of their self-titled third album in 1996, two months after frontman Bradley Nowell died of a heroin overdose. The album spawned the band's most recognizable hits, including "What I Got," "Wrong Way," "Santeria" and "Doin' Time." Second-hand Smoke, a compilation album released the following year, featured a handful of unreleased tracks recorded before Nowell's death.
Article continues below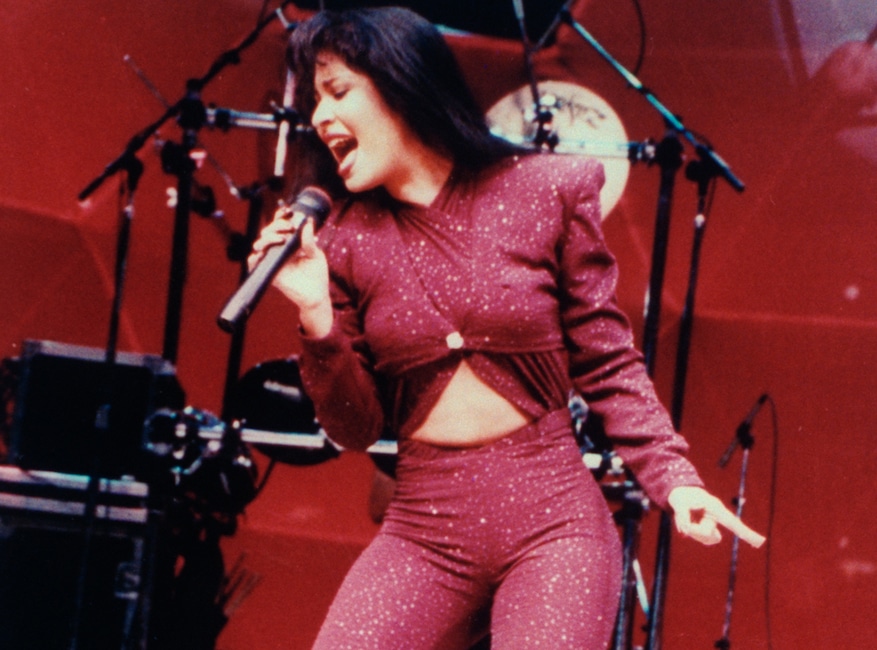 Arlene Richie/Media Sources/Media Sources/The LIFE Images Collection via Getty Images/Getty Images
Selena
Tejano superstar Selena Quintanilla was hard at work on her crossover album Dreaming of You when she was gunned down by Yolanda Saldivar at just 23. The album was released four months after her murder, debuting atop the Billboard 200, posthumously making her the first Latin artist to ever do so. Siempre Selena, a compilation album with two previously unreleased tracks, followed in 1996, with Selena: The Original Motion Picture Soundtrack coming in 1997 with a handful of unreleased tracks as well. All told, there have been 23 posthumous releases, though the great majority are just repacked greatest hits or live albums.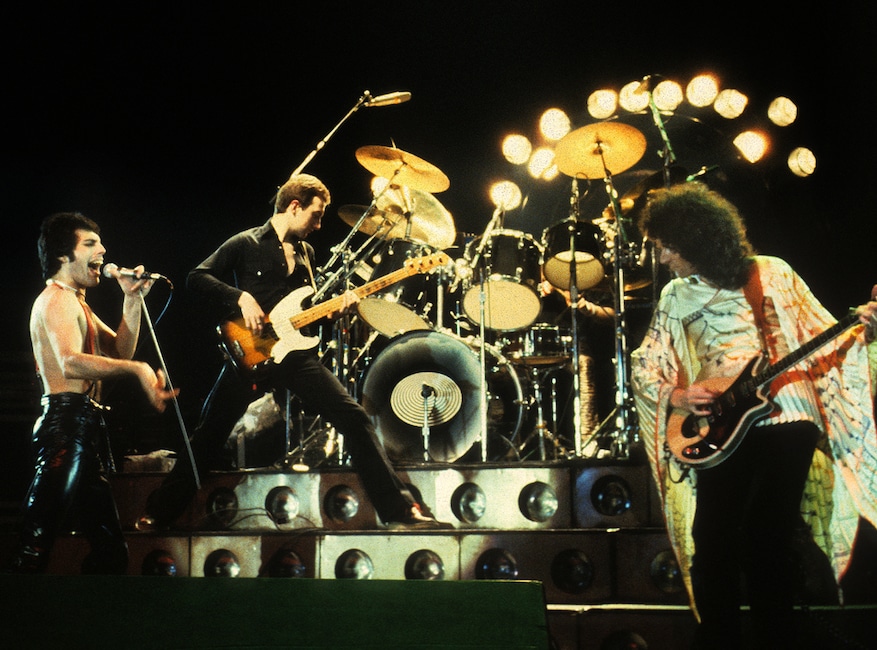 Rob Verhorst/Redferns
Queen
After legendary frontman Freddie Mercury died in 1991 due to complications from AIDS, Queen released their last album with him in 1995. Made in Heaven was constructed using the singer's final recordings from the year of his death, material left over from previous studio albums and some of his solo material. Over the years, compilation albums for both the band and Mercury's solo career have been released containing previously unreleased or reimagined material.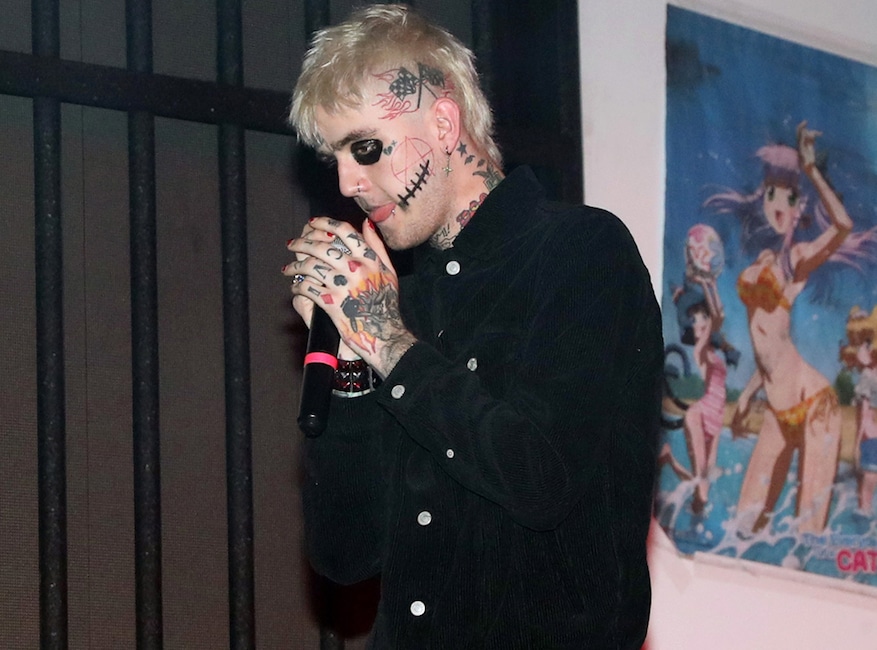 Johnny Nunez/WireImage
Lil Peep
Rising emo rapper Lil Peep (born Gustav Elijah Åhr) had only just released his debut album Come Over When You're Sober, Pt. 1 three months prior to his fatal accidental overdose on fentanyl and Xanax on November 15, 2017 at just 21. Since his death, collaborations with the likes of Marshmello, Juicy J and iLoveMakonnen have been released as well as second studio album Come Over When You're Sober, Pt. 2 in 2018, EP Goth Angel Sinner and compilation album Everybody's Everything, both in 2019.
Article continues below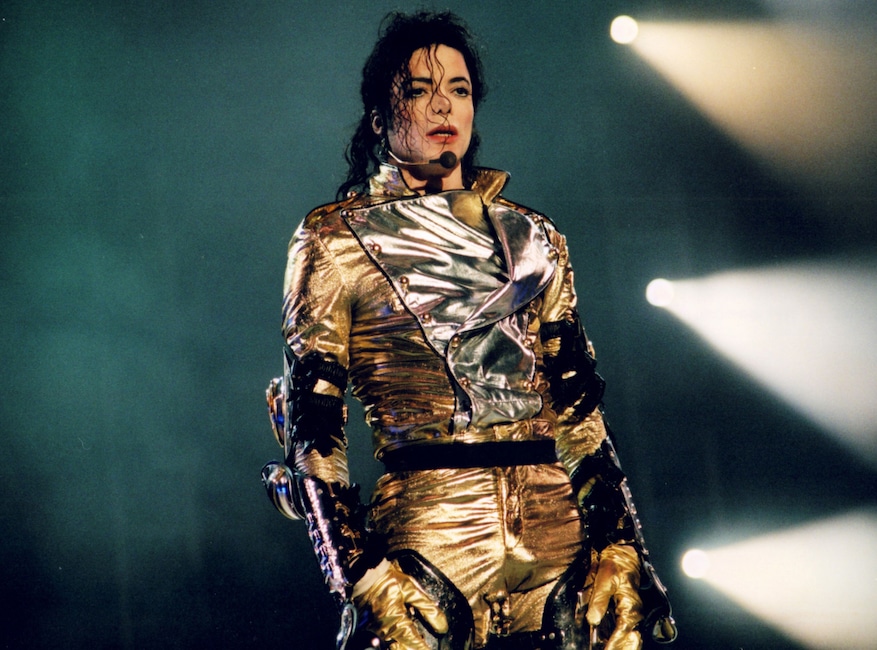 Karl Schoendorfer/Shutterstock
Michael Jackson
Since his death in 2009, there have been a handful of releases from Michael Jackson, beginning with the 2009 compliation album Michael Jackson's This Is It, which accompanied the film of the same name and featured six previously unreleased tracks. Michael arrived in 2010, followed by Xscape in 2014 and Scream in 2017.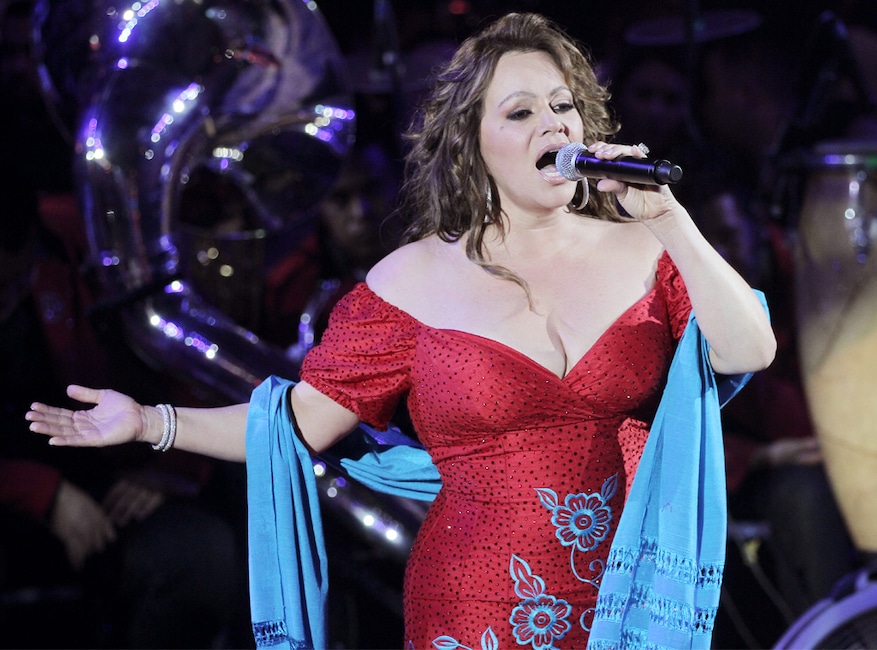 Mediapunch/Shutterstock
Jenni Rivera
After Jenni Rivera's tragic death in a plane crash near Monterrey in Nuevo Leon, Mexico on December 9, 2012, La Diva de la Banda's career continued, beginning with the compilation album La Misma Gran Señora, released in the U.S. just two days after her death. From 2013-16, four live albums have been released, as well "Aparentemente Bien," an original single released on July 2, 2019 in honor of what would have been her 50th birthday.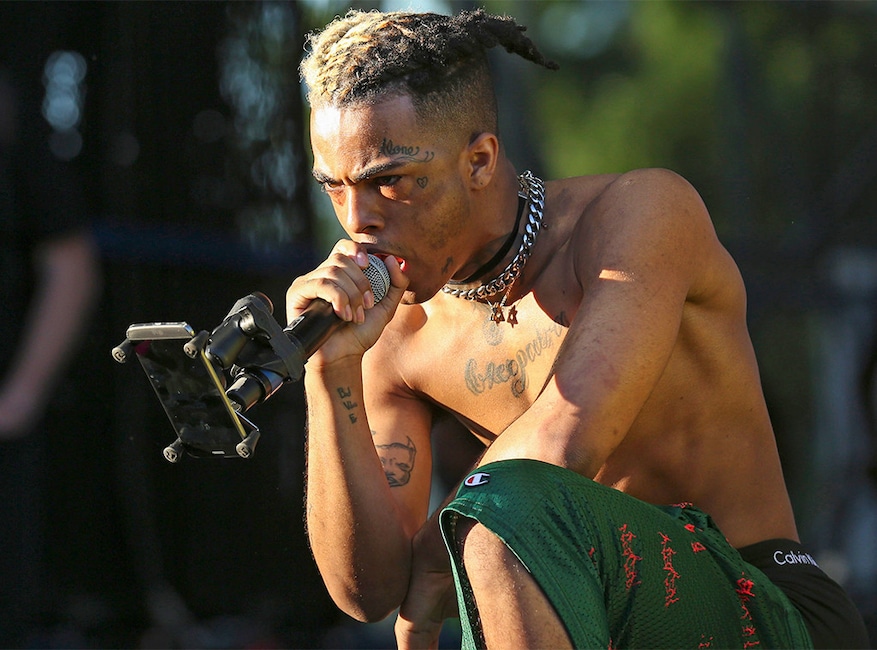 Matias J. Ocner/Miami Herald/TNS via Getty Images
XXXTentacion
Since his fatal shooting at the age of 20 on June 18, 2018, the estate for controversial rapper Jahseh Onfroy have released three albums: Skins, Members Only, Vol. 4, and Bad Vibes Forever.
Article continues below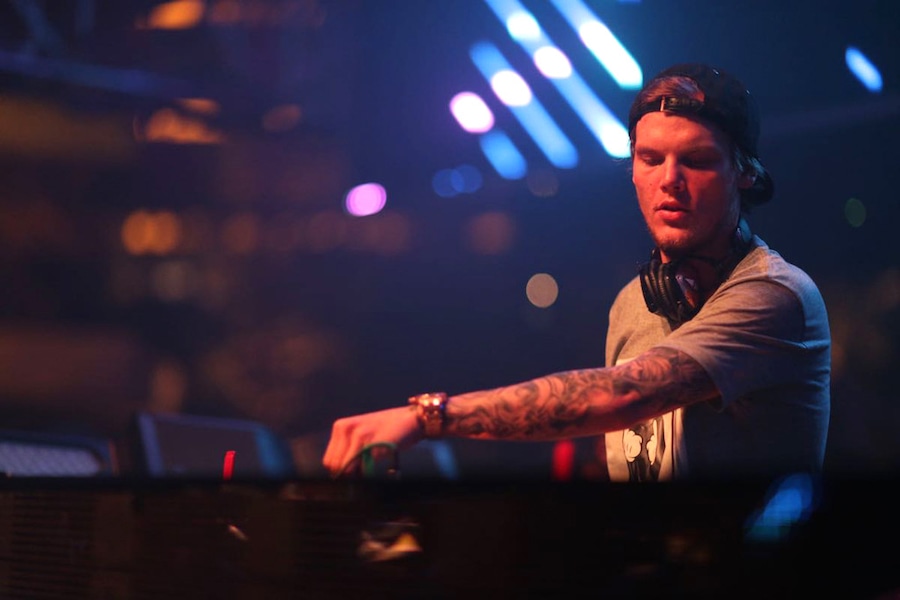 Danny Mahoney
Avicii
After Swedish DJ and songwriter Tim Bergling took his life in Muscat, Oman on April 20, 2018, a third studio album was released in June 2019. All the proceeds from Tim, which he'd been working on prior to his death, went towards the Tim Bergling Foundation created by his family to support mental health awareness and suicide prevention.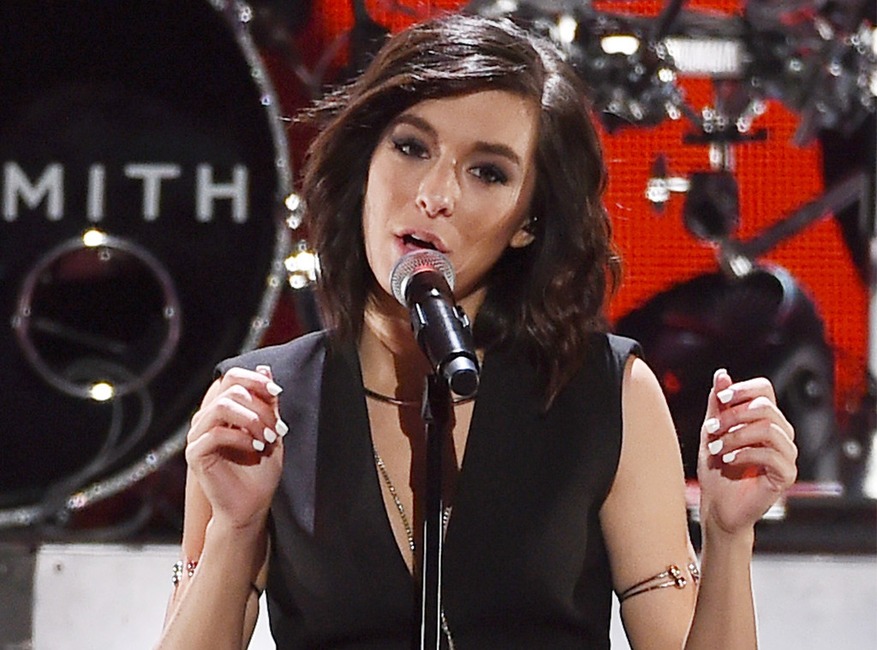 Ethan Miller/Getty Images for iHeartMedia
Christina Grimmie
Two years after coming in third place on season six of The Voice, singer-songwriter and YouTuber Christina Grimmie was tragically gunned down in a murder-suicide by an obsessed fan while signing autographs after a performance in Orlando, Fla. on June 10, 2016. The following April, her third and final EP, Side B was released, followed three months later by her second and final album, All Is Vanity. Since then, her family has released singles "Little Girl" and "Hold Your Head Up" in 2018 and 2019, respectively.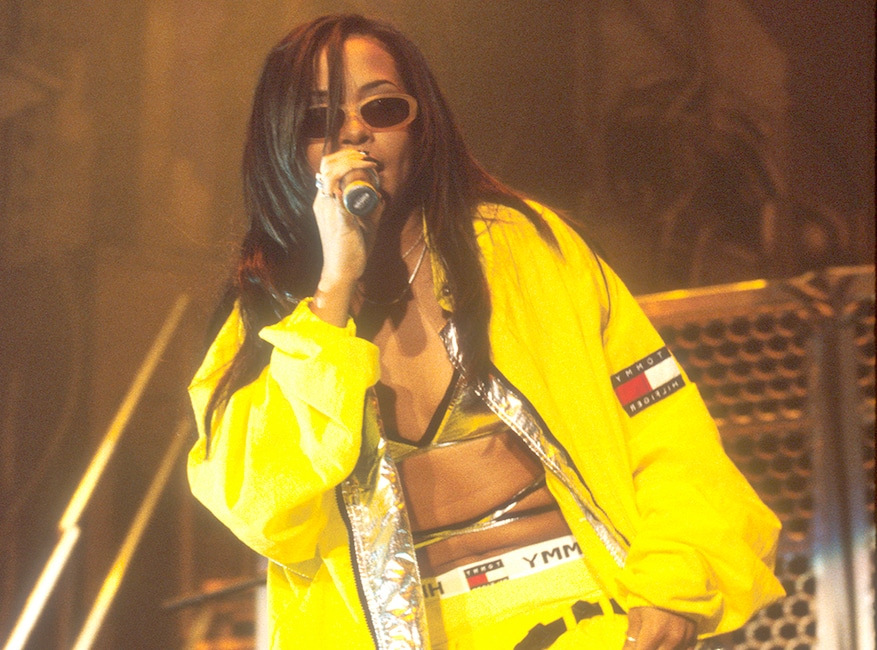 Jeffrey Mayer/WireImage
Aaliyah
After princess of R&B Aaliyah died tragically in a plane crash in the Bahamas on August 25, 2001 at 22 after filming the music video for "Rock the Boat," I Care 4 U, a collection of previously-released album cuts and previously unreleased tracks and demos recorded between 1993 and the time of her death, was released in late 2002. A second compilation, Ultimate Aaliyah, was released in 2005, though it contained no new music.
Article continues below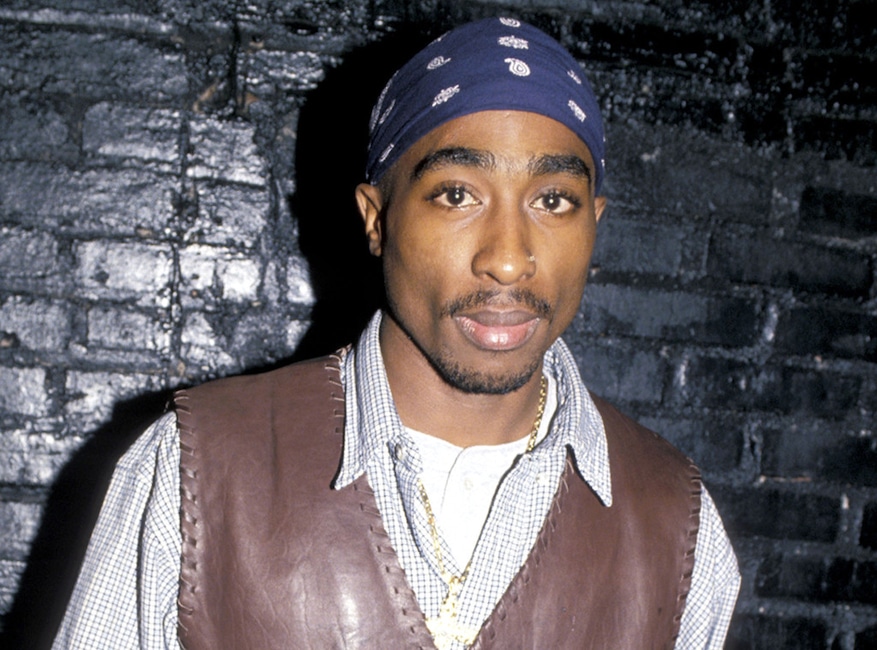 Ron Galella/WireImage
Tupac
After rapper Tupac Shakur was killed in a drive-by shooting in Las Vegas on September 7, 1996, a staggering body of unreleased work has allowed for the release of an astounding six posthumous studio albums beginning with The Don Killuminati: The 7 Day Theory just months after his murder through Pac's Life, released a full decade alter.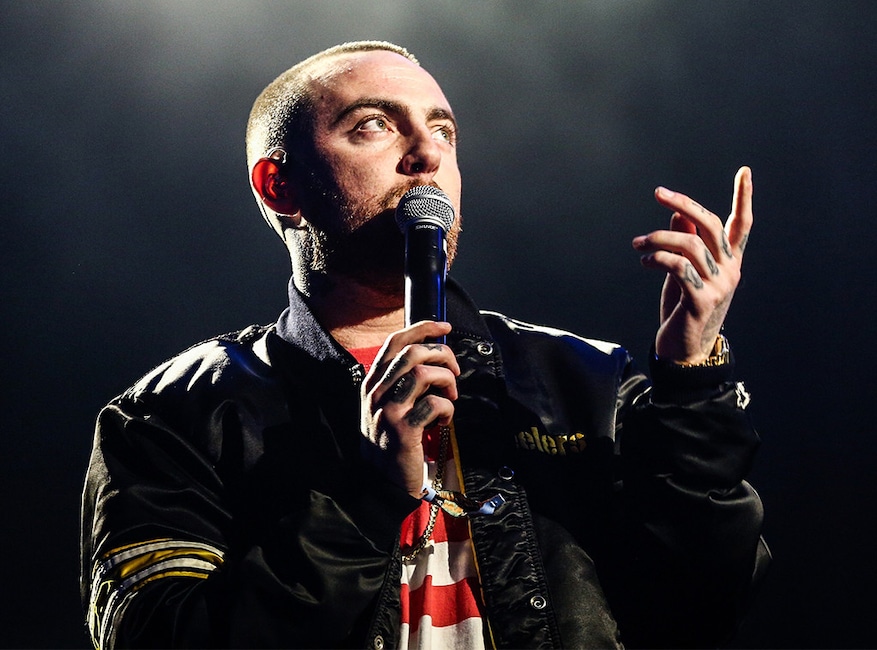 Rich Fury/Getty Images
Mac Miller
After rapper Mac Miller died from an accidental drug overdose on September 7, 2018, his estate began approving the release of posthumous collabs "Time," with Free Nationals and Kali Uchis, and "That's Life," with 88-Keys and Sia, both in June 2019. In January 2020, his family announced that the album Circles, which he'd been working on with producer Jon Brion as a companion to 2018's Swimming prior to his death would be released that month.
Circles is available now.
Watch E! News weekday mornings at 7 a.m.!
Source: Read Full Article