Megan Thee Stallion Has a Hard Time Trusting People and Often Breaks Down in Tears As a Result of Allegedly Being Shot by Tory Lanez
Texas-bred rapper Megan Thee Stallion has been known for portraying a strong and confident image to the public since she first burst onto the scene in the late 2010s. But since she was allegedly shot by rapper Tory Lanez in 2020, Megan has struggled behind the scenes with anxiety and trusting people.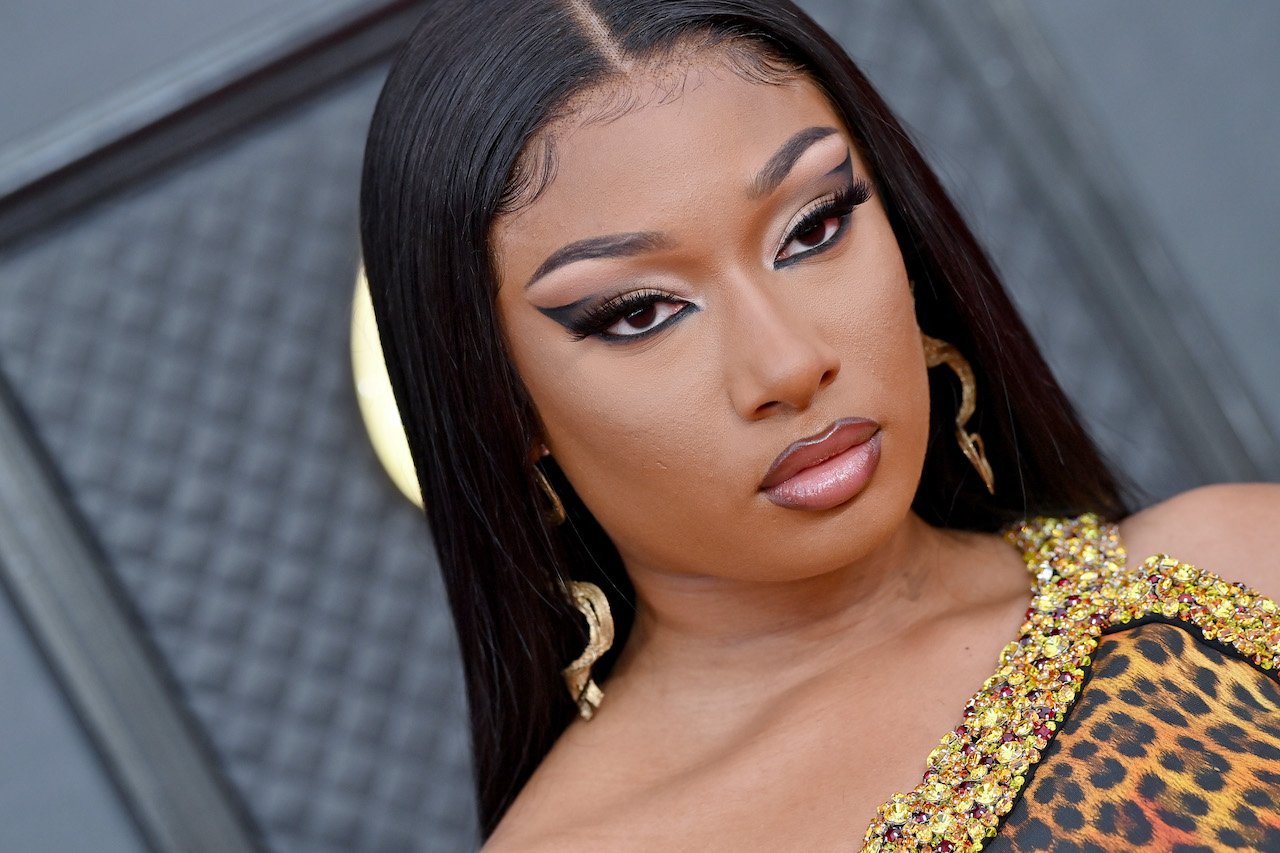 Tory Lanez allegedly shot Megan Thee Stallion in 2020
In July 2020, Tory Lanez allegedly shot Megan Thee Stallion following an argument after a party in the Hollywood Hills. Megan opened up about the experience in a highly-anticipated interview with Gayle King in April 2022.
"It was an argument because I was ready to go and everybody else wasn't ready to go. But that's, like, normal friend stuff," she recounted. "We fuss about silly stuff all the time. But I never put my hands on anybody. I never raised my voice too loud. Like, this was one of them times where it was, like, it shouldn't have got this crazy."
"So I get out of the car and it's like everything happens so fast. And all I hear is this man screaming," she continued. "And he said, 'Dance, b****.' And he started shooting. And I'm just like, 'Oh, my God' … He shot a couple of times. And I was so scared."
Megan had never gone through anything like that before, and she was worried that it could've become more serious because she couldn't predict what Lanez would do. "I don't know if he could shoot me and kill me," she said. "I was really scared 'cause I had never been shot at before." 
Lanez was charged in relation to the incident in October 2020, with the court issuing a protective order to keep him away from Megan. His trial is set to begin in September 2022.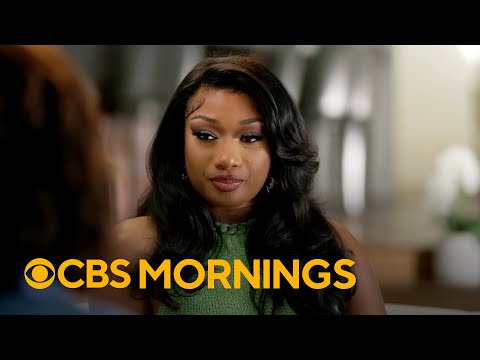 Megan Thee Stallion is still traumatized by the shooting
When asked by King how the shooting changed her life, she confessed that she still deals with trauma from the shooting to this day.
"My anxiety is worse," she said honestly. "My relationship with people, it's gotten very cold. Because I'm not as trusting as I used to be. I've got this wall and I don't want to make any friends. And I'm trying to be as nice as I can to everybody."
Her mistrust of other people has made it hard for her to make new friends because of everything she's gone through. "New people, I probably won't even hold a conversation longer than 30 minutes because I feel like every time I'm talking, I'm, like, on the verge of tears and I don't want to have to explain to strangers why I'm crying," she said.
Megan has been in therapy
After losing both of her parents and her grandmother before her big break, Megan was already in a mentally tenuous place. After the shooting, she especially needed to pay special attention to her mental health.
She spoke with her "Body" video co-star Taraji P. Henson about steps that she's taken for her mental health in a 2021 episode of Henson's Facebook Watch series Peace of Mind with Taraji.
"I feel like right now mental health is more important to me, more than ever, because I have more pressure on me than I feel like I used to have…when I was Megan and I wasn't as criticized and under such a magnifying glass as I am now," she said. "I'm like, 'Oh, my gosh, who do I talk to? What do I do?' And I just started learning that it's OK to ask for help. And it's OK to want to go get therapy."
Source: Read Full Article