Musicians You Didn't Know Went To Ivy League Schools
They're talented, they're successful, they've made fortunes and reputations for musical brilliance, and they have an Ivy League education to boot. These hit-makers and record breakers are serious smarty pants, and have attended some of the most prestigious institutions in the United States. Ivy League schools are notoriously challenging to gain admission to. With acceptances rates as low as 4.5%, walking the hallowed halls of these New England schools is no easy feat.
RELATED: TV Starts You Didn't Know Went to Ivy League Schools
These musicians beat the odds twice— once to get into a super tough university, and again to make their mark on the music industry. Check out this list of musicians who went to Ivy League schools.
Click the button below to start this article in quick view
10

Lauryn Hill, Columbia University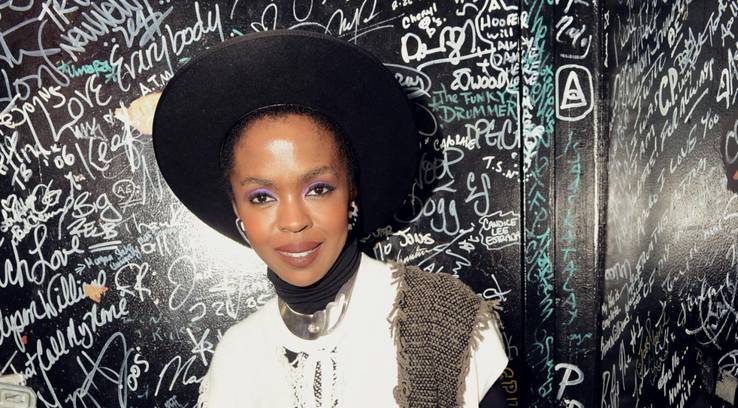 Lauryn Hill released her first solo album, The Miseducation of Lauryn Hill, in 1998 to critical and popular acclaim. Before the songstress and rapper was making hits and setting industry standards, Hill was a Columbia undergraduate. A straight-A student throughout high-school, Hill received a scholarship to this New York Ivy League institution.
At Columbia, Hill took classical music courses, and was on her way to history major when she and her Fugee's bandmates' album, The Score, was released. She decided to drop out in 1996 to focus on music— after all, why get a degree when you've sold $17 million worth of records?
9

John Legend, University of Pennsylvania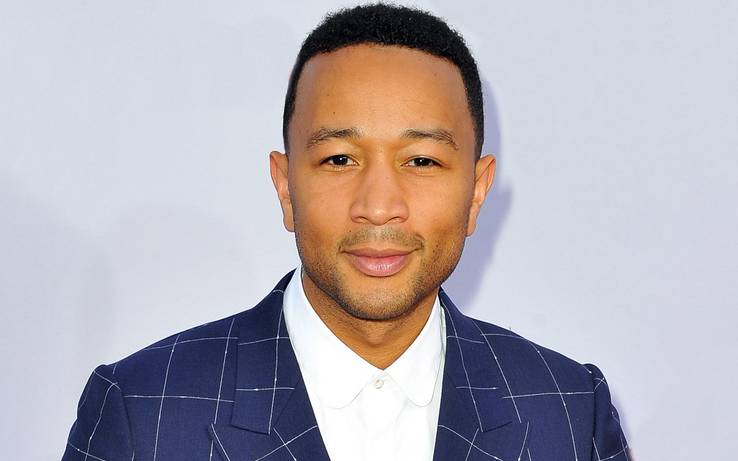 John Legend is known for his silky smooth tenor, skillful piano playing, heartfelt hits like "All of Me," and for having one of the most gorgeous families in Hollywood. However, he's also a graduate of the University of Pennsylvania.
RELATED: 20 Times Chrissy Teigen and John Legend Were Stunningly Beautiful Fashion Icons
The Salutatorian of his high school, Legend had his pick of universities to attend. He  fielded scholarships from Georgetown University, Morehouse University, and Harvard University before deciding to attend UPenn. This nine-time Grammy winner and Oscar recipient is an active alumnus of his alma mater and returned in 2014 to deliver the Commencement speech. 
8

Vampire Weekend, Columbia University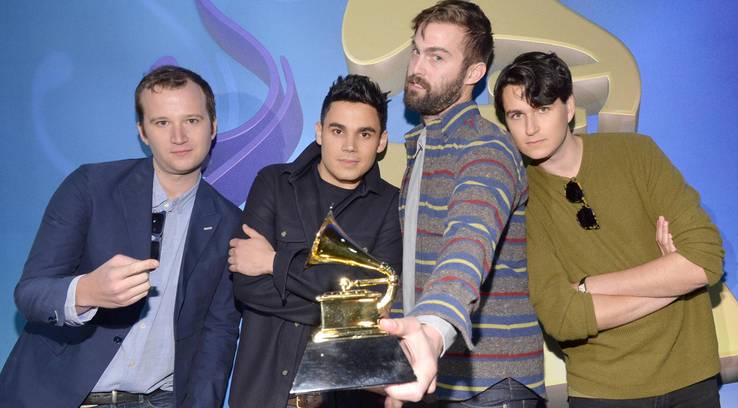 Not just one, but all four members of Vampire Weekend attended Columbia University. In fact, the Grammy-winning indie rock band met as undergraduates at Columbia, and preformed for the first time in 2006 at the New York Ivy League's student union. Two years later, the fresh-faced graduates were named "The Year's Best Band" by Spin magazine and were gracing covers all over the United States.
Ezra Koenig, the band's lead vocalist and songwriter, apparently had a pretty good experience. References to Columbia crop up often in Vampire Weekend's songs. How's that for school spirit?
7

Hilary Duff, Harvard Extension School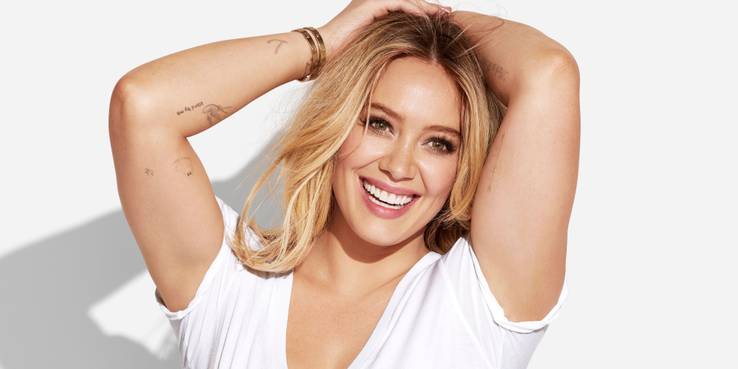 In 2005, Hilary Duff enrolled in Harvard Extension School, a segment of Harvard University that offers students of all ages courses that can be accessed without a selective admissions process. Duff took online classes from departments such as environmental science, government, and sociology.
RELATED: 20 Outfits That Prove That Hilary Duff Will Always Be Our Favorite Disney Star
In the process, she also drew some ire and condescension from members of Harvard College. Still, the teen sensation holds a diploma (of sorts) from Harvard, and was able to continue her education online while balancing a packed schedule!
6

Alicia Keys, Columbia University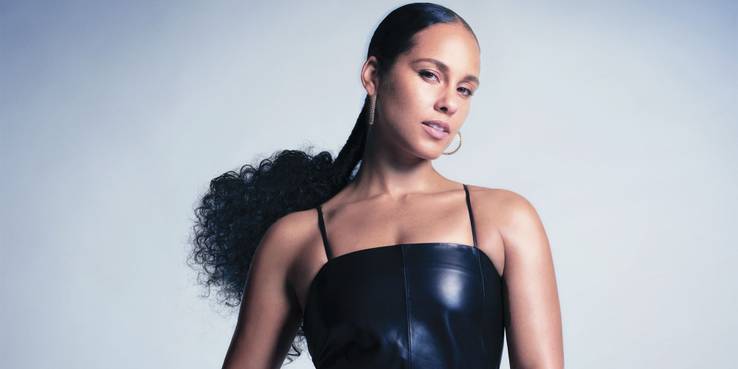 Alicia Keys was signed by Columbia Records at only 15 years old. One year later, the straight A-Student, and future "Girl On Fire" songstress, graduated valedictorian from high school and went to study at Columbia University.
However, Key decided to drop out of school after only a month to pursue music full time. Now the multitalented and super-smart Alicia Keys is a 15-time Grammy Award-winning singer/songwriter/producer, an accomplished actress, a NY Times best-selling author, and an entrepreneur.
5

Tyra Banks, Harvard Business School
Ok– Tyra Banks' music career was a bit of a flop, but this top model and host of America's Next Top Model did try her luck as a recording artist. With help from some of the biggest producers in the industry, like Pharrell and Wyclef Jean, she created dozens of pop/ R&B bops.
The one hitch that stopped her from singer stardom? According to Tyra Banks, she just didn't have the vocal chops to pull it off. Still, Banks has completed lots of ventures. Banks went to Harvard Business school to brush up on her skills before the anticipated opening of a model-themed amusement park in late 2019.
4

Art Garfunkel, Columbia University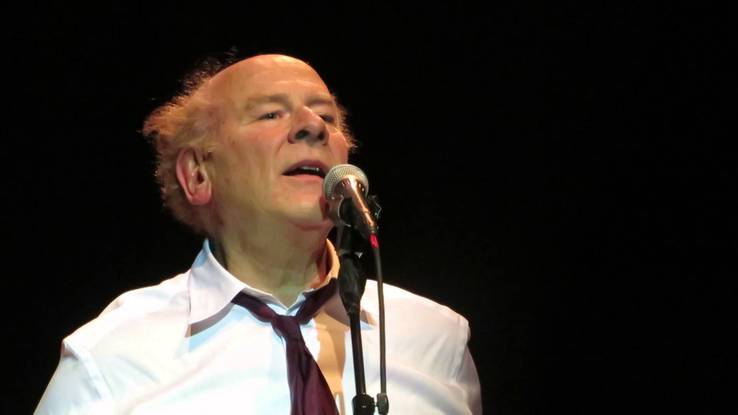 Art Garfunkel, one half of the iconic American folk rock duo, Simon & Garfunkel, holds a degree from Columbia University. After Simon & Garfunkel's initial lukewarm reception in the music industry, Garfunkel went to Columbia. There, he studied Architecture before changing to Art History.
Simon & Garfunkel went on to become one of the biggest bands of the 60s. Garfunkel has also had success as a solo artist and actor. From both his solo work, and his work as Simon & Garfunkel, Garfunkel has racked up eight Grammys, including a lifetime achievement.
3

Huey Lewis, Cornell University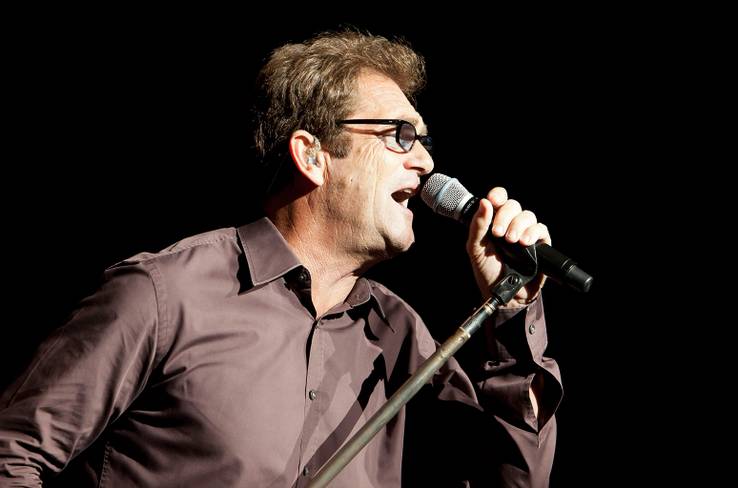 The multitalented Huey Lewis writes songs for his band Huey Lewis and the News, is their lead singer, and plays harmonica. Huey Lewis and the News released a series of hits in the 1980s and 90s, including 19 number 1 singles.
RELATED: Huey Lewis Net Worth
Huey Lewis aced his SATs, receiving a perfect score on the Math section, and enrolled in Cornell University's engineering program. However, Lewis dropped out of the Ivy League institution to pursue a career in music.
2

Vanessa Carlton, Columbia University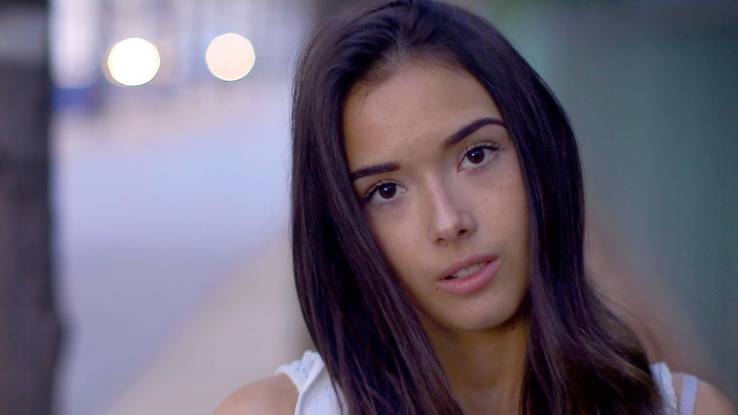 The singer of the iconic hit "A Thousand Miles" also spent time on the campus of Columbia University! However, like many other musicians on this list, Carlton didn't wind up with a Columbia degree.
In the early 2000s, Carlton chased fame by singing in bars across New York City, and dropped out of Columbia to wait tables while she tried for her big break.
1

Hoodie Allen, University of Pennsylvania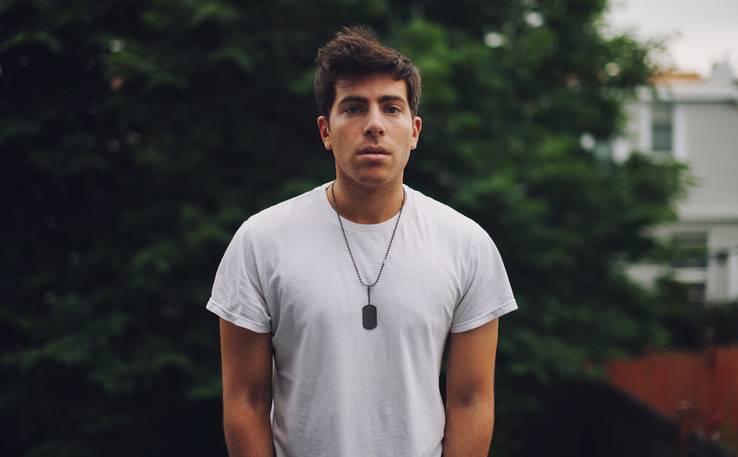 Hoodie Allen, the rapper, singer, and songwriter behind chart-topping rap albums, is a UPenn alum. Allen kept busy during his years as an Ivy League undergraduate. He was a member of the football team, a fraternity brother, and majored in finance and marketing.
Allen not only graduated from the prestigious University of Pennsylvania, but secured a job at Google before deciding to focus his efforts on breaking into rap.
NEXT: Movie Stars You Didn't Know Went to Ivy League Schools
Tags:Ivy League school,Hilary Duff
Source: Read Full Article