Olivia Rodrigo Reveals Which Song From 'Sour' She Wrote On Set
It's hard to believe that it's only been a little over a year since Olivia Rodrigo became a household name with the release of her first single, "drivers license." The overwhelming response to the hit shifted Rodrigo's plans of releasing an EP to recording her debut full-length album instead. Sour dropped just a few months later in May 2021. 
Perhaps the most compelling aspect of Rodrigo's fame is that she started making waves as an actor on Disney productions before cementing her status as a bona fide singer/songwriter. But many fans of her music don't recognize the connection until later. In fact, despite blowing up as a musician, she's also headed back to the set of High School Musical: The Musical: The Series. Based on what she's shared in the past, the set might even be the place where she writes future chart-topping hits. 
Olivia Rodrigo stars as Nini Salazar-Roberts in 'High School Musical: The Musical: The Series'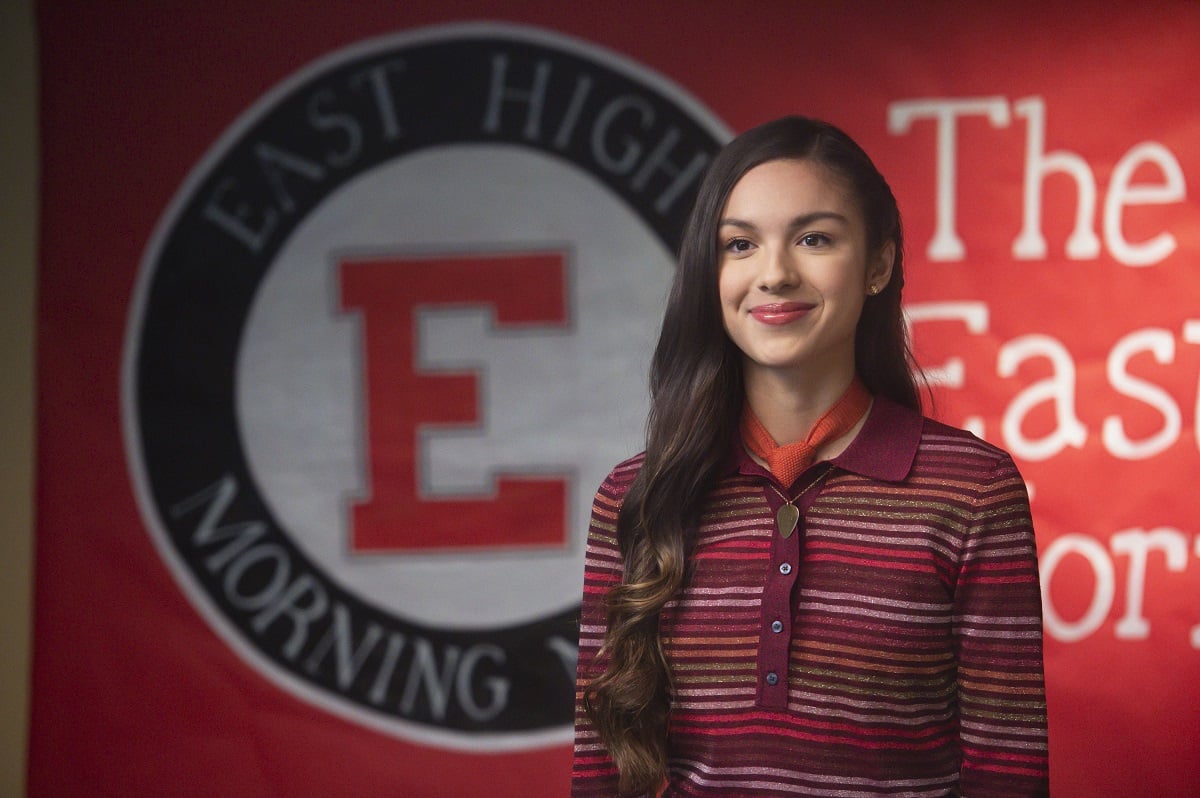 Rodrigo took voice lessons as a child, starred in the American Girl movie Grace Stirs Up Success, and was cast in Disney's Bizaardvark before landing her most prominent role to date. At 16, she began portraying Nini Salazar-Roberts in High School Musical: The Musical: The Series.
HSM:TM:TS has aired two seasons. Rodrigo remains a part of the cast into its upcoming third season. However, given her growing fame as a musical performer in the past year, she's reducing her role from series regular to a recurring cast member, per ET.
Olivia Rodrigo collaborated for most of 'Sour' but wrote 'happier' on set by herself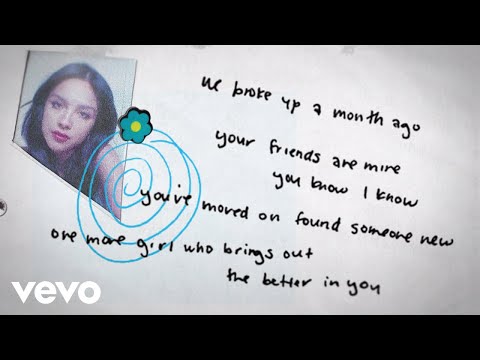 Though Rodrigo writes the bulk of her lyrics, she welcomes collaboration. She worked with producer Dan Nigro for many of the tracks on Sour. He shares songwriting credit with the "good 4 u" singer on eight of the 11 songs.
"I think the balance lies in the fact that Olivia is so lyric-focused, while I'm more melody- and texture-focused," Nigro explained to Variety. "Her main objective while we're working on each song is making sure that every word hits exactly how it needs to, while I obsess over each chord and which inversion of it to play."
Rodrigo speaks highly of working with Nigro. But she also told The Hollywood Reporter she wrote "happier" on her own.
"I wrote the song 'happier' by myself and I wrote it on the set of a show that I was filming," the singer told THR. "It's so funny — inspiration just strikes at random times. I was in between takes and I was like 'Oh, I have this idea,' and then I just wrote the song on set. So that's always fun when you kind of get a lightning bolt of an idea."
Rodrigo doesn't name HSM:TM:TS as the set in question. But given it's the project she was working on while making the album, it was easy to deduce.
Rodrigo will balance her Disney roots with a music tour and new concert film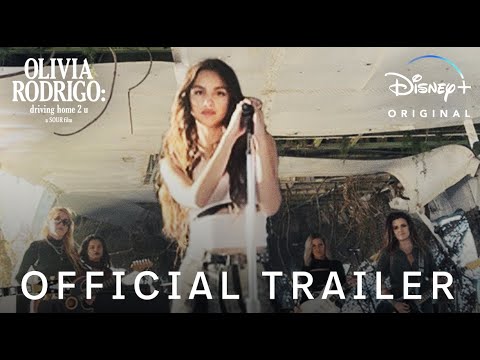 We'll see Rodrigo reprise her role as Nini in HSM:TM:TS Season 3. Though only time will tell if she'll want to have a significant place on the show as her music career continues to explode. Downsizing her role could allow her to stick around much longer with an increasingly chaotic schedule. Or it could signal that the "Brutal" artist is ready to shed her Disney personas for good.
Rodrigo launches her first album tour on April 5, with stops across North America and Europe. The sold-out tour starts in Portland and finishes in London. Her concert film, Olivia Rodrigo: driving home 2 u (A SOUR Film), debuted on Disney+ on March 25.
If history is any indication, Rodrigo will use any downtime she has on tour and on set to work on new music — something we know her fans will readily welcome.
Source: Read Full Article