Paul McCartney Won't Reveal Who Inspired the 'Harlot' in 1 of His Songs
TL;DR:
One of Paul McCartney's songs drew inspiration from someone he disliked.
He compared the song to a track from The Beatles' Abbey Road.
The more recent tune appeared on a hit album.
Many Paul McCartney songs are about fictional characters. For example, one of his more recent tracks is about a woman who looks like a "harlot." Paul revealed he drew inspiration from real life while writing the song but he's never going to name who inspired it.
Paul McCartney based a character named 'Lavatory Lil' on someone he initially liked
Paul's 1970 debut solo album is called McCartney. In 1980, he released a sequel called McCartney II. It wasn't until 2020 that he completed the trilogy with the album McCartney III.
During a 2020 interview with The New York Times Magazine, the "Silly Love Songs" singer discussed a song from McCartney III titled "Lavatory Lil." In the song, Paul sings "She's acting like a starlet, but she's looking like a harlot."
Paul said the song was a parody based on someone he disliked. "I thought things were great; it turned nasty," he recalled. "So I made up the character Lavatory Lil and remembered some of the things that had gone on and put them in the song. I don't need to be more specific than that. I will never divulge who it was."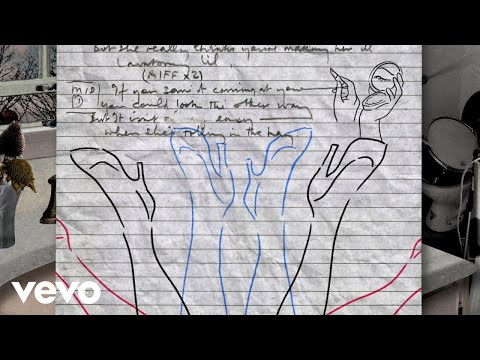 Paul McCartney compared the song to a track from The Beatles' 'Abbey Road'
During a 2020 interview with NME, Paul said "Lavatory Lil" was not based on a single individual. "'Lavatory Lil' is about anybody that you don't like and that you didn't get on with and I think in our lives we have a lot of people like that," he said. "It's not about anyone in particular but it is a fictitious character, I just liked the idea of someone being called 'Lavatory Lil.'"
Subsequently, Paul compared "Lavatory Lil" to a song from The Beatles' Abbey Road. "It harks back to one of John's old songs, 'Polythene Pam', and what you do is you take half an idea of someone, you just make a fiction about what they do and what they're like."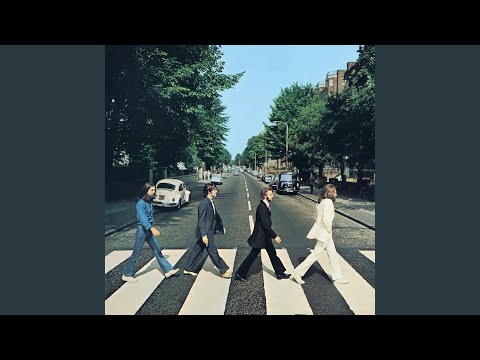 How Paul McCartney's 'Lavatory Lil' and 'McCartney III' performed on the charts in the United States and the United Kingdom
Paul never released "Lavatory Lil" as a single and it did not chart on the Billboard Hot 100. McCartney III became a huge hit. It reached No. 2 on the Billboard 200 and stayed on the chart for 4 weeks.
According to The Official Charts Company, "Lavatory Lil" did not chart in the United Kingdom either. Meanwhile, McCartney III reached No. 1 on the chart for one week. The album spent three weeks on the chart in total.
"Lavatory Lil" is an interesting recent song from Paul even if audiences will never know who inspired it.
Source: Read Full Article