Rosalía Learned Songwriting From Bob Dylan and Patti Smith
Rosalía is one of the hottest stars in music today. Her 2022 album Motomami is a critical and commercial success, gaining her tons of new fans. So, who are the artists who influenced Rosalía's own music?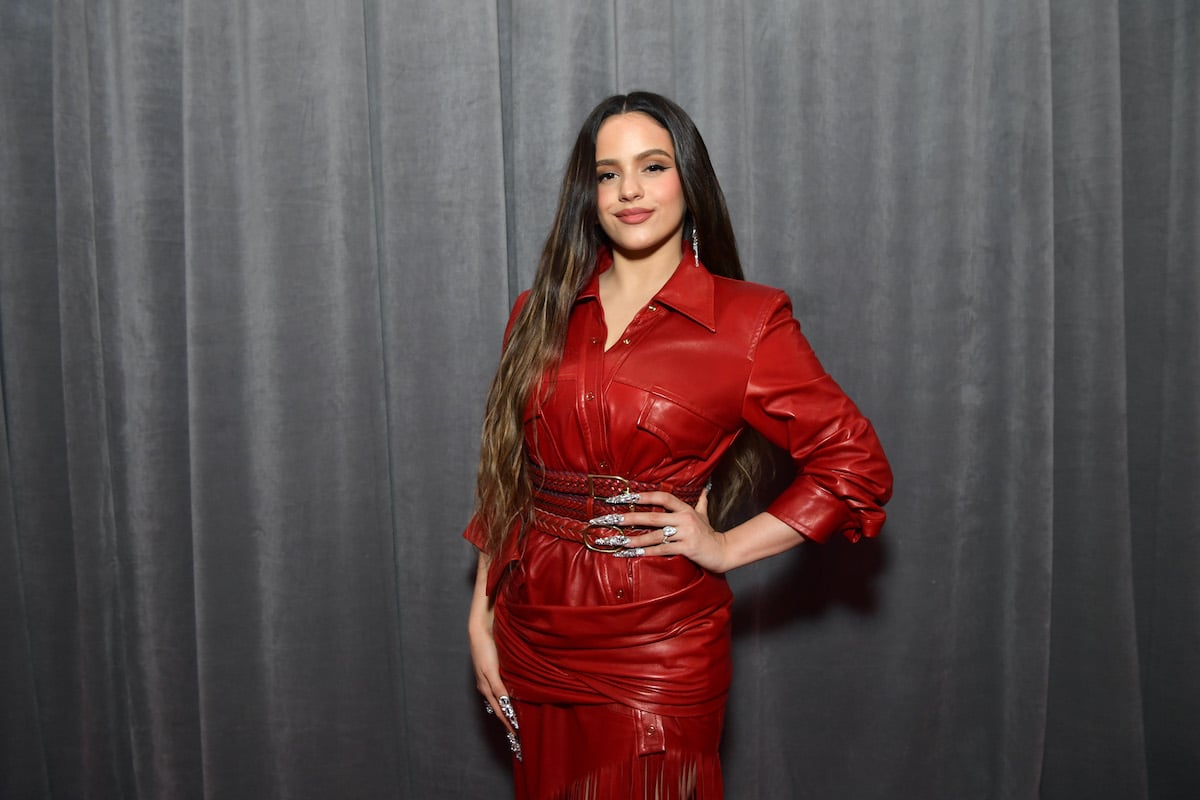 How Bob Dylan and Patti Smith influenced Rosalía 
In a new interview from GQ, the singer shared some of the people who made her want to create music of her own. Those artists include musical icons like Janis Joplin and Kate Bush, and newer artists, like Bon Iver and Aphex Twin. 
She also shared that she learned how to write songs from Bob Dylan and Patti Smith, two artists who are known and revered for their songwriting talents.
"Her music [is] not only getting bigger and wider but also connecting deeper and more spiritually with audiences worldwide," friend and fellow musician Arca shared. "I see her star shining bright."
How did Rosalía come up with the album title Motomami?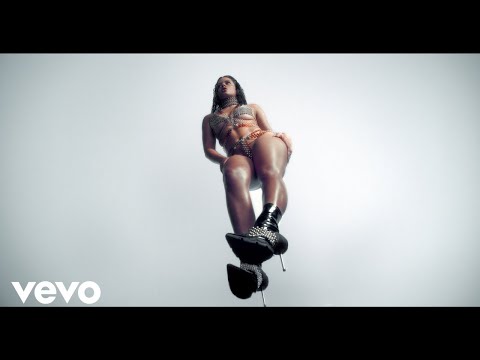 RELATED: How Old is Singer Rosalía and How Did She Become Famous?
Rosalía also discussed the thought process behind Motomami, including how she came up with the album title and how she created certain songs. The album's title came from an old friend's email address, and it resonated with Rosalía: "My mom has always ridden a Harley, dressed in leather … I'm a motomami because my mom was a motomami, and my mom's mom is a motomami because my mom's mom's mom was a motomami too."
She also talked about the explicit nature of some of the lyrics of her songs, including the fan-favorite track "Hentai."
"When I shared 15 seconds of 'Hentai' earlier this year, many people liked it and I was very happy and thankful, but many people were also putting their hands to their heads, and I kept thinking: But Lil' Kim has been writing explicit lyrics all her life! … But it's possible that people are expecting certain things — because my other two projects were so serious — but this one for me, it's giving space to humor, irony, all sorts of subjects that are part of my life."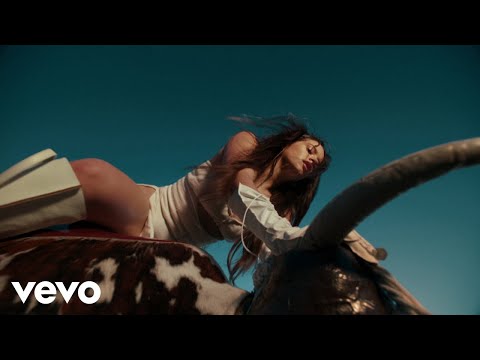 For Rosalía, making music is her 'most honest way of communication'
Rosalía also shared her thoughts on the process of making music and what it means to her. "To me, making music is a human manifestation," the artist explained. "It's what makes me wake up in the morning with enthusiasm, what keeps me hopeful, my most honest way of communication."
"One of the reasons I wanted to be a musician was because I would get to travel and learn new things, meet new people," Rosalía continued. "All those things affect me as a person, and I want those things to affect my sound. I understand and empathize with the people who may feel a different way, but the truth is that, if I stopped [to] think there is a right way or a wrong way to be inspired, I wouldn't be able to make music."
Rosalía's music has made her an artist to watch, and her fans from all around the world can't wait to see what new heights she'll reach!
Source: Read Full Article