RuPaul Debuts New Album, 'Mamaru,' Just Hours Before 'RuPaul's Drag Race' Season 14
RuPaul is an entrepreneur and drag superstar, in addition to being a musician. With songs like "Sissy that Walk," "Supermodel (You Better Work)," and "Call Me Mother" earning millions of Spotify plays, this artist announced another studio album is on the horizon.
Here's what we know about RuPaul's Drag Race season 14 and RuPaul's upcoming release, Mamaru.
RuPaul appears as the host of 'RuPaul's Drag Race' season 14
Start your engines, Kitty Girls. The new season of RuPaul's Drag Race is just around the corner, starring RuPaul as the host of the reality competition series. The premiere episode features music superstar Lizzo as the guest judge and introduces the world to the next back of contestants vying for the title of "America's Next Drag Superstar."
"Every person on this season is, in their own right, a complete lunatic, and I think that manifested itself in one of the most surprising, twisty, and turny seasons I've ever seen," Bosco said during an interview with Entertainment Weekly. "If I remember this season how it happened, it sounds more like a fan fiction that someone wrote up over an actual series of events." 
Season 14 wouldn't be the only RuPaul-created project premiering during January 2022, as this drag performer announced another studio album on the horizon. That's titled Mamaru.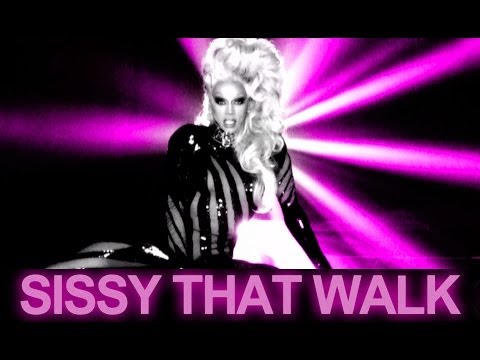 RuPaul releases album 'Mamaru' in January 2022
In addition to the premiere of RuPaul's Drag Race season 14, Jan. 7 is also the premiere date of RuPaul's newest album, featuring new original songs all performed by the legendary "Queen of Drag."
The Mamaru release date is Jan. 7, 2022. This marks the fourteenth studio album by American singer and drag queen. The title of this album is, presumably, a nod to her nickname and her relationship with younger drag queens.
RuPaul is also known for branching off and creating other projects. The celebrity starred in the Netflix original series AJ and the Queen. She created the largest drag convention in the world — RuPaul's DragCon. RuPaul even made her own chocolate bar.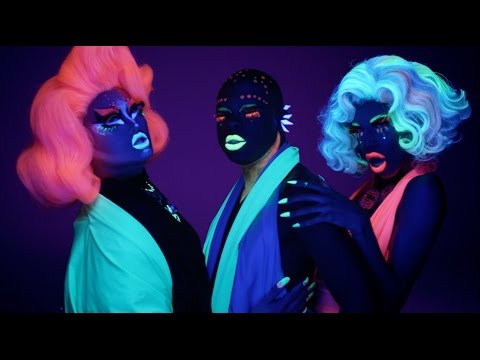 Some 'RuPaul's Drag Race' contestants created original verses for RuPaul's well-known songs
As a competition about charisma, uniqueness, nerve, and talent, several RuPaul's Drag Race seasons featured musical episodes. In it, queens were tasked which creating original verses to RuPaul's well-known songs.
For season 10 that was the song "American," which the season 6 queens starred in the music video for "Sissy that Walk." Several RuPaul's Drag Race stars also found success in the music industry, including "legend, icon, and star" Trixie Mattel.
Since competing on season 7, the skinny legend released albums Two Birds and One Stone, earning millions of streams on the music platform Spotify. Some New York-based queens from season 9 collaborated on the song "C.L.A.T.," including Sasha Velour, Aja, Peppermint, and Alexis Michelle.
Source: Read Full Article