These 22 True-Crime Podcasts Are Going to Make Your Obsession So Much Worse
We remember the day we discovered Serial like it was yesterday. The evidence, the witnesses, the soothing sound of Sarah Koenig's voice—we, along with the rest of the world, hung on her every word and couldn't wait to hear the outcome of Adnan Syed's trial. True crime has been one of our favorite genres ever since, and we're always looking for podcast recommendations on the topic. Fortunately, there are many, and we rounded up the best of the best for your listening pleasure.
Some are one-offs, where every episode follows a different incident; others are serialized and let you really get to know a case over multiple episodes. Whatever you're in the mood for, these are the best true crime podcasts to listen to on your morning walk, your next long drive, or while you do the dishes.
1. Murder History Girls Subscribe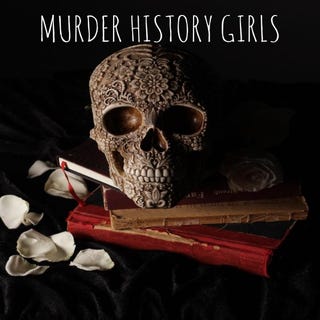 Fancy a little comedy with your true crime? Join hosts and sisters Mikki Wilkerson and Brandi Samples as they combine two of their favorite things: true crime and history. You'll learn about disturbing deaths, unsolved mysteries, and some seriously fascinating figures in the world of true crime.
2. Redhanded Subscribe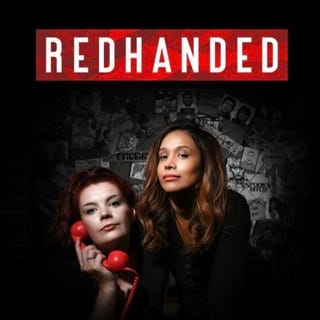 There's a reason Redhanded was named the #1 most popular true-crime podcast in the U.K. in 2020. From mysterious murders to cold cases, Hannah and Suruthi are experts on all things creepy. Some days you'll get a new take on a big-time story; other times, you'll learn all the spooky details about a case you've never heard of. Best of all, they do it with British accents.
3. 90s True Crime Subscribe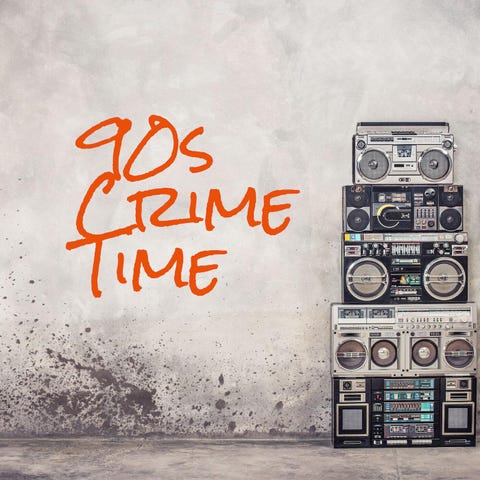 90s Crime Time started as an Instagram account, but it quickly became so much more. Simone's followers begged her to make a podcast, and voilà, the rest was history. Every week, she shares a new story about a kidnapping, theft, or murder that happened in the '90s. You've definitely never heard of some of these stories.
4. The Truth About True Crime with Amanda Knox Subscribe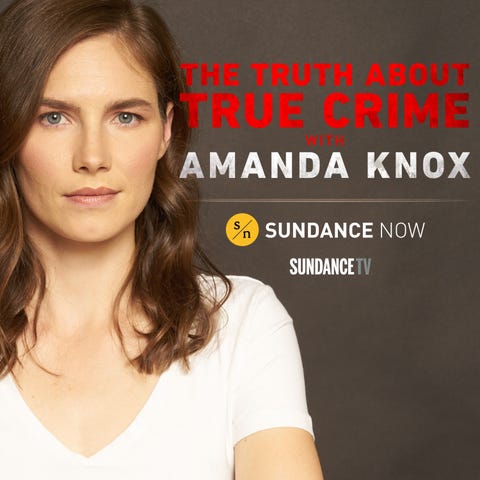 If anyone knows that true crime stories have multiple angles, it's Amanda Knox. The latest season of her podcast is about the murder of 18-year-old Jennifer Levin, who was found dead in Central Park in 1986. Knox dives deep into the murder, trial, media sensationalism, and more that surrounded Levin's death.
5. In the Dark Subscribe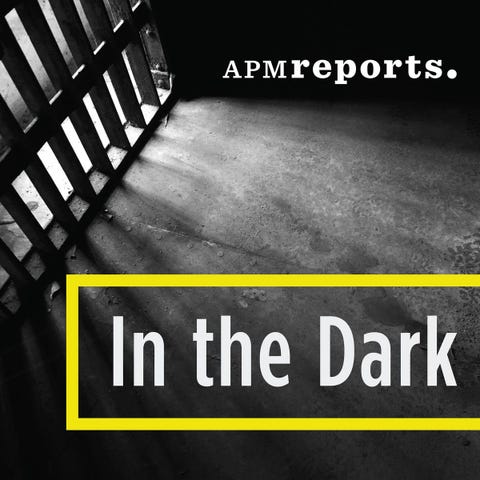 If you like to spend time with a story you can really sink your teeth into, give In the Dark a listen. Catch up now on seasons one and two, which are about the abduction of a man in rural Minnesota and a man who was tried for the same crime six (yes, six) different times.
6. Affirmative Murder Subscribe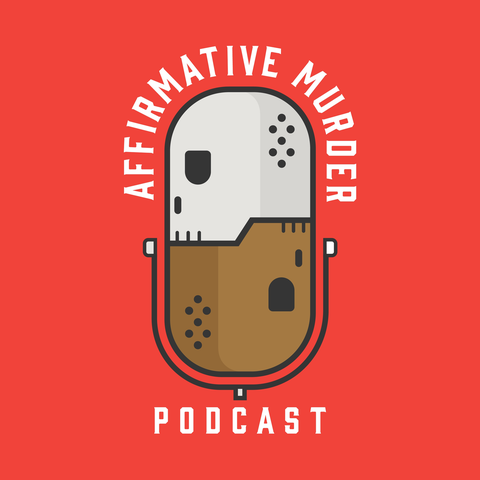 Alvin and Fran don't just host another true-crime podcast. They're very intentional about their subjects and use Affirmative Murder as a platform to tell stories about minority serial killers from marginalized communities. Subscribe and diversify your listening list!
7. Killer Queens Subscribe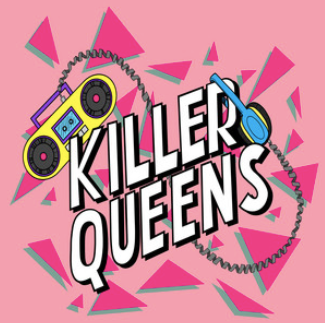 If you love the '90s, this pod is for you. The sisters who host it focus each episode on a different crime, and you'll want them to be your BFFs after listening. Friends quotes are frequent, FYI.
8. You're Wrong About Subscribe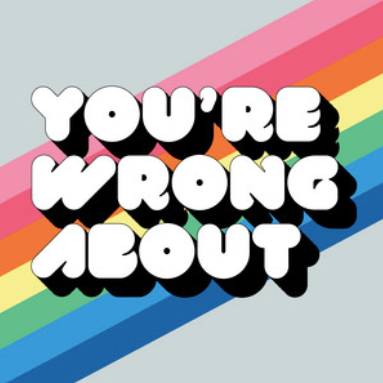 Another non-serialized podcast, this one is all about correcting the wrongs of the past. Each week, the hosts pick apart a misconception society holds about a particular famous crime or event, from the O. J. Simpson trial to Tonya Harding and the ENRON scandal.
9. Wrongful Conviction: False Confessions Subscribe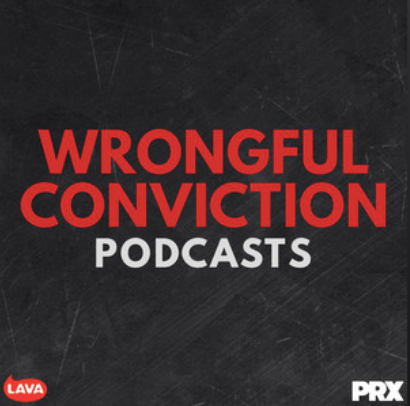 The title's pretty self-explanatory here. It's about people who were put away for crimes they didn't commit. Right now, it's digging into stories about people who confess to something they didn't do because they were under pressure.
10. To Catch and Kill With Ronan Farrow Subscribe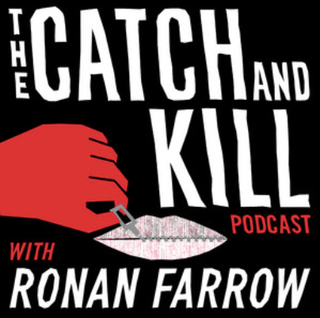 Farrow is no stranger to taking down powerful men and holding them accountable for their crimes. Catch up on all 10 episodes of season 1 now.
11. Dig Subscribe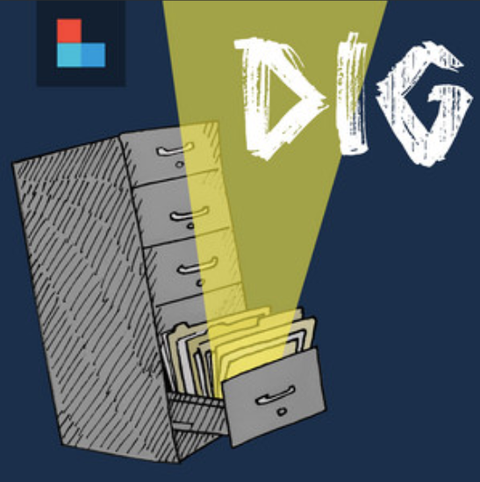 From the Kentucky Center for Investigative Reporting, this podcast explores how rape allegations are treated by law enforcement in Louisville. Spoiler: It's not good. Season 1 covers an investigation that is still ongoing, and it may not be the most uplifting as far as true-crime podcasts go but it's compelling nonetheless.
12. The Dating Game Killer subscribe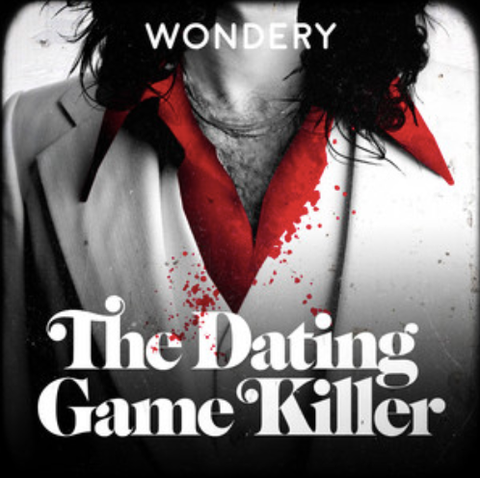 Uhhh, apparently one time, a serial killer used a game show to attract a victim in the middle of a killing spree. Consider me hooked. (Also, this has Ryan Murphy miniseries written ALL over it.)
13. Chasing Cosby Subscribe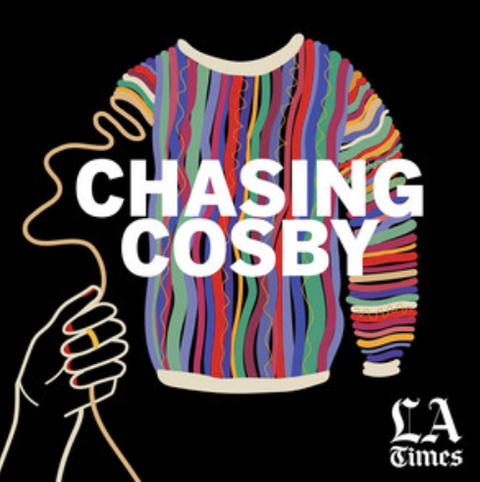 Most Americans were shocked when Bill Cosby, "America's dad," was revealed as a predator. In this podcast, survivors speak out about the experiences and what his conviction means to them.
14. The Officer's Wife subscribe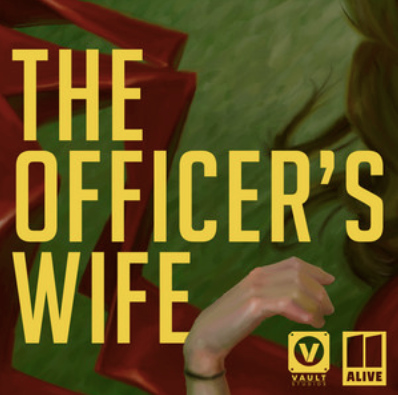 One night in Georgia in 2016, the wife of a police officer was found dead, locked inside a closet with two apparent gunshot wounds to the head. His service weapon was found under her body. Who tried to kill whom? You'll have to listen to find out.
15. Disorganized Crime: The Smuggler's Daughter Subscribe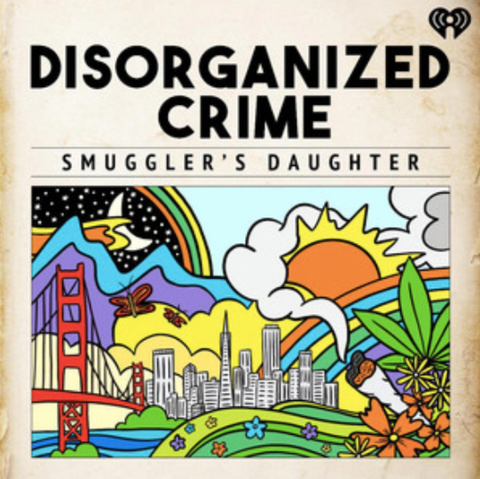 Rainbow Valentine, the host of this podcast, discovered that her mom and dad were part of a major drug operation during her childhood. In this series, she unpacks what it was like growing up in that kind of setting, when she had no idea it was happening.
16. My Favorite Murder Subscribe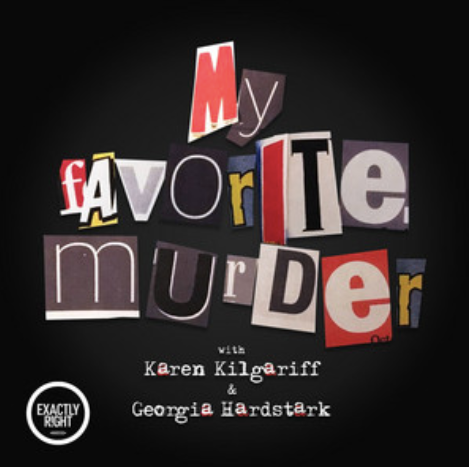 This might be the true-crime podcast that started the whole genre. Popular episodes of the pod cover topics like the Challenger explosion, Al Capone, Leo Frank, and the Corpsewood Manor murders.
17. The Last Podcast on the Left Subscribe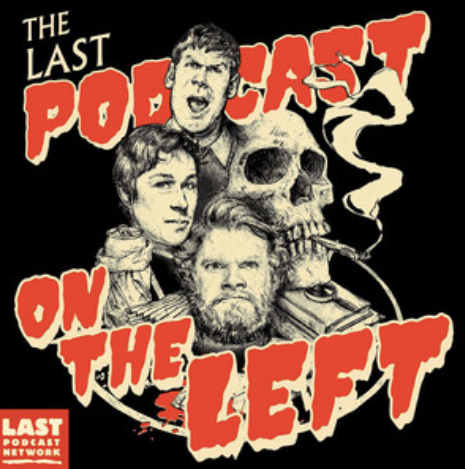 This podcast has a particular affinity for all things spooky/scary like cults, serial killers, and even demons. In 2020, it went all in on Lee Harvey Oswald, the man who assassinated former president John F. Kennedy Jr….or did he?!
18. Hollywood Crime Scene Subscribe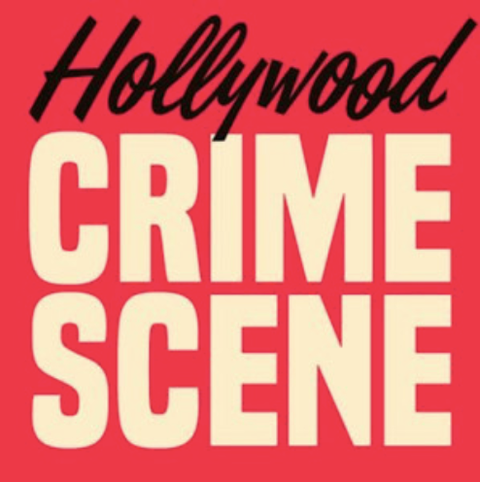 True crime and celeb gossip? Yes, please. This pod has stand-alone episodes and longer investigations, so it's perfect for whatever kind of commitment you're feeling. Plus, there's a mini episode titled "Durst Trap," which is the best title ever.
19. Killer Fun Subscribe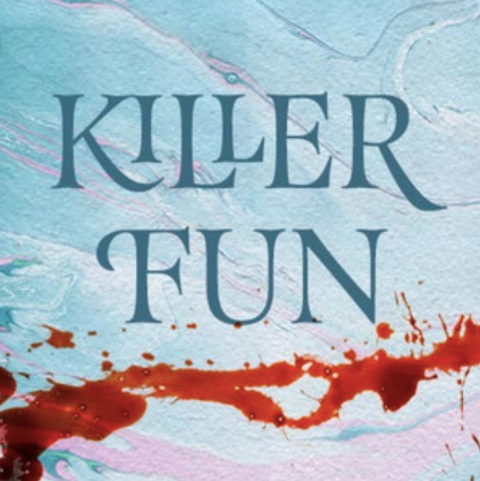 Killer Fun also covers Hollywood, but it's actually about how murderers are portrayed on TV and in movies—as well as what inspired the characters we love to hate and hate to love. (Yes, there's lots of You content.)
20. Red Ball Subscribe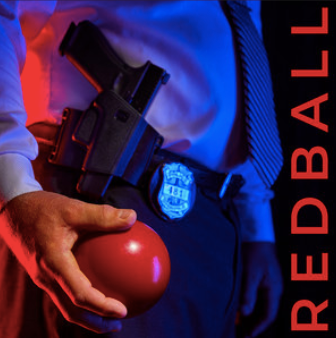 Great news, Red Ball fans: The team is hard at work on season 2! It'll follow a 30-year-old case that many people thought was closed, but a man may have been wrongfully convicted because of racial bias. While you wait, re-listen to or catch up on season 1.
21. Women & Crime Subscribe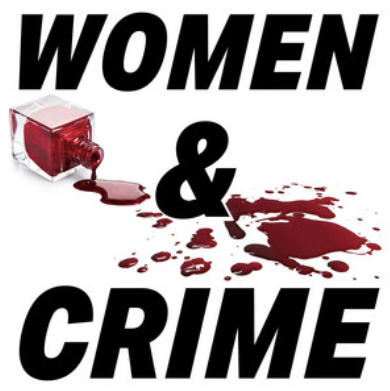 No list of best true-crime podcasts is complete without one about female murderers. Not only does Women & Crime get into the psyches of these killers, but it also looks at how women fare in the criminal justice system.
22. American Scandal Subscribe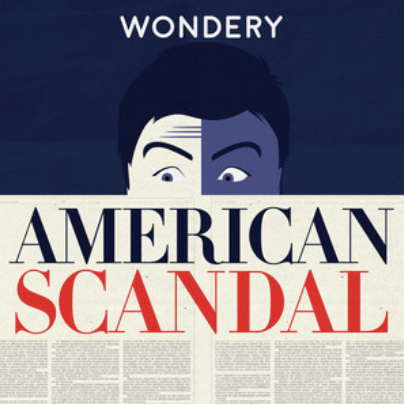 This is another long-running pod, and one of the subjects it investigated in 2020 is Lenny Bruce. That should delight Marvelous Mrs. Maisel fans everywhere.
Source: Read Full Article