Who Is Erykah Badu's New Boyfriend, JaRon Adkison?
Erykah Badu is known to many people for her soothing music and equally soothing real-life personality. Over the years, the "On & On" singer has also been in various romantic relationships with other music stars, including André 3000 and Jay Electronica.
Erykah Badu has a new beau
In December 2021, Badu took to Instagram to introduce the new person in her life: a musician named JaRon Adkison, who goes by JaRon the Secret.
"Solar Eclipse Dump. Making room for many many many more memories," Badu wrote. "Right now, Moon covers the sun's eyes forcing it to use other forms of vision. (Closes Eyes) I see you with my heart. I see you with my gut."
"Here's to my GUY & Setting intentions, Breathing easy, moving in unison, finely blended family harmonics," she continued. "Thank you. Thank you. Thank you. Happy to be here on this school called earth… with you."
Badu shared some candid photos of the two enjoying each other's company in nature and at home. She even included a photo of them wearing matching untraditional rings on their ring fingers, leading some to believe that the two are headed down the aisle.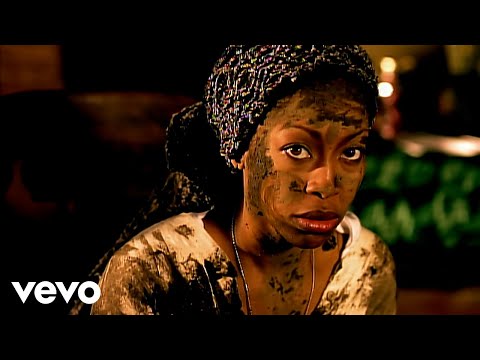 JaRon Adkison is over 20 years Badu's junior
Fans of Badu gave their well wishes in the comments, as did her good friend, singer Joi. "You've never been more beautiful, open, brilliant or free. I love it and I love you," the singer said. "Cheers to @jaronthesecret, a wonderfully lovely human who has put a gorgeous smile on your face and heart."
Like Badu, Adkison is a musician himself hailing from Dallas, Texas. He works as a music producer, audio engineer, artist, songwriter, and author; in spring 2021, he collaborated with Badu on a playlist for the mindfulness app Headspace.
Rumors that he was dating Erykah Badu began to heat up in the summer after the two were spotted in Martha's Vineyard together after she celebrated Barack Obama's 60th birthday at a star-studded birthday party. But according to photos of the two, Adkison has been in Badu's circle since at least 2018. He's reportedly 27 years old, making him 23 years Badu's junior.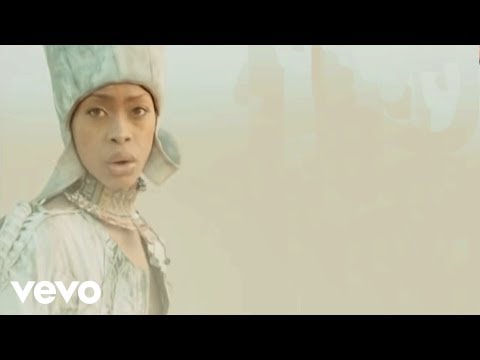 JaRon Adkison is dedicated to his craft
Adkison spoke to Voyage Dallas in 2019 about his music career and where he was headed, as well as the journey he had traveled up until that point.
"I write, produce, record, mix and master music. I sing, rap, play piano and guitar. Those are some of the things I'm most known for," he said.
"It's been a lot of lessons and evolution," he said about his career. "I wouldn't say too smooth or too rough because I believe everything is part of a Divine Plan. I just see it as taking the necessary steps to get to a purposed destination. I'd say the challenges really came from personal development and finding a way to be an individual with a process. Some lessons came harder than others but I've always enjoyed what I do."
Source: Read Full Article