1989 Disney Classic 'The Little Mermaid' Drew Inspiration From Alyssa Milano for Ariel
Disney has made several movie adaptations of centuries-old tales, and The Little Mermaid was one of them. The plot borrows many key elements from the original story Hans Christian Andersen wrote. Of course, changes were necessary since children were the target audience.
The filmmakers had different ideas to filter through when producing the animated classic. They turned toward real people to come up with a couple of their characters. Ariel's origins derive from a young actor who was popular at the time.
'The Little Mermaid' is about a curious Ariel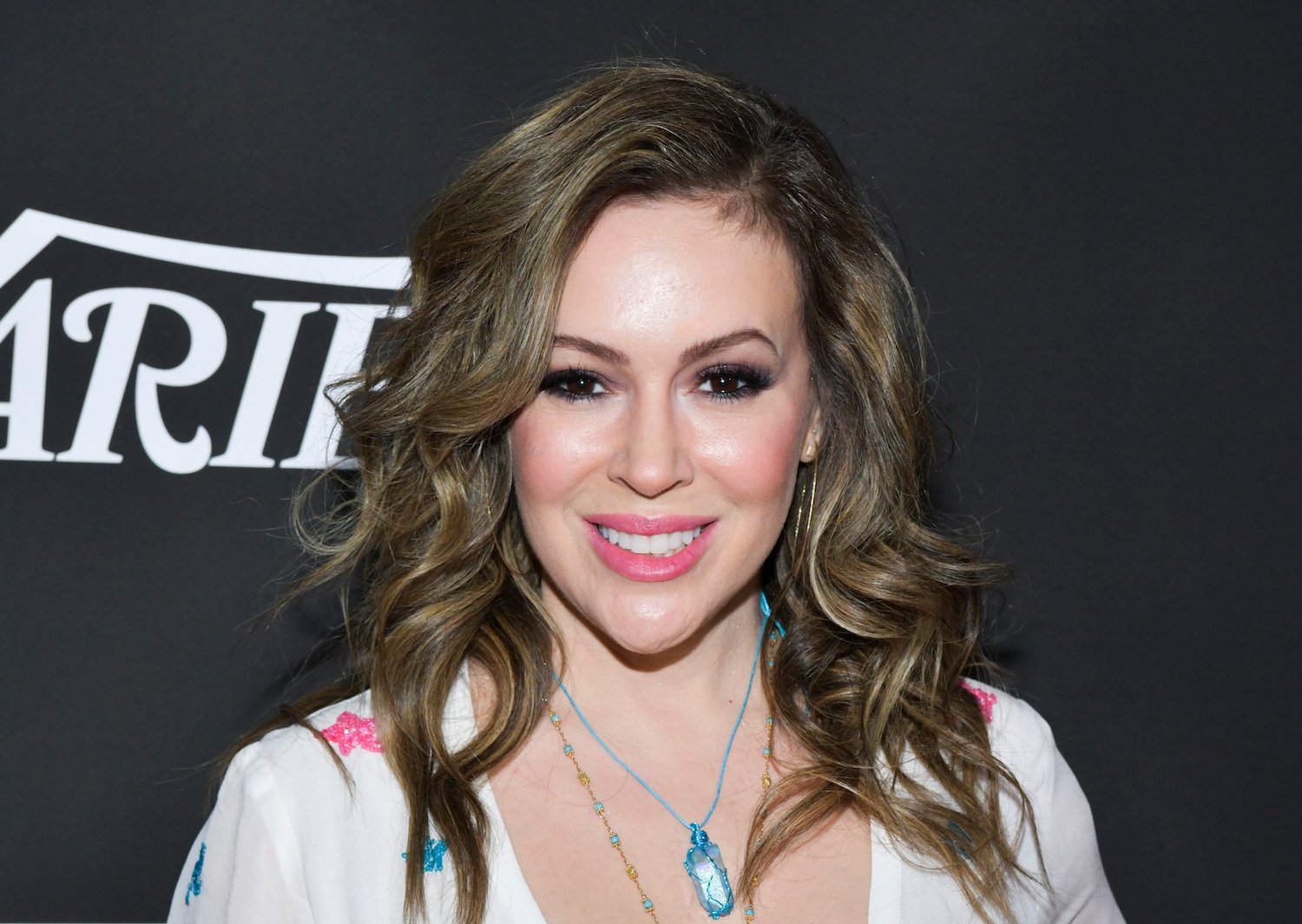 Ariel has been an iconic Disney princess for decades, and people love her unique personality and design. She no doubt has differences compared to the original Ariel in the fairy tale. After all, the film creators based the teenage mermaid on a living person.
According to Yahoo, Alyssa Milano is the inspiration behind the young princess. Milano revealed on The Wendy Williams Show that she was the model for Ariel. However, she had no idea that the creators based the character on her during the movie's production.
"I didn't know that when it was going on. But they asked me to host 'The Making of "The Little Mermaid,"' and it came out there that the drawing and likeness of the little mermaid was based on pictures of me from when I was younger," Milano explained.
Milano is an actor who began her career as a child star. She has been in numerous TV shows and films. Some of her works include My Name Is Earl, Melrose Place, and Charmed.
A famous drag queen was the basis for Ursula's design
The villain of The Little Mermaid also drew inspiration from a real person. The creators had based Ursula's design on a well-known drag queen named Divine. Divine was famous during the 1970s and would take on women roles in movie and theater productions.
People knew Divine for the outlandish stunts he would do. While he unknowingly acted as a model for Ursula, Pat Carroll provided the deep and guttural voice audiences loved. The upcoming live-action has someone else behind the role, and fans started to worry that Disney is ignoring the character's roots.
People are unsure if Melissa McCarthy will pay homage to the original take or have a different approach. Some of them enjoyed Ursula's flamboyant nature, but the studio could be worried about stereotypes. Whether people are unhappy with the live-action, they still have the animated classic to re-watch.
Source: Read Full Article