'90 Day Diaries' Andrei and Elizabeth Update: Is Andrei Still Working With Chuck in 2022?
90 Day Fiancé couple Andrei Castrovet and Elizabeth 'Libby' Potthast give an update on their life in 2022. The main question on everyone's mind is how the relationship is going between Andrei and Elizabeth's family business. Here's what we know.
Is Andrei still working with Chuck in 2022?
The last time fans saw Andrei was during 90 Day Fiancé: Happily Ever After? Season 6. He made waves in the Potthast family when he joined their real estate business. Elizabeth's father, Chuck Potthast, went contrary to his children's wishes and decided to join forces with Andrei to remodel a home.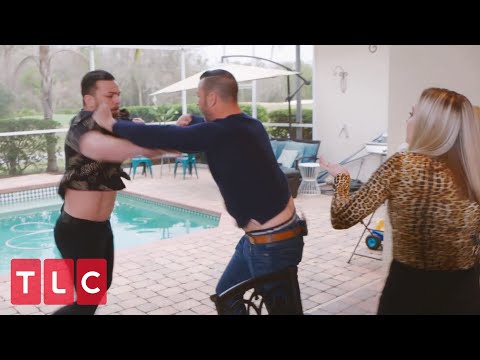 On the April 4 episode of 90 Day Diaries, Andrei confirmed that he is currently working full time for Chuck. Despite the drama, Andrei and Chuck have an excellent working relationship.
Andrei said, "I've developed a lot in the past year in the real estate business. Chuck now trusts me with buying and selling the homes. And I'm not doing the demolition and the dirty work." He explained, "With the market booming like this, I see a bright future in this, and it's going to be awesome."
Andrei and Elizabeth are building a new home
The 90 Day Fiancé couple announced that they would be building a new house for their ever-growing family. Andrei revealed, "We are building a new house, and it's going to be closing date soon."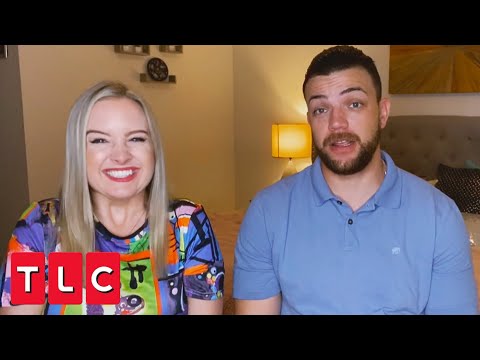 He explained, "It's a custom house. We deserved it. It's our first house that we own." Elizabeth is the most excited about not having to rent anymore. Andrei said, "We are at a new stage, and we're very, very excited about it."
However, money seems to become an issue as Andrei wants Elizabeth to take a part-time position and continue to stay at home with their three-year-old daughter, Eleanor. However, Elizabeth feels like she's putting the career she loves on hold because Andrei doesn't want to hire a babysitter.
Elizabeth is pregnant with their 2nd baby
On March 25, the couple announced that they are currently expecting baby number two. Elizabeth posted the big news for her Instagram following. Andrei holds Eleanor with his other hand on Elizabeth's growing baby bump. Check out their pregnancy announcement below:
https://www.instagram.com/p/CbipMIOvxKJ/
Elizabeth has yet to reveal her due date. However, since she told fans she was 13 weeks pregnant in an April 1 post, her due date is estimated to be October 2022.
While many fans were skeptical that this 90 Day Fiancé would make it through all of the family drama, they're happier than ever with a new job, a new home, and now a new baby!
90 Day Diaries airs Mondays on TLC and discovery+.
RELATE'90'90 Day Fiancé: Before the Days'ys' Tell-All: Hamza Is Officially in America With Memphis
Source: Read Full Article