'90 Day Diaries' Benjamin and Akinyi Update: Where Are They Now in 2022?
90 Day Fiancé: Before the 90 Days Season 3 stars, Benjamin Taylor and Akinyi Obala give an update on their relationship and life together. Here's an update on their marriage in 2022.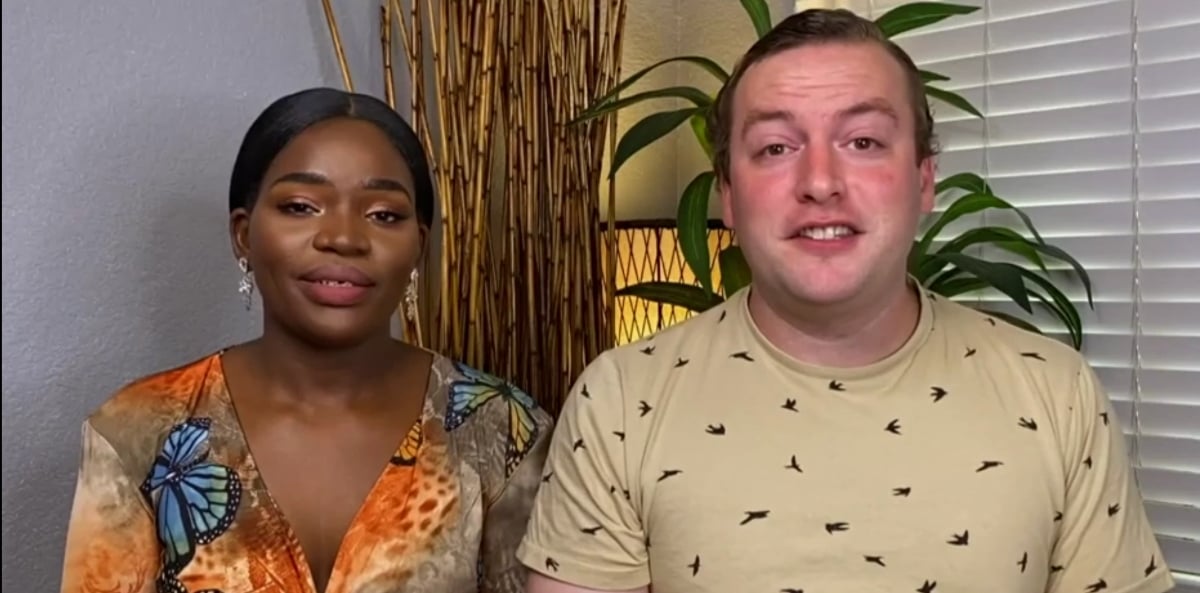 Benjamin and Akinyi want to buy a home
Akinyi, originally from Nairobi, Kenya, is finally together in Phoenix, Arizona. After arriving on a K-1 visa, the couple finally got married in April 2021.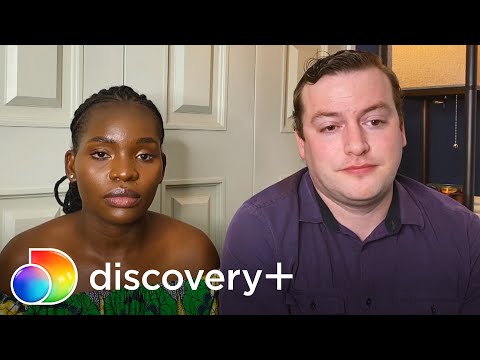 Five months into their marriage, Akinyi told the cameras that her life with Benjamin wasn't how she envisioned it. She wants to find a home where she can start a family. She tells Benjamin, "I want a place to have my babies."
Benjamin told Akinyi, "We're going to have to rent for about a year, though." Akinyi thought it would be much simpler to buy a house in America. Benjamin explained, "Financially, we are struggling. We don't have the funds that I would have had saved up because I had to spend it on travel and the wedding and the whole K-1 visa process."
Benjamin and Akinyi struggle to get pregnant
36-year-old Benjamin, who has a five-year-old son from a previous marriage, and 28-year-old Akinyi are ready to start their own family. However, despite trying to get pregnant for five months, they still struggle to conceive.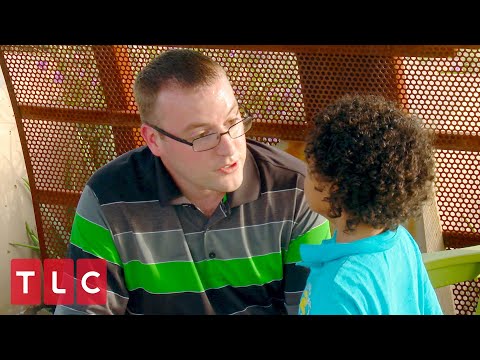 That's when Akinyi and Benjamin decide to go to a fertility center in Phoenix to see if they have any health issues. A week later, Benjamin finds out that there is no problem with either. The fertility specialist, Vinay Gunnala M.D., told the 90 Day Fiancé couple that the results had come back normal.
In fact, Benjamin was surprised when he found out his sperm count was higher than average. The doctor reassured them that they should give themselves time and not worry if they hadn't conceived right away.
The '90 Day Fiancé' couple's marriage is strong
Despite not feeling satisfied with her life in the US, Akinyi feels confident about her marriage to Benjamin. She said, "Our marriage is strong. I cannot complain about that, but it's our life is not where I thought it would be by now."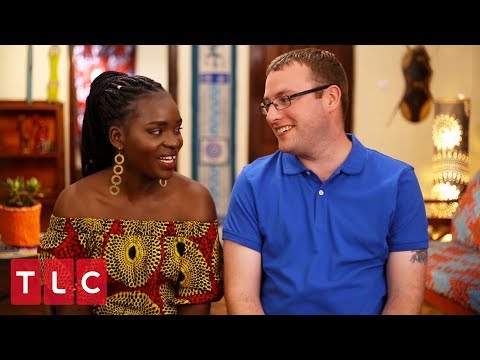 Still, the Before the 90 Days couple feels like there is pressure from both Benjamin and Akinyi's families to have children. Akinyi told the cameras, "When the doctor tells us it takes six months to one year to get pregnant, I felt a sigh of relief. Because we've been trying because of all the pressures that our friends, our families have been giving us."
However, Benjamin told Akinyi not to worry about the outside pressures in their marriage. He tells her, "everybody can wait." She agrees, "Everybody else can wait."
Despite the pressure, the couple is just enjoying their time as newlyweds. New episodes of 90 Day Diaries air Mondays on TLC and discovery+.
Source: Read Full Article