'90 Day Fiancé': Colt Johnson Is Trying To Sell His and Larissa Dos Santos Lima's Wedding Invitations
Colt Johnson and Larissa Dos Santos Lima might have had an explosive end to their relationship on TLC's 90 Day Fiancé—with three domestic violence arrests, a messy divorce, and cheating accusations—but when they got started, they were hot and heavy.
Colt, who will soon appear (along with his ex-wife) on the upcoming season of 90 Day Fiancé: Happily Ever After, has capitalized on his early passion with Larissa by selling Cameo videos, his homemade art, and even memorabilia from their wedding.
Although Colt already sold Larissa's wedding dress, as seen on the show, it looks like 90 Day Fiancé fans can still buy Colt and Larissa's unsent original wedding invitations on Fanbound.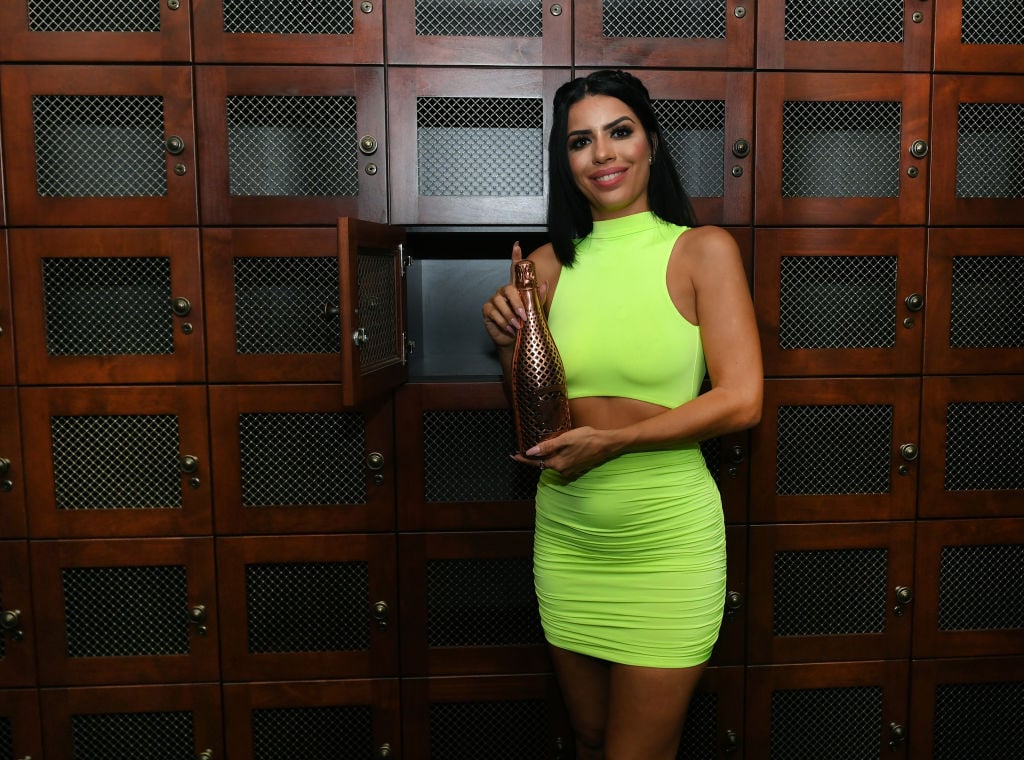 RELATED: '90 Day Fiancé': Fans Think Colt Johnson Looks Totally Different In a Throwback Instagram Photo
RELATED: '90 Day Fiancé': Colt Johnson Asks His Date For Sex, Battles His Ex On the New Season of 'Happily Ever After'
Colt is one of the many '90 Day Fiancé' cast members who has taken to Fanbound for extra cash
Many 90 Day Fiancé cast members use their TLC platform to boost their careers or take on side hustles, whether on Instagram, Cameo (a celebrity/TV personality video shoutout platform), or Fanbound, a site that allows influencers and celebrities to sell memorabilia and other goodies to their fanbase.
Colt is no exception. The 35-year-old Las Vegas softwareengineer sells Cameo shoutouts for $40 each and even has an Amazon wishlist,where fans can send him gifts like LED lightstrips and chess strategy books.
The 90 Day Fiancé star is most active, however, onFanbound. He sells the usual Fanbound offerings—like audio messages, customizedvideo shoutouts, and even short one-on-one phone calls (for a whopping $100each).
But, true to form, Larissa's ex-husband also has a few quirkier items for sale. Colt sells custom digital drawings for $250, as well as his homemade (often cat-themed) artwork, such as paintings and postcards. For $15, fans can even get a Hercules Lego minifigure created by Coltee himself.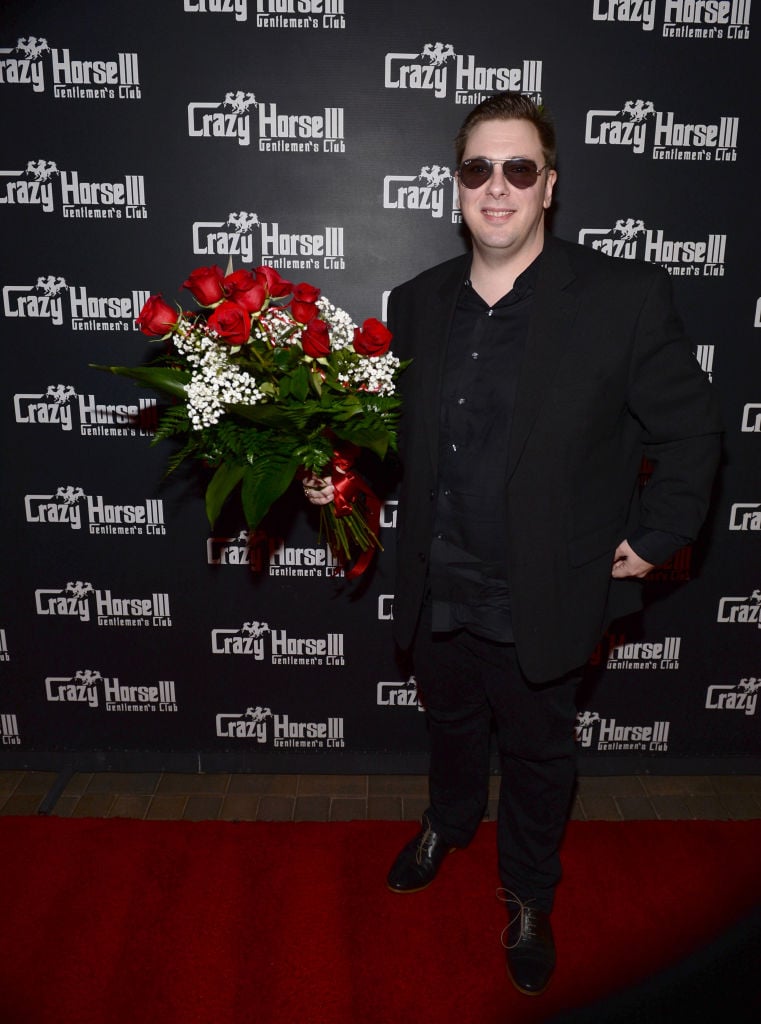 The '90 Day Fiancé' star's wedding invitations with Larissa are also listed on the site
But, most surprisingly, Colt has used his ill-fated marriage to Larissa to make some extra cash in an unconventional way. Colt made headlines in 2019 by selling Larissa's wedding dress, which he famously pushed her to buy for just $150 at Goodwill.
Colt's melodramatic (andprobably sarcastic) description of the dress reads, "Own a piece of televisionmemorabilia, the one and only famous wedding dress worn by my ex-wife. Finally,you can own a piece that is on par with Dorothy's ruby slippers and Back tothe Future DeLorean." And it looks like itworked, because the 90 Day Fiancé star madequite a profit. He sold the dress—now listed as "sold out" on Fanbound—for$500.
But that's not the only wedding memorabilia Colt is trying tosell. Larissa and Colt's never-sent wedding invitations are also on offer atColt's Fanbound account for a shocking $75. (It's not clear how many of the weddinginvitations you can buy for that price.)
"Larissa and I had these made before our wedding and we nevermailed them," Colt writes about the cards, which feature a romantic photo ofthe couple. "Limited supply," he adds.
The unused invitations list the former Johnsons' wedding date as June 24, 2018, at 3:30 p.m. at the Las Vegas Chapel of Flowers.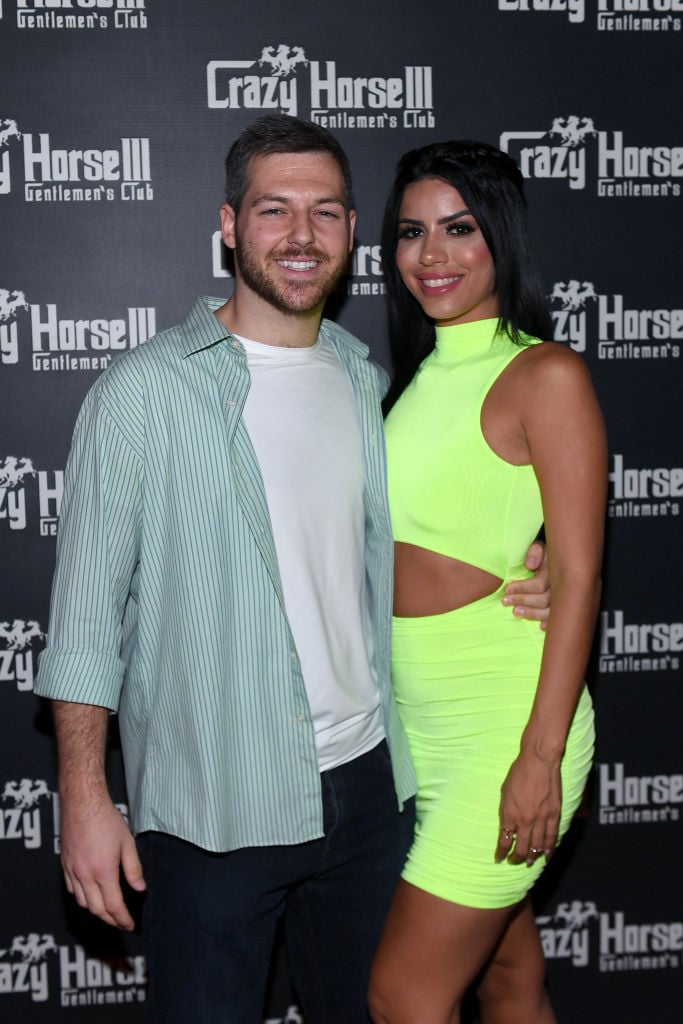 Larissa and Colt will appear on the upcoming season of 'Happily Ever After'
Colt and Larissa's marriage might have been short-lived, buttheir time on 90 Day Fiancé is not. The former couple is slated toappear on the upcoming season of 90 Day Fiancé: Happily Ever After,which premieres on Jun. 14.
On the upcoming season, Colt will start dating again after his divorce from Larissa. He'll also fight bitterly with his ex-girlfriend, Jess Caroline.
Meanwhile, Larissa will navigate life after probation due to her domestic violence arrests. She will also have some relationship drama with her on-again, off-again boyfriend, Eric Nichols, and seek out plastic surgery.
Source: Read Full Article