'90 Day Fiancé': Jasmine Had Lip Injections To Fulfill Gino's Fantasy
The new 90 Day Fiancé: Before the 90 Days Season 5 cast member, Jasmine is already fighting back at haters. On the premiere episode, Gino revealed that he paid for Jasmine's cosmetic surgeries. Jasmine is setting the record straight, saying that the lip injections were all Gino's idea. She reveals some NSFW details about the lip injections playing a role in Gino's sexual fantasies.
Gino paid for Jasmine's cosmetic surgeries
On the Dec 12 episode of 90 Day Fiancé: Before the 90 Days, Gino went to talk to his uncle Marco about his upcoming trip to Panama to meet Jasmine. Of course, Gino's uncle has some reservations about the whole situation. He is worried that Jasmine is using Gino for his money and possibly a green card. Even though Gino is currently out of work, he's been using his savings to send to Jasmine for cosmetic surgeries.
He said, "Since I've been smart with my savings, I thankfully have been able to send money to help Jasmine out." He told his uncle Marco that he had sent her some money. He said, "She's not a materialistic kind of person." But to the camera, Gino revealed the truth about where the money was going. He said, "I've helped for things such as, you know, doing her lips or maybe her eyebrows. Or maybe facial treatment, possibly her hair or her teeth."
Jasmine had lip injections to fulfill Gino's fantasy
On Dec 16, Jasmine posted a message for the people saying that she's a gold digger. On her Instagram story, Jasmine wrote a response. The story reads: "If a man is fantasying about you having fish lips so you can s*** his [eggplant emoji] better… are you supposed to pay for those lips? The answer is no."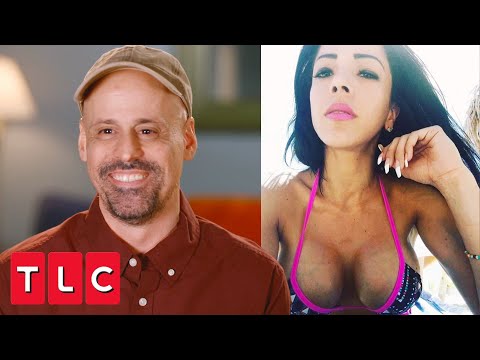 90 Day Fiancé fans were shocked by Jasmine's NSFW Instagram story. One fan wrote on Reddit, "Probably just an excuse, so Gino pays for them." Another fan commented, "I may be in the minority, but… she's not wrong."
What to expect from Gino and Jasmine on '90 Day Fiancé: Before the 90 Days' Season 5
There is a lot going down between Gino and Jasmine on 90 Day Fiancé: Before the 90 Days. So far on the premiere episode, fans watched as Jasmine's jealousy got the best of her when Gino asked a waitress for her name. It appears that Jasmine's control issues aren't the only major issue in the relationship.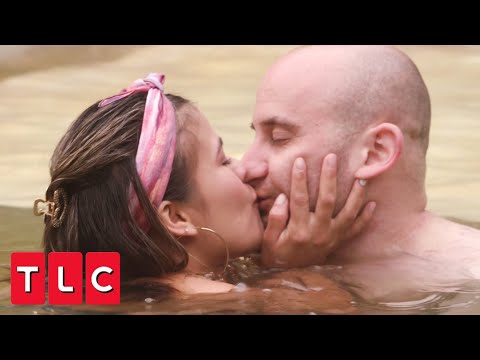 After Gino arrives in Panama, things take a turn for the worst. Jasmine tells him, "One of your exes sent me a message." She asks Gino, "Did you send her naked pictures of me?" She then leaves the table sobbing. He tells the camera, "I really don't know where we go from here."
Even before meeting Jasmine, Gino hopes to start a family as soon as possible. He's hoping to get her pregnant during the two weeks he's in Panama. It will be interesting to see how the rest of this couple's journey plays out. 90 Day Fiancé: Before the 90 Days Season 5 airs Sundays on TLC and discovery+.
Source: Read Full Article