'90 Day Fiancé' Spoilers: Did Jasmine Move to the US To Be With Gino?
On the March 20 episode of 90 Day Fiancé: Before the 90 Days Season 5, Jasmine Pineda and Gino Palazzolo get engaged and start planning their future together. Did Jasmine already move to the United States to be with Gino? Here's everything we know so far.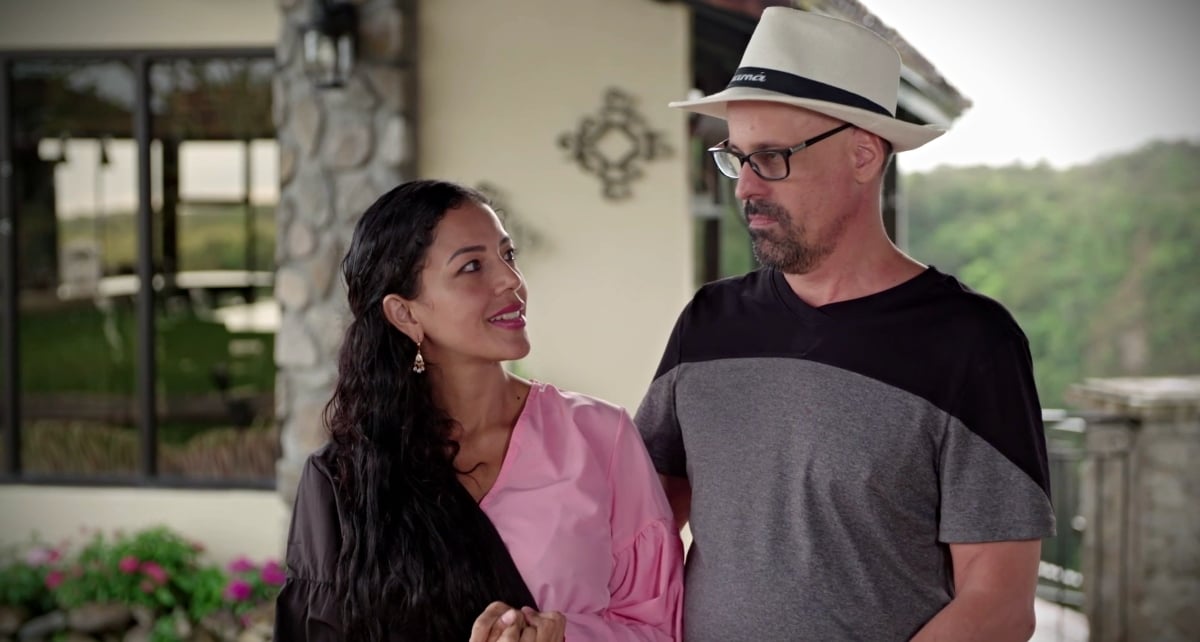 Gino and Jasmine get engaged
Just five days before Gino has to go back to his life in Canton, Michigan, he decides it's time to propose to Jasmine. During the last day of their trip to Jasmine's hometown, Chiriqui, Panama, the couple takes a walk in the rain overlooking the hills and mountains.
Gino gets down on one knee and proposes to Jasmine. He says, "Jasmine, ever since I met you on March 8, we've had such an amazing connection together, ever since that day. You make me feel very loved. I've never felt so loved before like you love me. And you make me the happiest man. So, Jasmine, will you marry me?" She replies, "Gino, of course, yes!"
Is Jasmine in the US with Gino?
There have been some rumors online that have claimed to have inside information about Jasmine. One fan on Reddit, who claims to know Jasmine, alleged that Jasmine is already move to the US to be with Gino.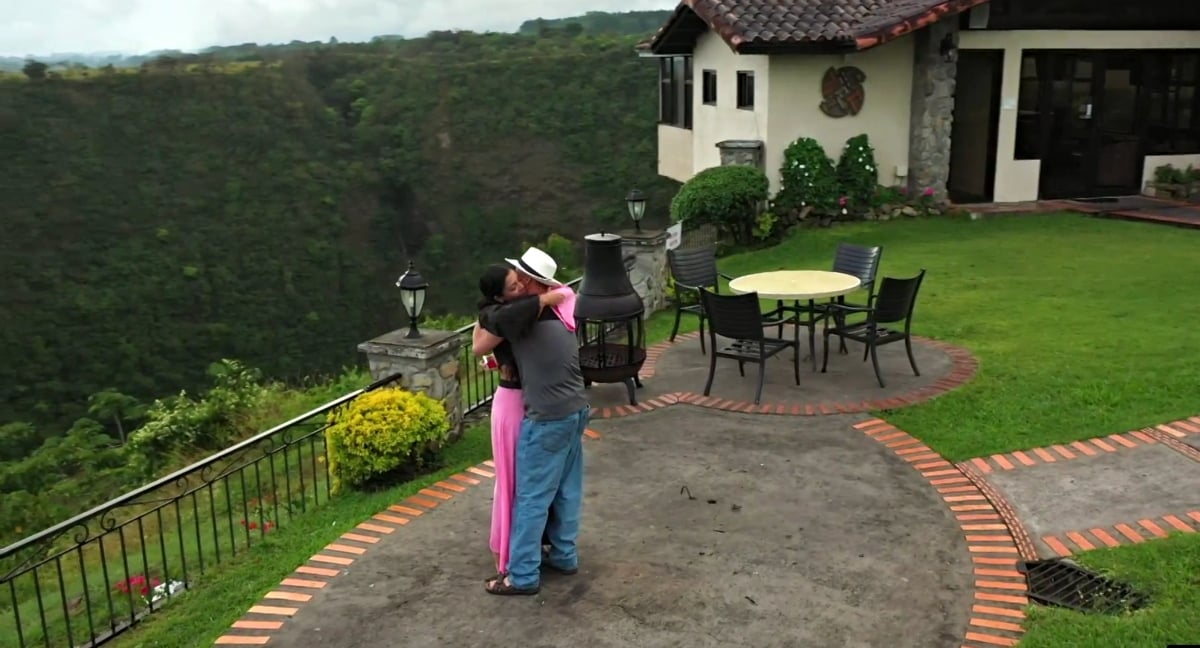 They wrote, "So, I live in Panama and know people at the school where Jazmin worked. Here are a few things you guys seem to be interested to know about."
The Redditor revealed, "She was not fired. She quit to move to the U.S. with her boyfriend from the US (Gino) at the end of 2020." Right now, there's no proof either confirming or denying that Jasmine is in the US. However, it appears through her Instagram Stories that she's still in Panama.
Gino and Jasmine's plans
After Jasmine and Gino get engaged, the couple shared their plans for the future. Gino tells the cameras, "I know there's still a lot of work to do for me to bring Jasmine over to the USA, but this is the first step in a long road. And I'm glad we are, you know, on that path together."
In earlier seasons, mother-of-two Jasmine, wants to move to the US and eventually bring her children along with her. She also expressed that she would like to have children with Gino. However, she has been on birth control on this trip, as she wants to get married before getting pregnant.
It seems that Jasmine and Gino were able to work out their issues and are looking forward to their future together. Whether Jasmine is currently in the US or not, it's definitely going to happen for them soon. 90 Day Fiancé: Before the 90 Days airs Sundays on TLC and discovery+.
Source: Read Full Article